Photography: Gareth Byrne
Gareth graduated in Commercial Photography in 2000. He is now one of Ireland's leading photographers specialising in architectural and interior photography. He talks about his time at IADT and what he learnt.

I graduated in 2000 with a diploma in commercial photography. It was just before the course become a degree. IADT always had a good reputation and the photography course was very well thought of.
I had an interest in photography as a teenager, so coming straight from school IADT gave me a great opportunity to mature and develop my skillset.
It was always very clear to me that I would become a commercial photographer and the time I spend at IADT helped me hone my skills and embark on a professional career after I graduated. I still remember fondly the practical projects we completed and the assignments from studio to darkroom.
The analogue techniques are, to this day,  a very important step in understanding the technical side of photography.
I've enjoyed visiting IADT over the years since graduating and the photography course is definitely on the map as one of the best around. Time spent at college is a great way to improve your abilities and nearly 20 years later I'm still proud of my qualification.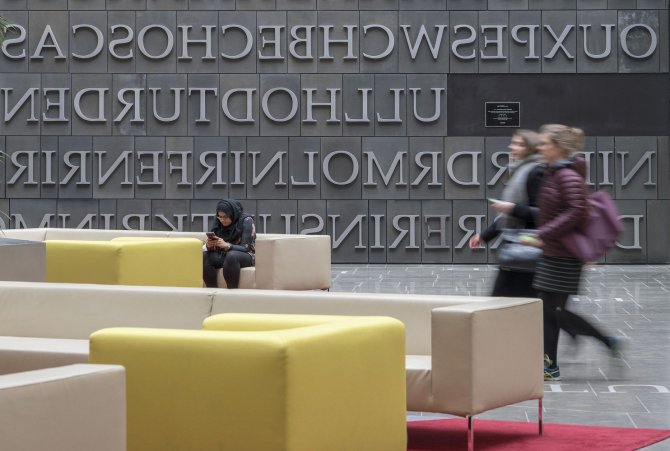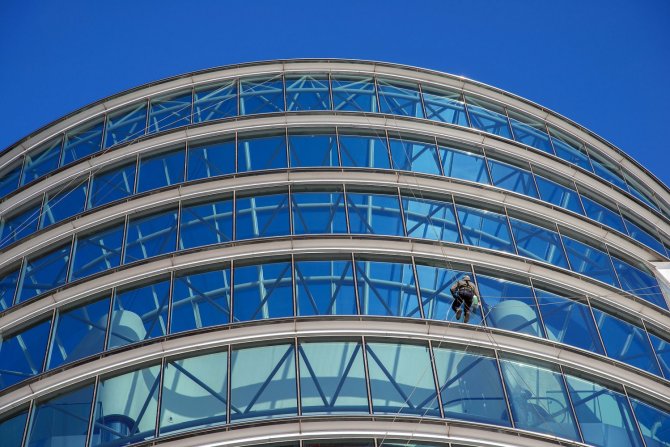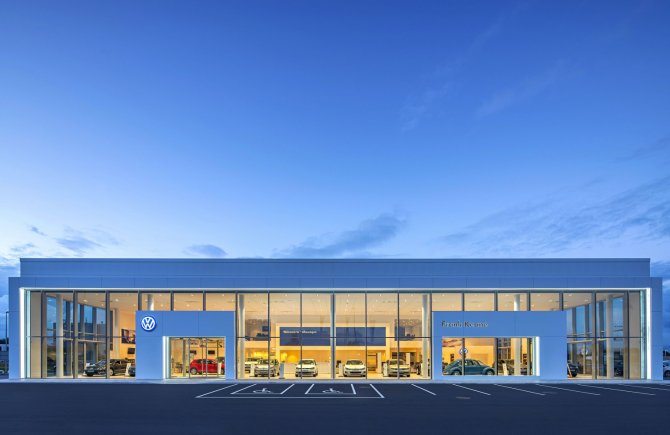 Graduate Story