Alex Keatinge solo exhibition Checking In at Ormond Art Studios
Alex Keatinge graduated with a BA in Visual Arts from IADT in 2019. She was longlisted for the RDS Visual Arts Awards and is the recipient of the Ormond Art Studios Graduate Residency Award 2019.
'Checking In' is an exploration of bodily and mental tension and the trials and tribulations that exist within self-care. It is an attempt to capture self-consciousness and a hyperawareness of the body that often leaves a gap between the body and the self.
Alex's practice begins at the boundary of the skin, it is concerned with the intimate space of the body – its oddities, sensations and discomfort. Through the creation of tactile objects and photographs that invite a bodily response, she investigates the gap between person and object, the hand and the artwork.
Oftentimes her work is about exaggerating this gap in order to explore how something can be both familiar and strange at the same time and how this can also apply to the body. By using a method of reform and remove, she creates works that pace the line between knowingness and uncertainty.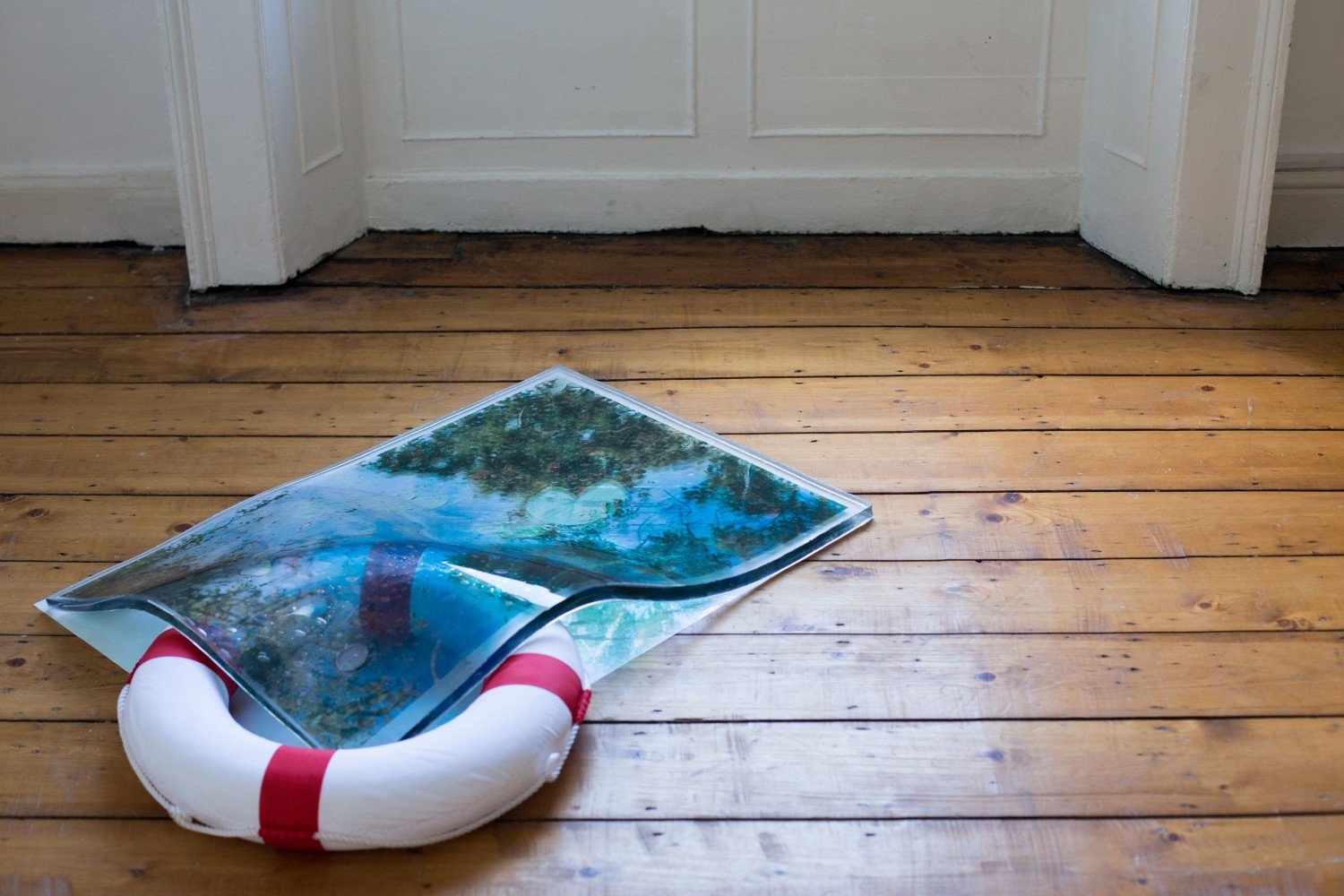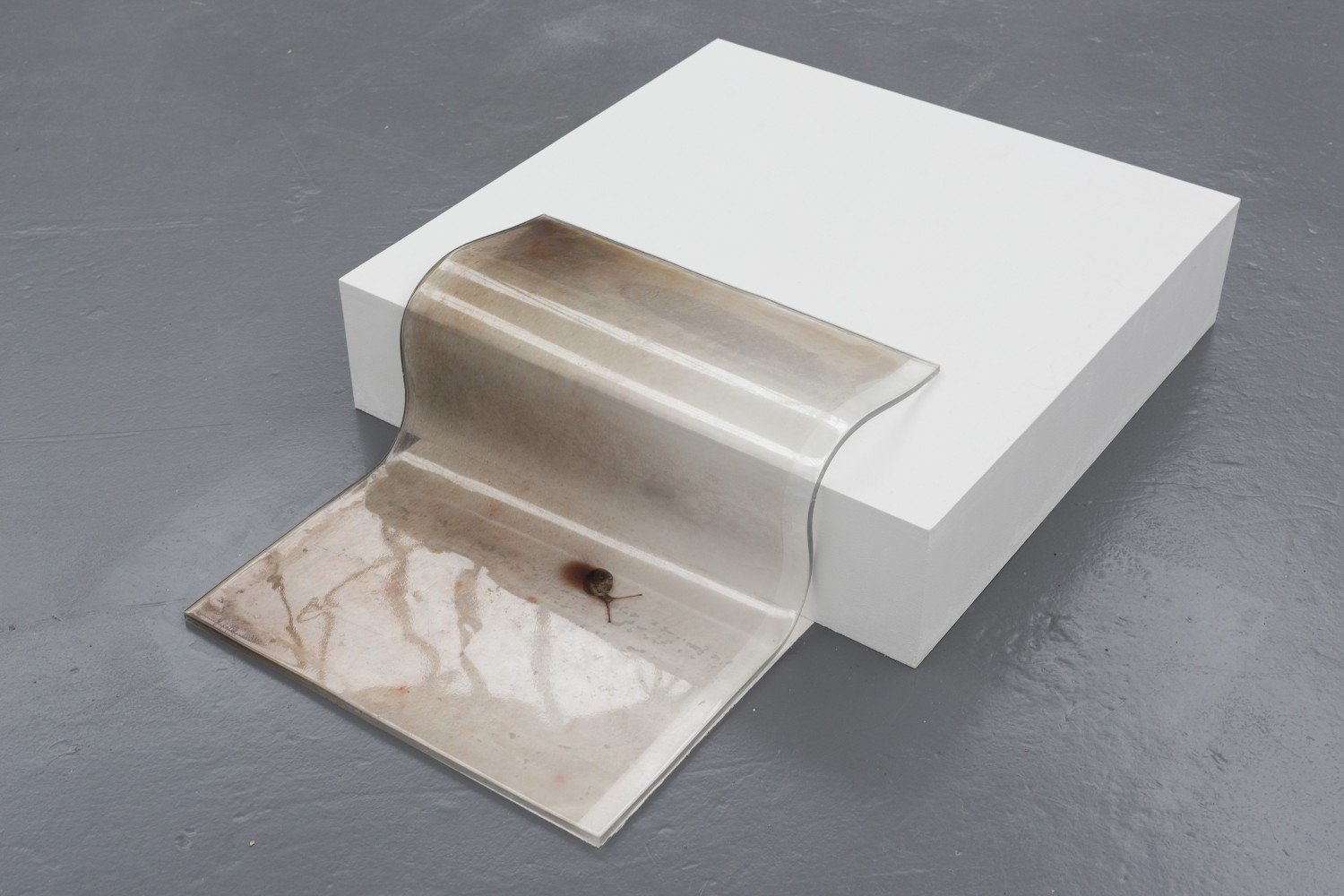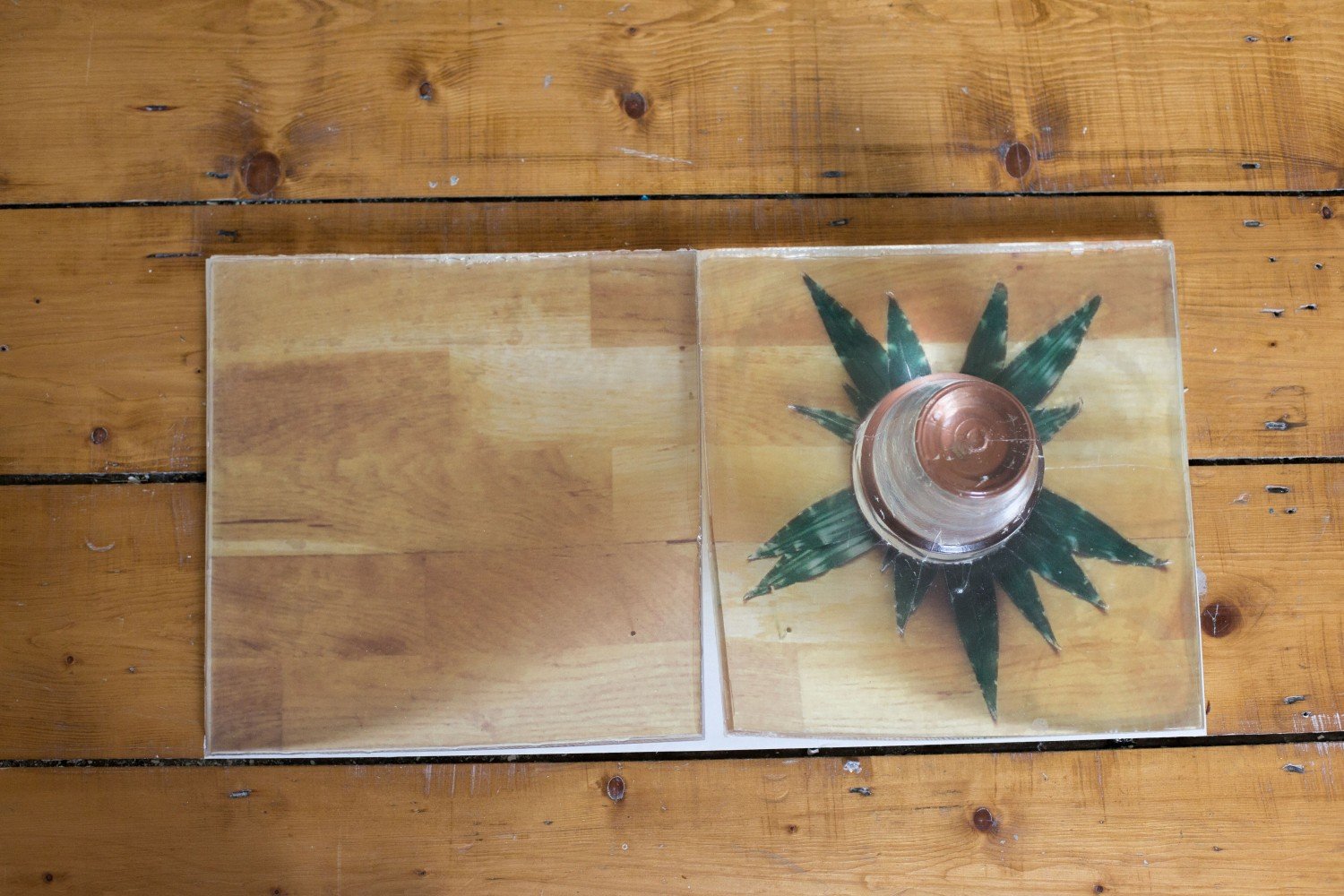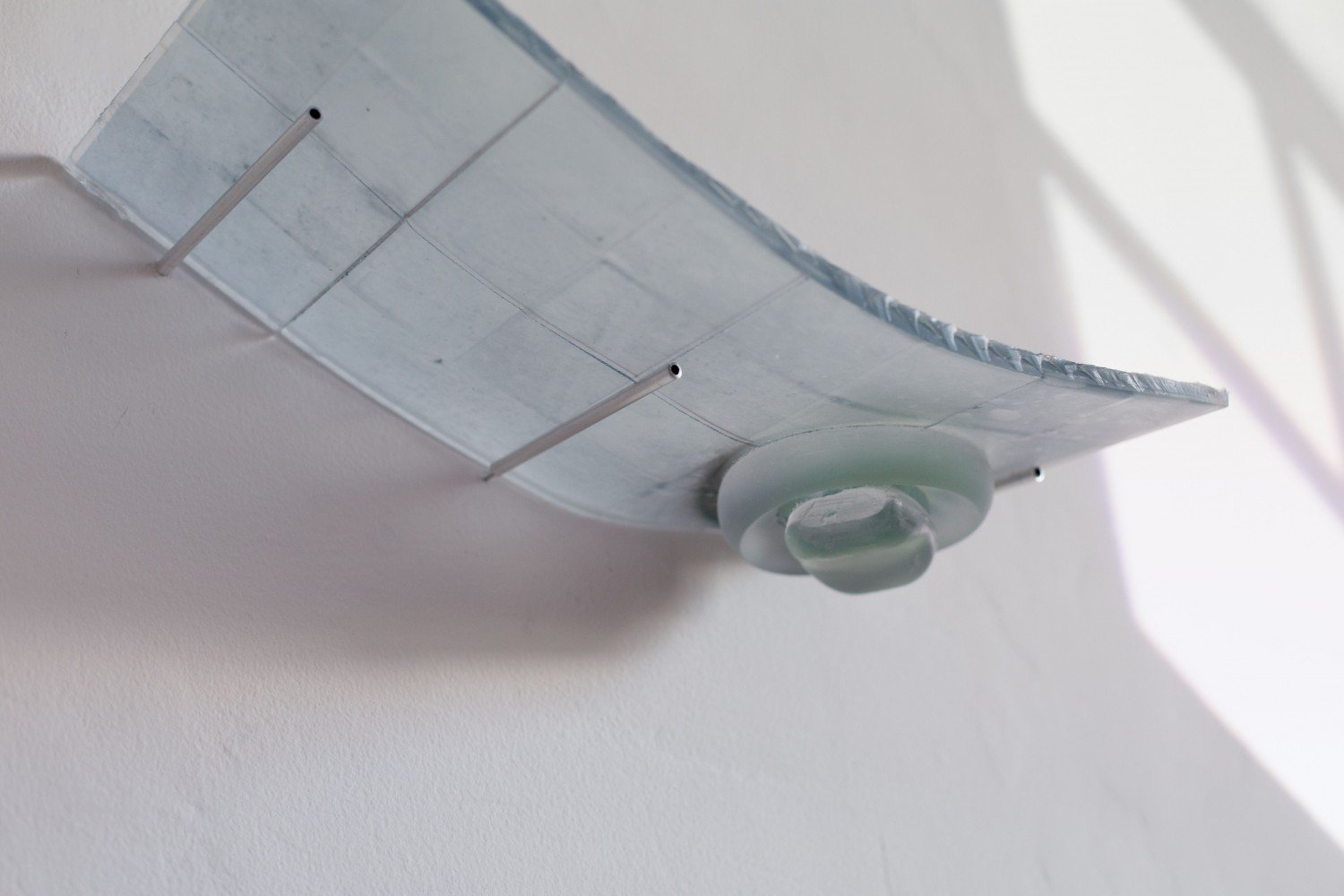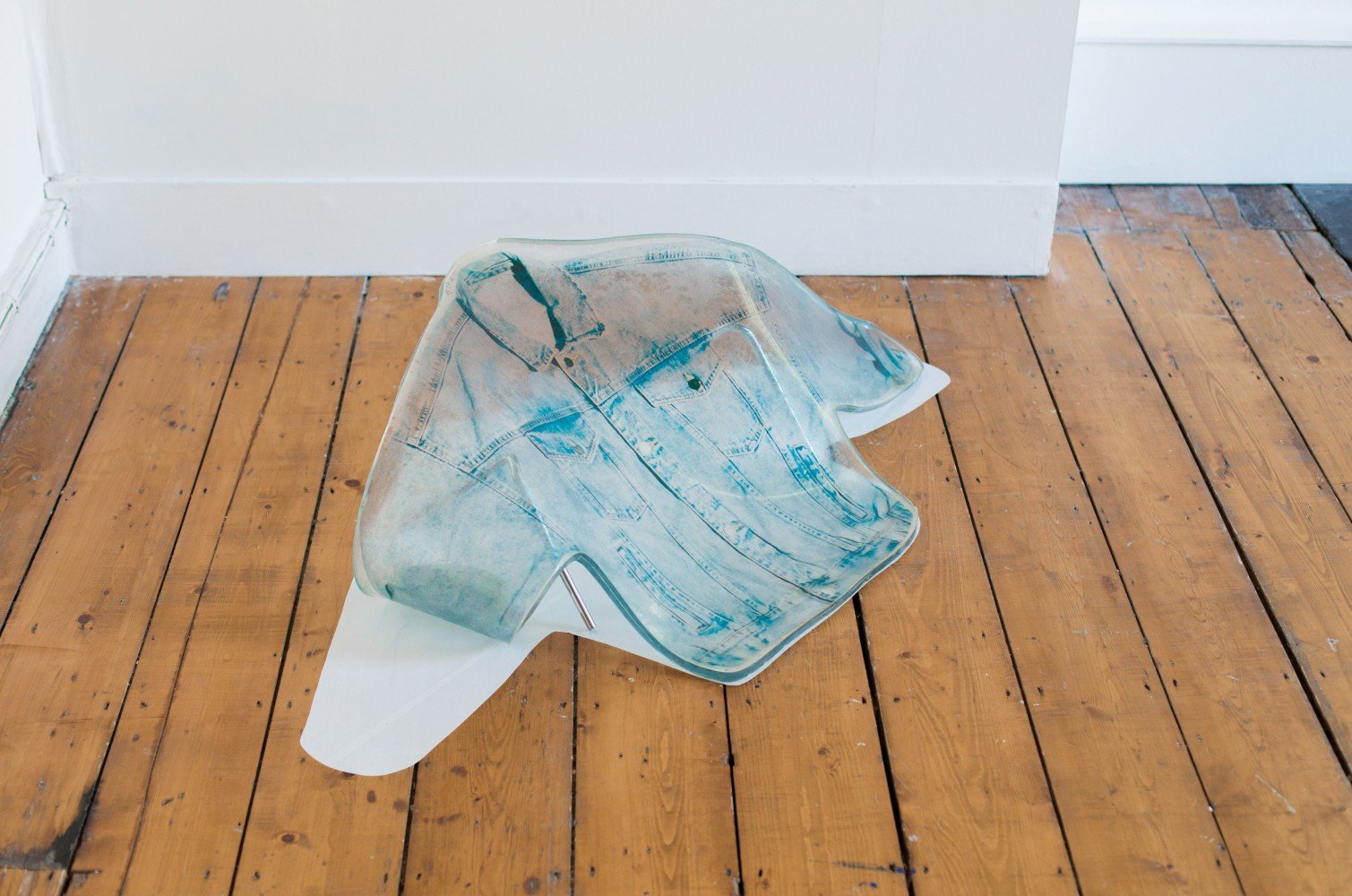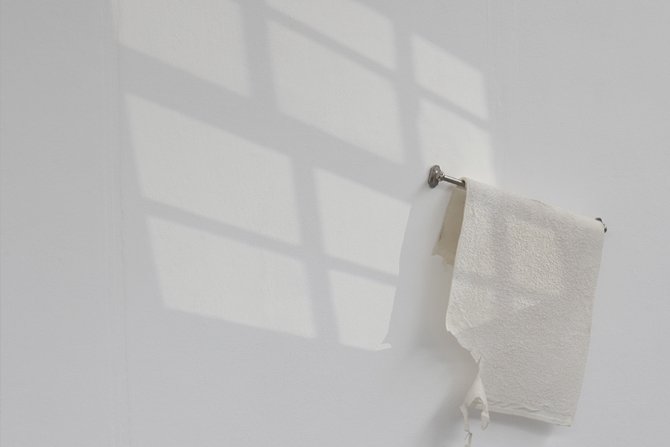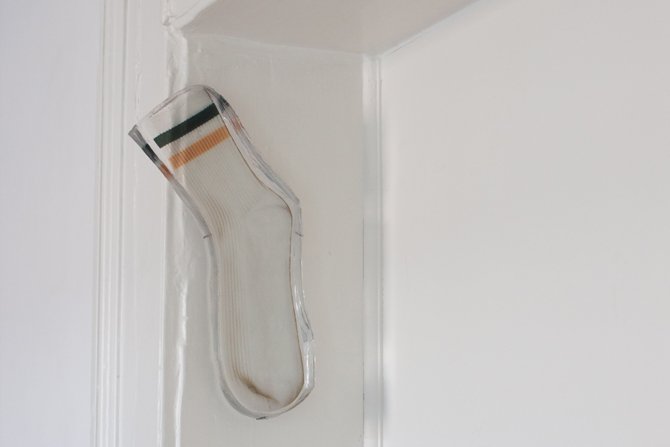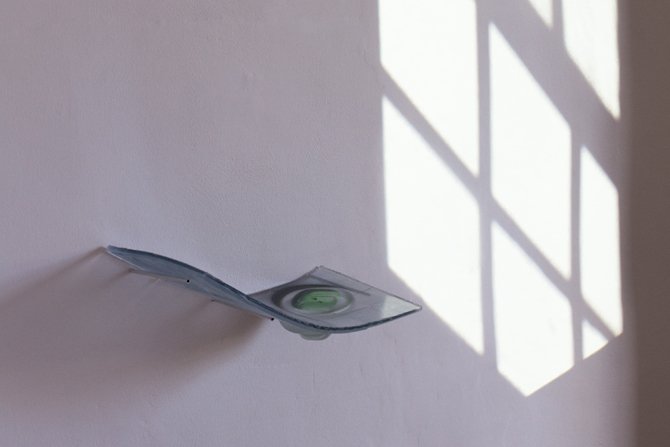 Ormond Art Studios is an artist-led, not-for-profit initiative in Dublin city and is a platform for emerging visual artists. It supports the development of arts practice through affordable studio provision, critical discourse and space for events, residencies and exhibitions.
The Ormond Art Studios Graduate Programme is dedicated to graduate and emerging artists. It provides a platform for the artist to develop their practice and explore the ideas surrounding it. Each artist is selected on merit of innovative ideas and work that embraces current contemporary ideas. The selected graduate will receive a studio residency and peer mentoring in Ormond Art Studios for the month and all of this will culminate in a solo exhibition in the Ormond Art Studios Project Space.