ARC student wins RHA Graduate Studio Award at RDS Visual Art Awards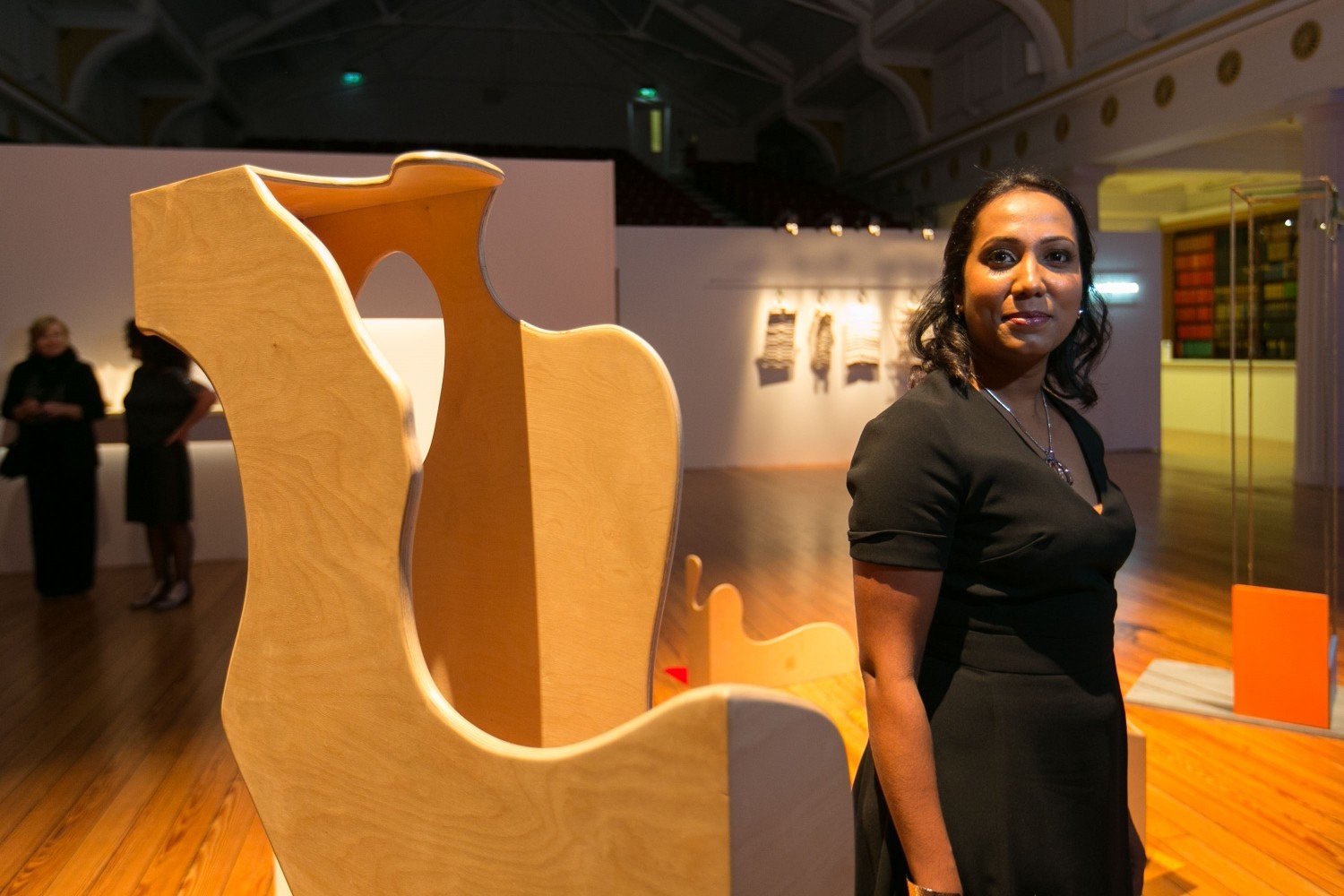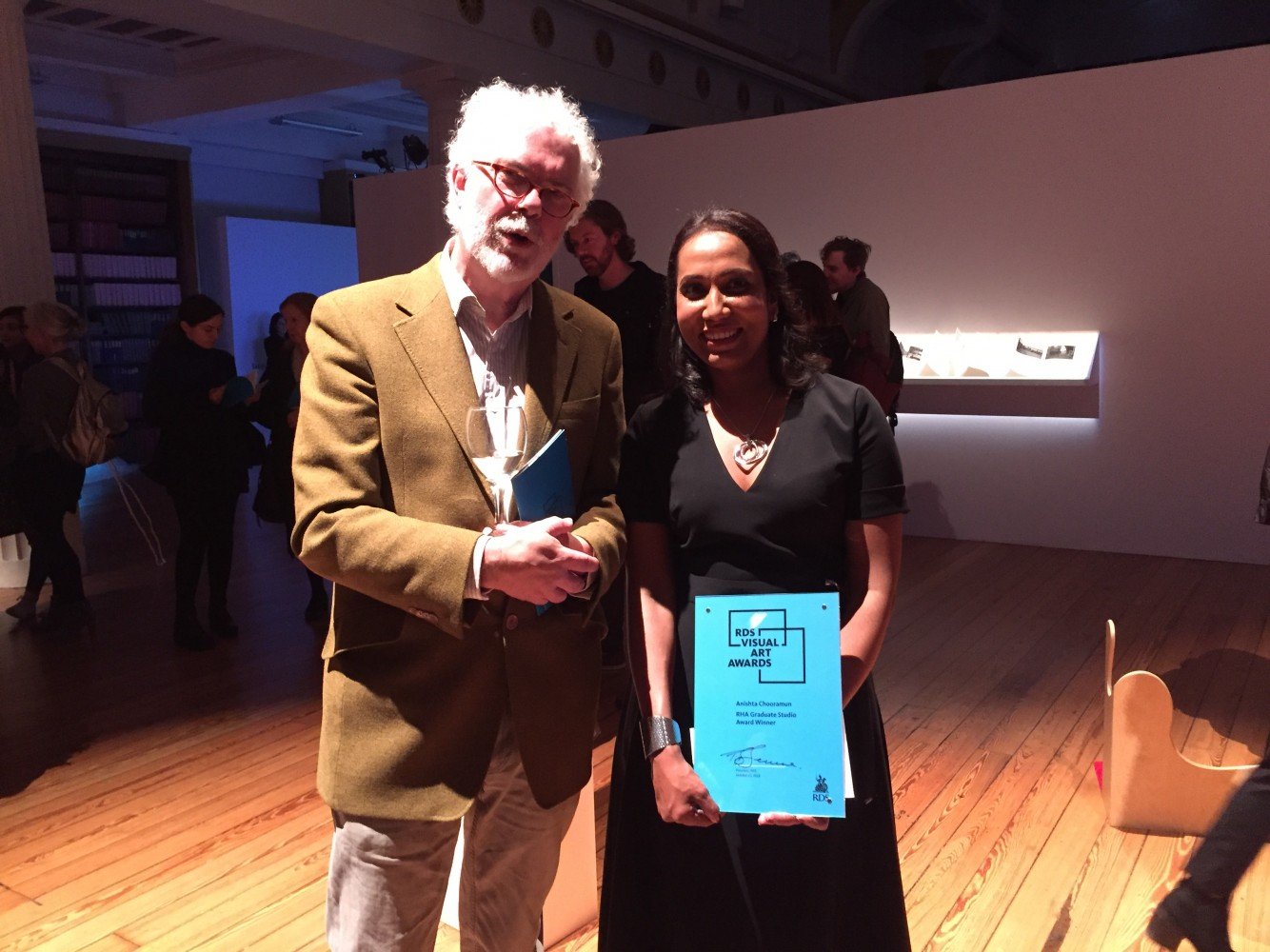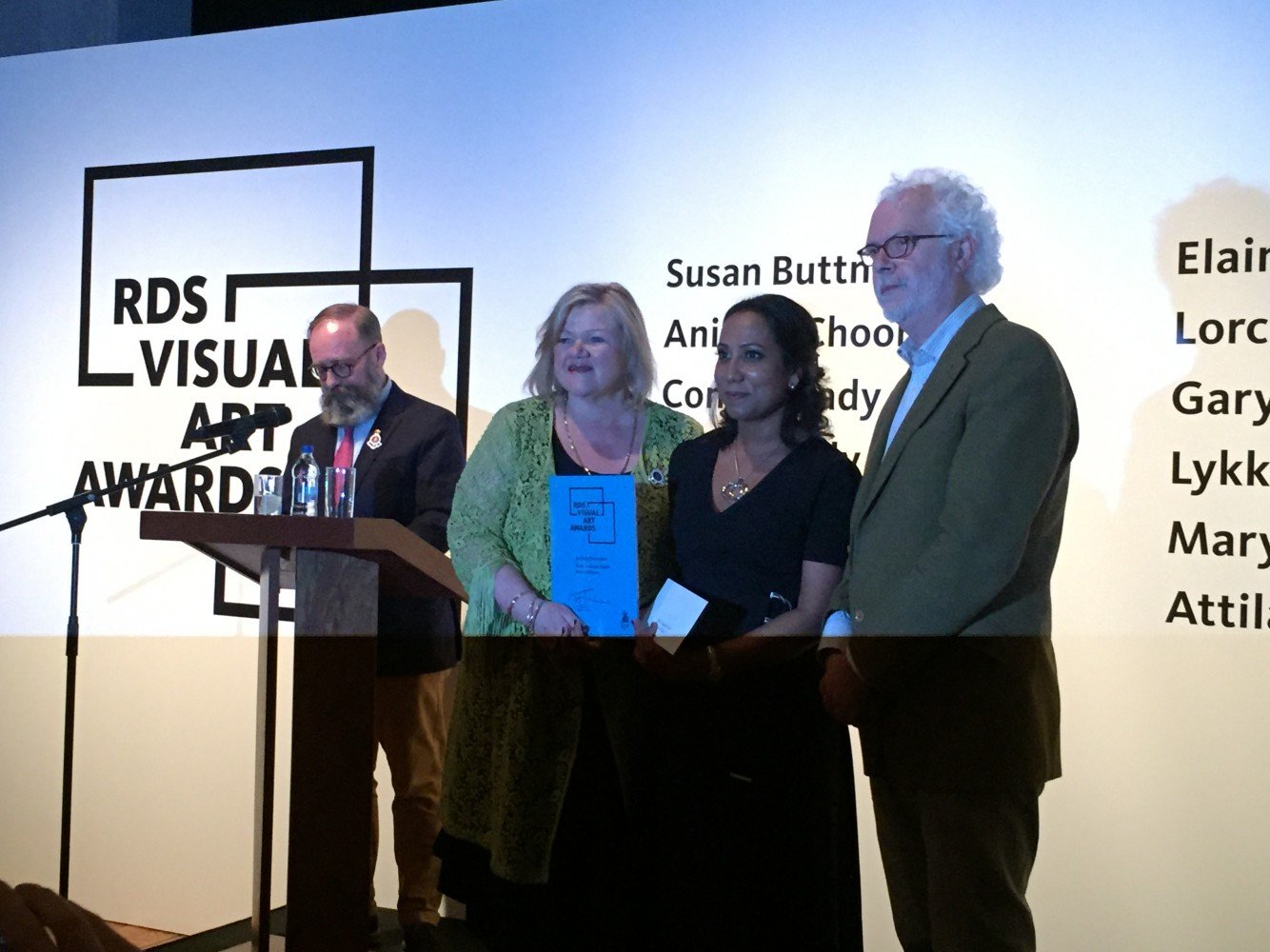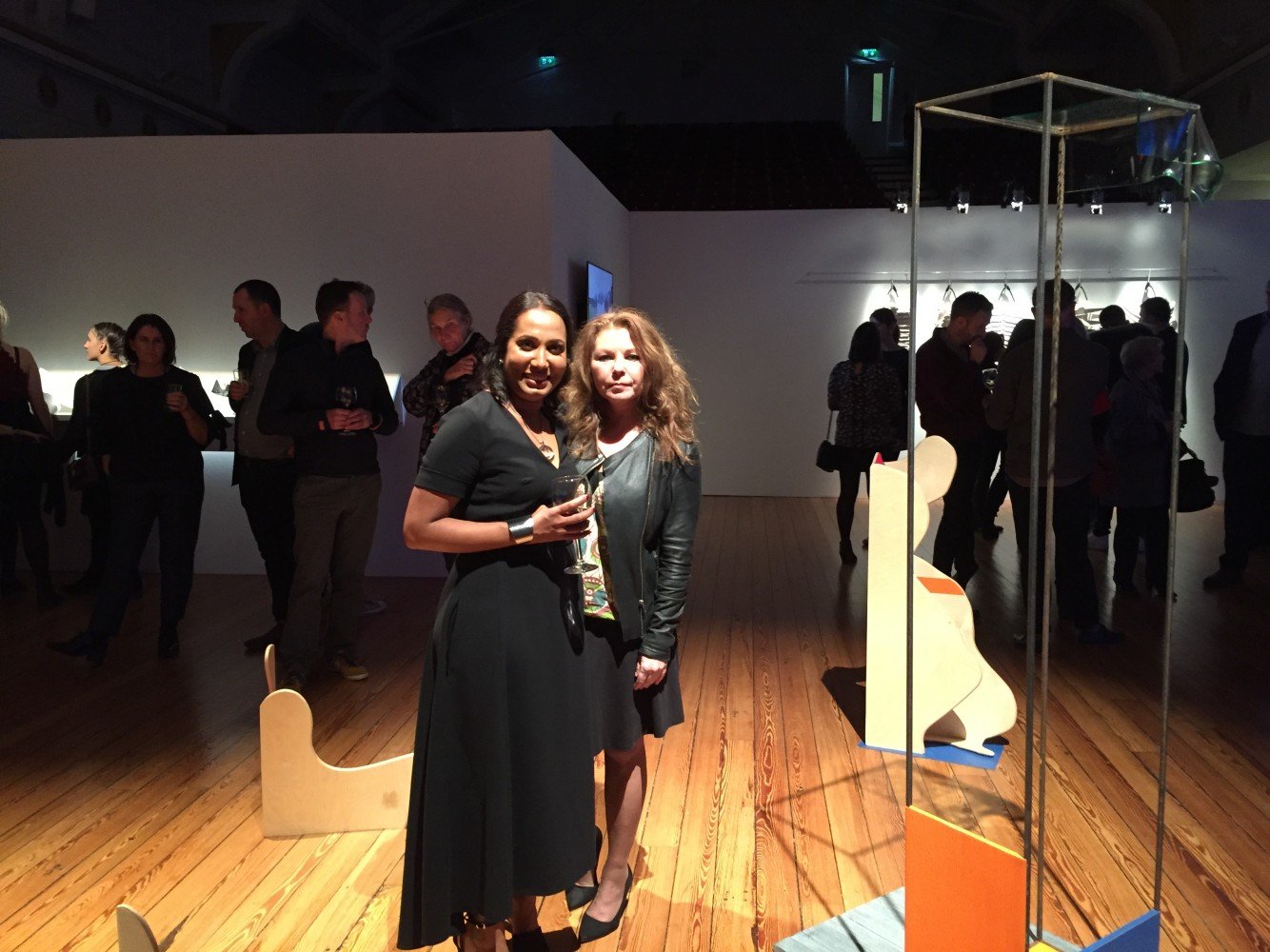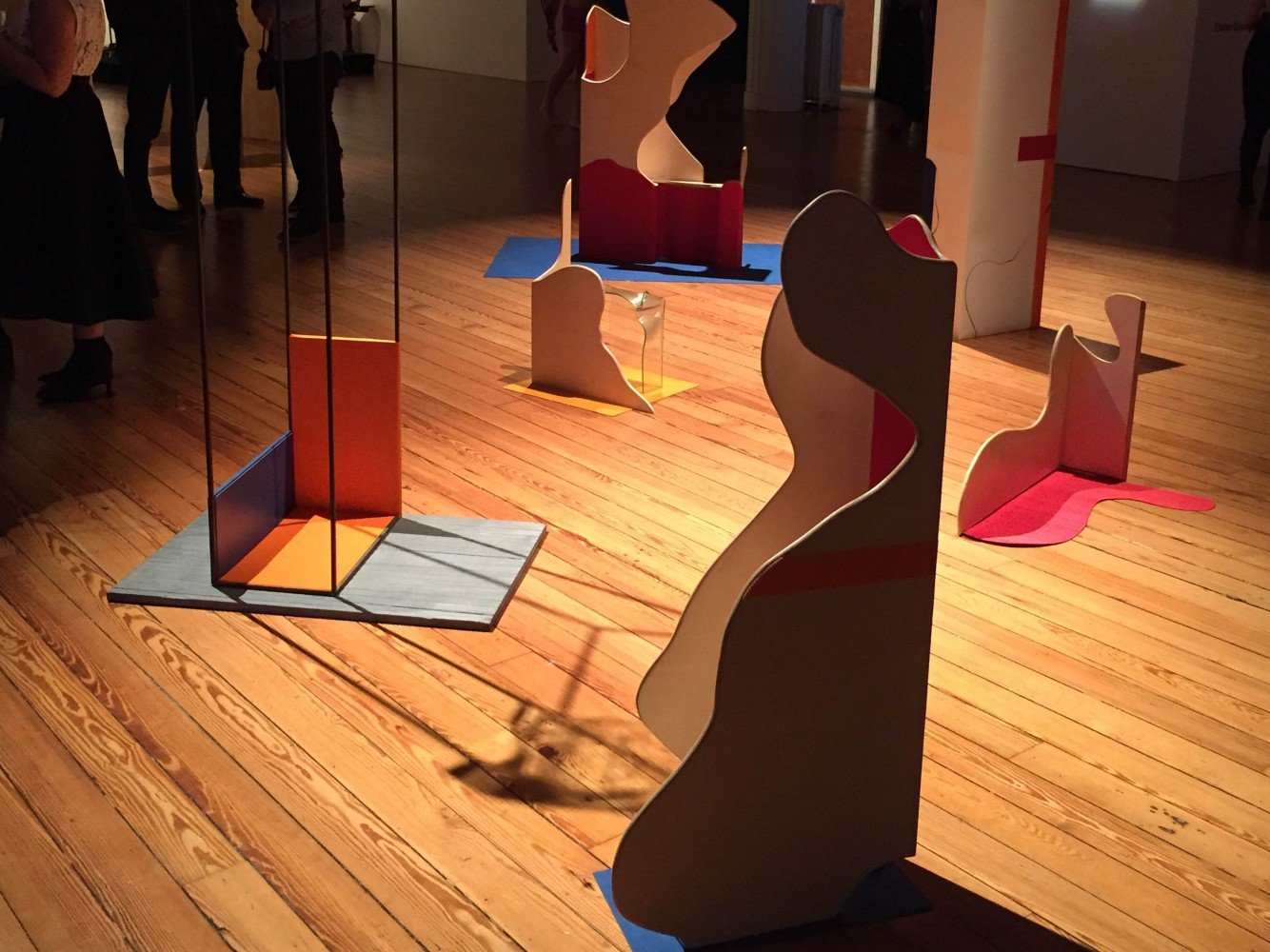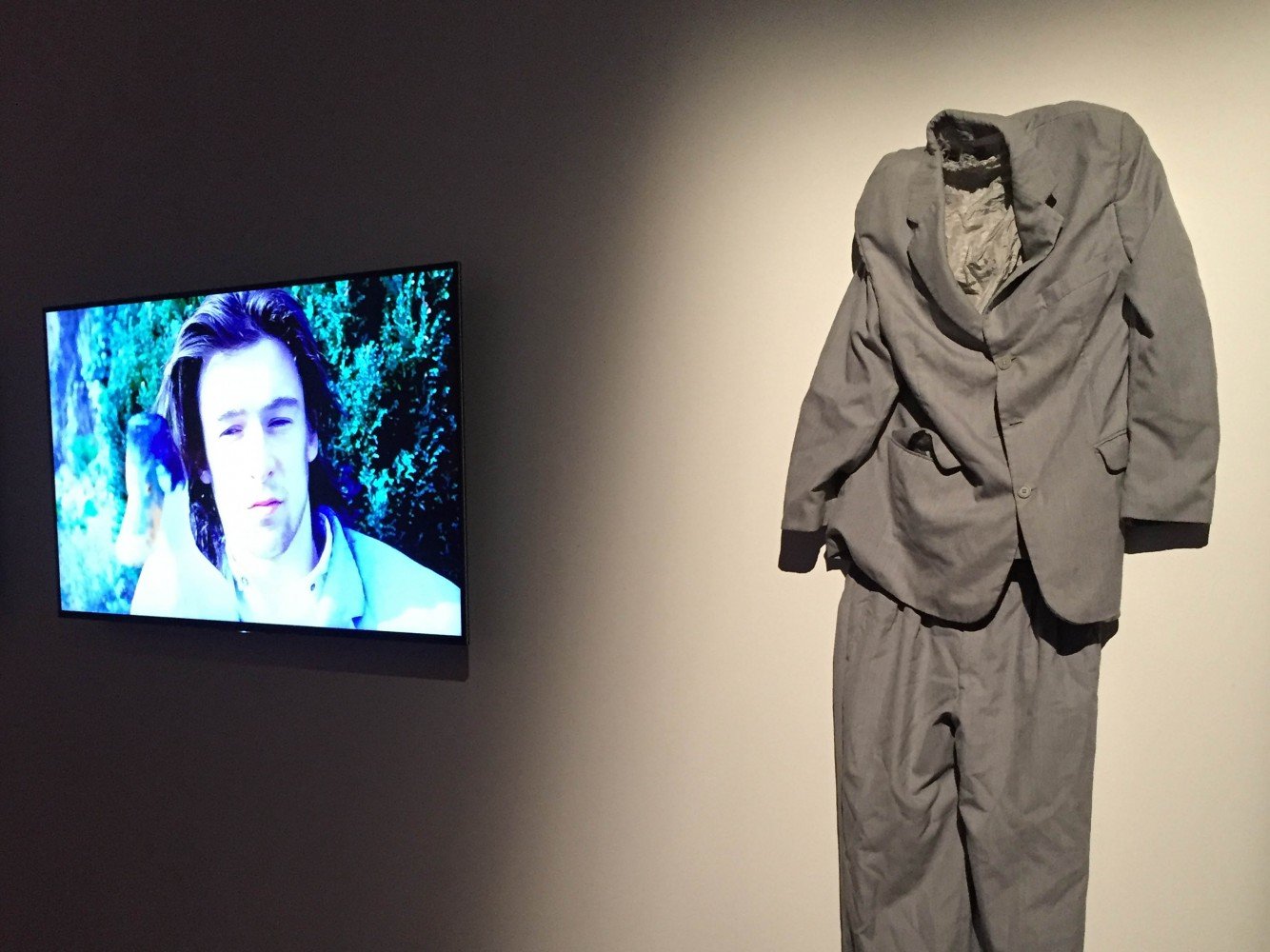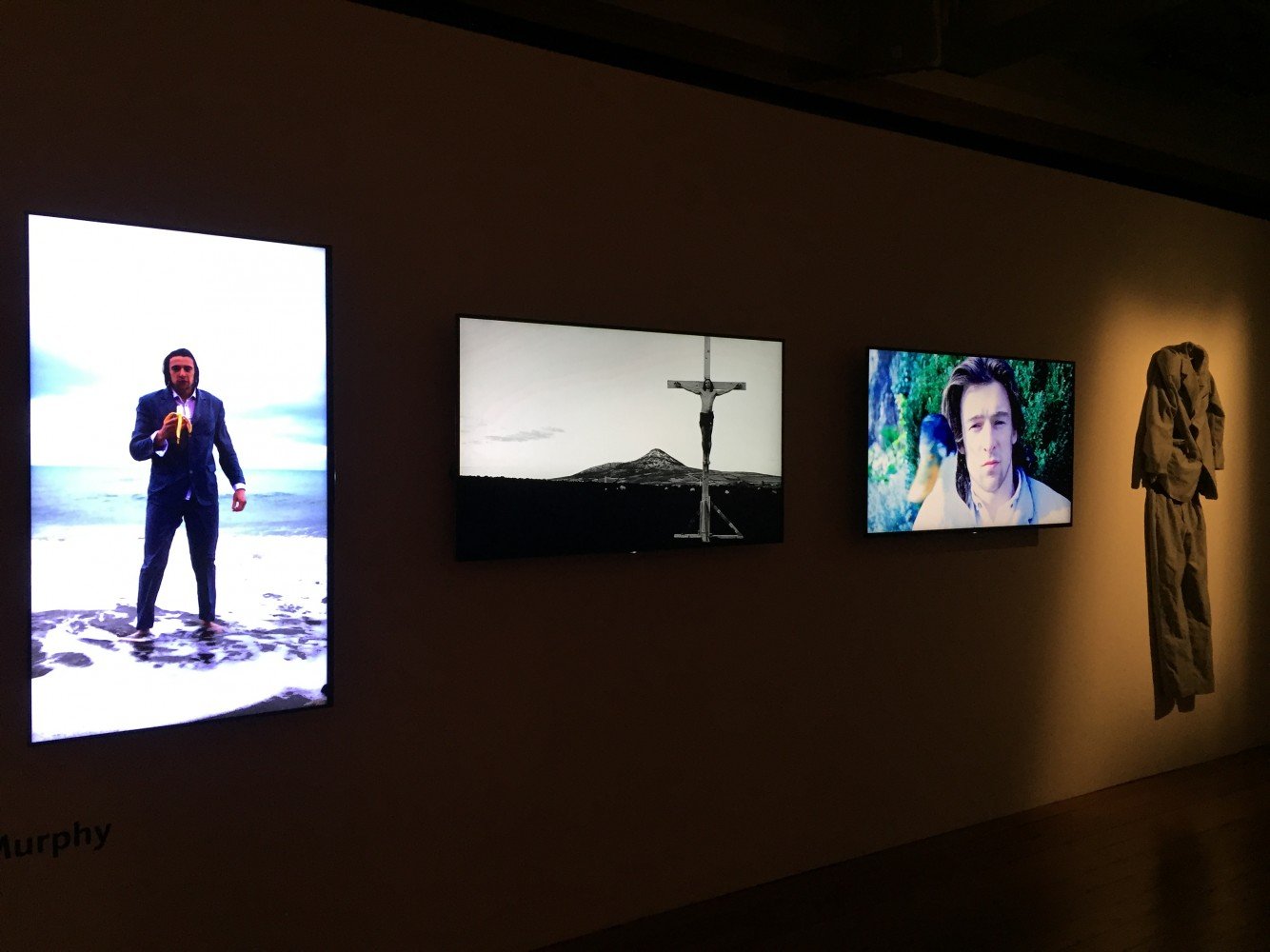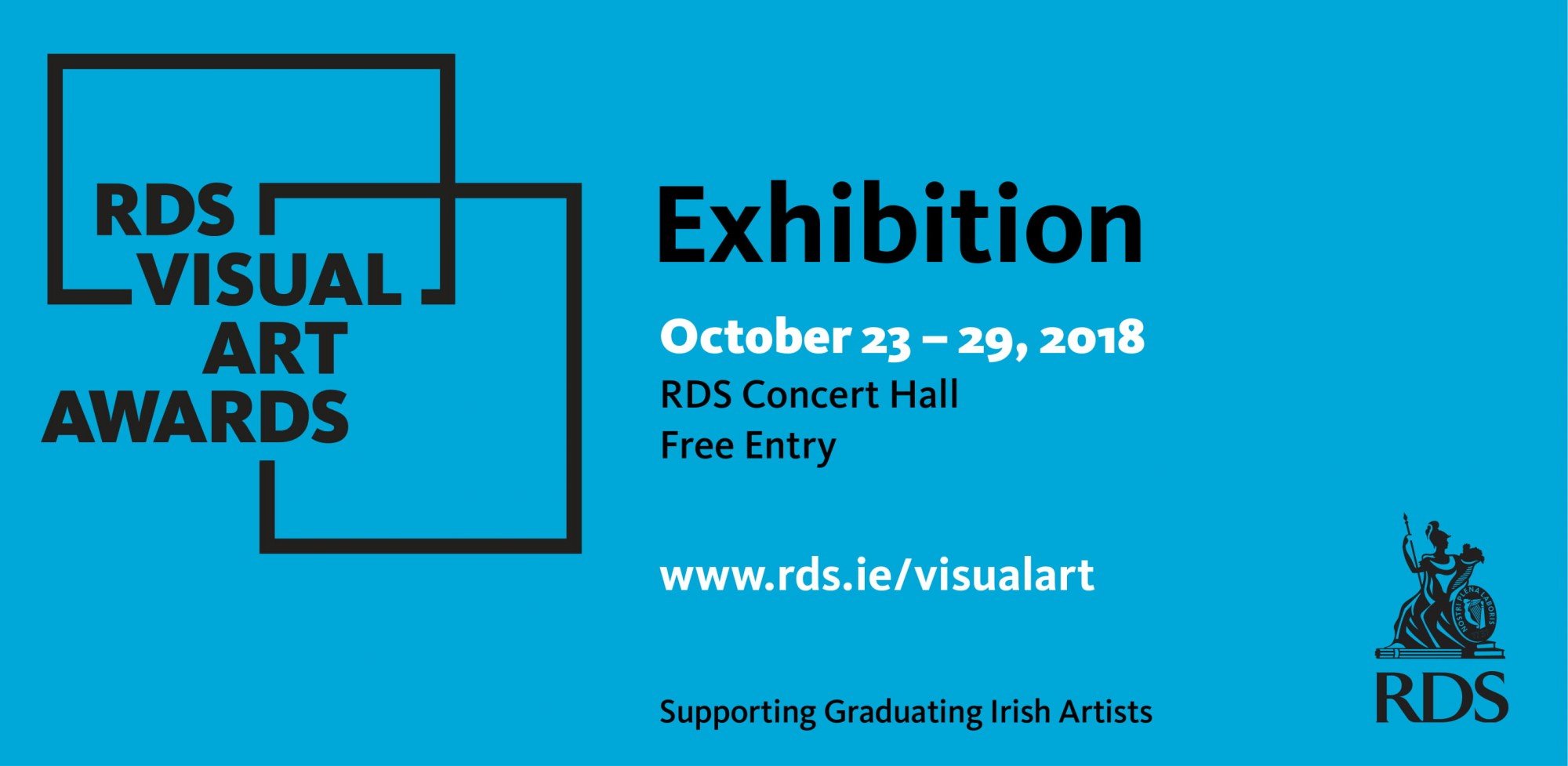 Anishta Chooramun, a recent BA Art graduate (2018) and current ARC student, has won the RHA Graduate Studio Award, one of the major prizes awarded at the RDS Visual Art Awards. Also shortlisted and exhibiting in the exhibition is BA Art graduate, Lorcan Murphy.
The RDS Visual Art Awards provides a platform for graduating artists as they transition from student into early professional career. It does this by curating an exhibition of some Ireland's best visual art graduates each October and offering a prize fund of €30,000.
Irish performance artist Amanda Coogan, has curated the 2018 exhibition, which will run from October 23-29 in the RDS Concert Hall, Ballsbridge, Dublin 4.
Entry to the exhibition is free and it will be open daily from Tuesday, October 23 - Monday, October 29, 2018.
Tuesday - Friday Opening Times: 10.30am - 5.30pm
Saturday - Monday Opening Times: 11.00am - 5.30pm
Congratulations to all of the shortlisted artists who are exhibiting their work in the 2018 RDS Visual Art Awards.
News, Exhibition