Book Launch | ARC MA graduate Fiona Gannon launches book at Douglas Hyde Gallery
Thursday 23rd February at 5pm
Douglas Hyde Gallery, Dublin



Into the Dark with the Light On, a new book by ARC MA graduate, artist and researcher Fiona Gannon, will be launched in the Douglas Hyde Gallery on Thursday 23 February at 5pm.
This is the first publication by arc public press, a publishing platform for the dissemination of art research projects.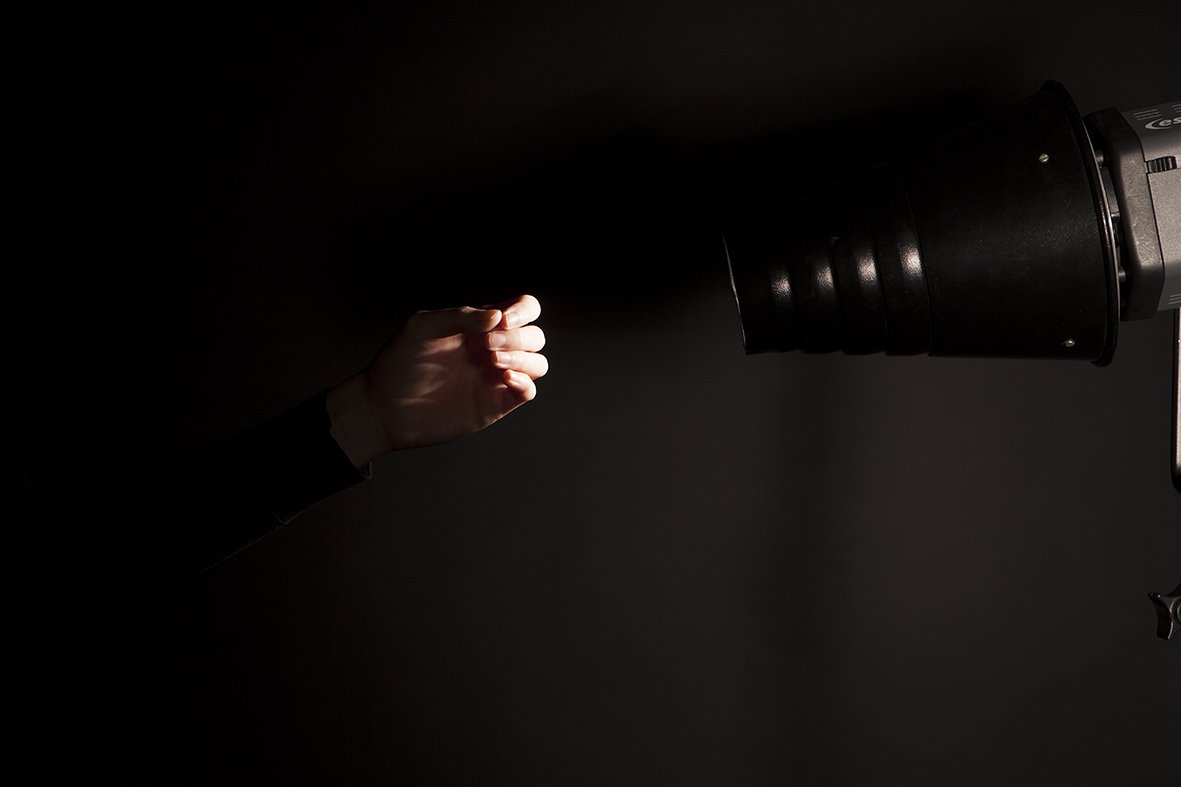 At the launch of her book, Fiona Gannon will discuss her research on the relationship between the 'human' and the 'animal', taking two active interfaces as lenses through which to think this difference.
The ha-ha, a feature of landscape architecture, will be considered alongside a combination of the gesture of an outstretched hand and the cameraphone; historical and current mediators of human experience with the herds of deer in the Phoenix Park in Dublin. Gannon will explore the ways in which these interfaces differentiate a human subject from an animal 'other'.
All are welcome and admission is free. There is no need to book a place.
Fiona Gannon, Into the Dark with the Light On, Dublin: arc public press, 2017.
ISBN: 978–0–9956990–0–7
Price: €15
To order a copy, please contact arcpublicpress@iadt.ie.
News, Event