Computing Lecturer Anne Wright Finalist for the 2023 Diversity in Tech Awards
Anne Wright, a Lecturer in the Department of Technology & Psychology at IADT, has been selected as a finalist for the 2023 Diversity in Tech Awards (Mentorship Award). She contributes to the Institute's B.Sc. (Hons) in Creative Computing, with expertise in Software Development.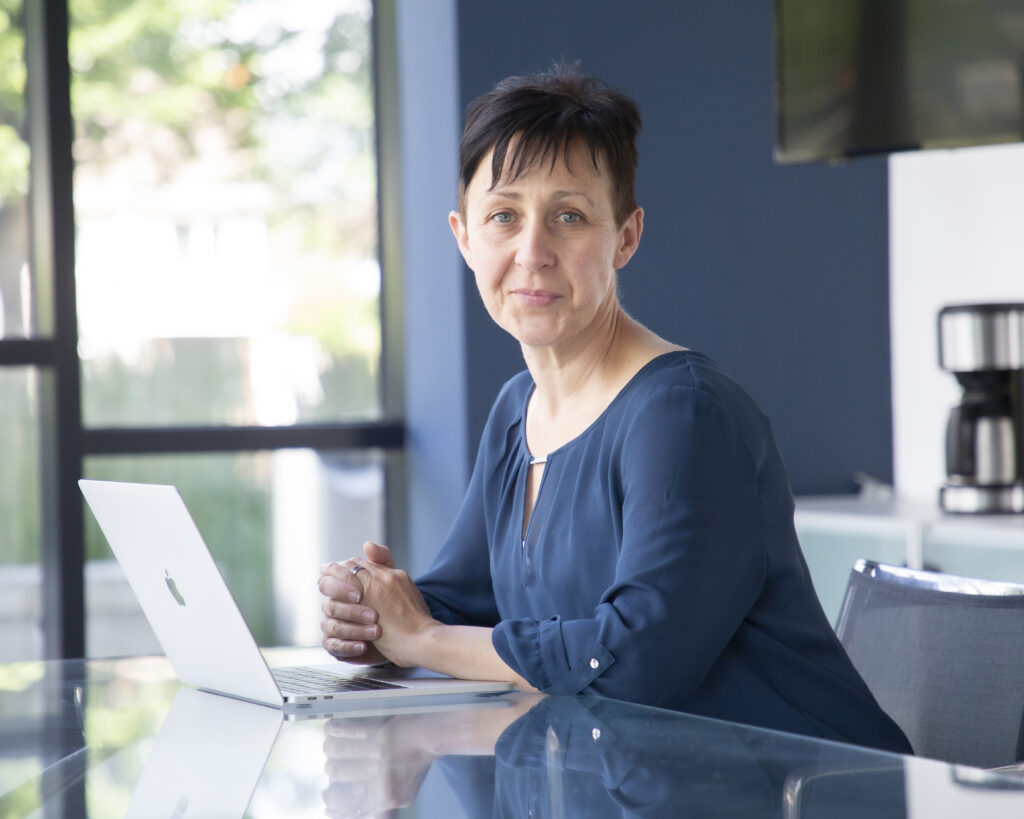 The Diversity in Tech Awards shine a light on organisations striving to create a more diverse and inclusive workplace. The event includes 17 awards celebrating the industry's achievements in this field. Winners are selected by an expert panel of judges.
Anne's nomination is in recognition of her efforts to advance the participation of young women in Computing. She runs a 'Young Women in Computing' camp in IADT each summer. The camp is free and open to female students in secondary school, with up to 50 places available annually.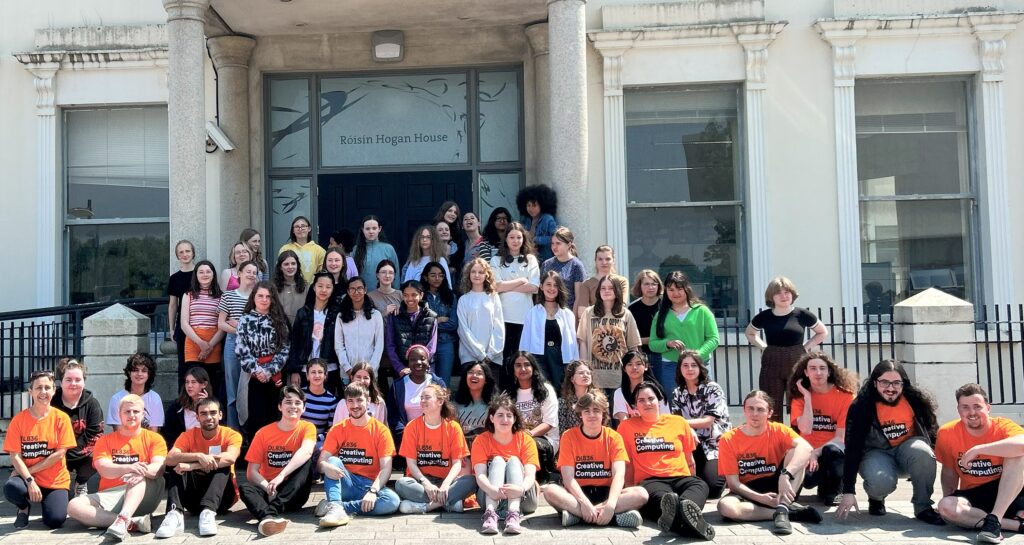 Key to the camp's success is that participants get to meet female role models in Computing – all are lecturers and students on the BSc (Hons) in Creative Computing. Anne has also spearheaded sectoral initiatives to advance gender equality in the discipline, most notably her co-ordination of INGENIC (Collective Voice for Gender Equality in Computing). INGENIC brings together female Computing academics across Ireland; they aim to increase the proportion of women choosing to study ICT degrees.
The Awards Ceremony will take place in the RDS on September 27, 2023.
News