'Cry Like a Man': An International Men's Day conversation with Ruairí McKiernan
On 19th November International Men's Day (IMD) celebrates worldwide the positive value men bring to the world, their families and communities.
International Men's Day highlights positive role models and raises awareness of men's well-being.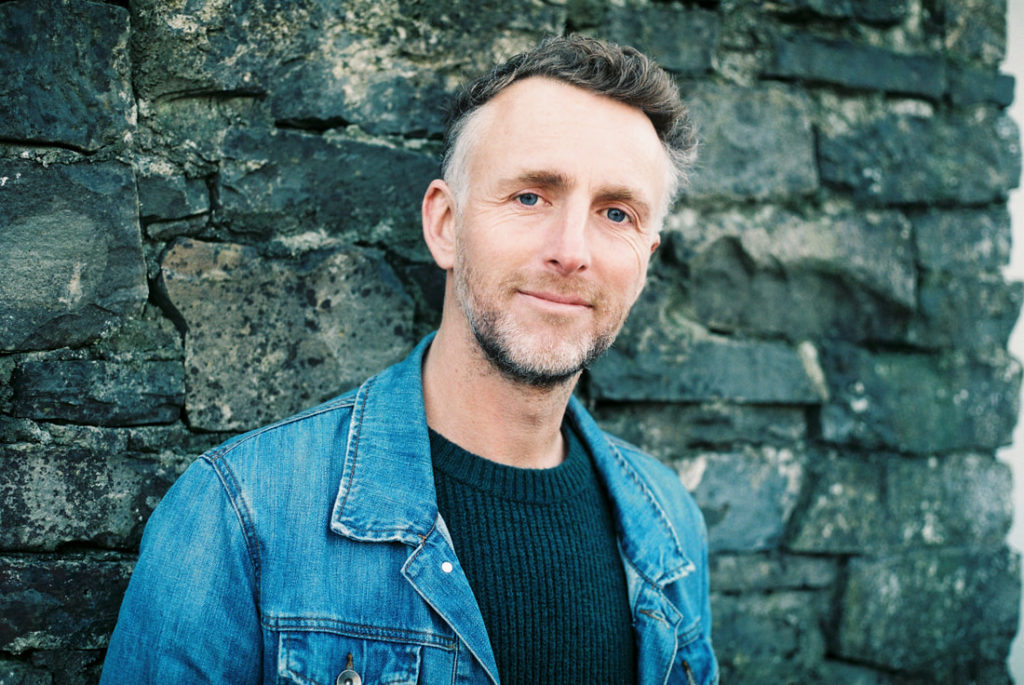 Friday November 19th, 9:30-10:30am via Zoom 
Join us bright and early this Friday for International Men's Day for what is sure to be a lively, engaging, and inspiring conversation with campaigner, author, charity founder and podcast host Ruairí McKiernan. Ruairí will speak about his own journey and the challenges facing men today, including the need to foster a more equal and inclusive society for all. Following a short talk, he will join IADT's EDI Manager Claire Mc Ging for a conversation before opening the session up to questions from attendees.
This event will be held on Zoom. You can register to join here.
About Ruairí 
Ruairí McKiernan is a multi-award winning social innovator, a TEDx speaker, and a passionate campaigner on health and social issues. He's the founder of the SpunOut.ie youth organisation, a founding member of the Uplift movement, a former Presidential appointee to the Council of State, and author of the Irish Times number 1 bestseller Hitching for Hope – A Journey into the Heart and Soul of Ireland. Ruairí is also the host of the chart-topping Love and Courage podcast and the Creative Souls of Clare podcast. Originally from Cootehill, Co Cavan and now living in Co Clare, he is also involved in mentoring and coaching work while also training as a counsellor and pyschotherapist.
News, Event