Dublin Learning City Festival officially launched
The Dublin Learning City Festival has organised 150 free events across the city.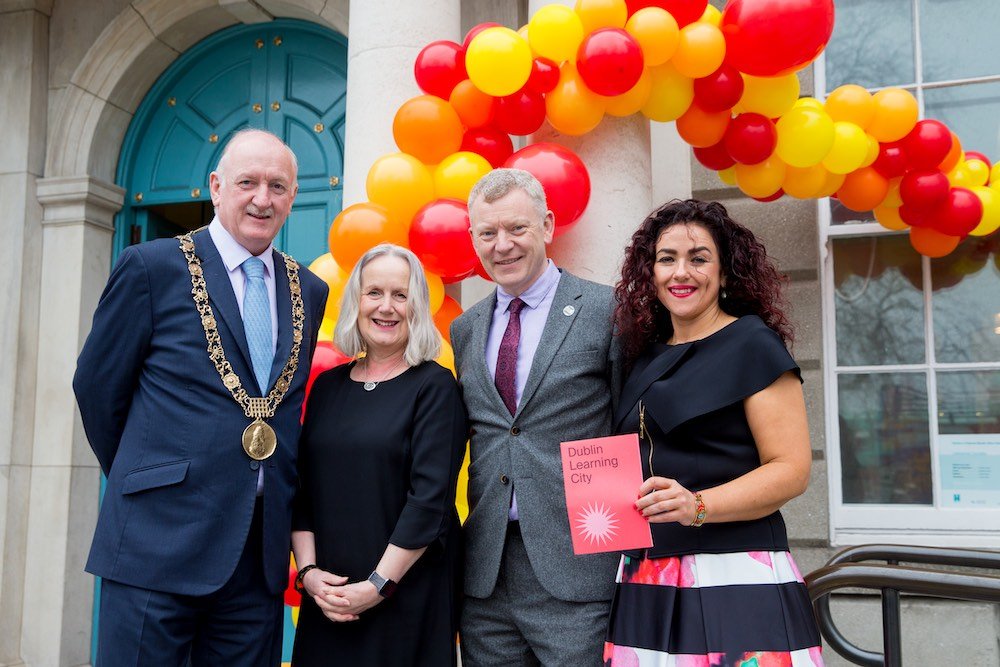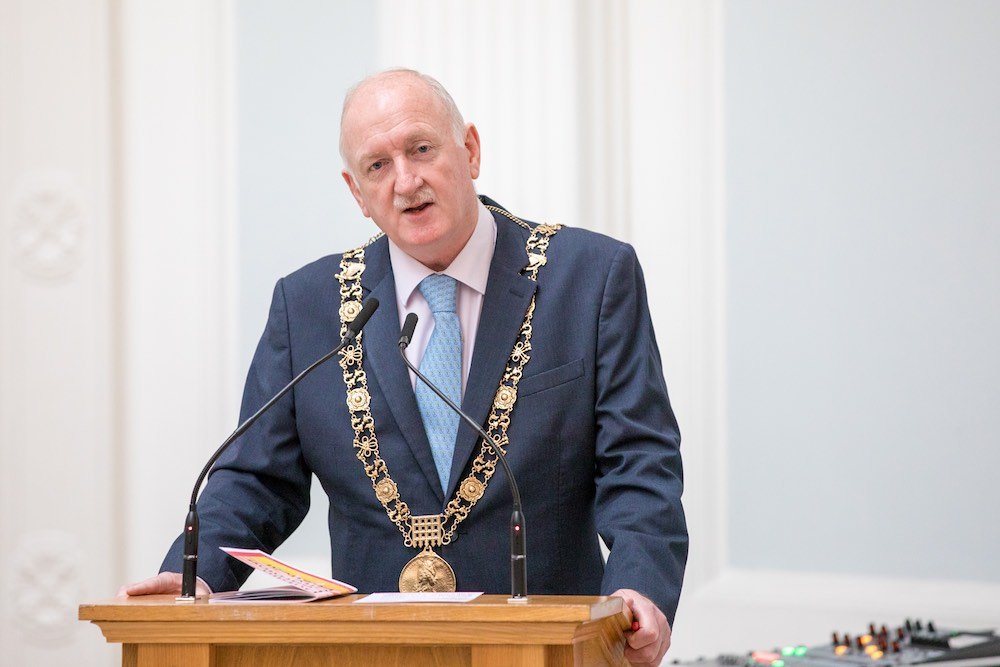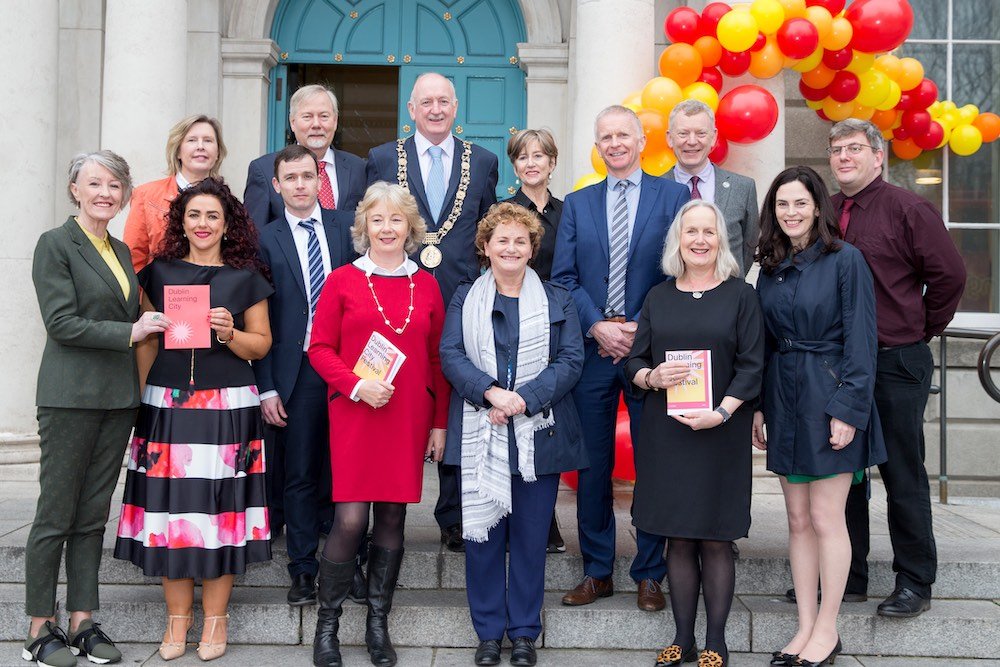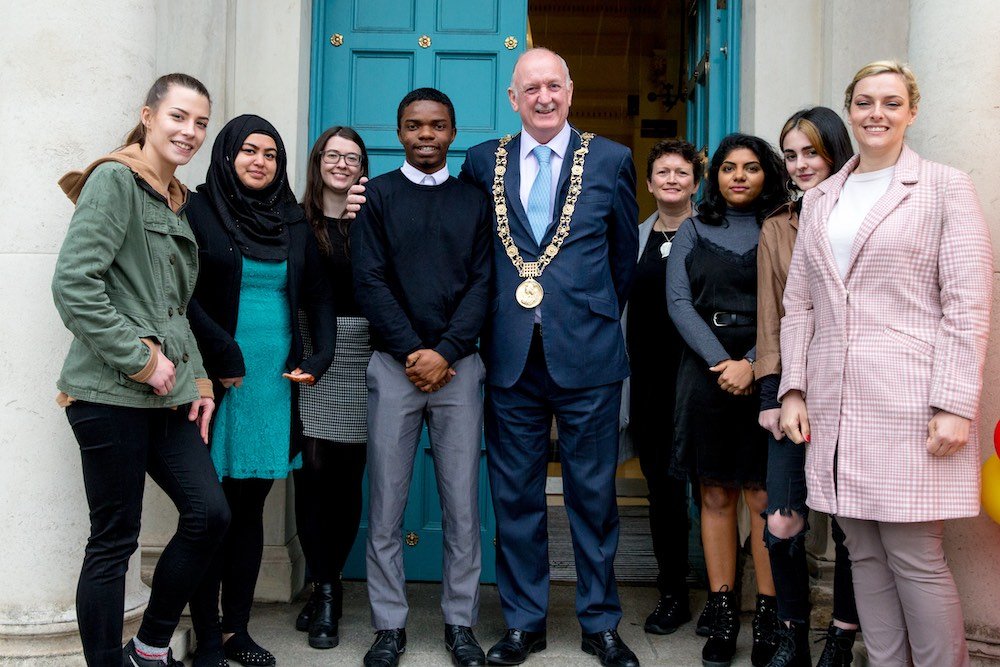 The Lord Mayor of Dublin, Nial Ring, launched the Dublin Learning City Festival which will take place across Dublin from today, Monday 8th to Friday 12th April. The Festival is an initiative of the Dublin Learning City programme in partnership with Dublin City Council, and will link over 150 events which support life-long learning for work, life and fun.
The scope of the Festival is vast, offering events for all interests. Events across the week include web game building tutorials, pottery classes, mindfulness workshops, Spanish/English conversation exchanges, introductions to social media, swim classes, beginner computer classes, scrabble groups, information on 1916 scholarships and so much more.
The Dublin Learning City initiative was launched in 2018 and aims to ensure that education and learning is accessible for all inhabitants, regardless of age, and in traditional and non-traditional settings. Dublin Learning City is led by the Leinster Pillar 1 cluster, comprising of Dún Laoghaire Institute of Art, Design and Technology (IADT), Marino Institute of Education (MIE), University College Dublin (UCD), Trinity College Dublin (TCD), the National College of Art and Design (NCAD).
Dublin is the latest Irish city to establish a Learning City programme, following Cork and Limerick, which are both running similar festivals this week. Belfast and Derry are also running Learning Festivals.
Speaking at the launch in Hugh Lane Gallery, Lord Mayor of Dublin, Nial Ring, said, "The Festival is an exciting element of the Dublin Learning City initiative which offers a huge range of events and endless learning opportunities to the people of Dublin – for young and old, new to Dublin or born and bred here. I encourage everyone to find an event near them and try something new. Every day is a school day!"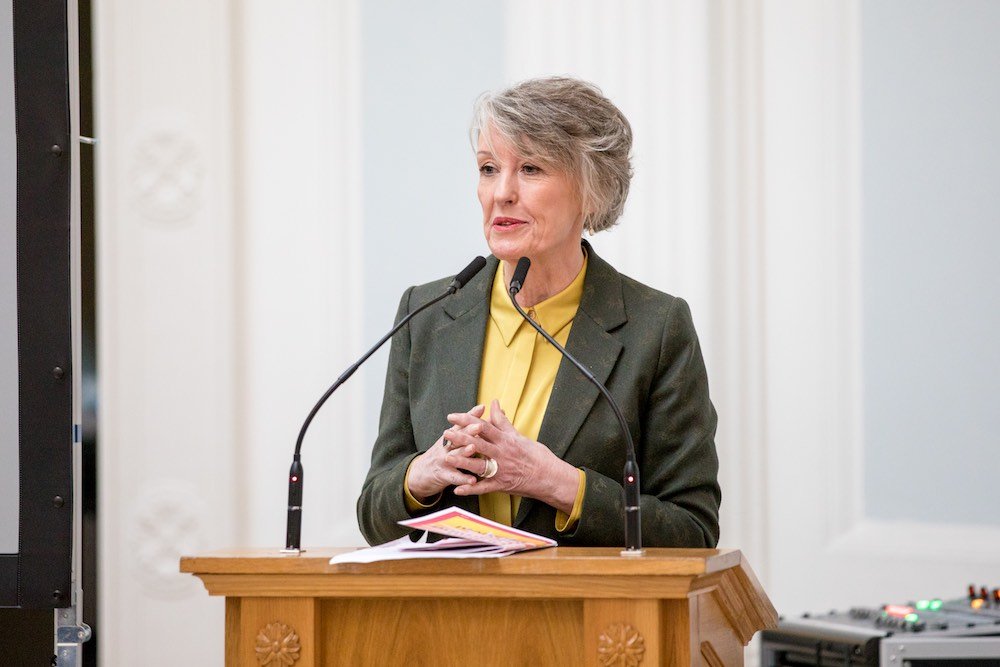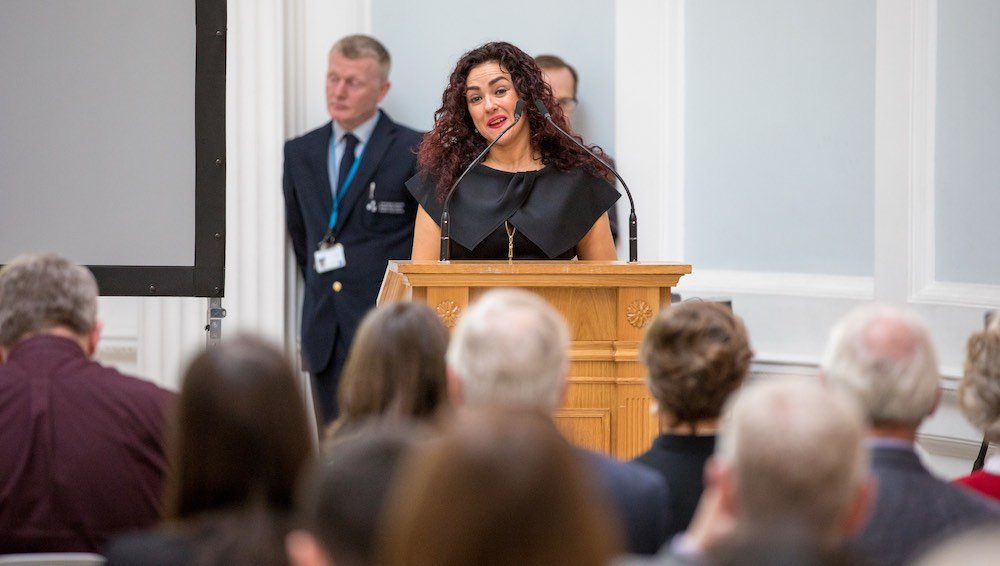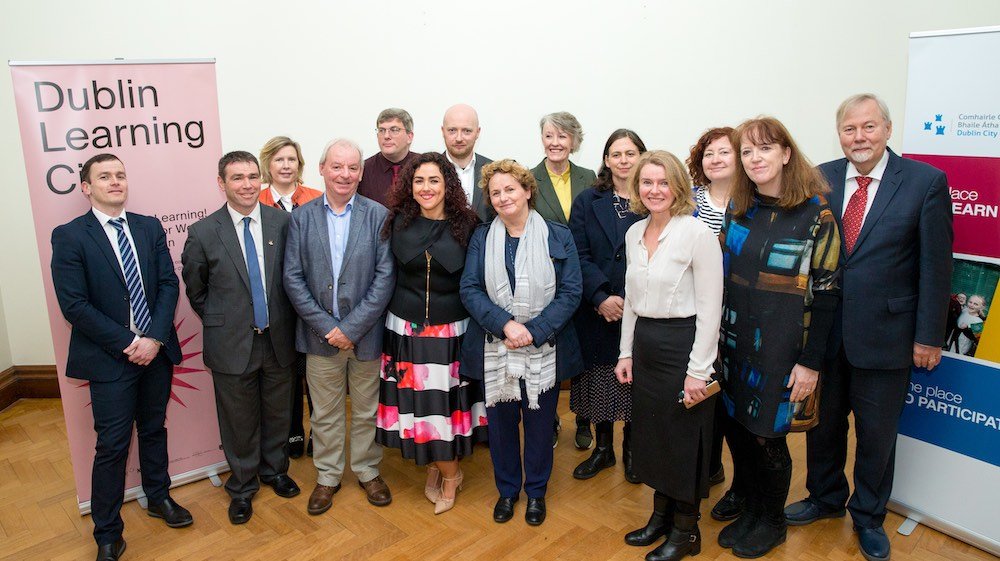 Dr Anna Kelly, Chairperson of Dublin Learning City said, "Dublin has enormous potential to stimulate and support learning among its citizens in ways that can help tackle existing issues, strengthen social cohesion and solidarity, and transform the prospects of communities for the better."
Co-Chair of Dublin Learning City, Denise McMorrow, said, "We are excited to launch the first Dublin Learning City Festival less than a year after forming the Learning City initiative. The festival looks to encourage everyone living in Dublin to engage in learning and creativity and to show that lifelong learning can take place at any time, in any setting. The traditional idea of formal learning can be limiting for many, but we hope that this festival will highlight that learning can be driven by communities, in communities."
Co-Chair of Dublin Learning City, Trevor Purtil, said, "The partnership between Dublin Learning City and Dublin City Council has been integral to creating such an open festival of learning. We hope that through engagement with the festival, Dubliners will be encouraged to pursue learning beyond their experiences with the Festival."
Anne-Marie Kelly, Divisional Librarian, Dublin City Council said: "This festival showcases a variety of free learning possibilities. Come along and try out something new whether it's holding a paintbrush in your hand, learning how to send an email or trying out a yoga pose. The Dublin Learning City Festival is free and fun. All you have to do is SHOW UP!"
The overarching aim of Dublin Learning City initiative is to establish sustainable intergenerational learning communities in the city and to work towards becoming a Learning City, as defined by UNESCO. In doing so, citizens across Dublin will benefit from enhanced individual empowerment, employability and social inclusion, economic development, cultural prosperity, and sustainable development.