Entrepreneurship Students apply their learnings to real life commerce
In 2005 we partnered with CoCo Markets, to develop a "learning by doing" project for students on the Bachelor of Business in Applied Entrepreneurship.
The key aim of this project is to teach business students how to experience "live trading" and to deal with specific business challenges. Groups of IADT business students trade as a micro business at the market, over a two week period. During this time, the groups are required to research and develop a suitable product or service concept. They are then expected to acquire and sell the products or services at stalls at the markets. Staff from IADT and the CoCo Markets provide mentoring to the students from the inception of their ideas to the completion of the project.
The students are assessed throughout the process on their abilities in marketing, accounting and management. This project has been run as part of the academic assessment requirement for their programme for the past 12 years. More details about the course can be found here.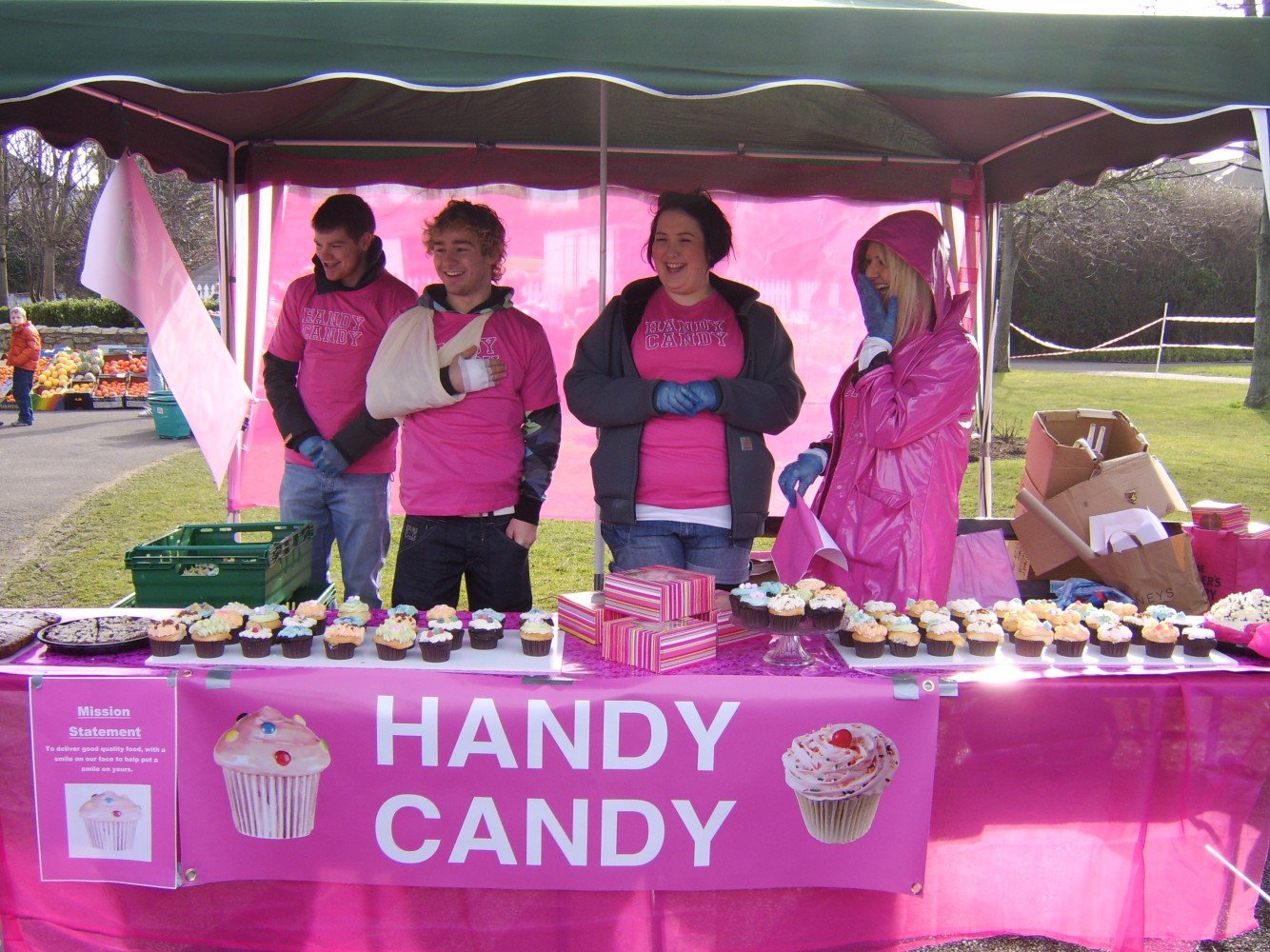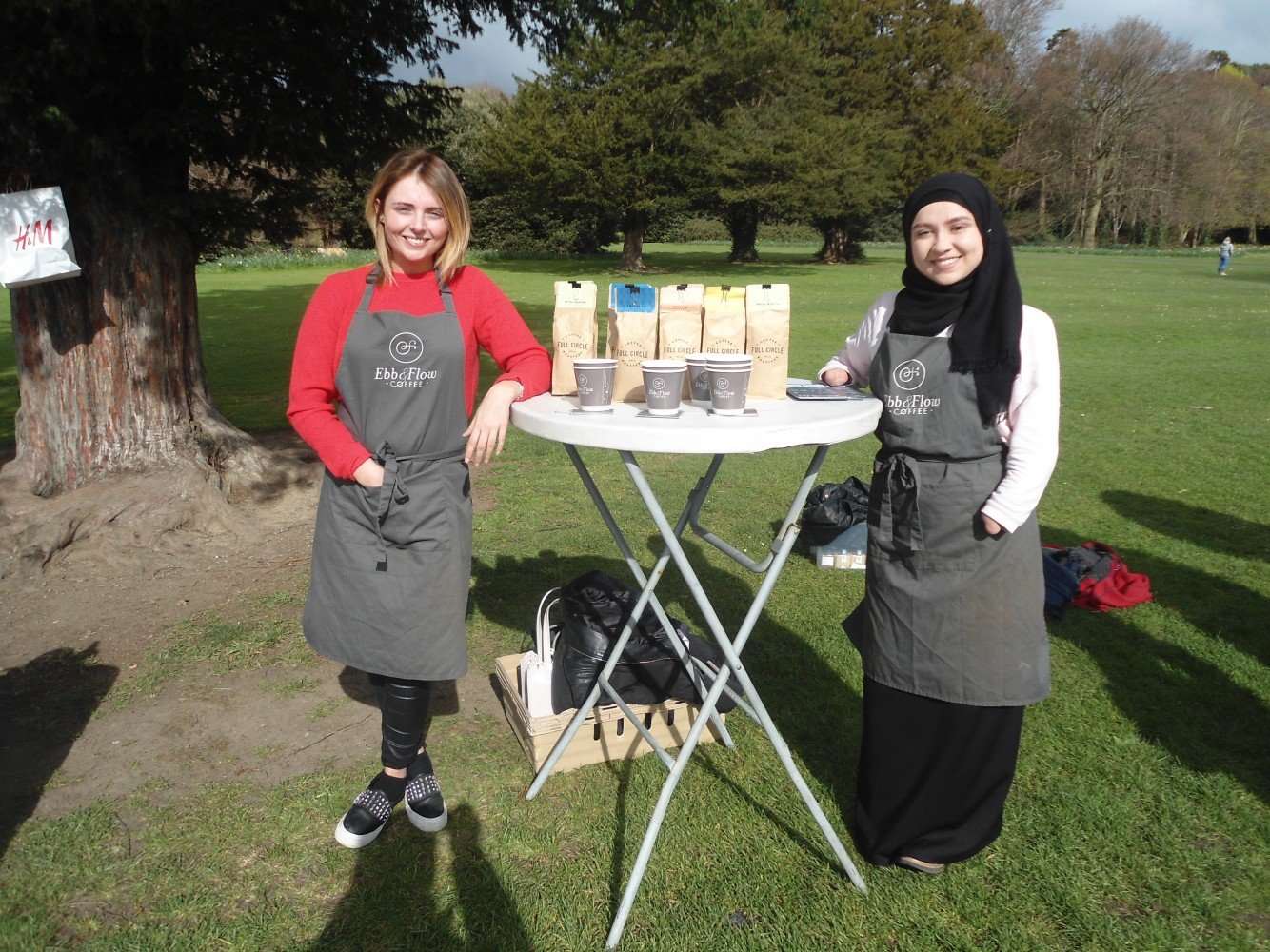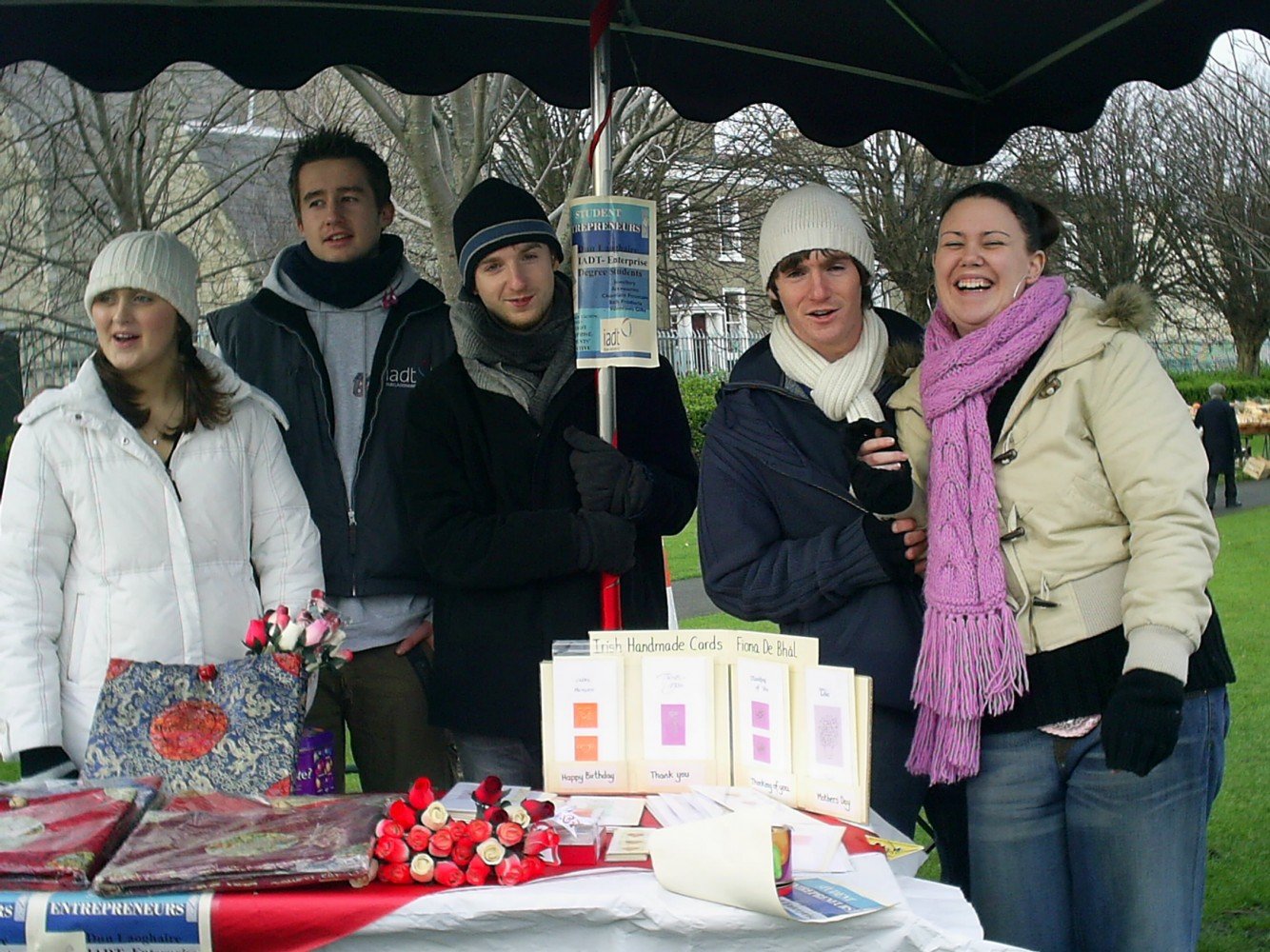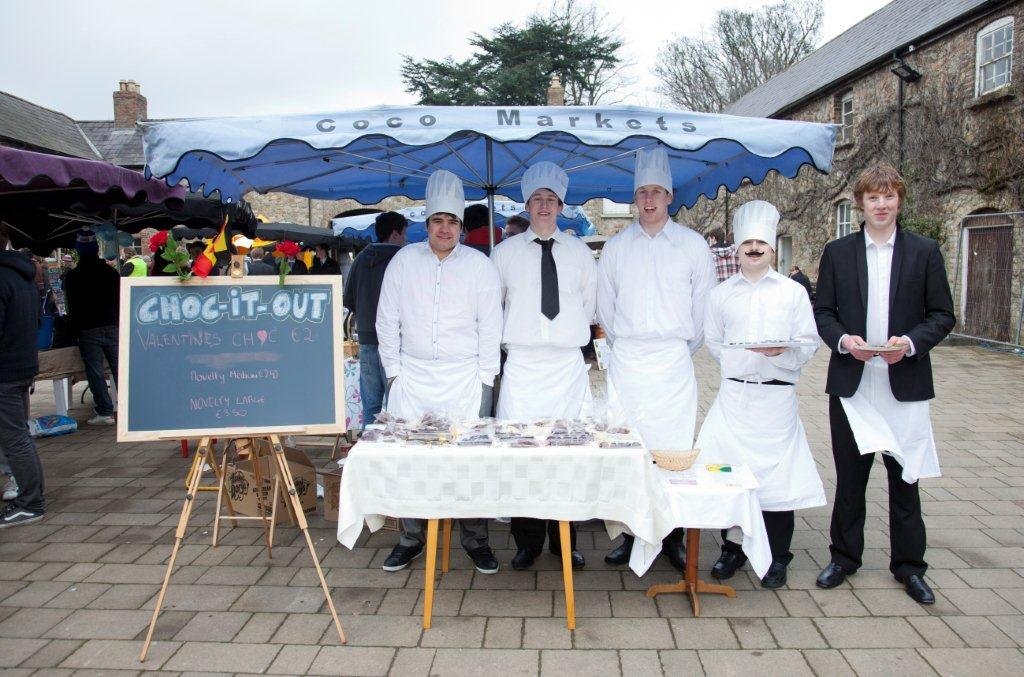 Testimonials
Jackie Spillane, CoCo Market Manager
"The project is a great example of meaningful collaboration between two local public sector organisations – the innovative use of public space such as the Markets to enhance the learning environment of third level students is beneficial to both organisations. The presence of students in the Park attracts interest from both the existing traders and from customers and contributes to the positive atmosphere in the Park."
Conor Heagney, Senior Lecturer in Accountancy & Finance
"There have been significant benefits in working with Dún Laoghaire Markets on the Stalls Project over the last 12 years. The Stalls Project brings visibility and authenticity to the students' work and also contributes to the development of student confidence. Its success also supports the development of other collaborations on assessment projects with local community groups."
News