Film Screening – The Meeting
IADT will be screening The Meeting on Thursday 7th March from 4pm-6.30pm in lecture theatre A019.



Dr Annie Doona, President IADT will introduce the film and there will be a Questions and Answers session directly following the film with Ailbhe Griffith, Dr Marie Keenan, UCD and Alan Gilsenan, Director.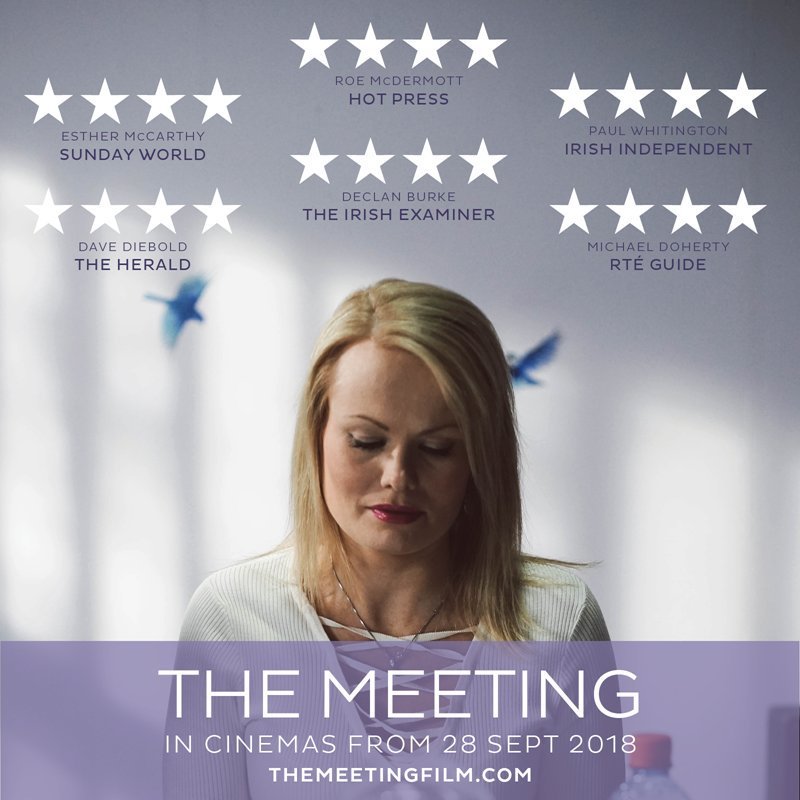 Based upon intimate and forensic research, THE MEETING is the true story of a meeting which took place in 2014 between a young Irish woman and the man who subjected her to a vicious sexual assault on the streets of Dublin. The victim, Ailbhe Griffith, plays herself in this challenging and unorthodox feature film, made by one of Ireland's most provocative film-makers, Alan Gilsenan. Dr Marie Keenan, UCD, Clinical and Restorative Justice Consultant to the film also plays herself as Ailbhe's support person. Other cast are Terry O'Neill, Allan Keating, Brenda McSweeney, Kevin McCormack.
Further details about the film can be found here - www.themeetingfilm.com.
The content of this film may be upsetting to some people and supports will be in place during and after the film for those who may need it.
Event