Frank Keane receives Honorary Fellow Award at IADT Conferring 2019
Frank Keane, EisnerAmper Ireland, received an Honorary Fellow Award from IADT at the RDS during our conferring ceremony on Friday November 8, 2019.
IADT were delighted to confer an IADT Fellowship on Frank Keane in recognition of his contribution to Irish business regionally, nationally and internationally and for his unstinting support for IADT students, staff and graduates.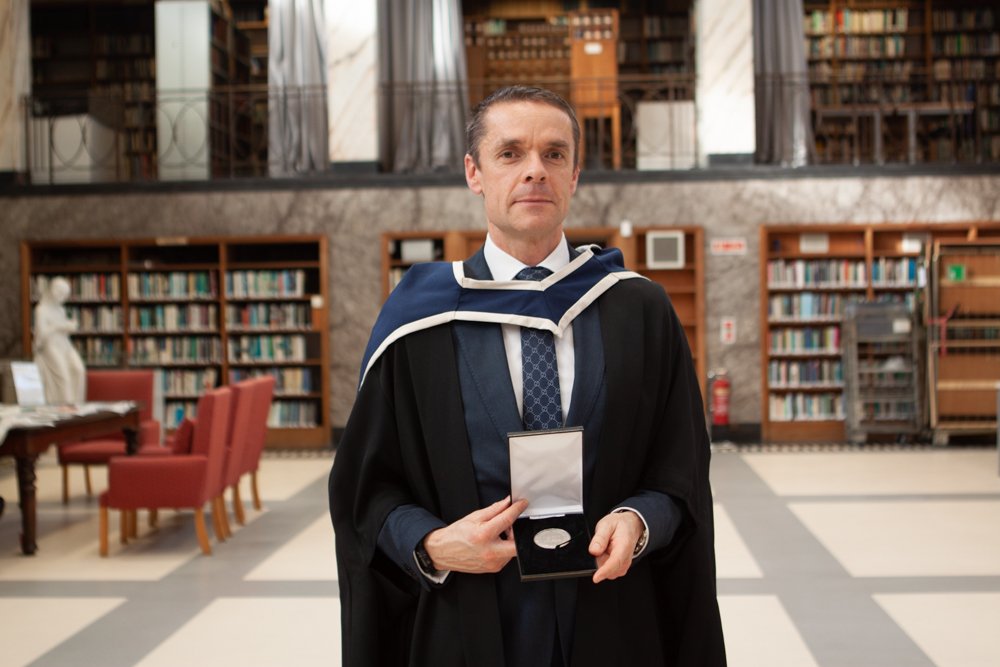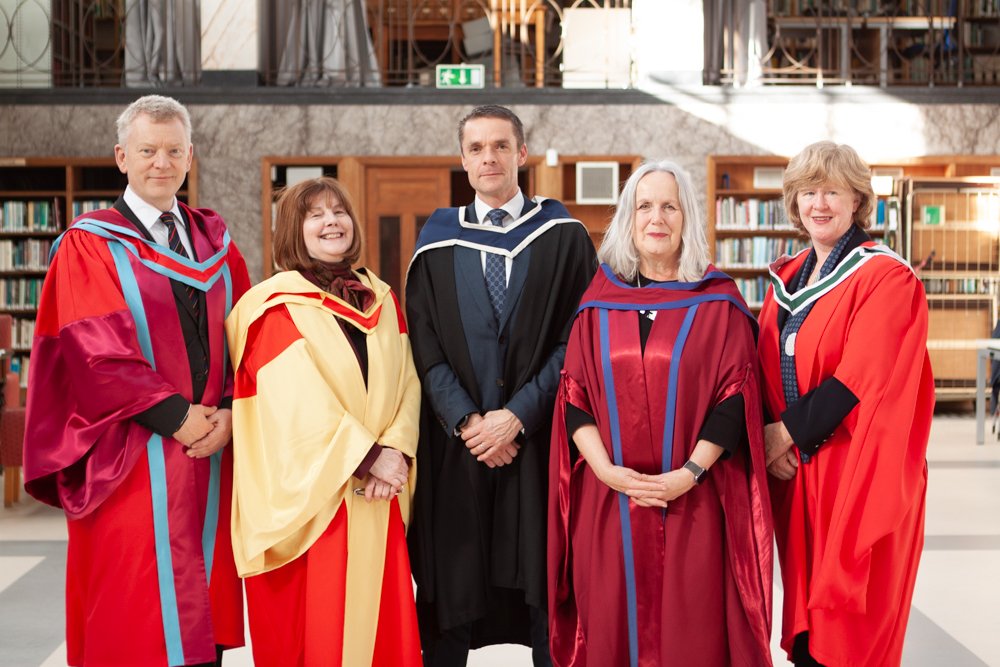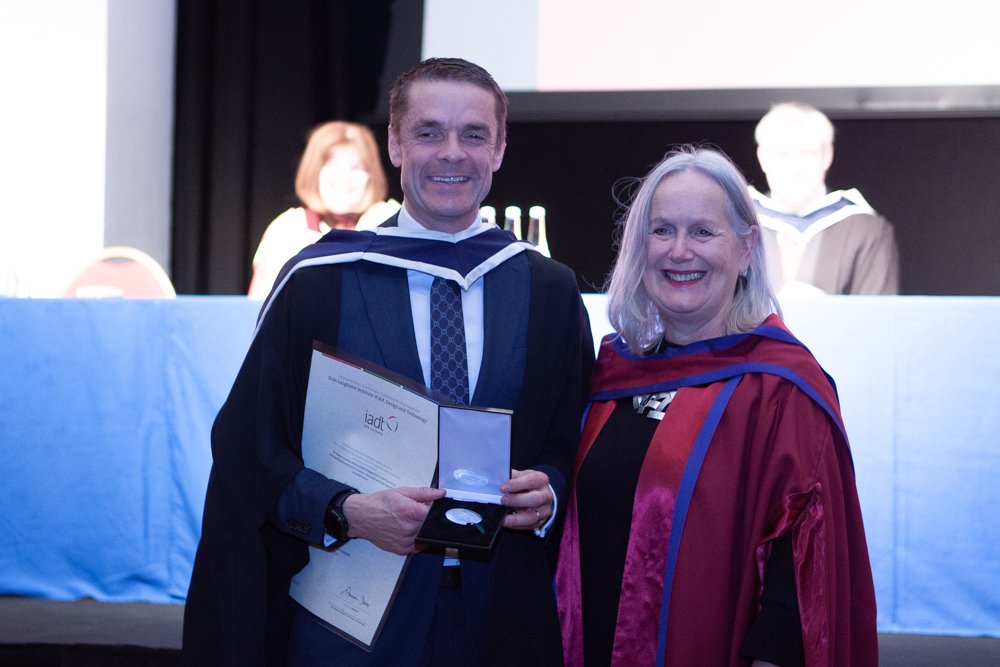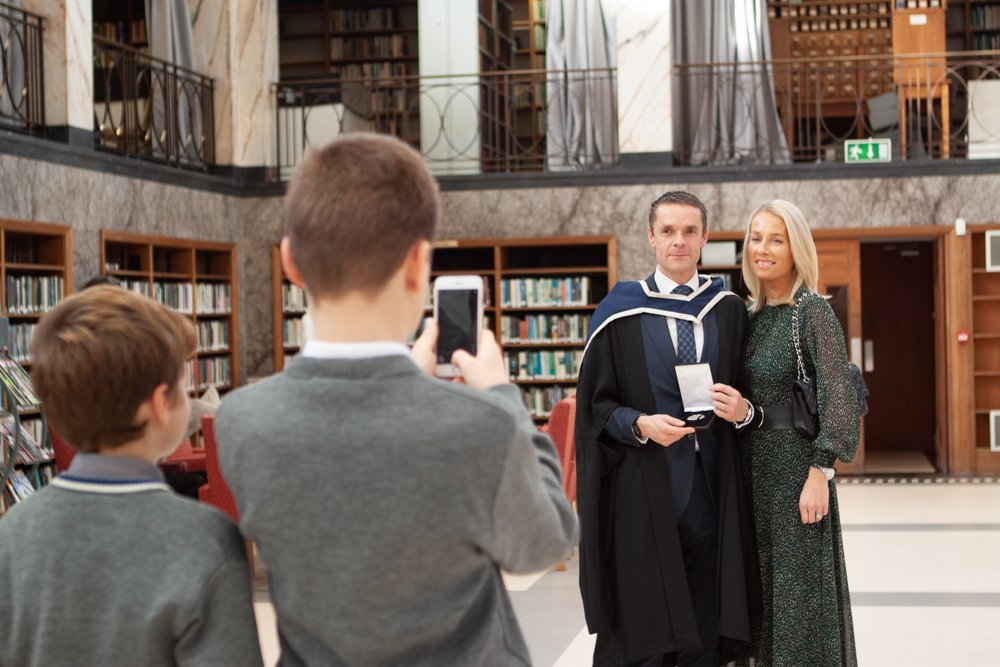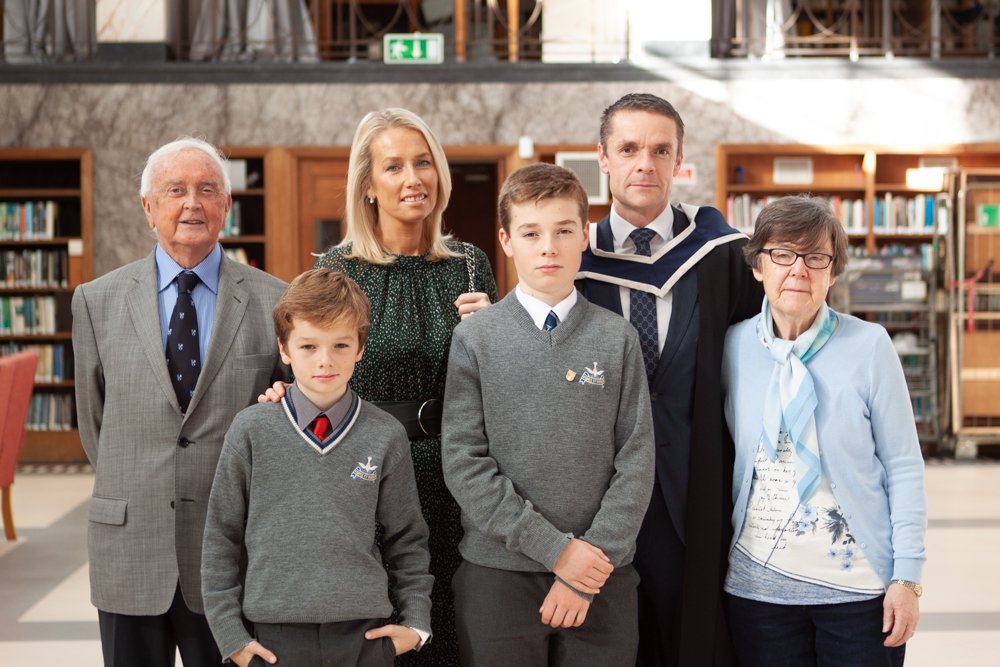 Frank studied Business and Law in UCD, went on to do a Masters in Accounting, and then became a Chartered Accountant.
After graduating Frank went to work for Deloitte, where his lifelong interest in learning was nurtured and fostered. When he moved to the Training and learning department in Deloitte he started lecturing with IADT. From the outset, he proved to be an exceptional educator, with a strong appreciation of what was required to engage the student body. Frank's lectures were the highlight of many graduates' week, and they still speak of him with the highest of regards and great fondness.
Frank is a Partner at EisnerAmper Ireland and the firm's Head of Client Internationalisation, he is also a member of the Board of EisnerAmper Global. Frank also leads the firm's International Business Department.
The approach of EisnerAmper Ireland's dedicated International Business team is to provide their international clients with the local knowledge, ideas and support necessary to make their international scaling plans happen.
Frank is particularly focused on clients in the technology, life sciences and financial services sectors doing business in Europe through Ireland. Activity in this space has increased in recent months and years as a result of matters such as regulation, growth in the world economy and Brexit.
News