HAVING REGARD – Photography Lecturer Premieres Video Works
Premiere of artists' collaborative commission with visual artist Kate Nolan & composer Irene Buckley
HAVING REGARD was commissioned by the Gallery of Photography Ireland to mark the Centenary of Partition in 2021 and is collaborative commission with IADT Photography lecturer and visual artist Kate Nolan & composer Irene Buckley.
It was funded by the Arts Council Commission Award and Gallery of Photography Ireland and is online until 14th March.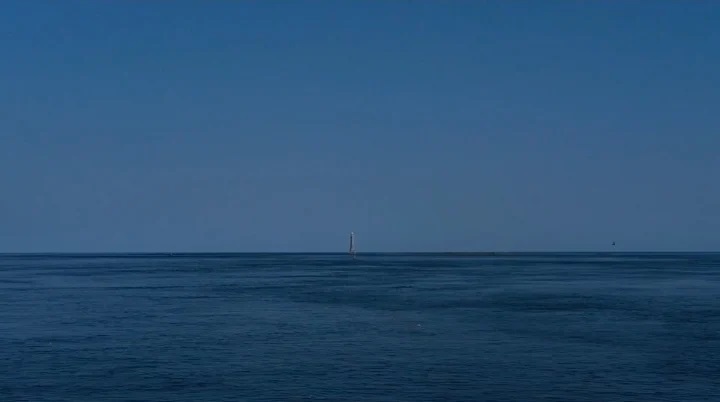 HAVING REGARD was made in the contested space of Carlingford Lough nestled between the Cooley & Mourne Mountains.
Produced around lockdowns and the push and pull of the United Kingdom's first year fully exited from the European Union, this elemental landscape looks as though time has stood still.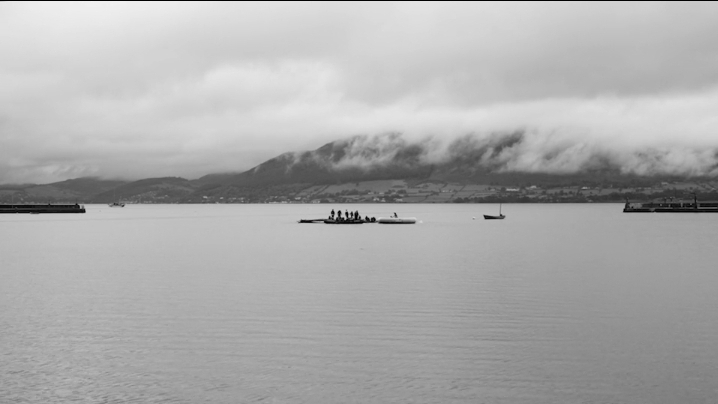 The cyclical nature of politics around the border, and the children caught in the middle were all to be considered in the making of these works.
HAVING REGARD commission marks the culmination of support for Kate Nolan's LACUNA project which included touring exhibitions, talks and events, curated as part of the Gallery's 5-year Reframing the Border project.
HAVING REGARD is part of my long-term project LACUNA, considering the physical and psychological impact of partition on young people of the Irish borderlands. The work weaves together still and moving images, recorded stories and an original soundscapes invoking the tangible and intangible, natural and constructed essence of this space. – Kate Nolan
Kate Nolan is a photographic artist and filmmaker continuously drawn to 'in-between' spaces in flux. Her practice is centered on sustained engagement and dialogues with communities in geographical locations where identity and territory are contested. Combining still and moving images with stories from participants, she highlights the contradictions and tenuous relationships between political borders and cultural identity.
Her long-term project LACUNA (2015-2022), was first exhibited at the Gallery of Photography Ireland in September 2017 and has been supported by the Art's Council of Ireland. She has been the recipient of several residencies, recently in the Digital Hub Ireland, Headlands Centre for the Arts, California and Walkers Photographer in Residence, Ireland. Nolan's work is held in public and private collections in Japan, USA, France, Portugal, Mexico, UK and Ireland.
---
HAVING REGARD is available to view exclusively on Gallery of Photography Ireland's site until 14th March.
News