IADT Achieves a National DELTA Award
IADT has been successful at the inaugural DELTA Awards on Wednesday 21st March, receiving an award for its submission "Critical Thinking and Creative Practice",
highlighting our signature pedagogies in the creative disciplines.
IADT was one of 11 selected from an original pool of 48, and the only arts and humanities programme to win this prestigious award.
The DELTA awards, presented by Mary Mitchell O'Connor, T.D., Minister for Higher Education, recognize projects that demonstrate outstanding commitment to enriching teaching and learning in their
disciplines, and preparing graduates for the working world. Organised by the National Forum for the Enhancement of Teaching and Learning in Higher Education they are particularly popular as they
focus on excellence with a discipline focus; DELTA = Disciplinary Excellence in Learning, Teaching and Assessment. The DELTA Awards form an integral part of the overall National Learning Impact Awards
designed to enhance, showcase, and strengthen teaching excellence in higher education by recognizing the value of teaching at a national level.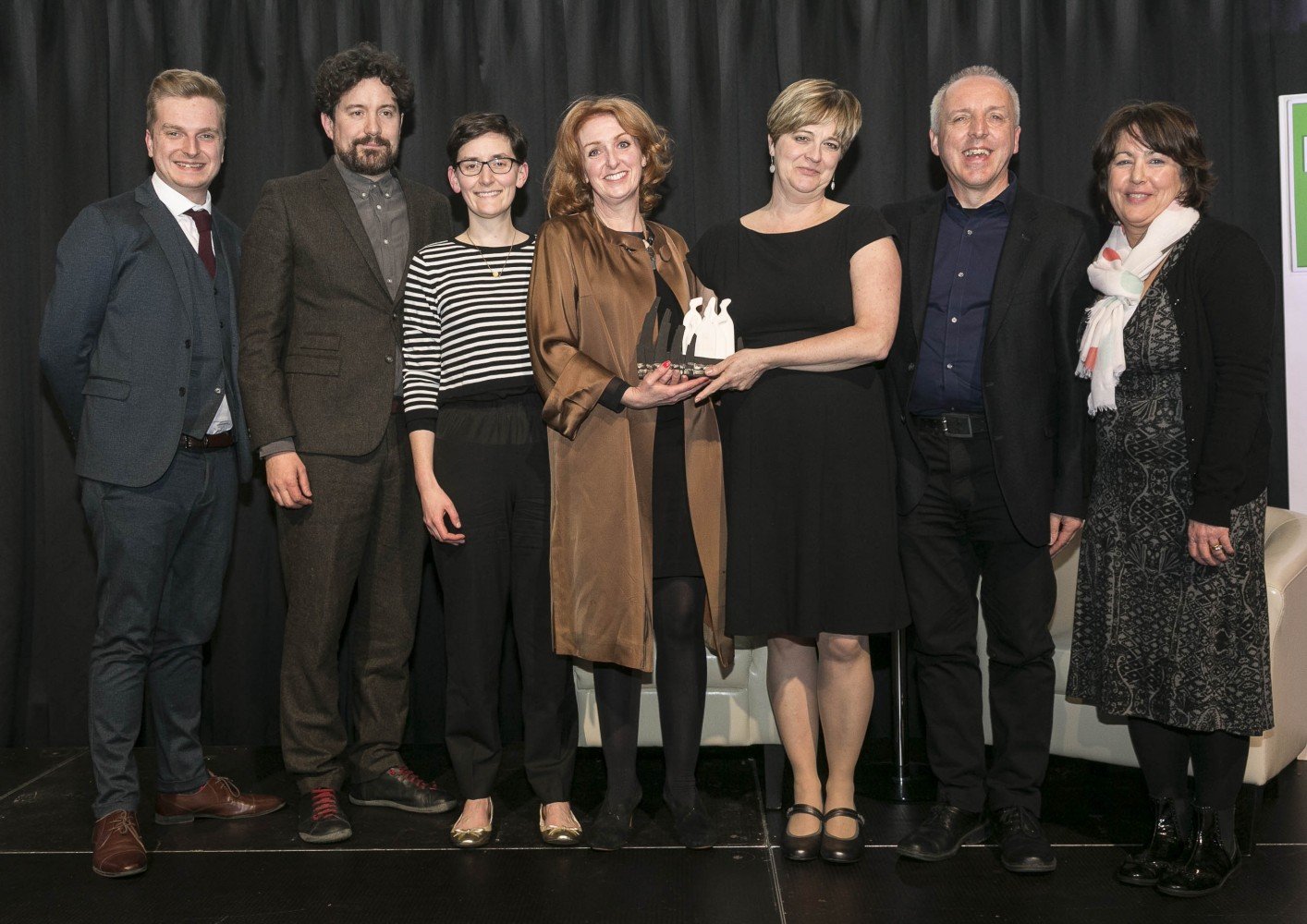 The award list in full can be accessed here.

News