IADT Animated Short Film 'Critical Hit' Makes Online Premiere
Critical Hit, a three-minute animated graduate film from the National Film School at IADT, was directed by Siobhán Hardt, Sinéad Keane and Bobby McCune. After a successful festival run, it will be making its public online premiere on Friday 22nd January.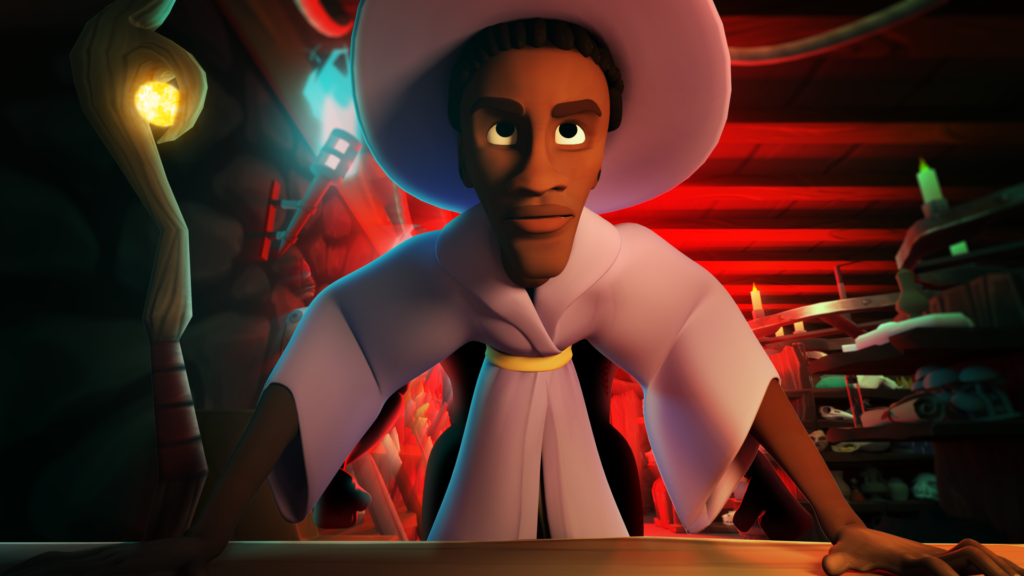 "Critical Hit" is a 3D animated short film, telling the story of Chester, an excitable nerd with a passion for role-playing games and a big imagination. While buying snacks for an upcoming role-playing game, Chester's vivid imagination gives the bland world around him a fantastical twist – but it also brings him face-to-face with a "monster".
The film was made in 2019, as part of the BA (Hons) Animation course. In March 2020, Critical Hit was nominated for Best 3D/CGI and Best Animation at the acclaimed Animation Dingle student awards. "I am really proud of what we achieved with Critical Hit," said co-director Siobhán Hardt.
It has also been selected for festivals throughout Ireland and the world, including Kerry International Film Festival, Dublin Animation Film Festival, and Animaze – Montreal International Animation Film Festival.
The film's story draws on the directors' own interests. Co-director Bobby McCune said, "It combined really valuable animation production experience with table-top gaming and nerd culture, things I'm really passionate about."
Co-director Sinéad Keane added, "I hope the audience will enjoy watching it as much as we enjoyed making it!"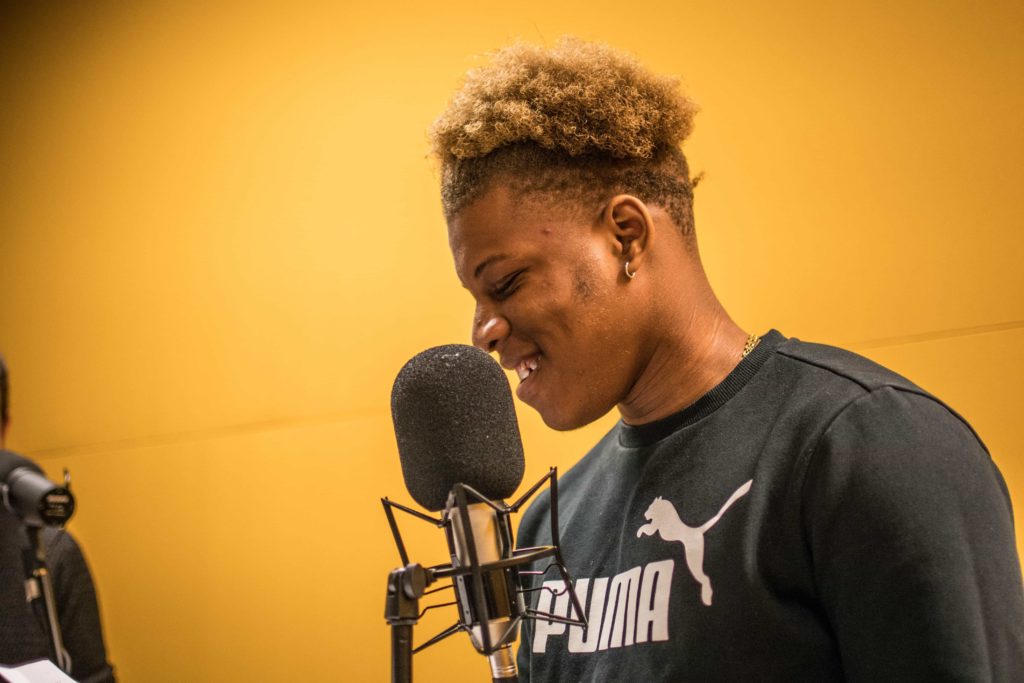 The film features the voice talent of Aaron Edo. It was produced by Film & TV Production student Cian Desmond, and sound designed by IADT students Sean Egan, Sean Cullen and Eoin Malen. An original score was composed by David McCune. The film will be released on Vimeo. You can view it at: https://vimeo.com/criticalhit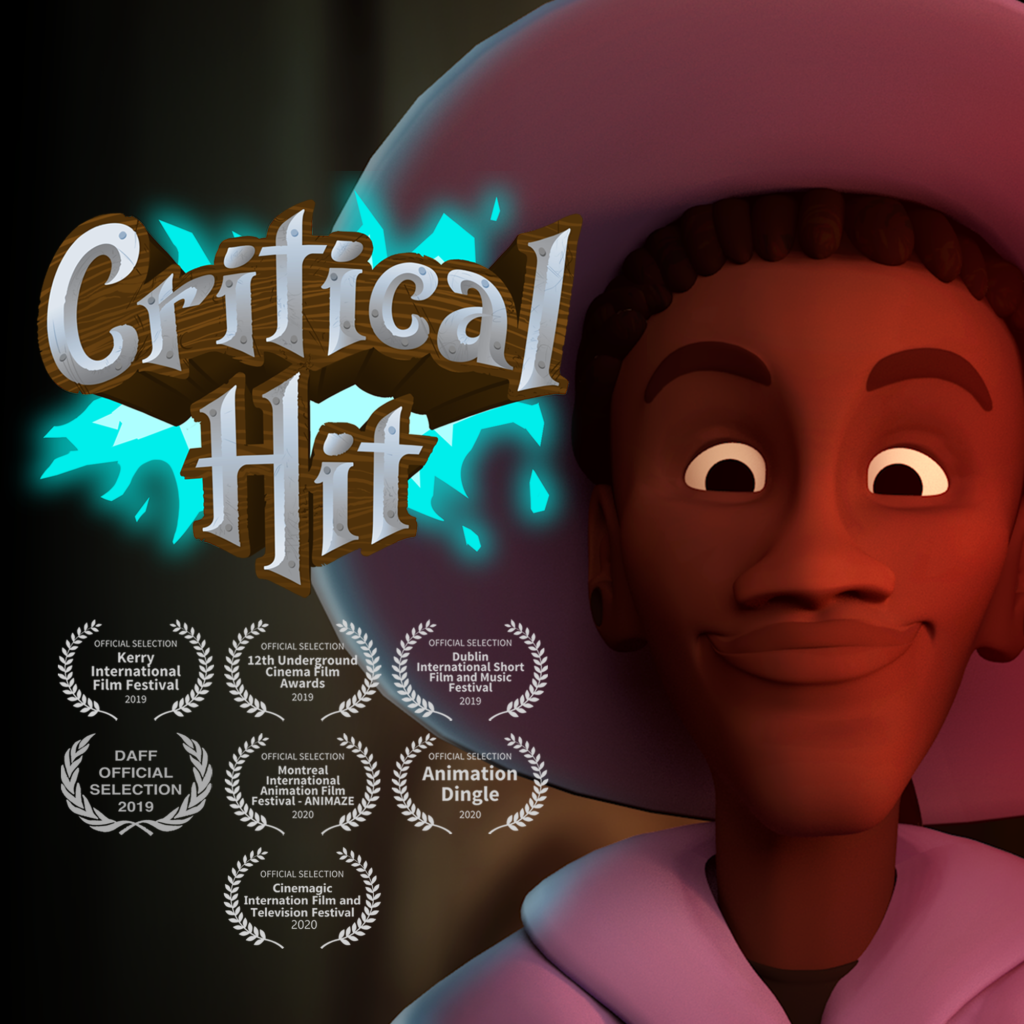 News