IADT EDI Manager selected by Athena SWAN as Vice Chair of the Network
IADT's Equality, Diversity and Inclusion (EDI) Manager, Claire McGing, has been selected by Athena SWAN Ireland Practitioner Network members for the position of Vice Chair of the Network. Claire will assume the role of Chair from September 2022 for a period of 12 months.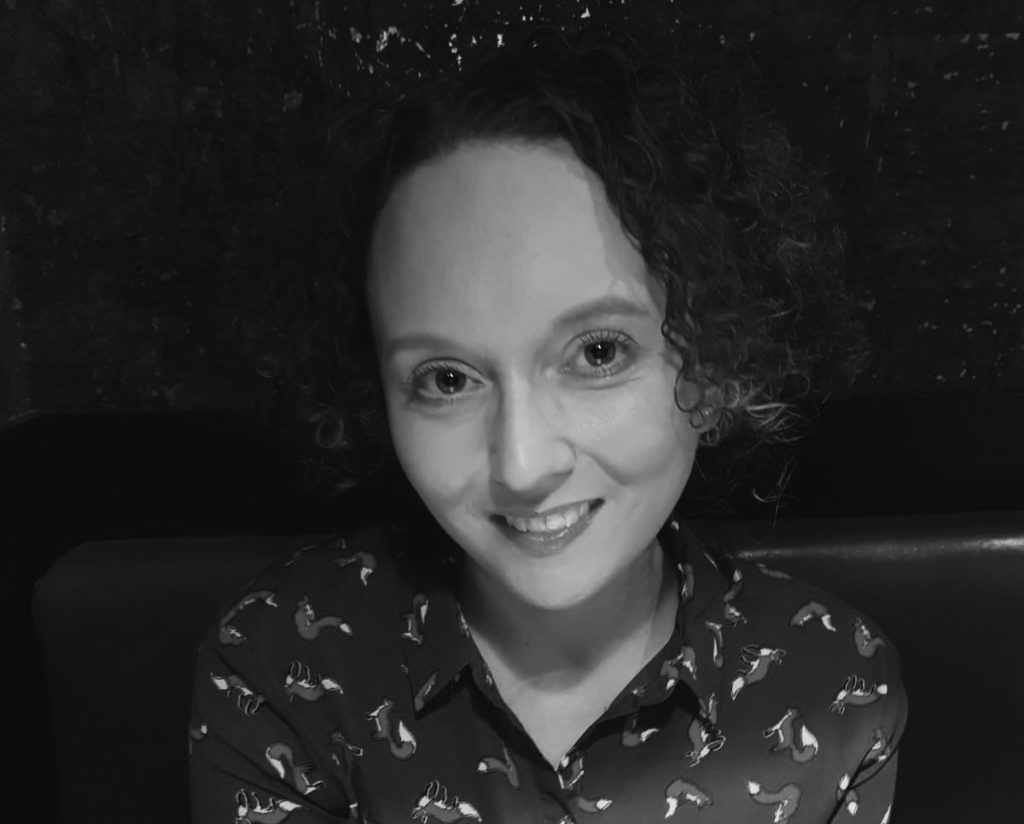 "This is an excellent opportunity to increase the influence (and awareness of the positive work) of smaller HEIs and the technological higher education sector in the advancement of intersectional gender equality. The Athena SWAN Practitioner Network allows for the sharing of effective practice from different HEIs and provides a non-judgemental and non-prejudicial environment in which to network with other staff undertaking work related to the Athena SWAN Charter." – Claire McGing
The Athena SWAN Practitioner Network provides staff in eligible HEIs with a recognised, geographically co-located peer group with whom they can collectively consider gender equality challenges and priorities. It also shares best practice initiatives relating to diversity and inclusion broadly, including consideration of intersectionality, ethnicity/race and gender equality, and develops links with other EDI groups.
The Athena SWAN Charter is an accreditation framework that is used across the globe to support and transform gender equality in higher education (HE) and research. Athena SWAN launched in Ireland in 2015 and versions of the charter are in place in the UK, Australia, the USA, India and Canada. Engagement with the Athena SWAN Charter is a key pillar of Ireland's national strategy for gender equality in higher education.
News