IADT Graduate Fergal Reilly co-directs 'The Angry Birds Movie'
Long-time storyboard artist turned director Fergal Reilly has signed with United Talents Agency (UTA) in the US, ahead of the 'The Angry Birds Movie' (his directorial debut) being released worldwide next month. Reilly, an IADT graduate who hails from County Louth, co-directed 'The Angry Birds Movie' with Clay Kaytis with the film's budget said to be in and around $80m. Jason Sudeikis, Josh Gad, Bill Hader, Danny McBride Sean Penn, Keegan-Michael Key and Kate McKinnon provide the voices on the 3D film, which is an adaptation of the video game series of the same name.
'The Angry Birds Movie' will be released worldwide on May 20th.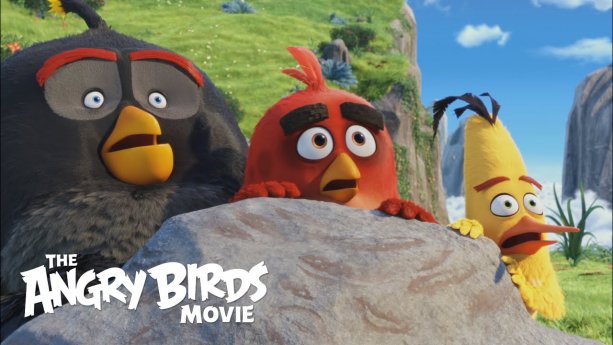 John Cohen ('Despicable Me') and Catherine Winder ('Ice Age') produce the film which is executive produced by David Maisel ('Iron Man').
Reilly's past credits as a storyboard artist include work on 'Spider-Man 2' (2004), 'Cloudy With a Chance of Meatballs' (2009) and 'Hotel Transylvania' (2012).
News