IADT Graduate heading to Cannes Advertising Festival!
Visual Communications Graduate (2016) Emily Blaney and her creative partner Niamh Ryan were selected to represent Ireland at Young Lions competition at Cannes.
Emily is currently working at In the Company of Huskies as a Graphic Designer. Emily and Niamh will join 10 of Ireland's most creative young stars where they will compete on an international stage in Cannes this June, against teams from all over the world in the film, print, PR, social media and marketing disciplines.
Their innovative print ad entry was for the charity Suas a non-profit organisation who provide one-to-one literacy mentoring to children in disadvantaged schools in Ireland. The 2-sided print ad told the story of a young child with literacy problems, on the reverse side the story continued. Thanks to the thin newsprint paper, when the ad is held up to the light, the words on the reverse page align with the words on the front, changing the story from a negative to a positive. You can view the full print ad here.
Best of luck to Emily and Niamh for the next stage of the competition!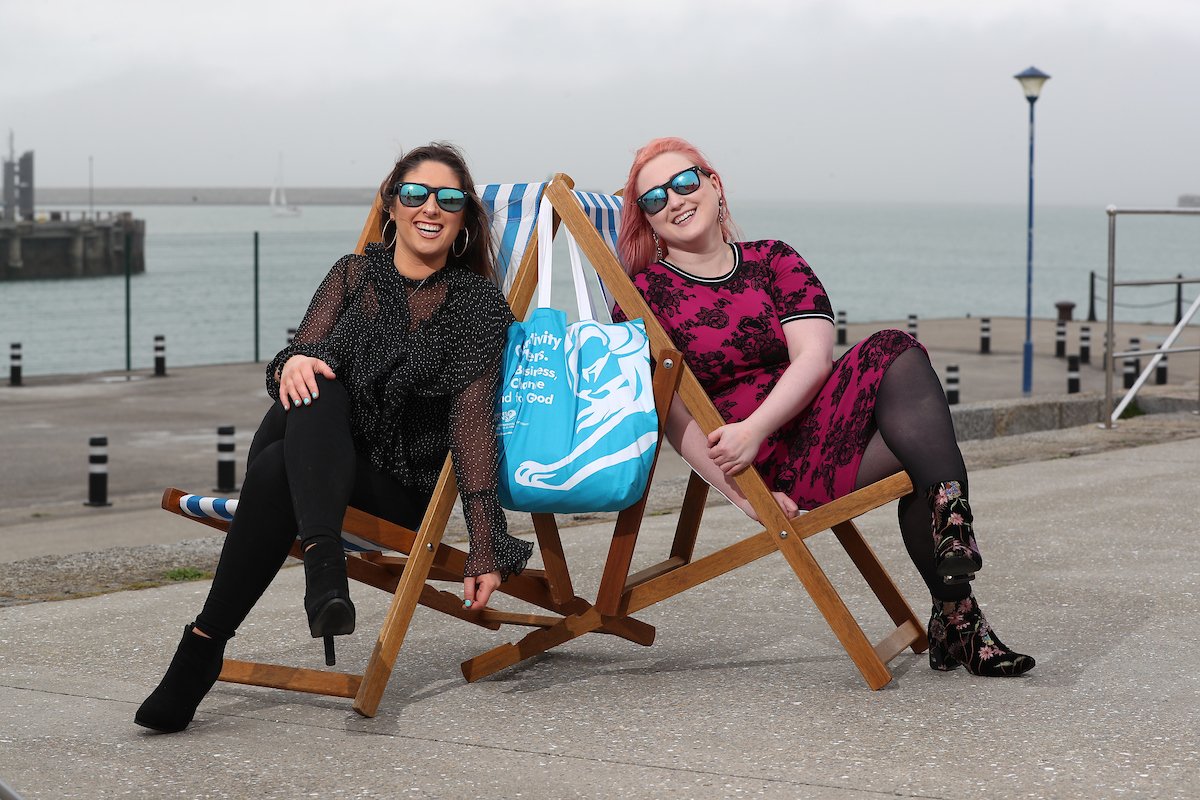 News