IADT graduate Lana May Fleming winner of IADT/Pallas Projects Mentorship Award
IADT and Pallas Projects are delighted to announce recent IADT graduate Lana May Fleming as the winner of the newly established IADT/Pallas Projects Mentorship Award.
This Mentorship Award recognises skills in exhibition administration, communications, organisation, project management and teamwork.
It is awarded each year to the IADT BA [Hons] Art student who has made the most significant contribution to the coordination and organisation of IADT's 'In the making' exhibition series at Pallas Projects.
Lana will be the recipient of a stipend and three mentoring sessions with a curator from Pallas Projects, to be completed during the six months following her graduation.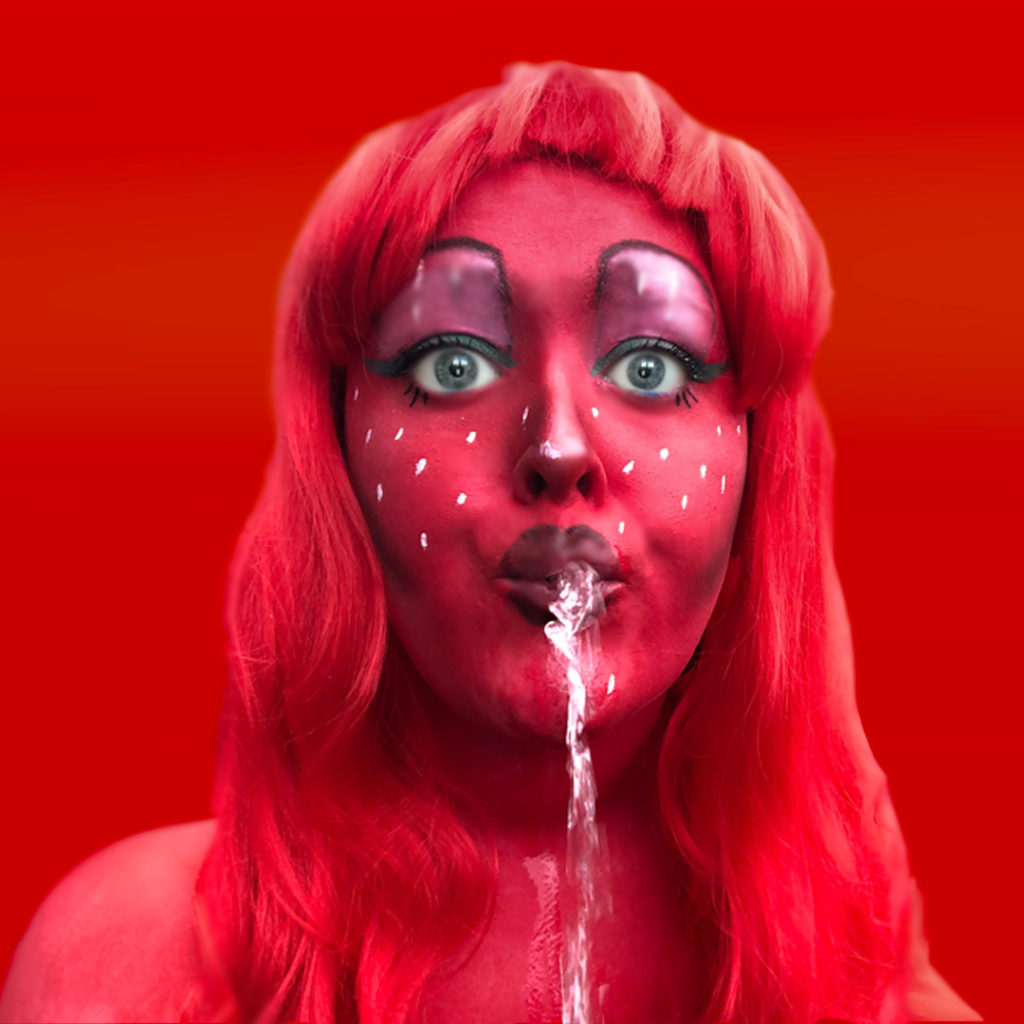 Lana May Fleming is a visual artist with a focus on installation, video, sculptural and performative practices. Lana is a recent graduate of Dún Laoghaire Institute of Art, Design and Technology's BA Art programme where she achieved a first class honours degree, you can visit Lana's graduate exhibition On Show here.
In her work, scenarios are created drawing a blurred line of familiarity in re-imaginations of the mundane and fantastical. To eat is to feel satisfied, to hunger is to seek satisfaction. This starving of desires often culminates in the personification of food. Her work animates symbolic chimaera's of food products and productised women. Bodily forms transgress from clay to screen; as both the objects and the body are performed their separation becomes blurred, mirrored in food grooming and beauty grooming alike, we are grown to be appealing.
Currently Lana is a co-curator of cruxx.project a platform created by graduates of IADT  which will host both physical and digital airings of work otherwise unseen due to Covid-19.
News