IADT Graduate Show 31st May – 6th June
IADT invites you to our 2018 Graduate Show.


Come and meet the next generation of Creative Talent.
Official Opening – Thursday 31st May at 5pm.
Friday 1st June, 12 noon – 4pm.
Saturday 2nd June, 11am – 4pm.
Sunday 3rd and Monday 4th June – Closed.
Tuesday 5th June, 11am – 8pm.
Wednesday 6th June, 11am – 4pm.
Creative Technologies and Psychology Final Year Projects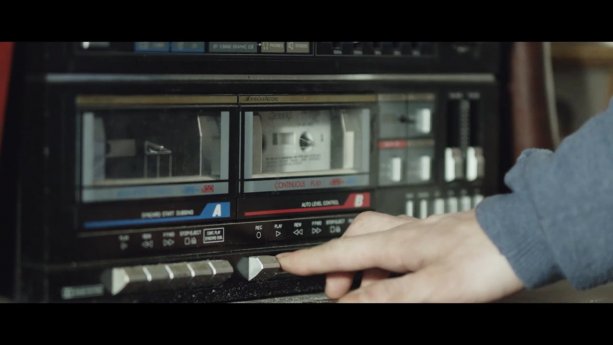 Check out the running order for the FIlm + TV Final Year Projects
Date
Event
Time
Location
Every day
Film + TV Production
Graduate film screening
11am - 5pm
National Film School
Tuesday 5 June
Art Panel Discussion
What Are Exhibitions For?
Invited Speakers:
Kim Gleeson, Co-director of Basic Space
Emma-Lucy O'Brien, Curator & Galleries Coordinator, VISUAL Carlow
Matt Packer, Director of EVA International
Linda Shevlin, Curator of Tulca 2018
2pm - 4.30pm
Quadrangle Building
Tuesday 5 June
Book Launch:
Sport Cyberpsychology
by Dr. Olivia Hurley
7pm - 8.30pm
Library, Atrium Building
Event