IADT Graduates Receive 20 Nominations at Animation Dingle Student Awards
The nominations for the 2023 Animation Dingle student awards have been announced with IADT graduates receiving 20 nominations.

Avery Angle received 7 nominations for her film 'The Small Makings of a Storm'. Marta Sniezek and Christian Spurling also received 7 nominations for their film 'Small Hours'. Hannah Levingstone received 4 nominations for her film 'Last of the Season'.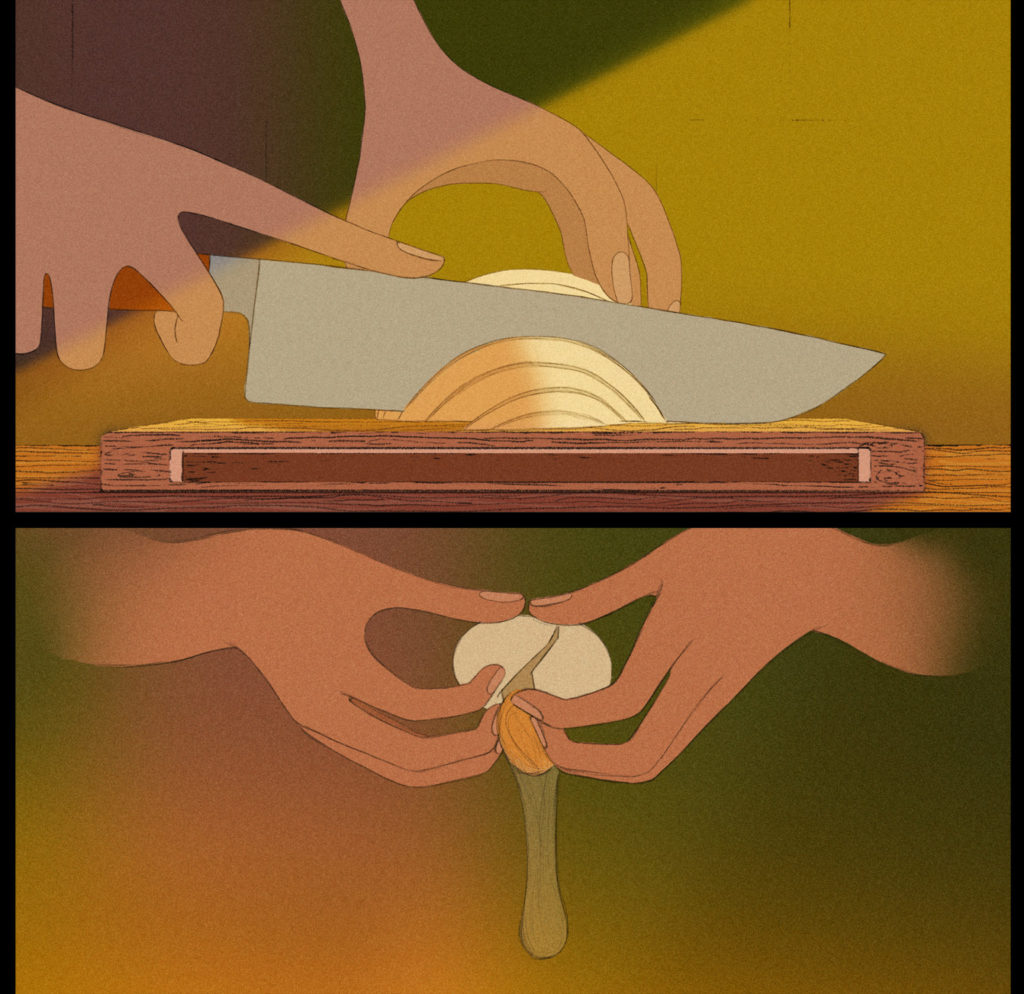 Two animation alumni, Rory Kerr and Cliona Noonan, received nominations in the best professional category, Rory for his film 'Red Rabbit' and Cliona for her film 'Soft Tissue'.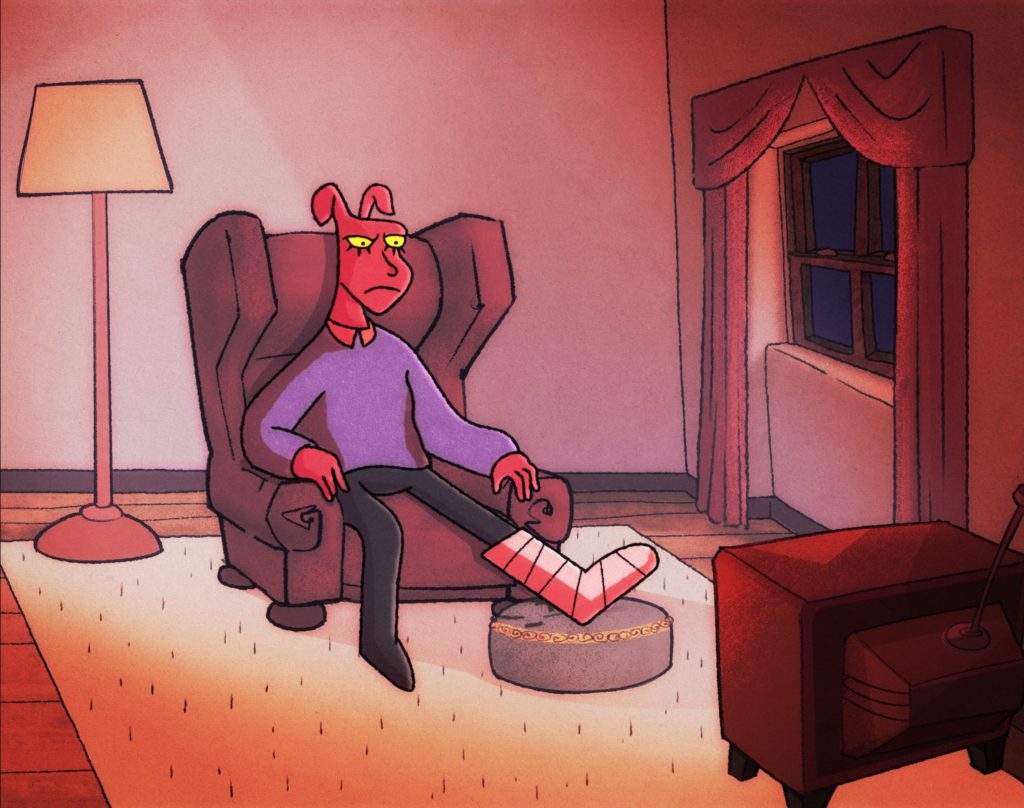 These nominations follow on from some notable recognition of these filmmakers and their work. Both Hannah and Avery are also nominated for the best animation at the RTS (Ireland) student awards 2023. 'Small Hours' received its world premiere at the prestigious Annecy animation festival in June 2022. The film has gone on to screen extensively at many national and international festivals.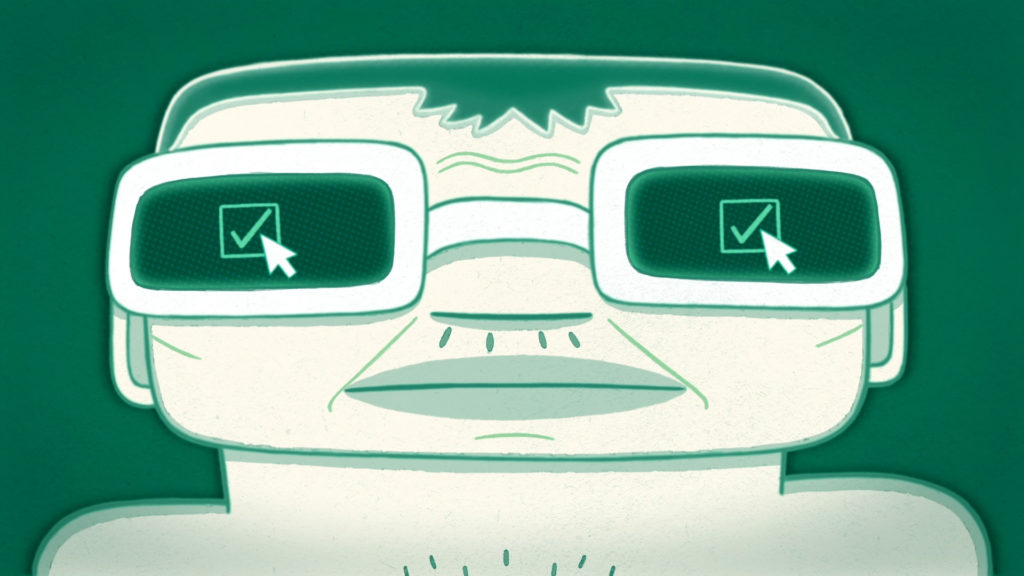 Rory made 'Red Rabbit' under Screen Ireland's Frameworks funding scheme. Rory's was recognised at this years Dublin International Film Festival, where he was awarded the prestigious Discovery Award.
Cliona made 'Soft Tissue' as part of the offline animation residency, in Birr co. Offaly. It her second film since graduating in 2019.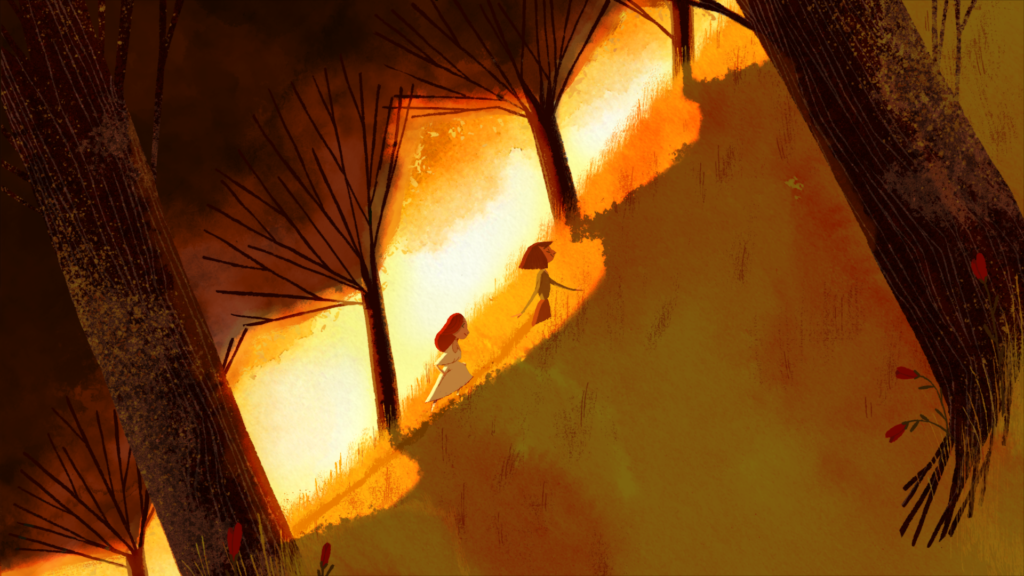 "The enormous talent and creativity of our Animation graduates continues to be a huge source of pride for everyone at the National Film School. We look forward to celebrating their extraordinary achievements in beautiful Kerry at the Dingle Animation Festival 2023." Vanessa Gildea, Head of Film + Media The National Film School IADT.
---
The 2023 Animation Dingle awards take place in the Dingle Skellig hotel on Friday 24th of March!
News