IADT Graduates receive major recognition at the IDI Graduate Design Awards 2018
Congratulations to our Visual Communications graduates who received the coveted Grand Prix for the second year running, eight awards and twelve commendations at this year's IDI Graduate Design Awards.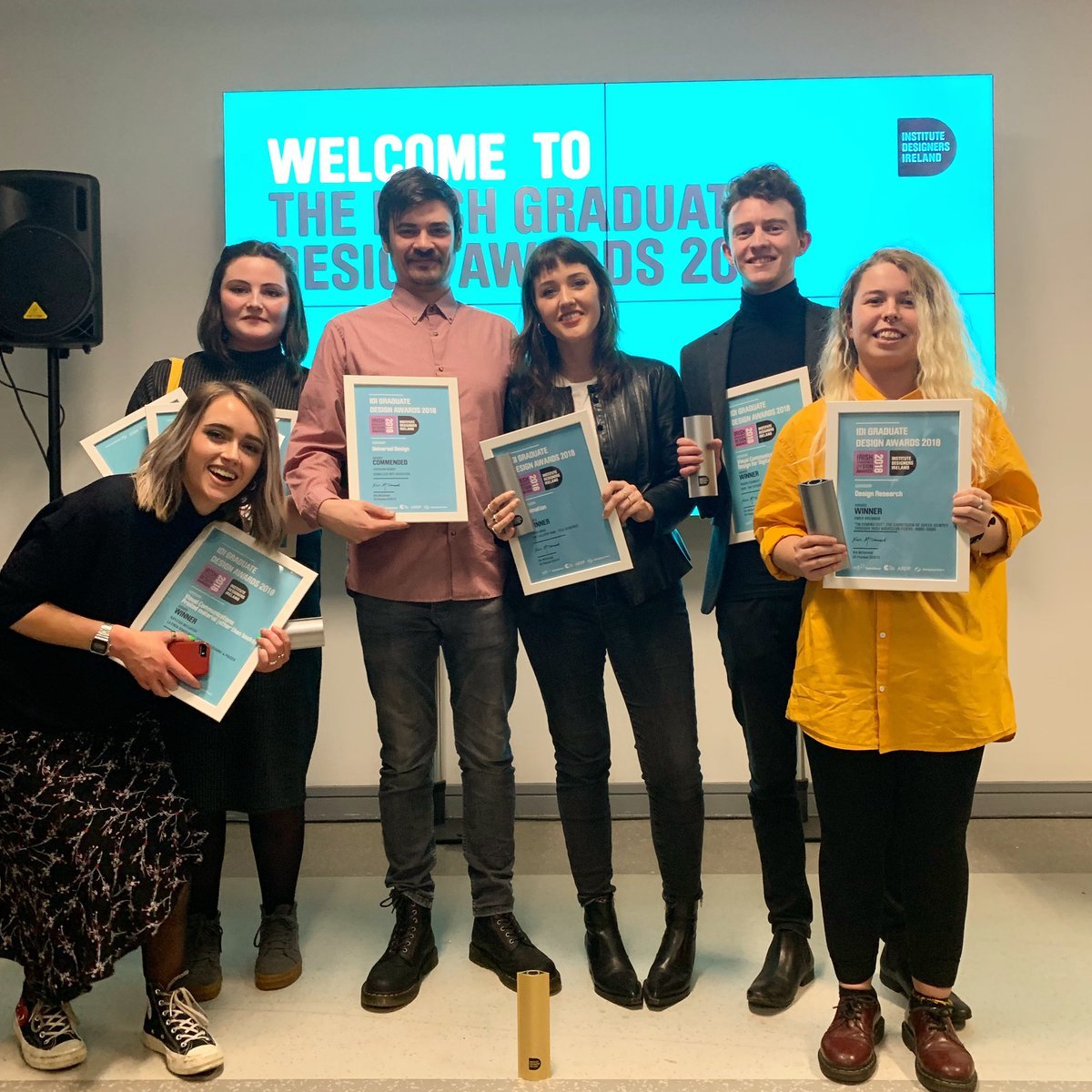 The 2018 Institute of Designers in Ireland Graduate Award ceremony took place at IADT on 6th December. The event, and accompanying exhibition, was organised by the Visual Communication Design programme in partnership with the IDI. The Graduate Awards recognise excellence in design at undergraduate level and is a prestigious endorsement of winners' future potential.
This year there were an incredible 488 entries from 23 different colleges in 23 categories. In total, 98 projects made the shortlist from 12 colleges.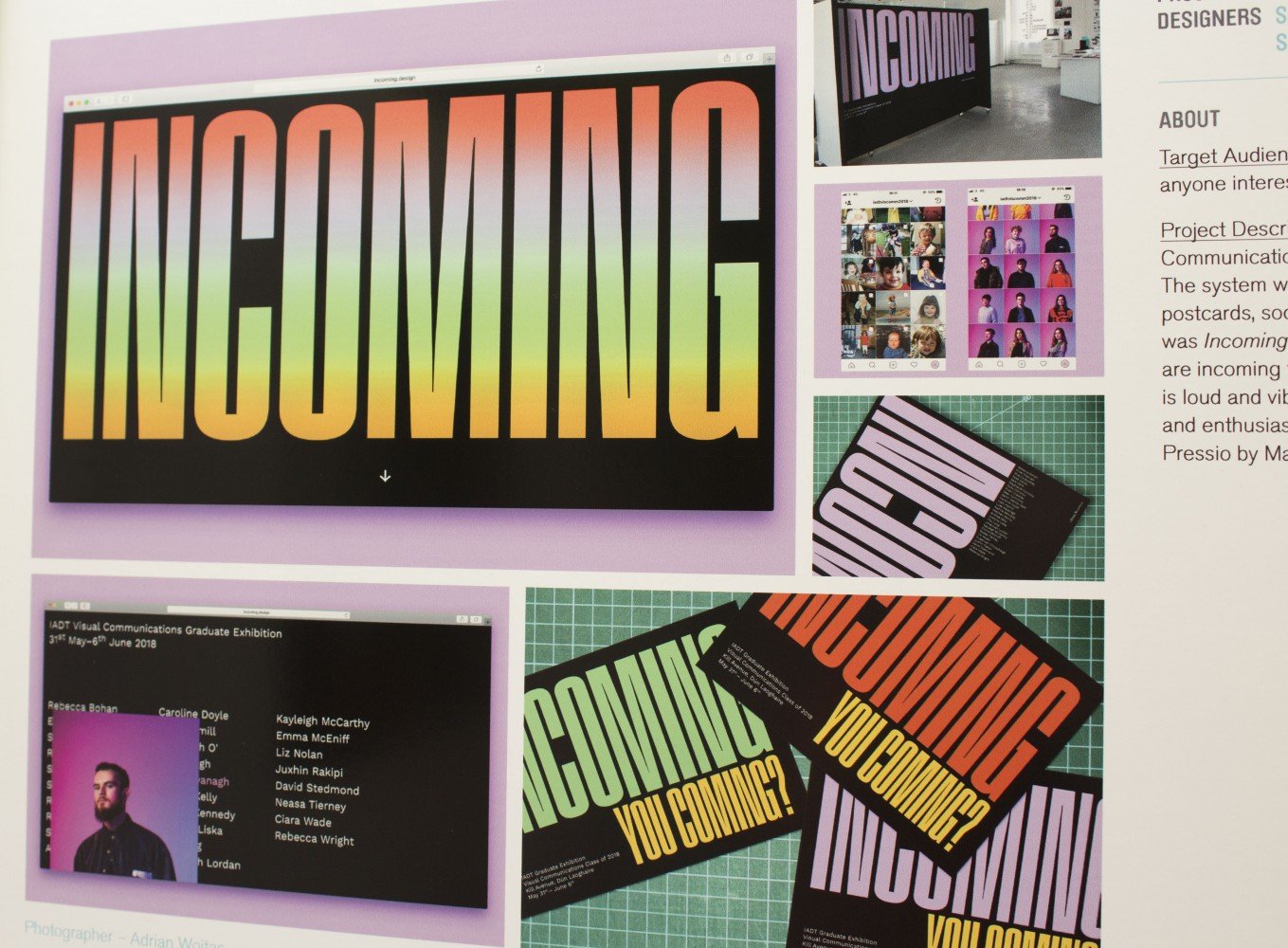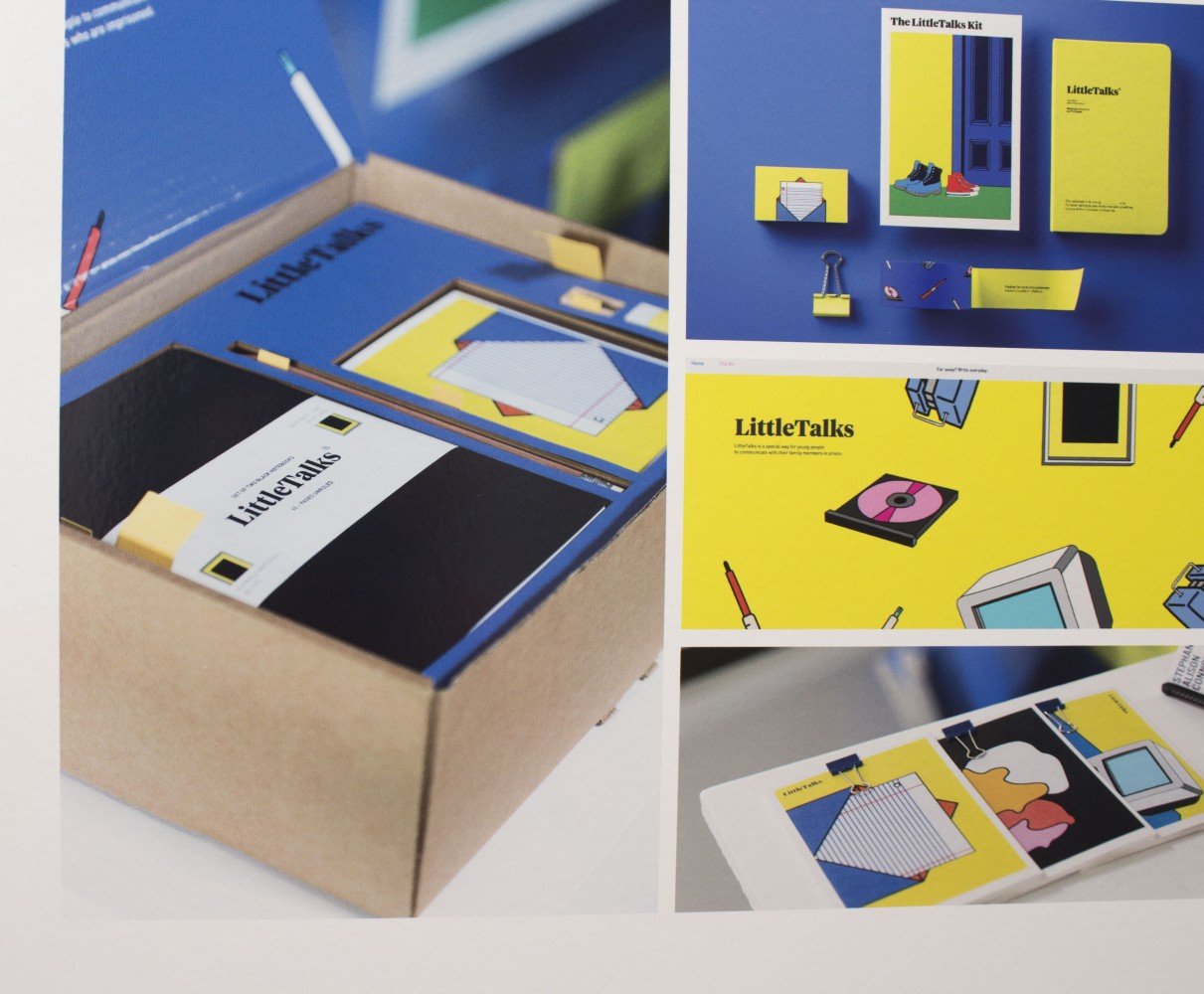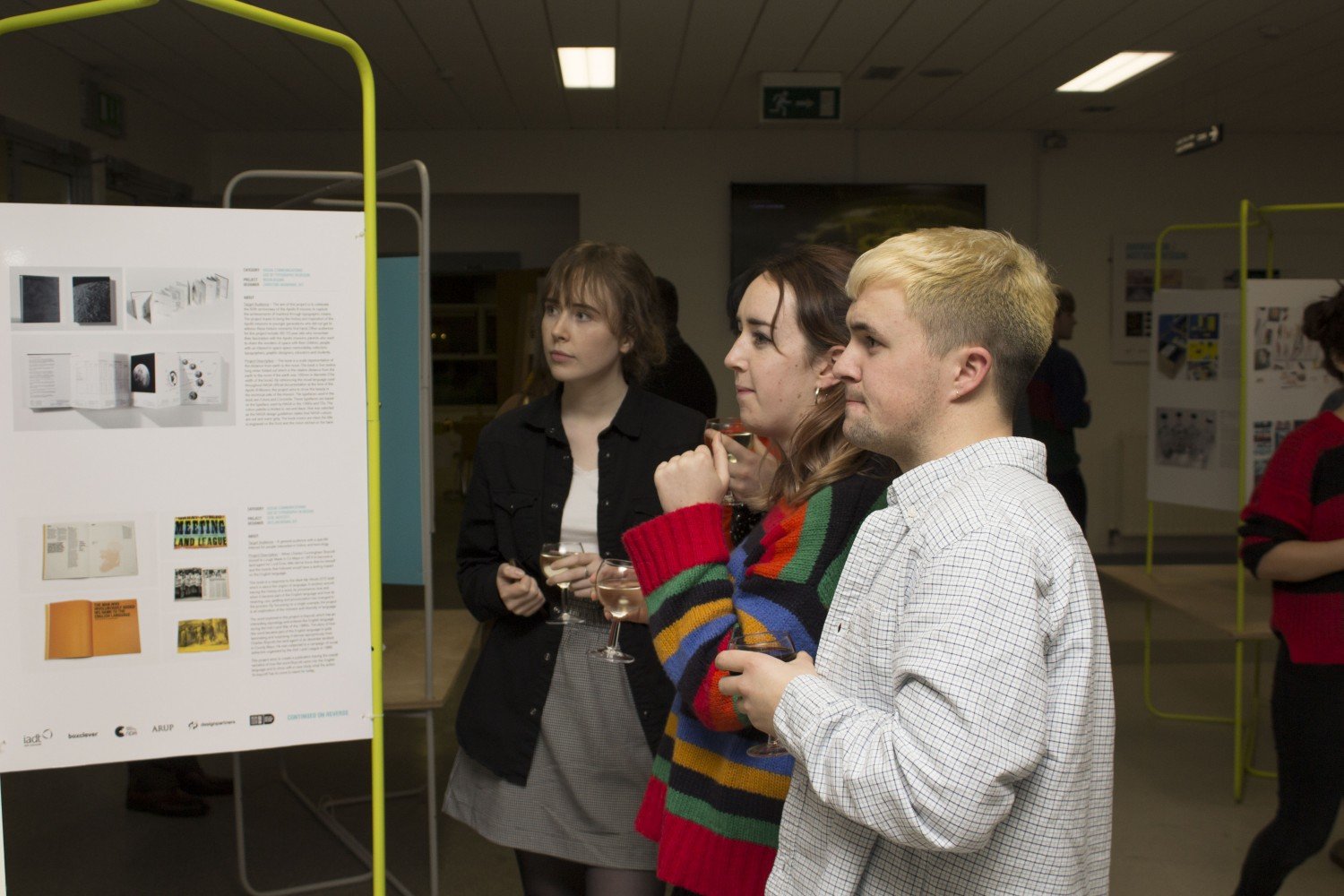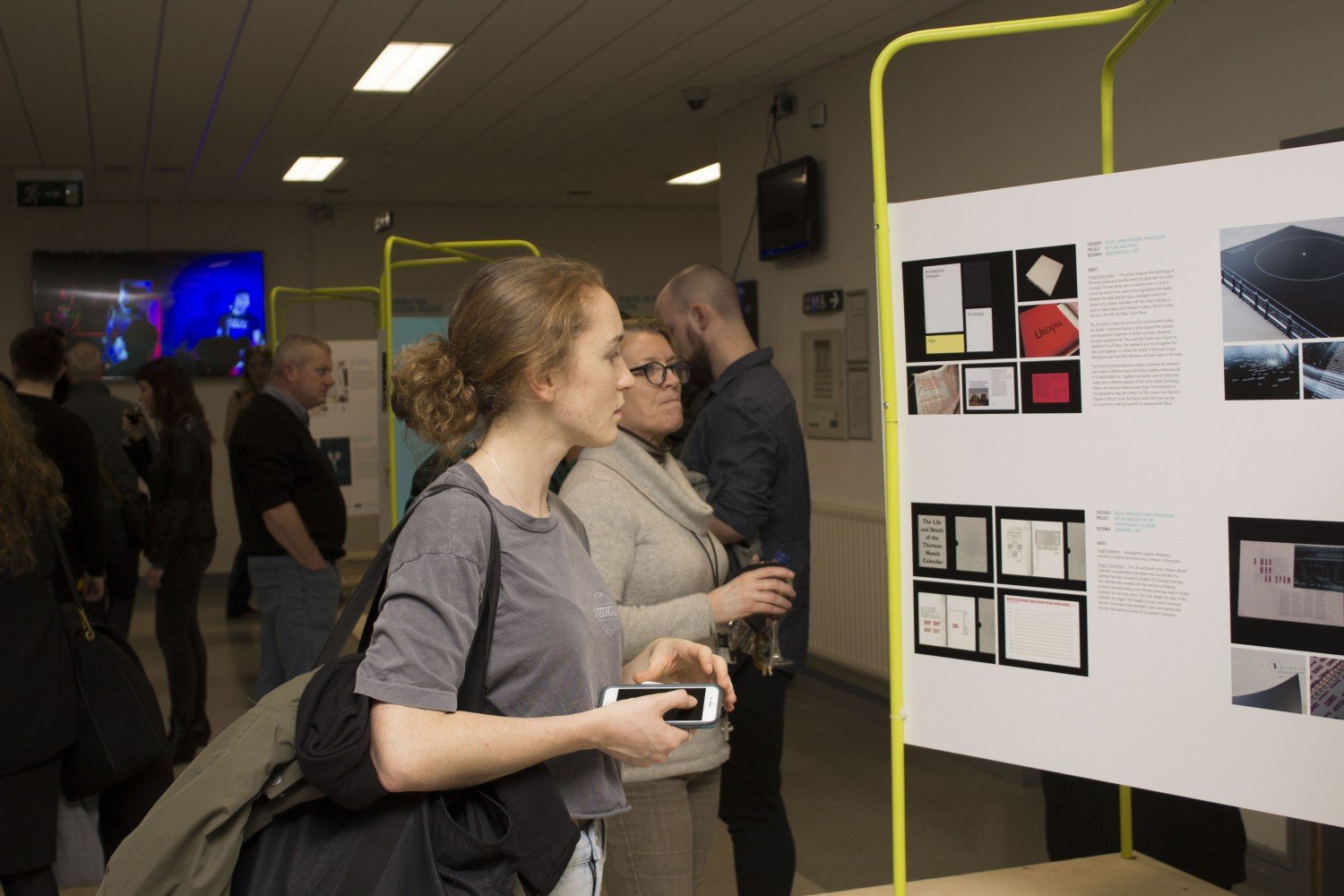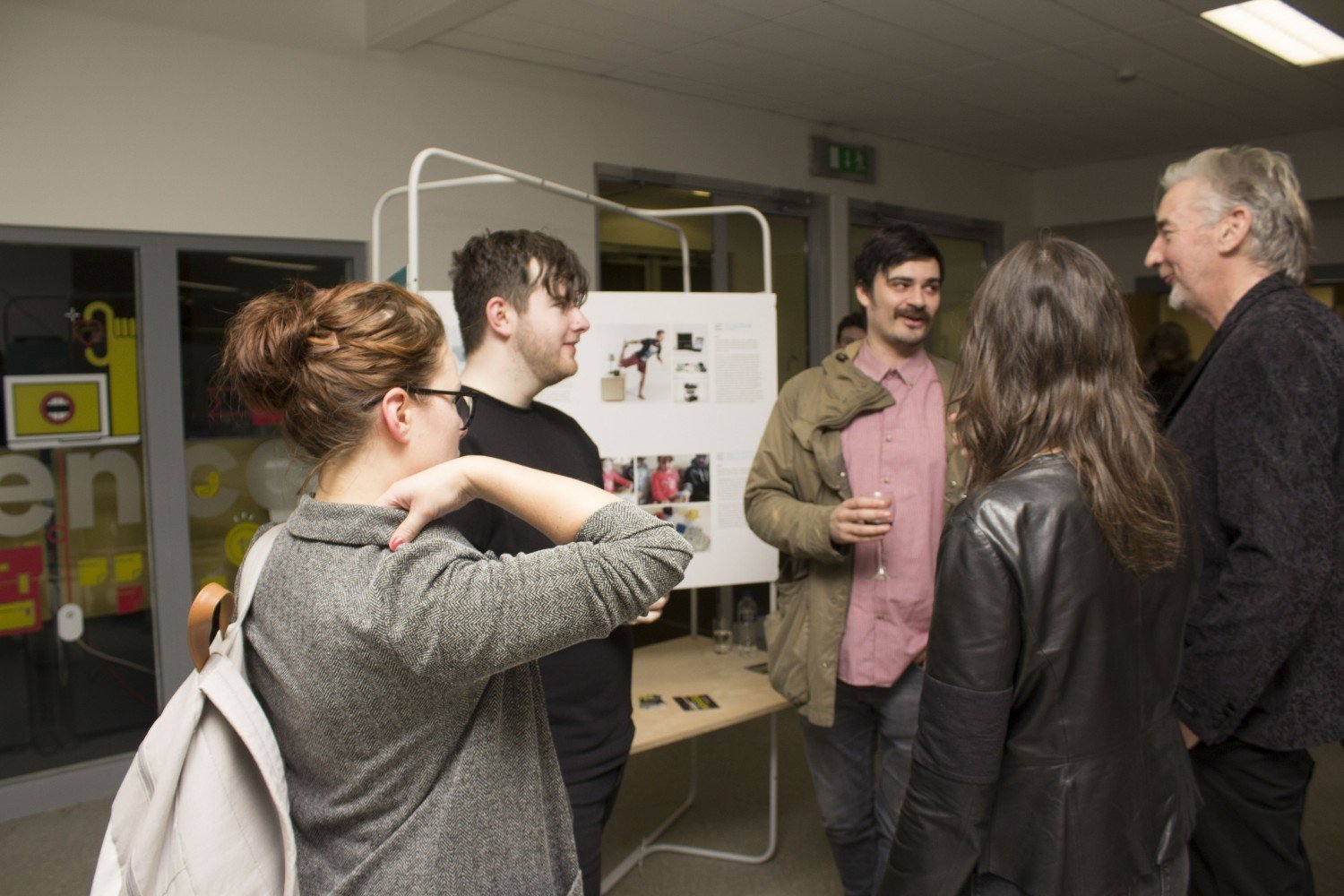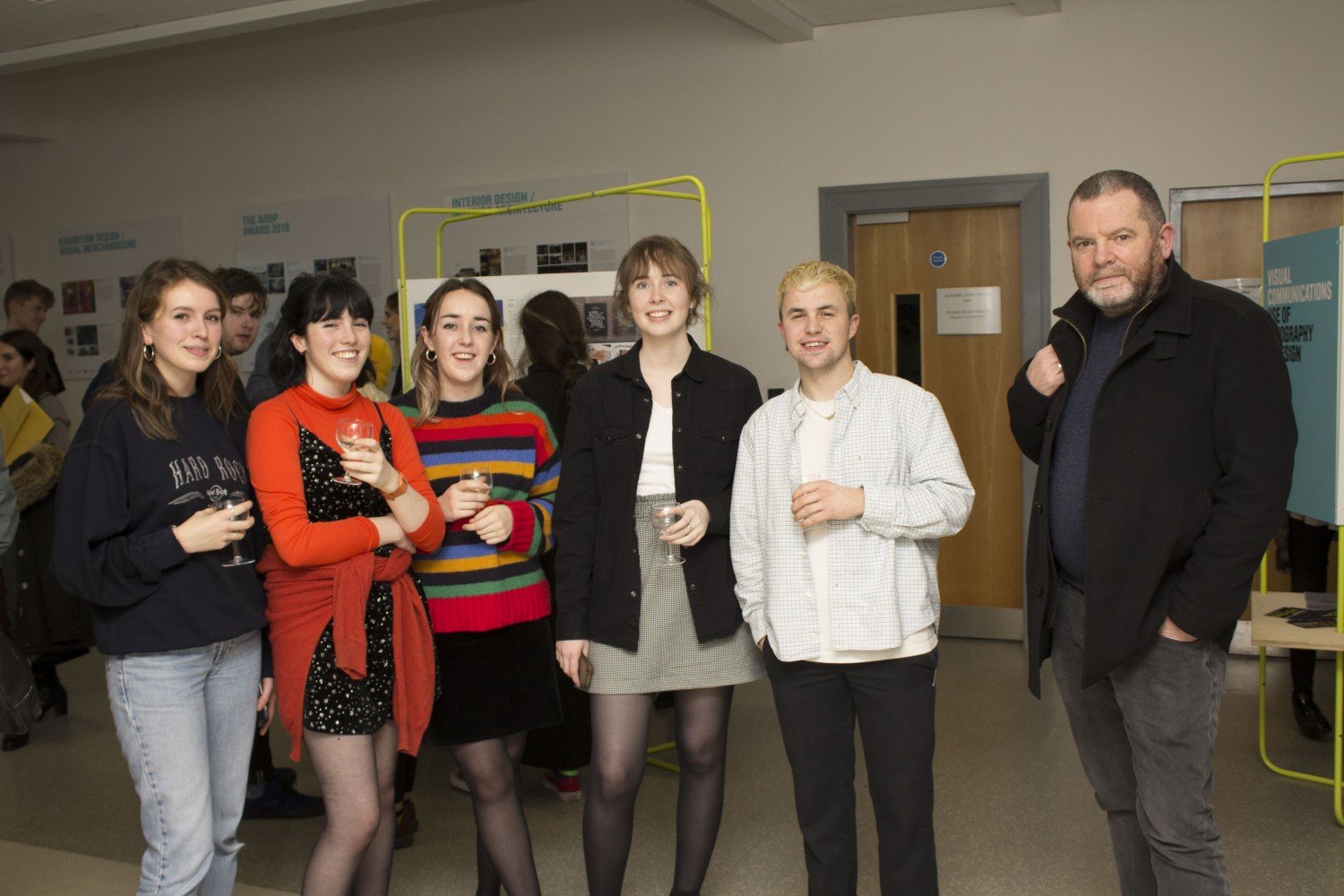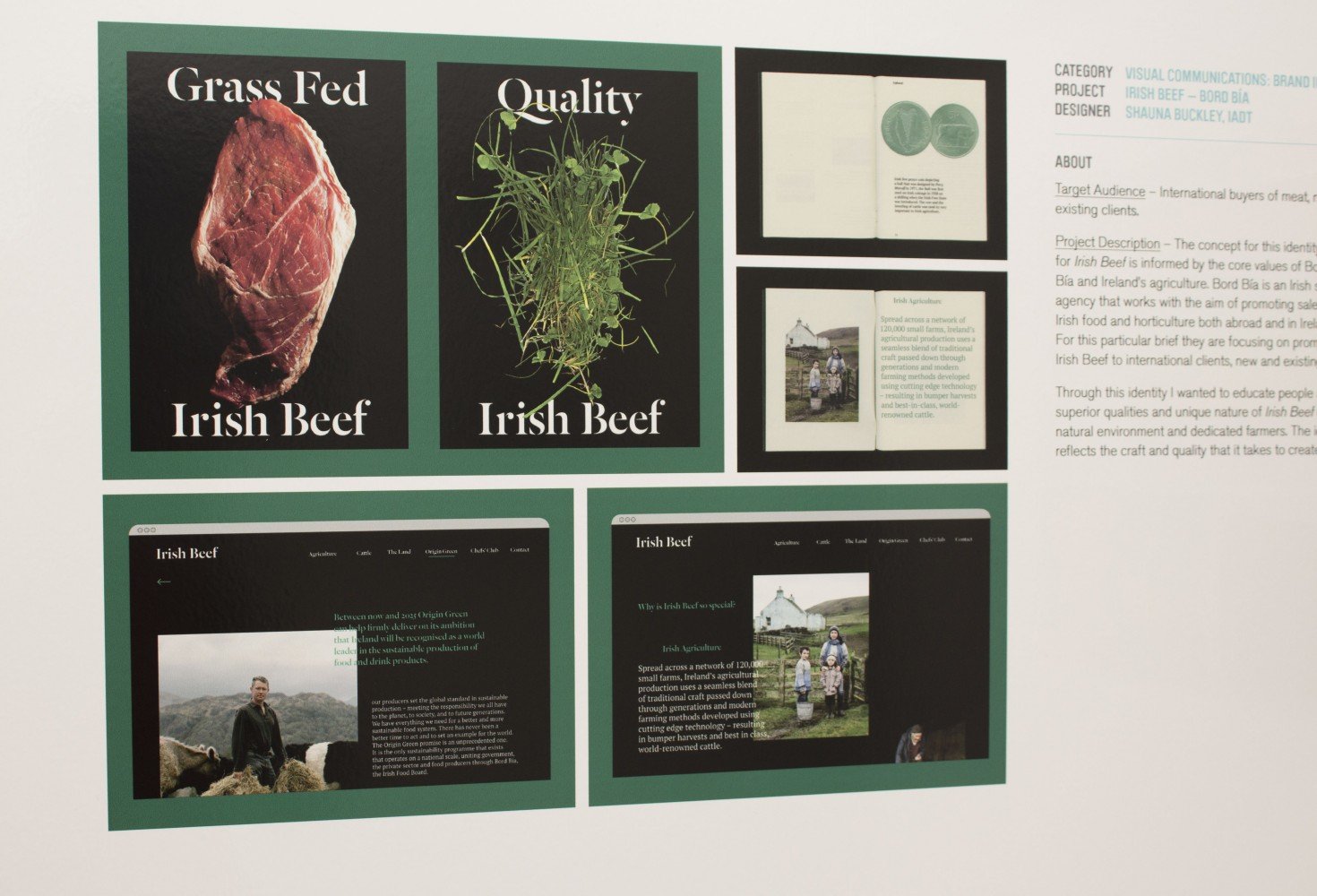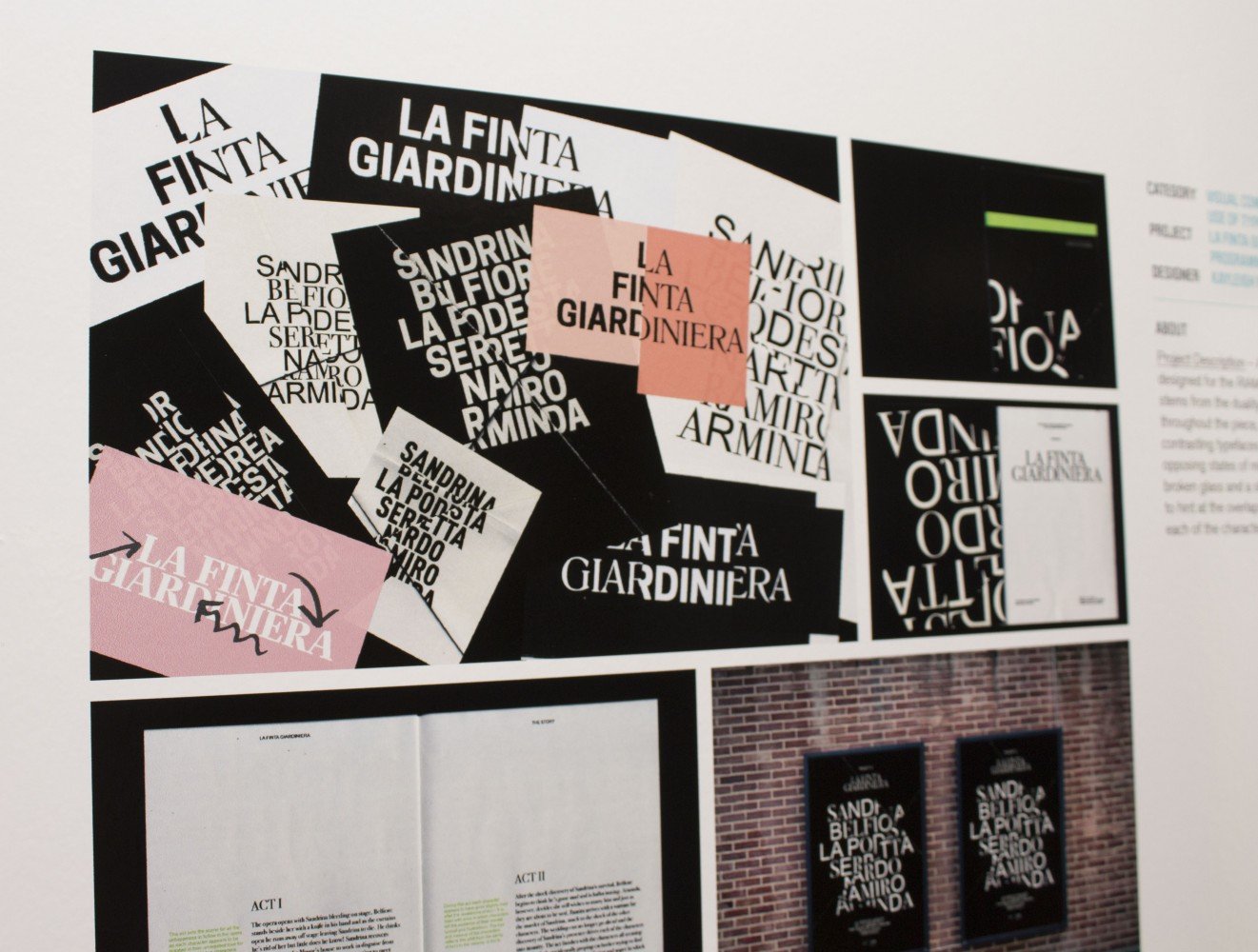 IADT Winners and commended
Grand Prix - Shauna Buckley
Winners
Animation - Ciara Wade The lollipop Man - Title Sequence
Design Research - Emer Brennan "I'm Coming Out": The expression of queer identity through Irish nightclub flyers, 1980s—2000s
Transdisciplinary - Stephanie Connolly Little Talks
Brand Identity - Stephanie Connolly Little Talks
Design for Digital - Ruairí Crawley Idir: The Future of Digital Healthcare
Packaging - Stephanie Connolly Little Talks
Printed material - Kayleigh McCarthy La Finta Giardiniera Opera Programme & Poster
Typography - Shauna Buckley No Place Good Place
Commended
Design Research - Shauna Buckley The Death of the Real — Simulations of Reality and the Human Condition
Digital Design: UX/UI - Ruby Corcoran Terms and conditions
Exhibition - Susannah O'huadhaigh #NOMEANS
Brand Identity - Shauna Buckley Irish Beef — Bord Bía
Design for Digital - Liam Hamill Terminal_01
Packaging - Ruby Corcoran The Humble Oyster. Packaging Design
Printed Book - Shauna Buckley No Place Good Place
Printed material - Kayleigh McCarthy La Finta. Catalogue Design. Printed matter
Printed material - Stephen Kenny Homeless not voiceless
Illustration - Stephanie Connolly Little Talks
Typography - Kayleigh McCarthy La Finta Giardiniera Opera Programme & Poster
Universal Design - Stephen Kenny Homeless not voiceless
News