IADT Marketing and Student Experience teams nominated for 2018 Education Awards
We're thrilled to have been nominated for both of the submissions that we made to these prestigious Awards
The Education Awards have been designed to recognise, encourage and celebrate excellence among third level education providers across the island of Ireland, representing both State and privately funded institutions.
Best Marketing / Communications Team
The IADT marketing team was delighted to be the only Institute of Technology to have made the shortlist in this category. The nomination recognises the marketing efforts made last year: building an award-winning website, an internal branding project where we modernised the main IADT building, increasing our social media following by 41%, organising the first of its kind Young Women in Film Programme, the end of year Graduate Exhibition as well as numerous other events exposing the energy and creativity of the college to schools, parents and prospective students.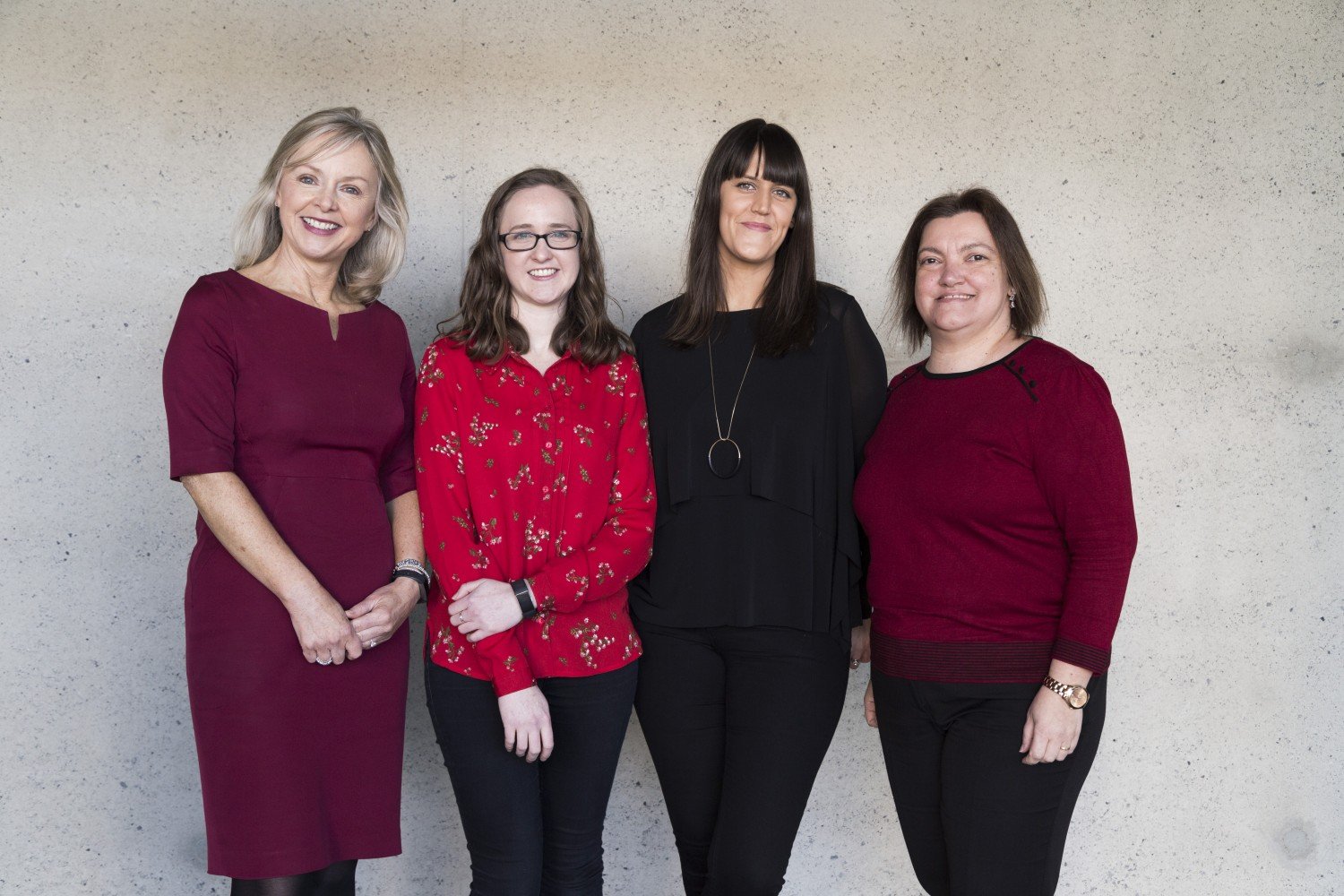 Student Engagement & Communications Award
The Student Experience Team submitted a case study about their First Year Matters (FYM) programme for this category. The programme was developed by Film and TV lecturer, Rebecca Roper in 2013 and was designed to support new students, ensuring that they settle in successfully. First Year is a time of change, and for many can be challenging. The aim is that we help all students to feel welcome, to engage successfully with their studies and to make lasting friendships. IADT's retention rates in first year are excellent, and it's clear that First Year Matters offers genuine benefits to incoming students.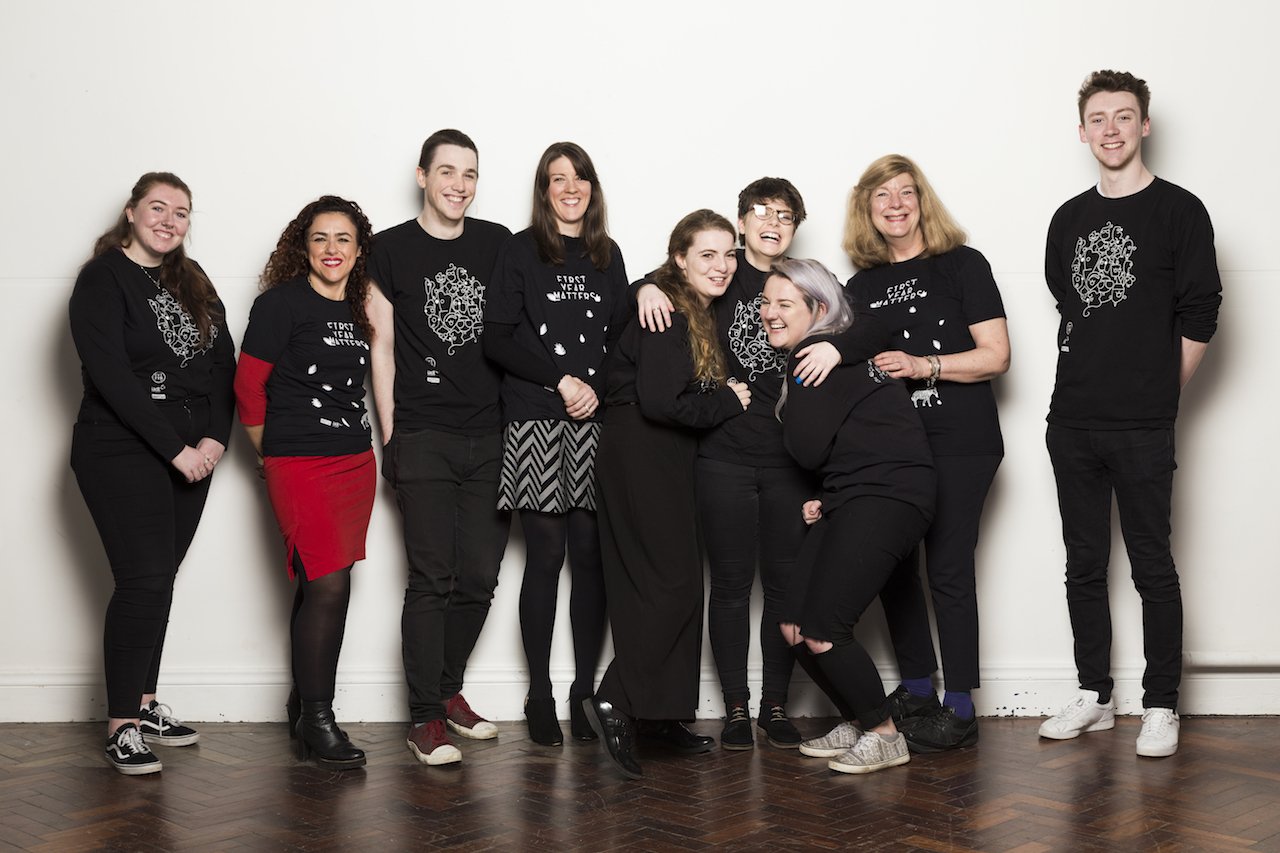 News