IADT official production partner of Ireland at Venice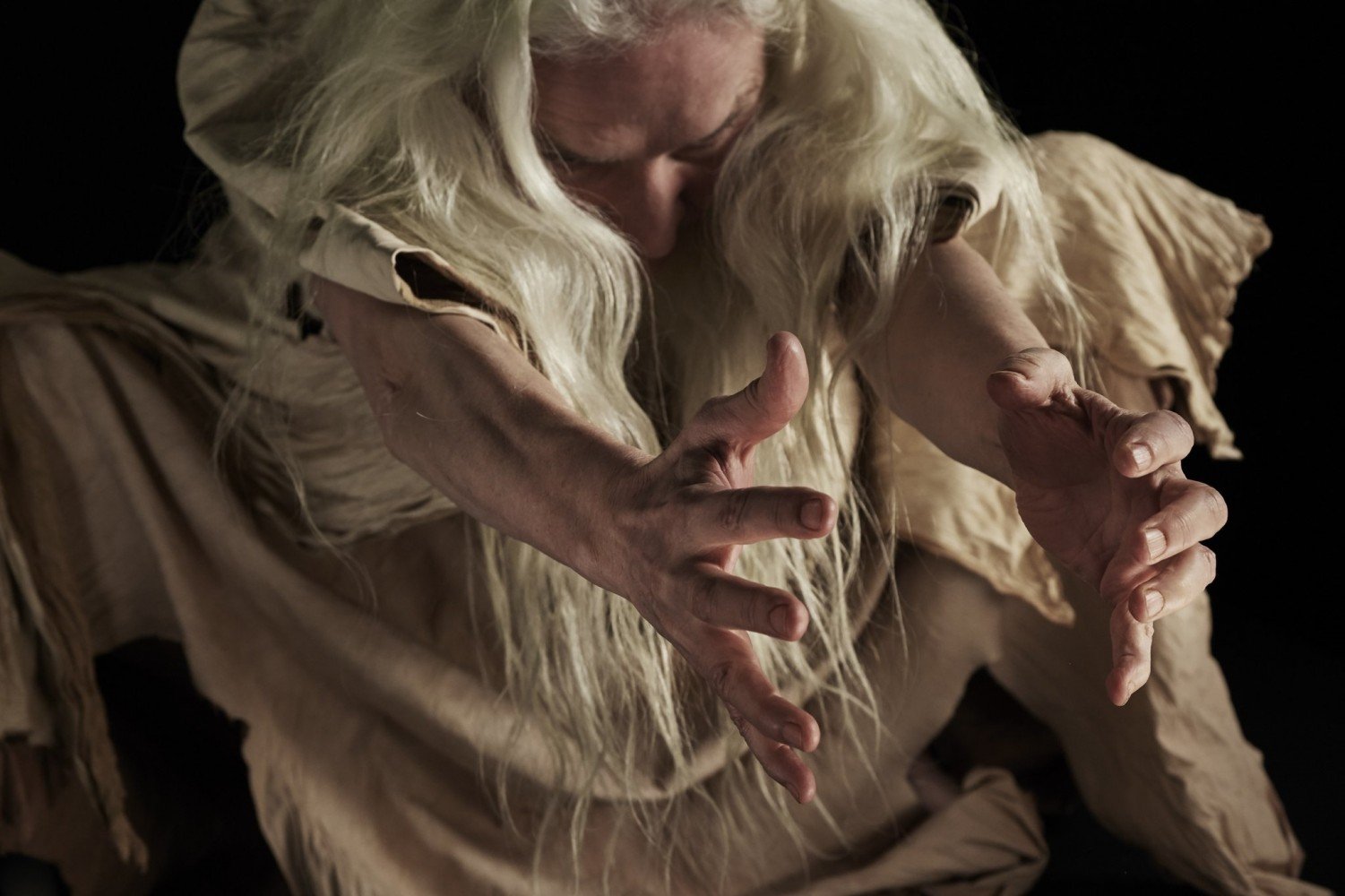 Ireland at Venice, the national representation of Ireland at the 57th International Art Exhibition of La Biennale di Venezia, will present Jesse Jones in 2017. Jesse Jones is an internationally renowned Dublin-based artist and a graduate of the MA in Visual Arts Practices at IADT, now MA Art and Research (MA ARC). Her practice crosses the media of film, performance and installation.
IADT is the official production partner of Tremble Tremble which Jesse Jones has created for Venice. This work, produced by the Project Arts Centre, will be performed by Olwyn Fouere with Susan Stenger as sound artist. One of the worlds most significant platforms for the contemporary visual arts, the Venice Biennale is a vital stage for Irish artists, curators and commissioners to gain international profile and to generate opportunities for them to present their work outside of Ireland. Ireland has had a presence at the Venice Art Biennale since 1950.
IADT partnered with Jesse and the team to provide the National Film School production facilities (which are based in IADT) for the creation of the Tremble Tremble video. Over a long weekend in early Spring, Jesse and her team worked with the staff to film at Studio 1 at the National Film School. 12 IADT students from the visual arts and the film & tv departments were provided with the opportunity to work on the production – an invaluable experience for aspiring artists.
"IADT is very proud to be associated with Tremble Tremble by Jesse Jones at the 57th Venice Biennale. Fearless in contemplating and unpicking political systems, mysogny and the role church and state therein, in this work, "Utera Gigantae", Jesse again offers a significant and imperative voice to challenge 21st Century Ireland norms
As well as Jesse, many of the team are closely aligned to the IADT Design and Visual Arts Department including; Dr. Tina Kinsella, Lecturer in Critical and Contextual Studies (Art) and programme contributor to the MA ARC, has written one of the catalogue essays, Commissioner, Tessa Giblin is a former lecturer on the ARC Masters Programme and Deborah Madden, Assistant Curator has completed a Research Masters at IADT.
IADT, is Irelands leading higher education Institute in Creative Cultural and Technological sectors, with an established world class reputation in the visual arts. Our vision is to create thinker and maker space for new and established artists and to facilitate collaborative research practice. The collaboration is a working example of our vision. Tremble Tremble presents an exciting opportunity for IADT to directly support the artist in practice and to enable IADT students to work on the project alongside renowned international artists, curators, galleries and scholars.
IADT is proud to partner with Jesse and the Tremble Tremble creative and production teams, alongside the Project Arts Centre, Culture Ireland, The Arts Council and other partners. Congratulations to all on the success of representing Ireland at the 57th Venice Biennale".
Dr. Annie Doona, President, IADT
News