IADT Photography Graduates Continue to Make an Impact at Home and Abroad
The work of three graduates from the BA (Hons) Photography Programme have recently made an impact in the national and international media.
Mark Duffy
Last Friday, Mark Duffy's award winning project and book 'Vote No.1' was featured in the Irish Times. Mark's book was published by Anzberger Editions and the Irish Times features recent work on self-inflicted poster failures from this year's general election.
The project can be found here; http://www.irishtimes.com/news/ireland/irish-news/vote-no-1-election-poster-failures-1.2548015
Niall O'Brien
Graduate Niall O'Brien has continued his international success in photography and film with writing and directing a commercial for Belstaff starring Hollywood actress Liv Tyler. Belstaff recently launched their latest campaign with Niall's film 'Falling Up' which is available on the Belstaff website and can be found below;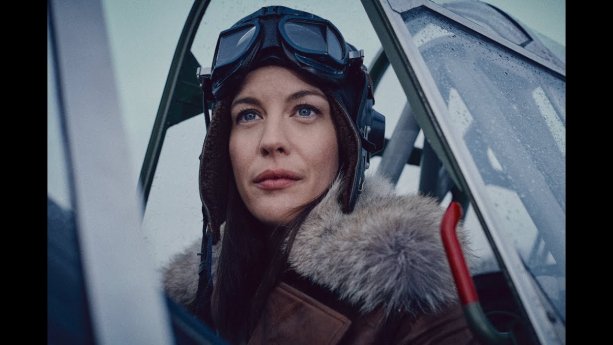 Garry Loughlin
Belgium based graduate Garry Loughlin, has recently been interviewed about his latest project and critically acclaimed publication 'Between Spaces' in the on line photography magazine Of The land and US; http://www.ofthelandandus.co/post/139736087395/betweenspaces.
Garry has been working on a commissioned book project and information on his current and future projects cab be found here; www.garryloughlin.com
News