IADT Photography graduates selected for Futures – Irish Talents 2020
IADT Photography graduates, Garry Loughlin and Vera Ryklova have been selected for FUTURES Irish Talents 2020, an international professional platform promoting contemporary photography.
Five photographers selected or 'Futures - Irish Talents 2020' will travel to international art fair Unseen Amsterdam which takes place from 18th - 20th September 2020.
At Unseen Amsterdam the selected photographers will have the chance to present their work to international professionals (curators, directors, publishers), and to network, amongst other opportunities that will be developed for them. In addition, their work will be exhibited in Dublin at Rathfarnham Castle – not in May as planned, due to the current emergency, but later in the year at a date to be announced.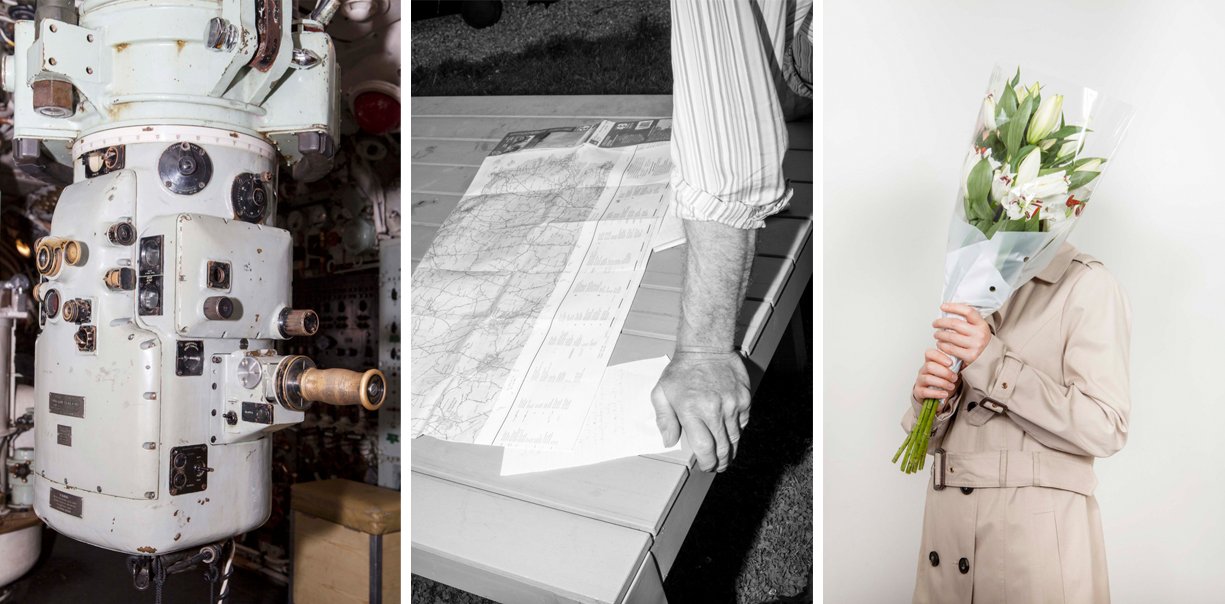 Garry Loughlin
Garry Loughlin is a photographer born and raised in Ireland, but is currently living and working in Bristol, UK. Garry is a graduate of the BA in Photography at IADT and the MA Documentary program at University of South Wales. His first book Between Spaces was published in 2014. A farewell to Arms, which documents the closure of a military barracks in the Irish midlands, was published in 2016. Garry has exhibited in a number of exhibitions throughout Ireland, Europe and the UK. Most recently, he had a solo show of his latest body of work The Clearing House in Test Space at Spike Island, Bristol.

Vera Ryklova
In her practice, Ryklova explores both the social construction of the self and the self-concept. Through the medium her own body and using her own – subjective – experience in engaging existing society she mirrors its norms as they define a single life. Originally from the Czech Republic, Ryklova was brought to Republic of Ireland on a journey of personal discovery and since 2007 she has been living and working there.
A graduate of the BA in Photography at IADT, Ryklova presented her first solo exhibition in 2018 at Triskel Arts Centre in Cork. She has two upcoming solo exhibitions, Belfast (NI/UK) and Westport in 2020. Her activities are also engaged in curatorial practice. After her own graduation she began exploring the idea of collaboration with recently graduated students from art collages aiming to introduce their practices to contemporary art scene and she organised and curated two photography group exhibitions in Dublin, in 2015 and 2017.
Further details about Futures - Irish Talents 2020 available here.
News