IADT Student Awarded Uversity Scholarship
Laura Mahon has been awarded a Higher Education Scholarship for Adult Learners from Registered Charity Uversity to pursue a Bachelor's Degree in Animation at the Institute of Art, Design + Technology.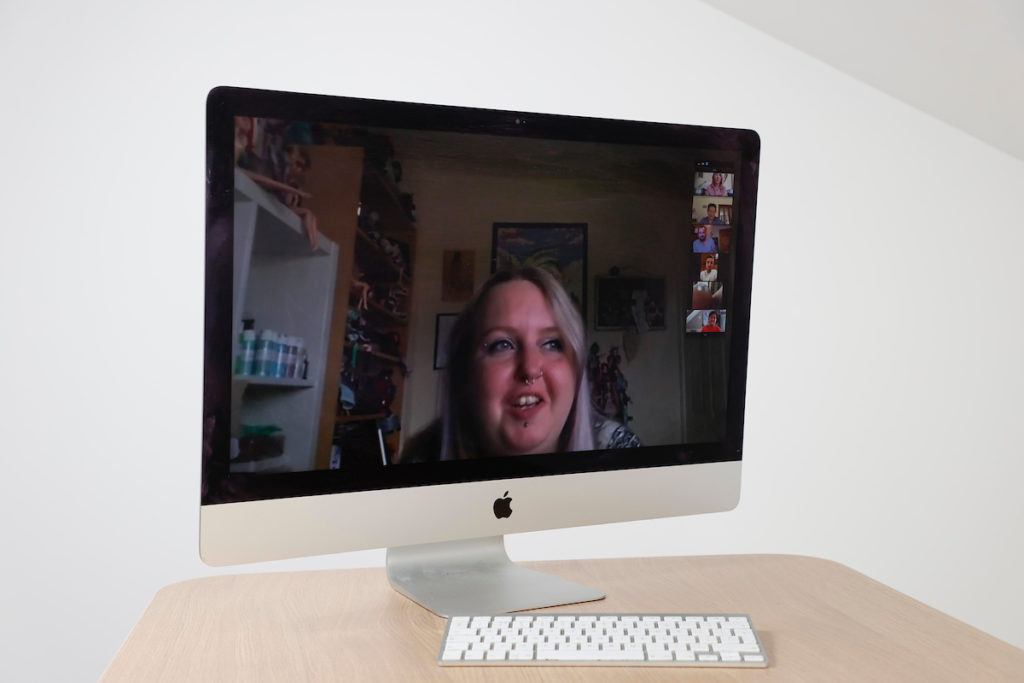 Laura Mahon is the first Uversity Scholar at IADT since the awards began in 2018. Becoming seriously ill in 2012 motivated Laura to re-evaluate her life, identify what is truly important and motivated her to pursue her lifelong dream to work in animation and illustration.
Over two years she completed a Level 5 course in Art & Design in preparation for a Bachelor's Degree. Laura is committed to creating characters and worlds in which people can find their escape during her degree and future career in the field.
Uversity's scholarships are intended to remove financial barriers so adult learners can unlock their potential and realise their ambitions.  Uversity's scholarships provide multi-annual financial support for recipients to pursue a Bachelor's Degree for the first time.
Welcoming Laura to IADT, Student Experience Manager Denise McMorrow remarked, "We are delighted to congratulate Laura on achieving the 2020/2021 Uversity Higher Education Scholarship for Adult Learning.  Laura is the first Uversity scholar in IADT and we hope that she will embrace her programme with positivity, energy and enthusiasm and most importantly encourage other learners to follow in her footsteps."
News