IADT & The Royal Irish Academy of Music present Henry Purcell's King Arthur
RIAM Opera, in collaboration with IADT Design for Stage + Screen students presents Henry Purcell's King Arthur at the Samuel Beckett Theatre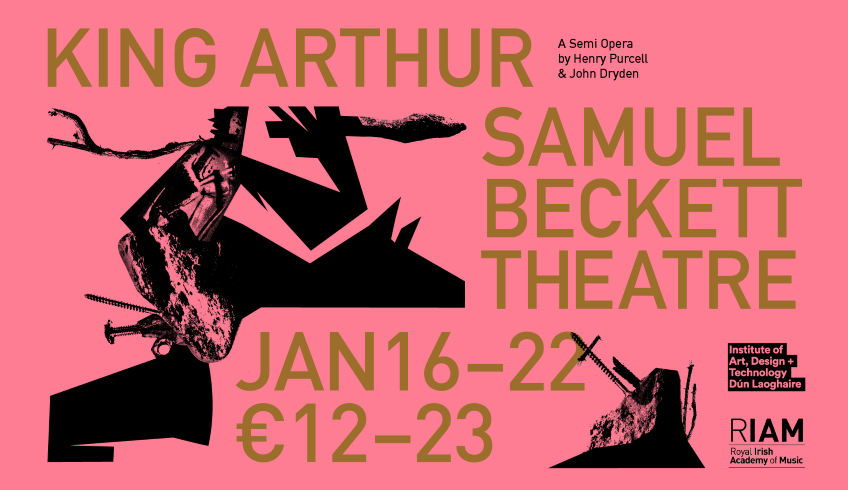 This fresh and timely production by the Royal Irish Academy of Music and the Institute of Art, Design + Technology, Dún Laoghaire of Henry Purcell's King Arthur at the Samuel Beckett Theatre sees a group of people coming together in a wild landscape (not so far from our world or our time) to tell the story of a triumph of love over force, of community over self-interest.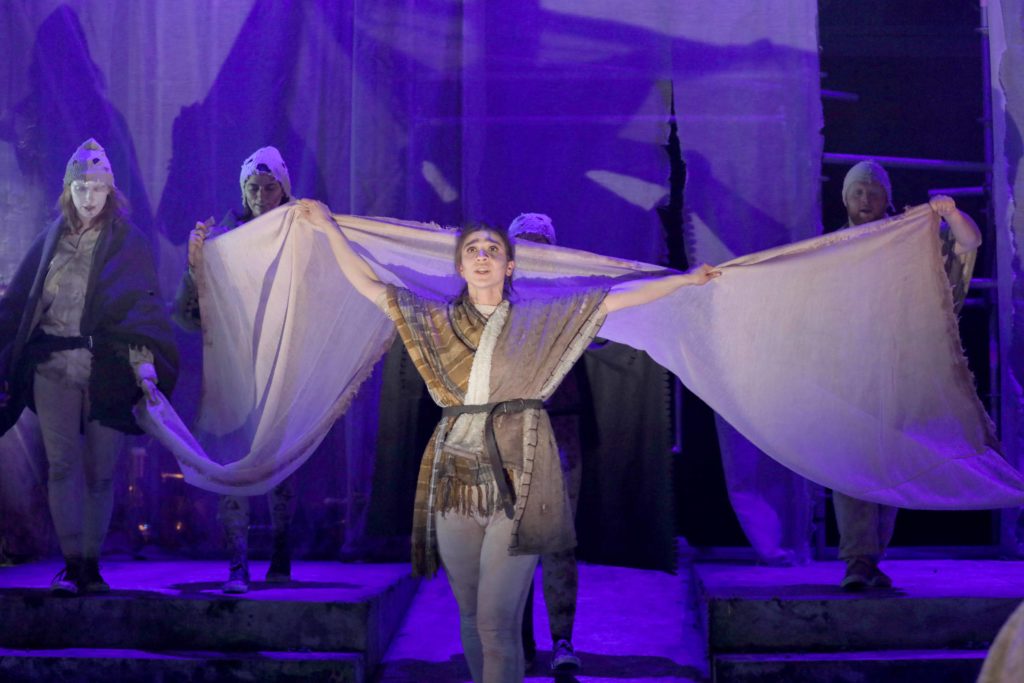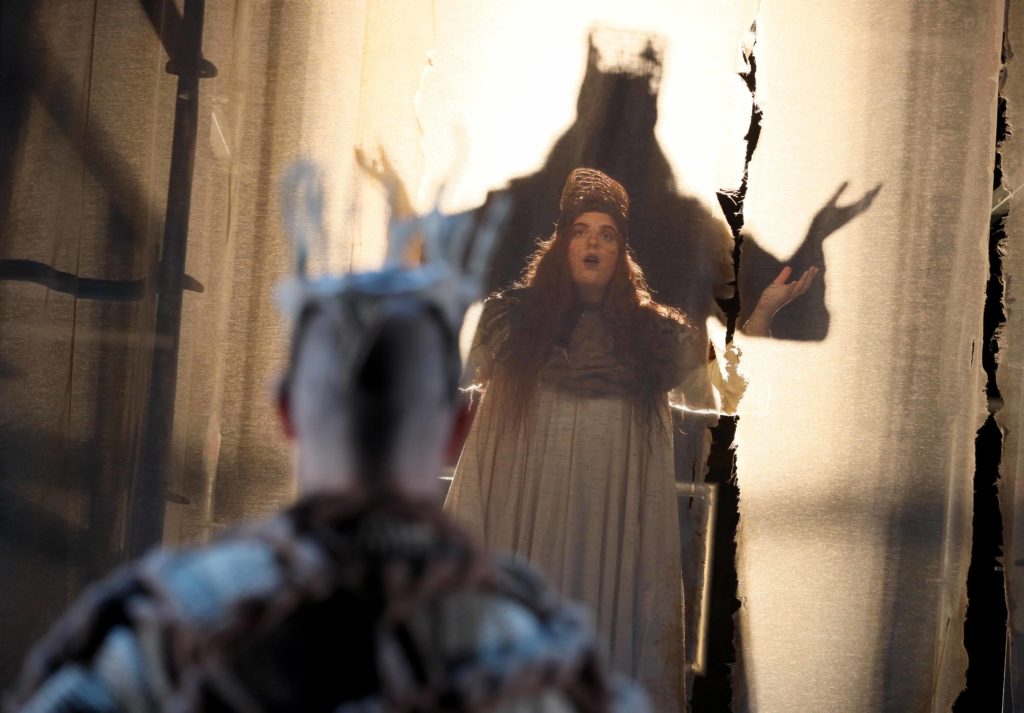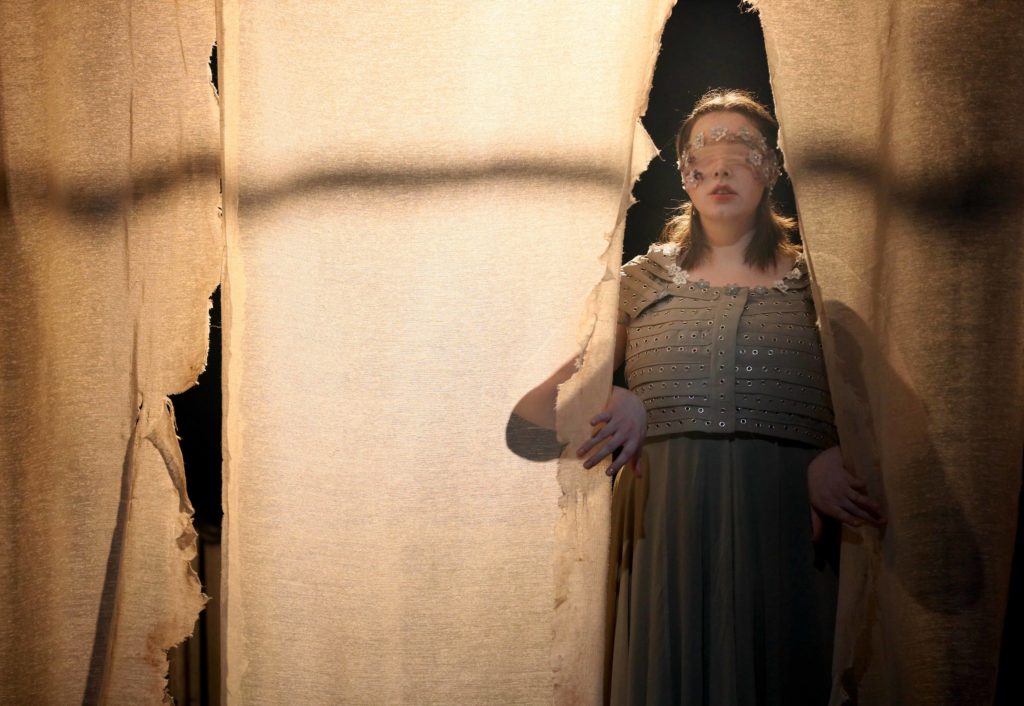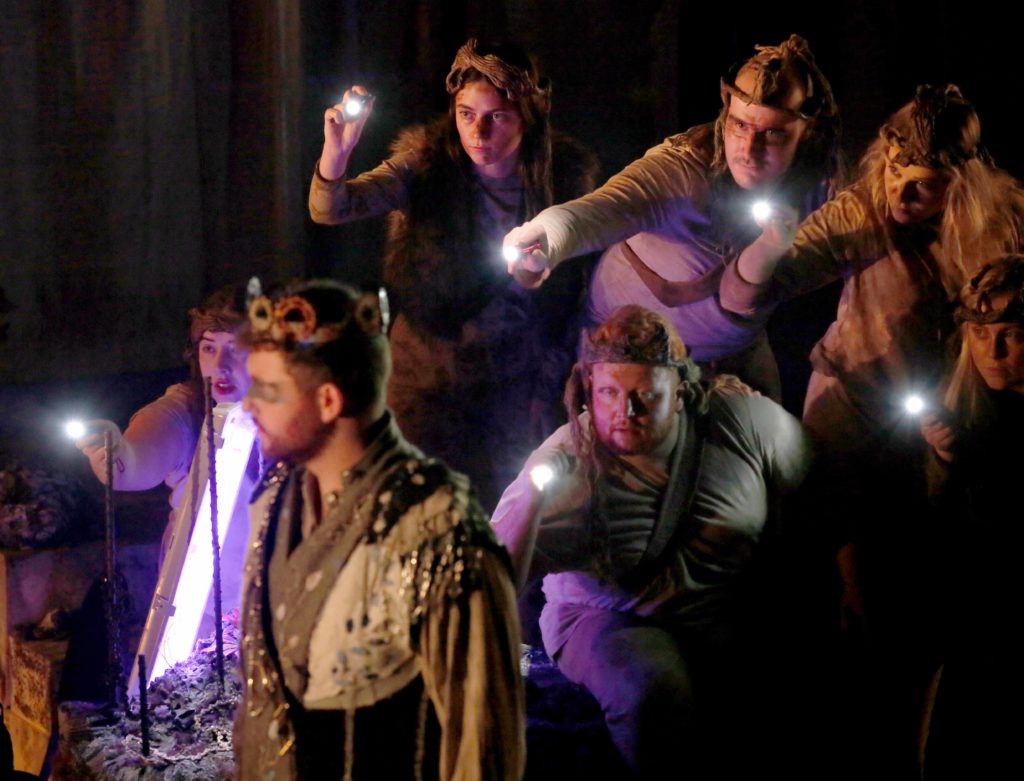 The RIAM's Vocal Faculty and Baroque Ensemble once again worked with Design for Stage + Screen students on the hugely imaginative set, costume and make-up design in the creation of this stunning production.
This now annual collaboration is a wonderful example of what can be achieved when arts education institutions work together and share ideas, resources and creative energy.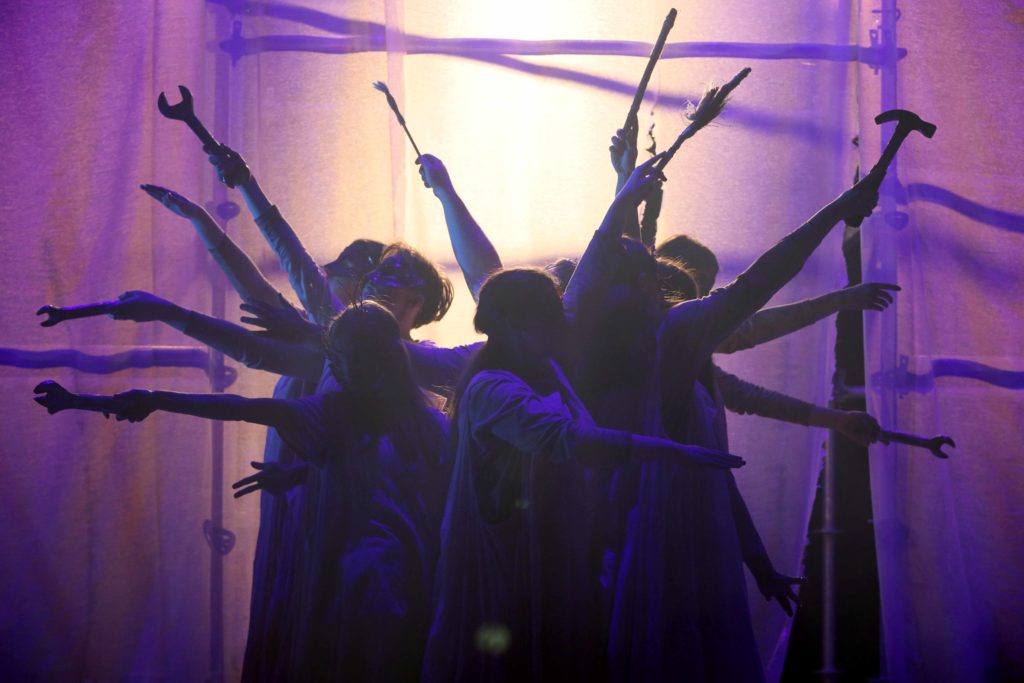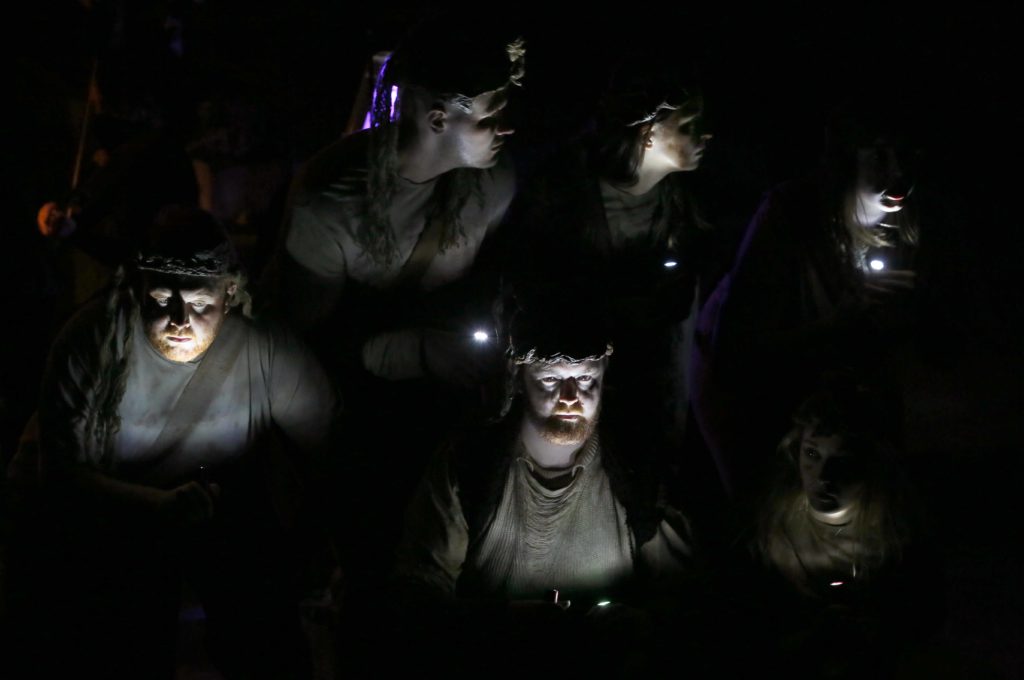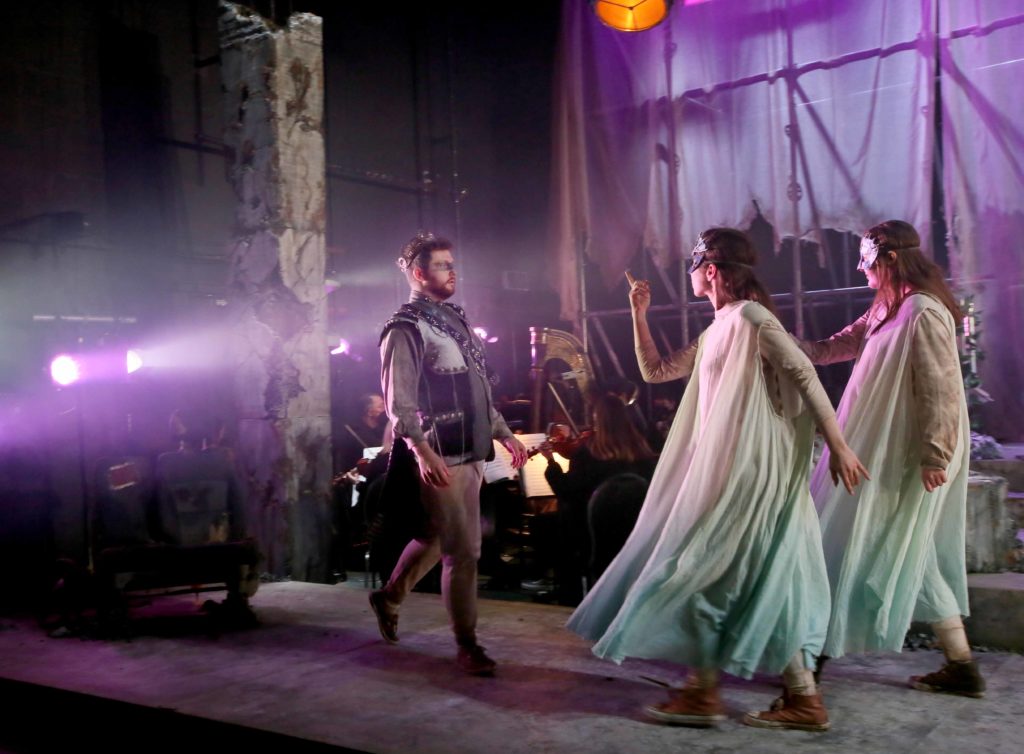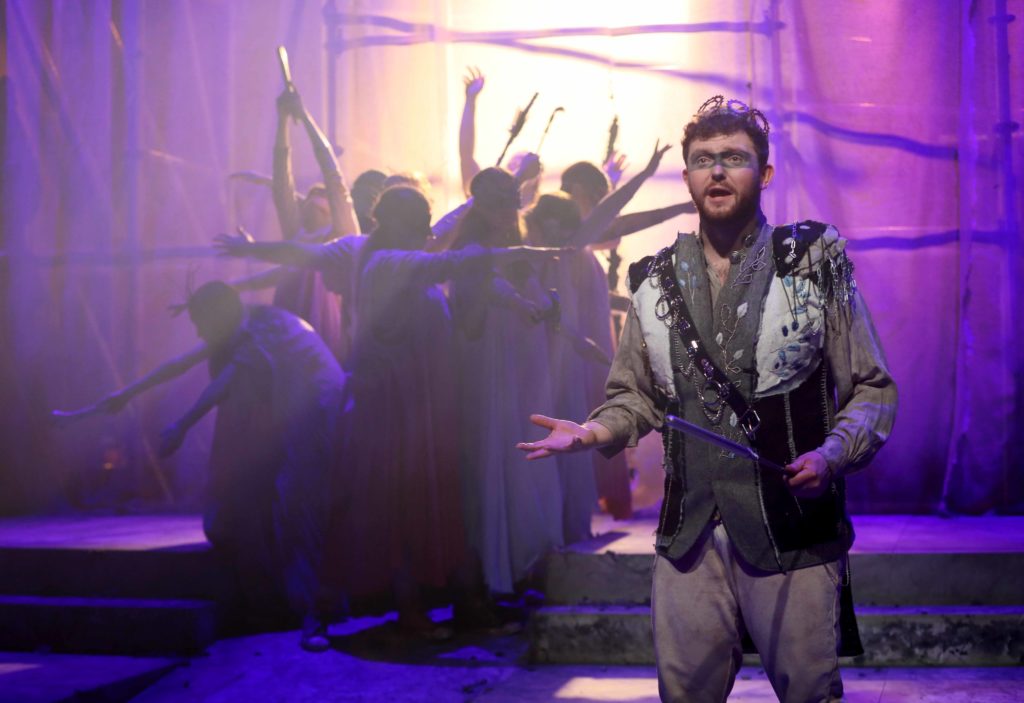 The production is the culmination of several months of intensive work, both in the creative process and the mastering of technical skills.
IADT Visual Communication Design student Lauren Rush has created the branding and identity for the production this year.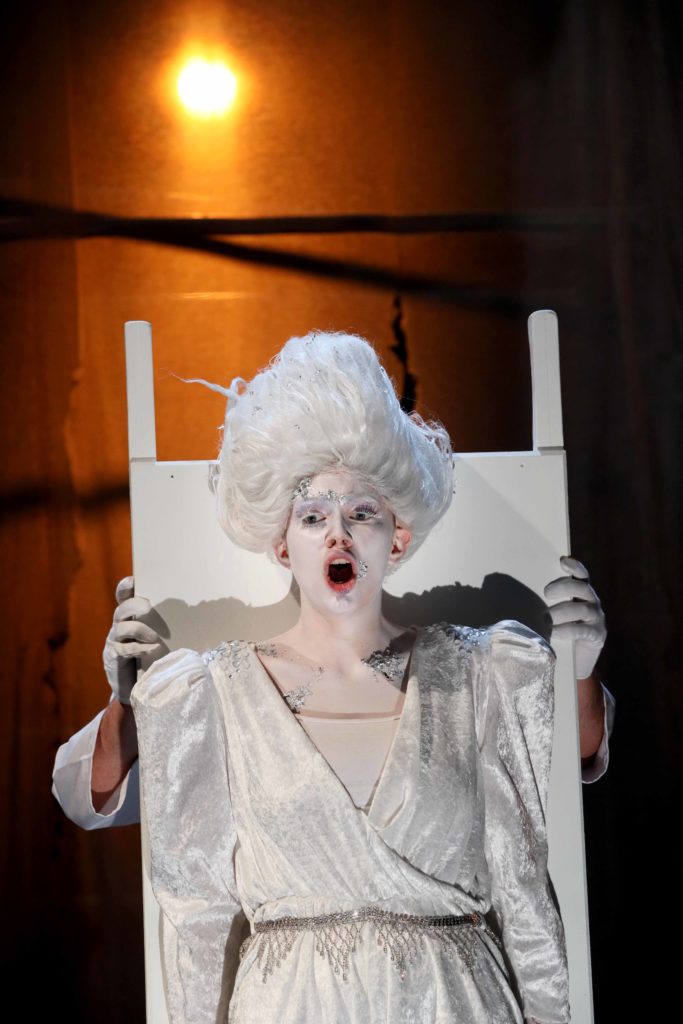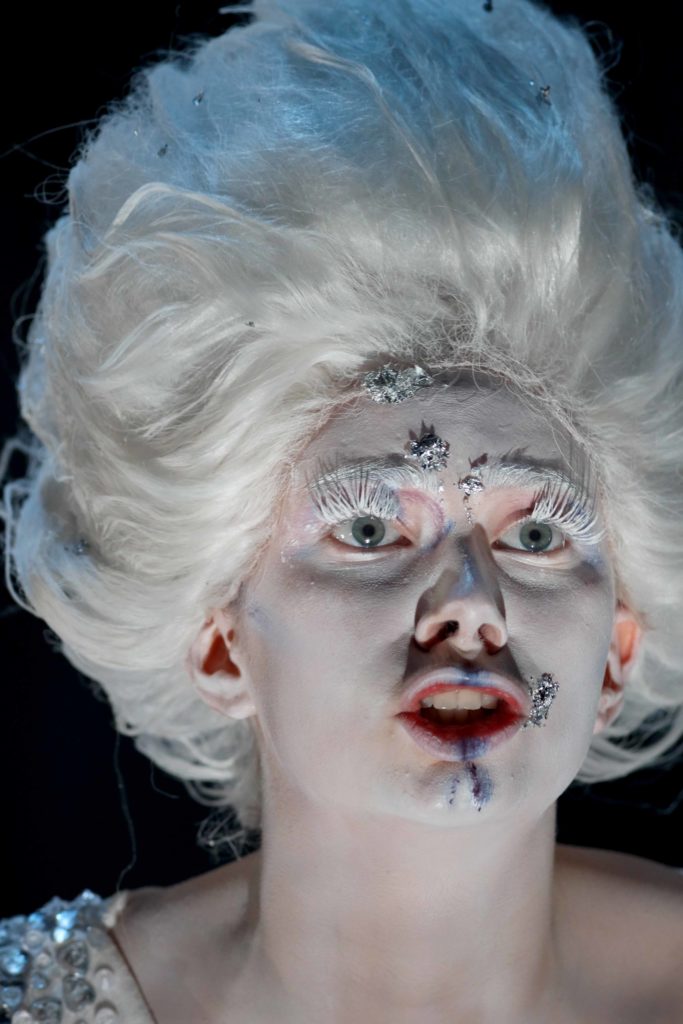 King Arthur is currently being performed at the Samuel Beckett Theatre until the 22nd January.
Further details and tickets are available from the RIAM website.
News