IADT & The Royal Irish Academy of Music present La Calisto by Cavalli
IADT's Design for Stage + Screen programme annually collaborate with The Royal Irish Academy of Music, this year's opera production is La Calisto by Cavalli.
This production of the opera, La Calisto, marks the ninth consecutive collaboration between the Institute of Art, Design + Technology and the Royal Irish Academy of Music.
The opera collaboration is always one of the highlights of the academic year and this year has been no exception, with a modern interpretation of a Baroque opera providing an exciting challenge for the design students.
Each year, the third-year students on the Design for Stage + Screen programme spend the first semester working on two "live" projects - the RIAM opera and a series of short films with the MA students at the National Film School, which is on the IADT campus.
Participation in live productions is an integral part of the IADT design students' learning process. It affords the opportunity to see their design work progress from a speculative to a fully-realised production, and to be part of a collaborative creative team with both the RIAM students and theatre professionals. This production is the culmination of several months of intensive work, both in the creative process and in the mastering of the technical skills required.
'The RIAM's Vocal Faculty and Baroque Ensemble are once again working collaboratively with the hugely imaginative set, costume and make-up design students from IADT , Dún Laoghaire's innovative Design for Stage and Screen course in the creation of this glamorous production. This now annual collaboration is a wonderful example of what can be achieved when arts education institutions work together and share ideas, resources and creative energy. Ciara Higgins, RIAM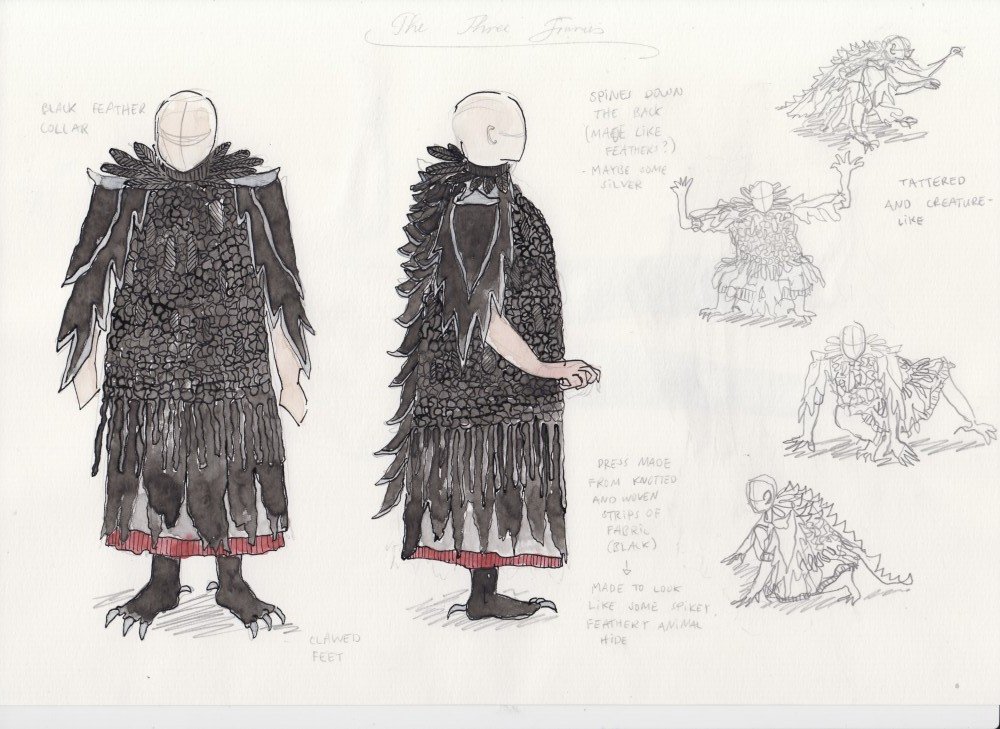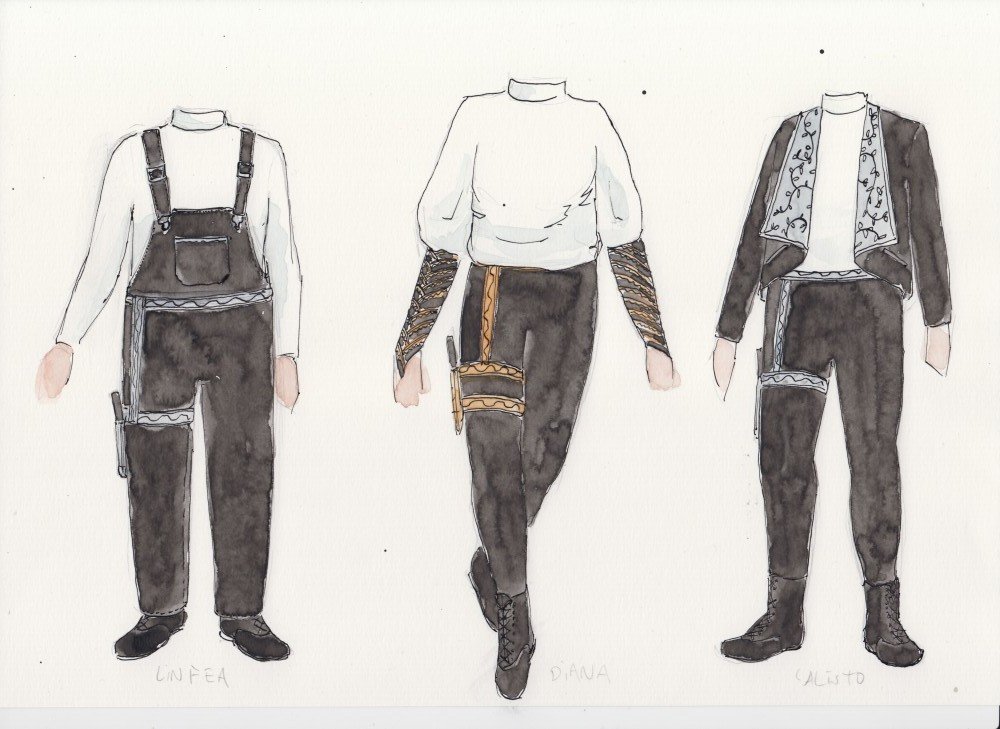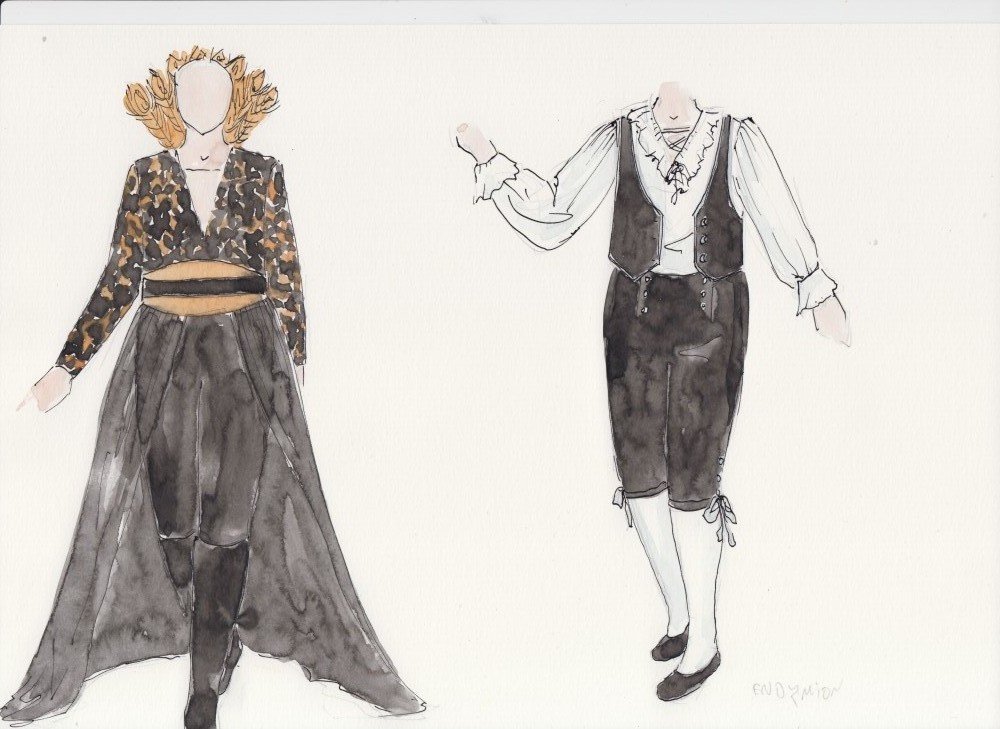 IADT's BA (Hons) Design for Stage + Screen course is unique in Ireland. It is a four-year programme comprising Production Design, Costume Design and Character Make-up Design. Our graduates go on to exciting careers in design for the performing arts, including opera, theatre, film, television and a variety of associated practices.
The Visual Communication Design programme at IADT has also contributed to the production, with the design of the visual identity, programme and poster design.
The on-going relationship between RIAM and IADT is proof of the value and great potential that collaborative projects across institutions and creative disciplines can offer to students.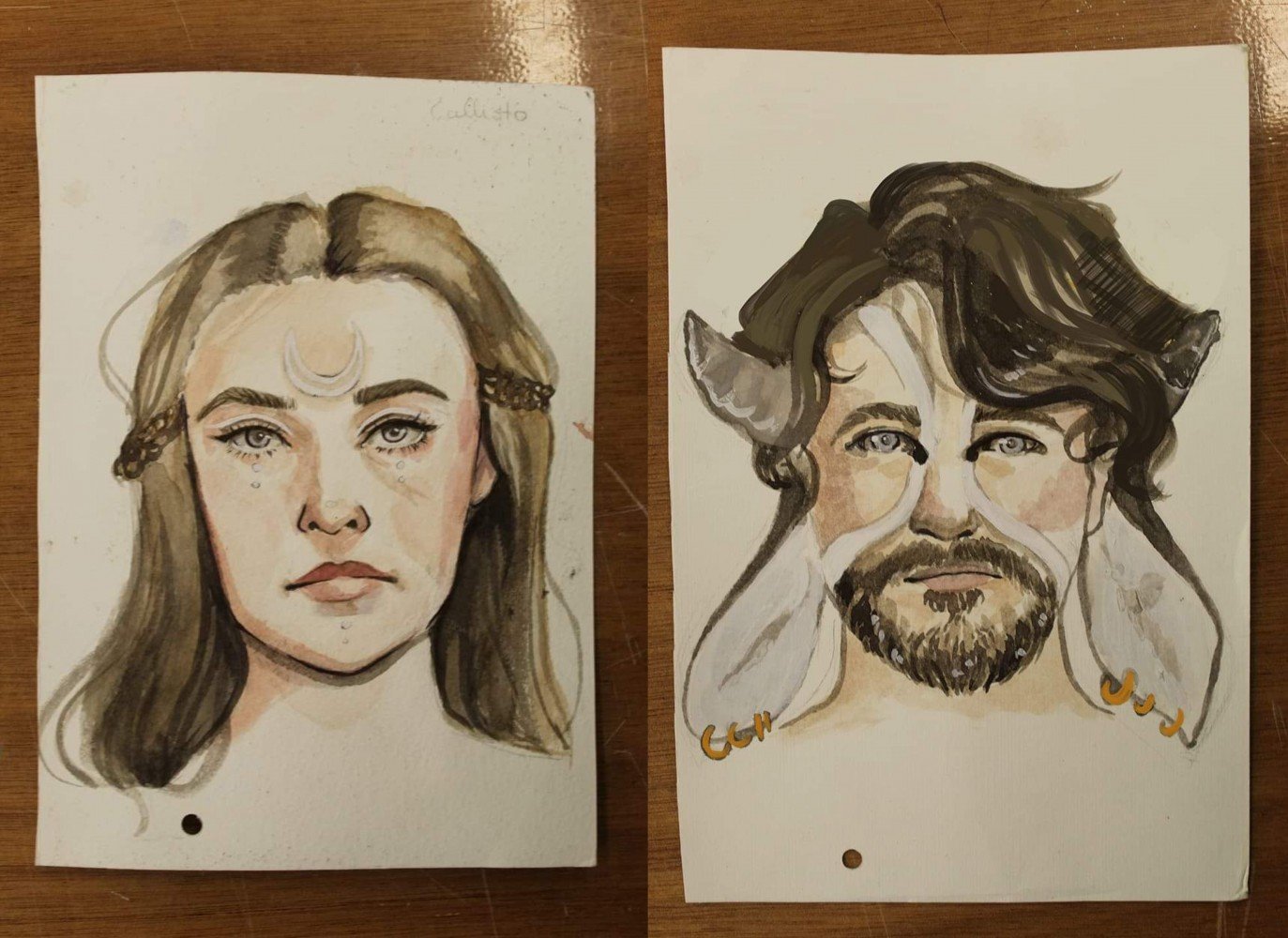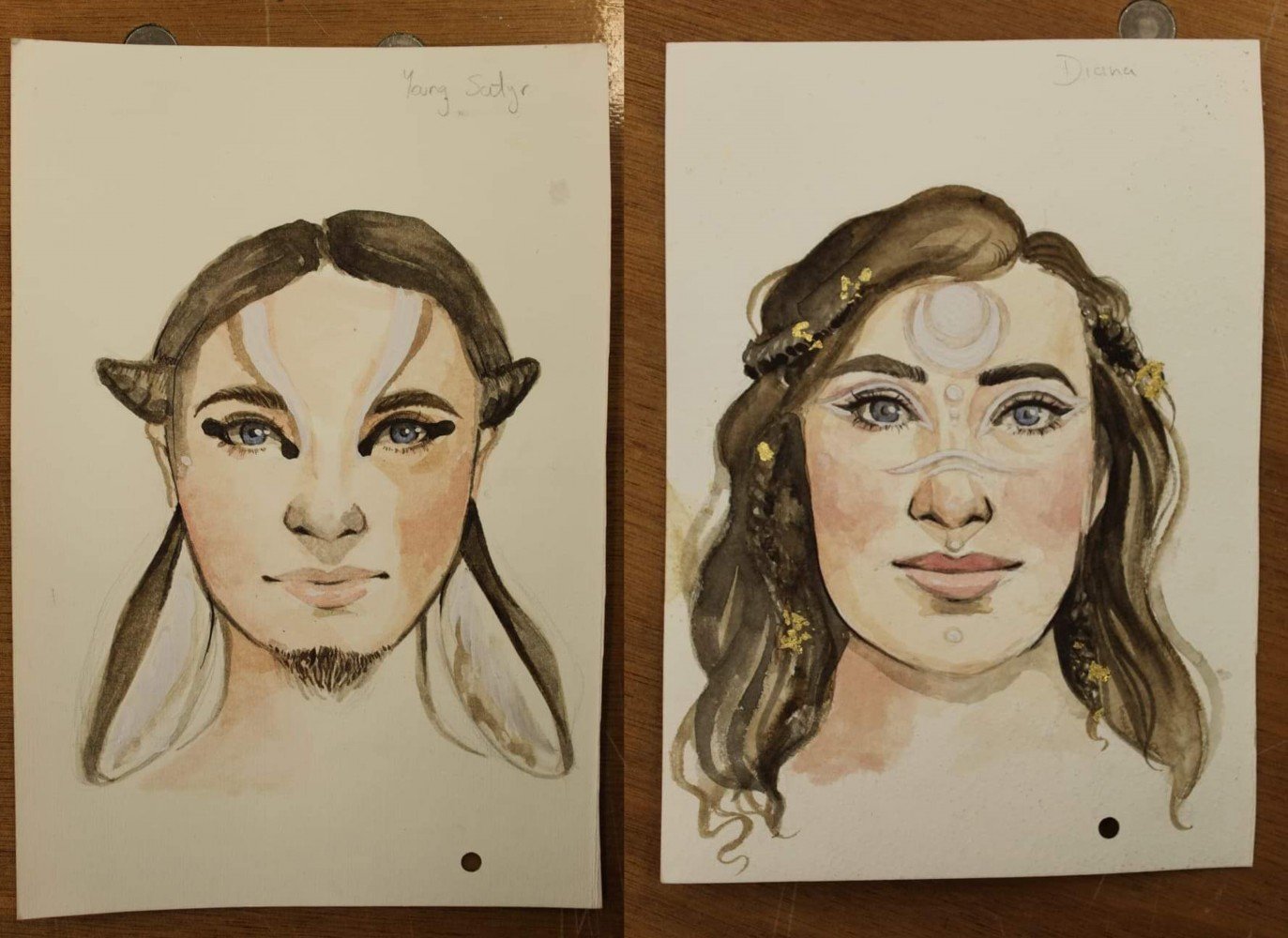 La Calisto by Cavalli takes place 12th-18th January 2020 at the Project Arts Centre, Dublin.
Details + tickets are available here.
News, Event