IADT Welcomes Announcement of Funding from Science Foundation Ireland for Augmented Reality Project
IADT welcomes funding of €52,349 to develop an interactive and educational exhibit using both a physical scaled model and an Augmented Reality (AR) tool based on the new Fernhill Park and Gardens. The aim of the project is to spark curiosity and engagement in STEM from groups currently identified as being unengaged in STEM.
Minister for Further and Higher Education, Research, Innovation and Science Simon Harris TD and Minister for Education Norma Foley TD have today announced an investment in 47 projects aimed at improving public understanding of science, technology, engineering, and maths (STEM).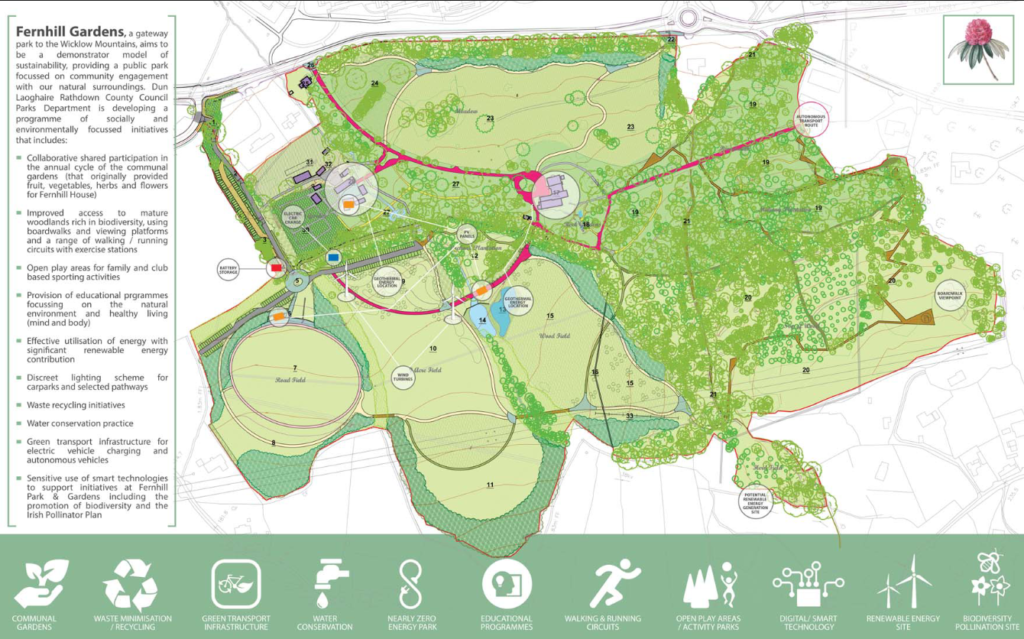 The Fernhill Park and Gardens Augmented Reality (AR) project is in collaboration with Dún Laoghaire Rathdown County Council and will draw on the expertise of the Public Design Lab at IADT.
---
Ministers Harris and Foley announced investment in 47 projects to help public understanding of STEM.
The funding, which totals €3.7 million, will be focused on encouraging diversity and inclusion in STEM, while also targeting a wide range of ages including young children, teens and adults.
Announcing the funding, Minister Harris TD said: "I am delighted to announce today the 47 projects receiving funding through the SFI Discover Programme.

"These projects will have an invaluable impact, starting conversations about the role of STEM in society and inspiring our young people to explore careers in these areas.

"Through initiatives such as the SFI Discover Programme, we must support the public to have access to, and understand, the issues that impact our collective future, and the role science and technology can play in providing solutions. I wish all the recipients every success in the rollout of their projects."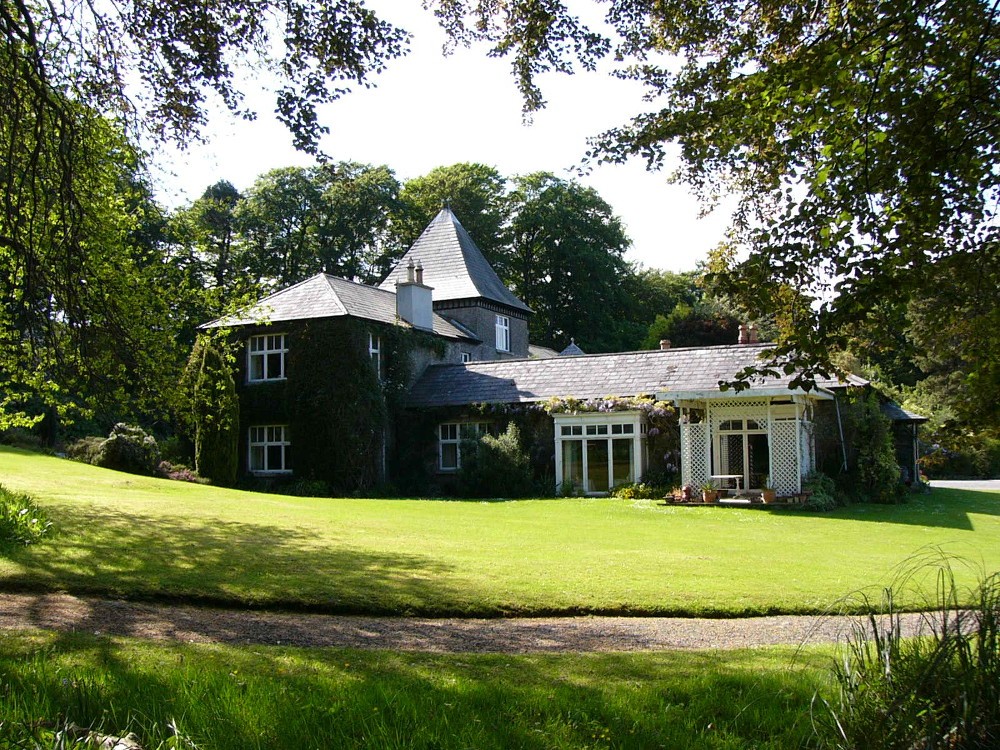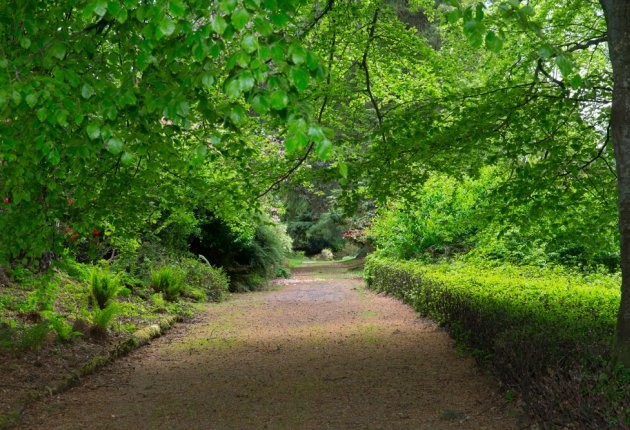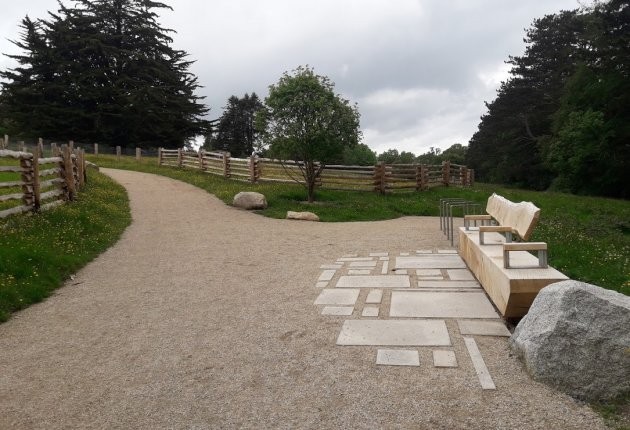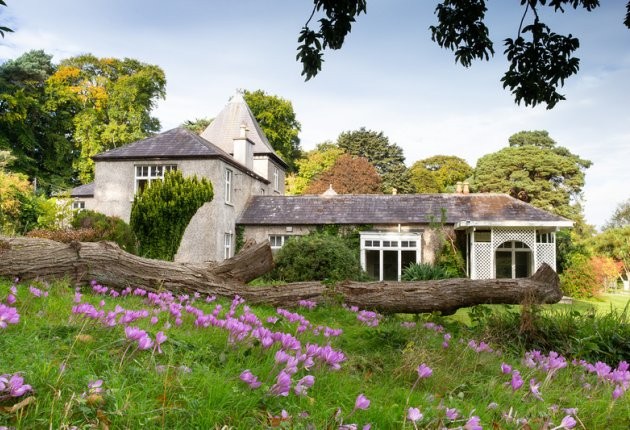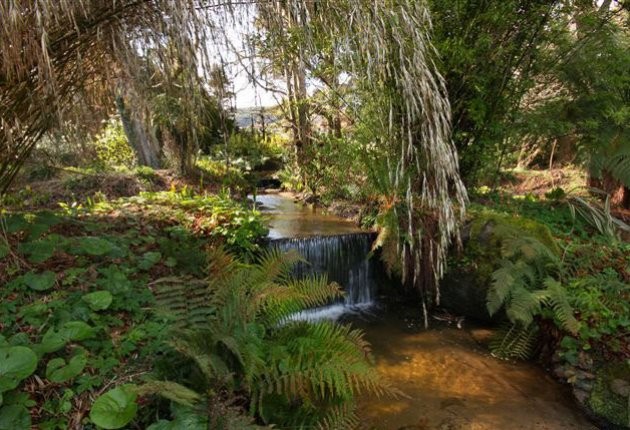 Speaking of the projects co-funded by the Department of Education, Minister Foley said:"We are pleased to collaborate with the Department of Further and Higher Education, Research, Innovation and Science by supporting five projects that will receive funding through the SFI Discover Programme."These projects are designed to grow and encourage participation in STEM education and public engagement, inspiring our young people to explore STEM roles in the future. I want to congratulate all of the individuals and teams involved in their work to date on these projects."
The awards will see a number of projects supported including:
AI in My Life: This programme encourages Transition Year students to evaluate the social, ethical and privacy implications of Artificial Intelligence, and consider the exciting range of careers available in AI. The workshops are currently being offered to 20 schools in disadvantaged communities via the DCU Access Service.
Catching Stories: Testimony of Infectious Disease in Ireland: This Cultural Heritage/STEM initiative brings oral testimony and scientific commentary together in a collaboratively produced exploration of Irish experiences of infectious diseases, public health and vaccination.
Chemistry Investigators (CCI) will provide students, teachers and the public with new activities based on the area of electrochemistry. Electrochemistry is an important part of our modern lives with many life-changing applications e.g. hydrogen production, batteries, touchscreen, cardiac defibrillators, glucose sensors, alcohol breath testers and gel electrophoresis for COVID-19 testing.
Spaces In-Between: This project involves the design, delivery and the dissemination of a Science, Technology, Engineering, Art & Mathematics (STEAM) Graphic Novel that focuses on the importance of student voice. This graphic novel will contain a rich tapestry of short stories that embody a snapshot of humankind's experiences with STEM from the everyday to the miraculous.  This project is co-funded by the Department of Education.
Commenting on the announcement, Prof Philip Nolan, Director General, Science Foundation Ireland, said: "The SFI Discover Programme is a key part of our education and public engagement strategy and aims to grow opportunities for dialogue between the research community and the public.

"Our research improves people's lives and we can only do that if we work in partnership with the public at all stages of the research process. The programme also aims to improve diversity and inclusion in science, broadening participation geographically and amongst less represented voices in research. 

"STEM is such an exciting area to study and work in and we want to make it more accessible to a wide range of people. We are looking forward to working with these fantastic, creative education and engagement programmes."
News