ICAD Emerging Directors Awards 2020 nominations
A record number of National Film School graduates and alumni nominated for ICAD Emerging Directors Awards 2020.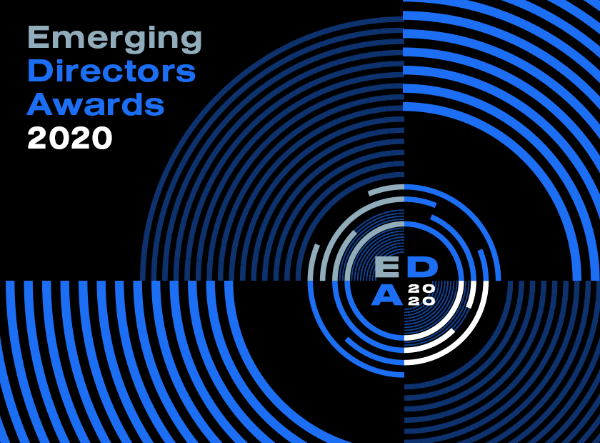 In the Student Film category three of the five films nominated are 2019 IADT graduate films: Emma Smith's Starry Night, Cian O Connor's The West Kerry Cowboy and Peter Kilmartin's short documentary The Sunny Side Up.
In the Short Film category Sophia Tamburrini for Maya, Shane J. Collins for True and Vincent Lambe for his Academy Award nominated film Detainment.
In the Animation category, Carol Freeman's Texaco Children's Art Contest and Holly Keating's CTRL + ALT + Z are nominated as was The Crack, a collaboration between Design for Stage + Screen and Film + TV Production students directed by Harry Lee.
In the Music Video category, Hugh Mulhern is nominated for two films: Inhaler - Ice Cream Sundae and Kojaque & Luka Palm - Phoenix. Alba Fernandez & Danilo Zambrano are nominated for Somebody's Child - Jungle. Visual Communications graduate Rosie Barrett is nominated for JAPE - Willing to Fail. Finally, in this category Conor Donoghue received a nomination for Wastefellow - Fizzy Lifting Drinks.
Dave Fox is nominated for his Spec Commercial Rapture and Esme Pum McNamee is nominated for the EDA Cinematographers Award.
Finally, 2019 graduate Caoilinn Handley (who also produced the nominated film Starry Night) is nominated as EDA Best Producer.
The awards, organised by The Institute of Creative Advertising & Design will be presented in the Sugar Club on March 4th.
Best of luck to all nominees involved.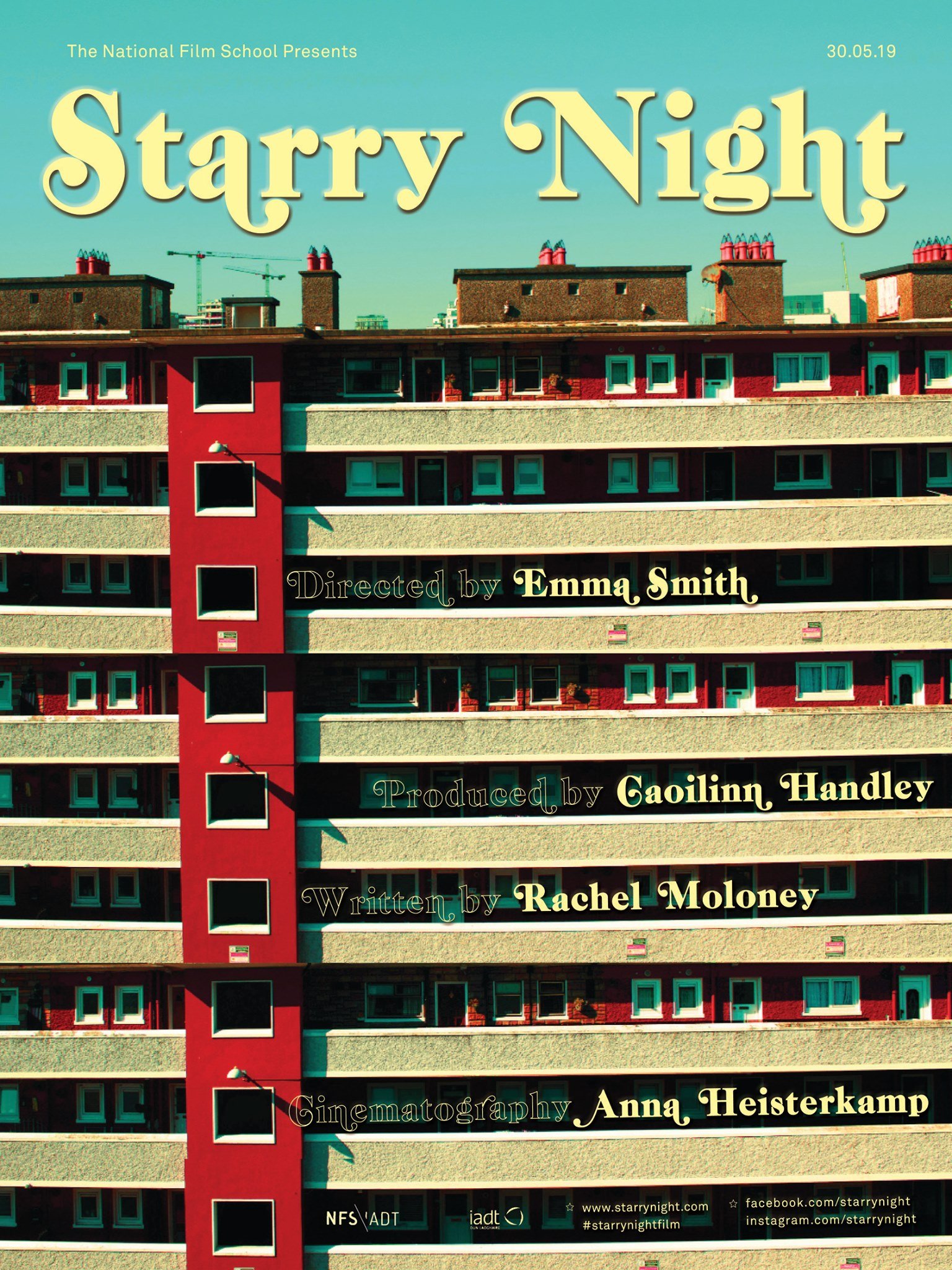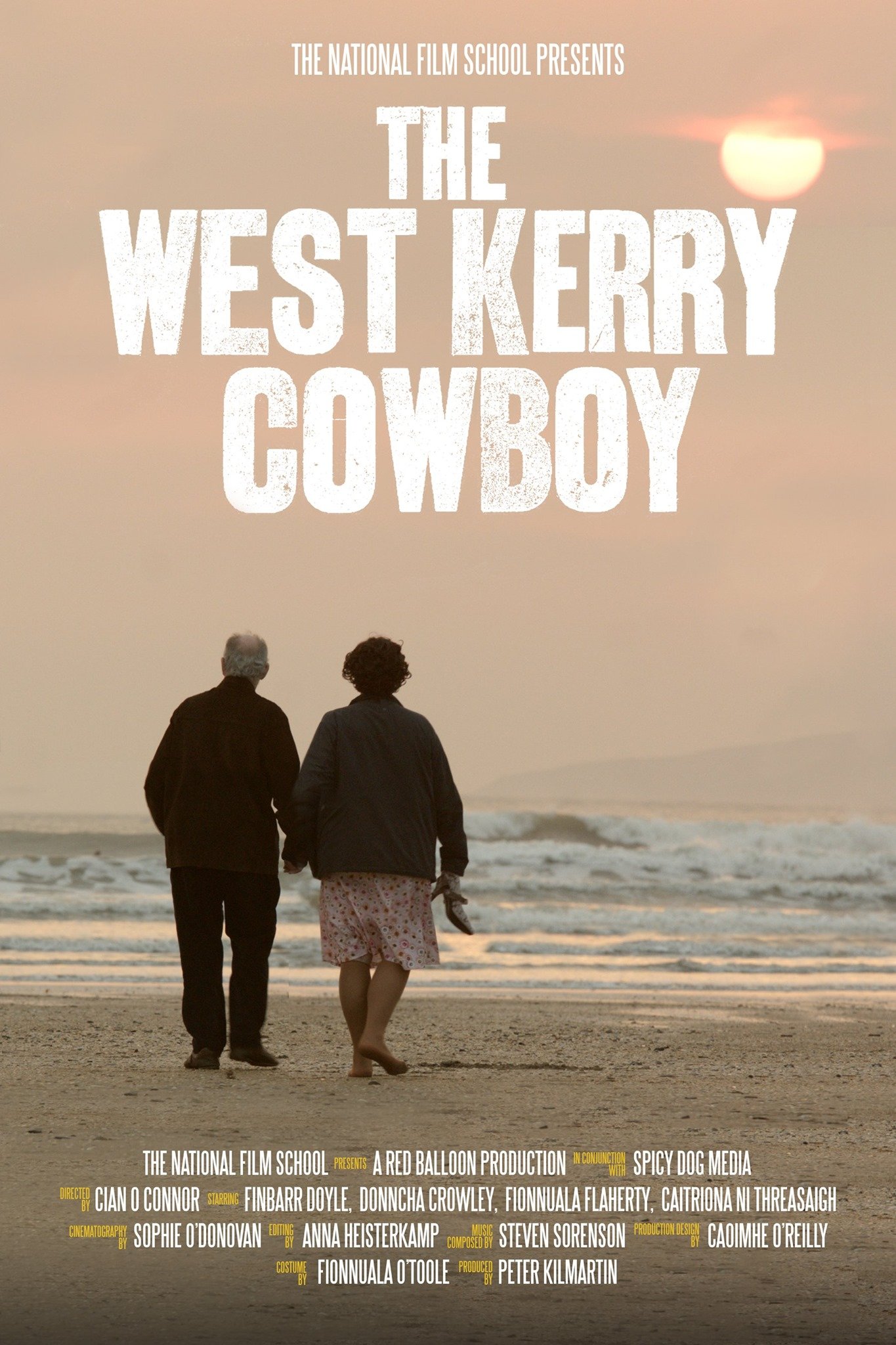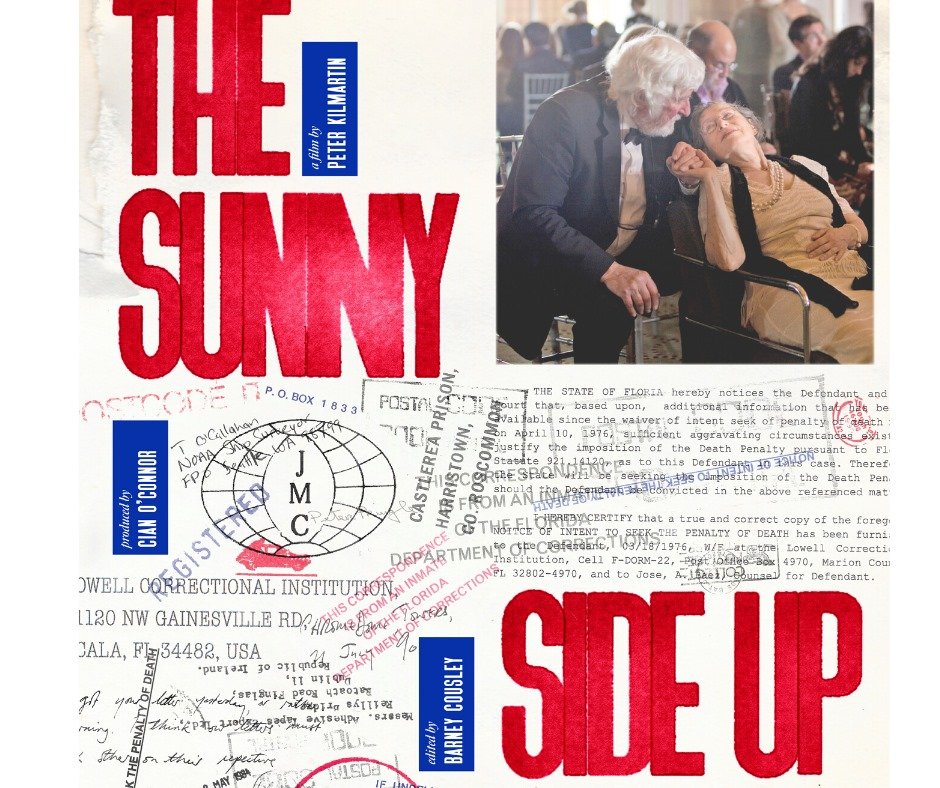 Join ICAD on the 4th of March in the Sugar Club as they award the 2020 winners. Tickets start at €10 (excluding processing fee) and doors are open from 6:30pm.