Irish Research Council Award success for IADT Masters by Research Students
Award success for two IADT Masters by Research Students in the Irish Research Council's flagship Government of Ireland Scholarship Programme
Minister for Further and Higher Education, Research, Innovation and Science, Simon Harris TD, has today (06.10.21) announced €28m in funding for new research projects under the Irish Research Council's flagship Government of Ireland programmes, namely 254 postgraduate scholarships and 76 postdoctoral fellowships.
Kate Nolan and Sophie Quin, research students in IADT's Department of Film and Media, have been successful in their applications to the competitive, and highly prestigious, Government of Ireland Postgraduate Scholarship Programme.
IADT's award winners' projects are both superb examples of the unique programme of research available through the Masters by Research Programme and the disciplines supported by IADT.
---
Kate Nolan
Kate Nolan's winning project is a practice-led project entitled "Liminal Lives: Photography, Identity and Relationship to Place in the Irish Borderlands".  Supervised by Dr Justin Carville and Dr Mark Curran, the project examines the experiential effects of the Irish Border on identity and relationship to place. The project critically reflects on, and will be the conclusion of, a long-term project, LACUNA, a visual/audio engagement with border areas, that considers the physical and psychological impact of partition on the youth of the Irish borderlands.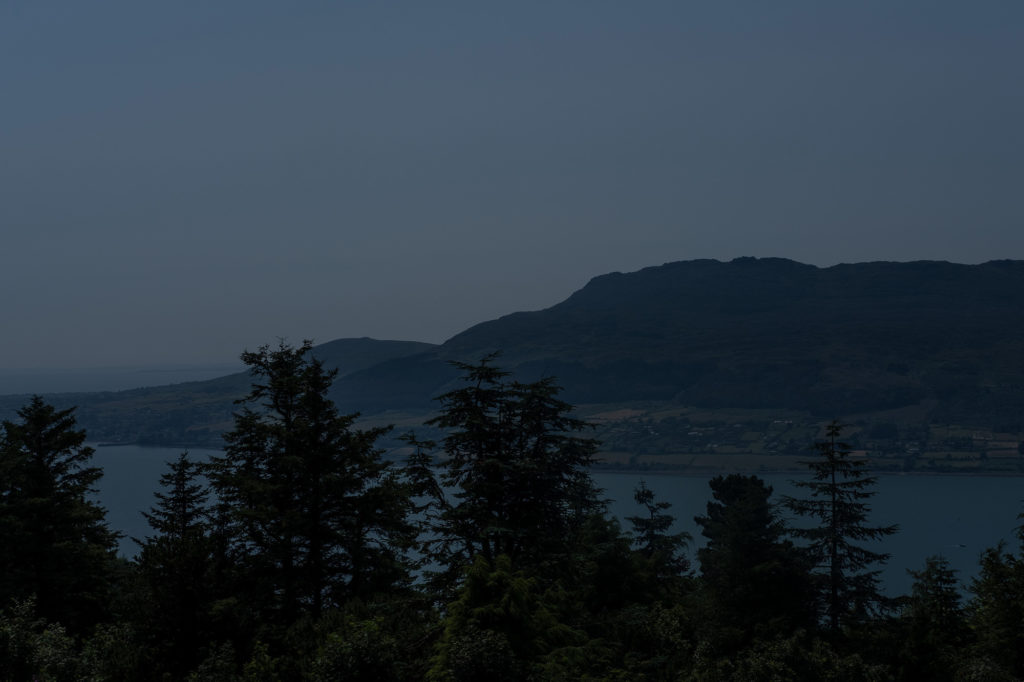 Conceived as a study on the current position of the borderlands, coming up to the 20th anniversary of the Good Friday agreement, Kate's research asks: what did this invisible line mean for the border people now? Or had the meaning of this now fluid space dissipated? One year into the project, Brexit happened – and the shadows of what this space had once been was being questioned again. Looking to the future of the borderlands, LACUNA looked to the physical and psychological impact on the young people of this space in flux.
Through reflection on the process of her engagement with people of the Irish border and a continuation of her qualitative and experiential research, Kate hopes to seek to further understand these spaces and the people.
---
Sophie Quin
Sophie Quin's project aims to bridge a gap in the nascent field of Irish animation generally, and children's television specifically exploring Irish animation history through the Quin Films Family collection.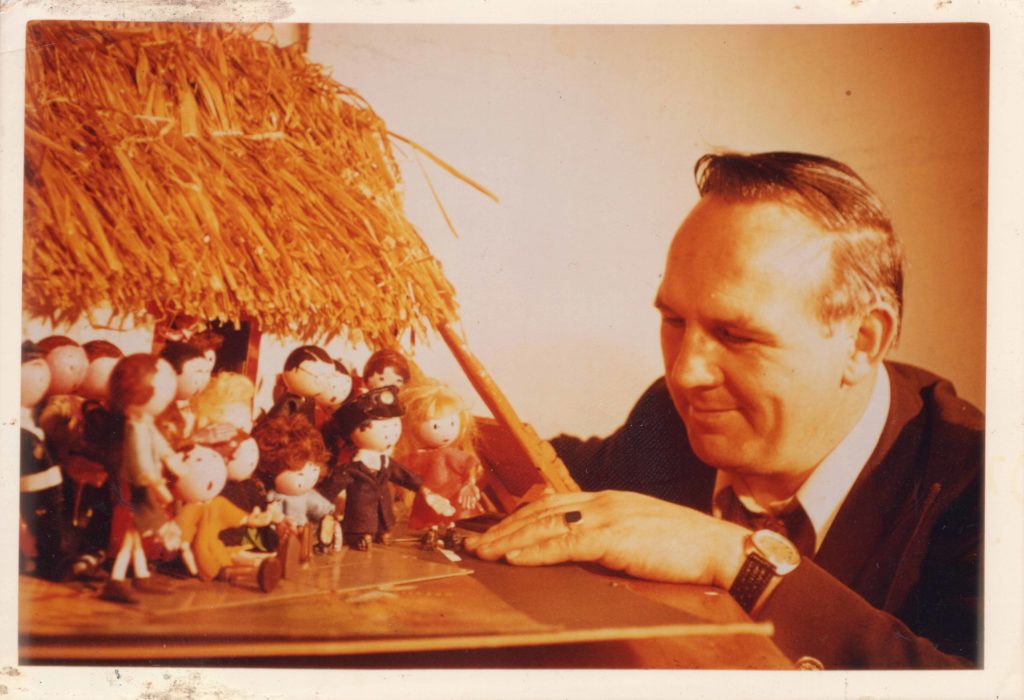 "Quin Films: Children's Animation, National Broadcasting, and Irish Cultural Identity", supervised by Dr Sherra Murphy and Dr Michael Connerty will involve practical use of archives (particularly the Quin Films family collection), informed by archival principles in unearthing information to support the historical analysis of Quin Films as a studio of significance to Irish culture.  Through the course of the project, Sophie aims to emphasise the role of children's media in early Irish broadcast history. Children's media is intrinsically valuable, often immediately recognisable and familiar. The ideologies and values found within these children's programmes can be useful indicators of broader outlooks and are still of relevance when creating a picture of Ireland and RTÉ at a specific time.
Sophie Quin said: "I'm thrilled that my project on Irish animation history has been awarded a Government of Ireland Postgraduate Scholarship and am pleased that this important history will be disseminated further with this support. Thank you to the Irish Research Council and IADT for recognising its potential and for the continuing support of my supervisors, Sherra Murphy and Michael Connerty, the IADT research and development community, and Jim and David Quin!"
Daithí Mac Síthigh, IADT's Head of Research, said: "We congratulate Kate and Sophie on securing these prestigious awards. The continuing commitment from DFHERIS to support applications from researchers across all higher education institutions is most welcome. Here at IADT, we hope to build on these recent successes and support new applicants to the various Government of Ireland scholarship programmes in the coming years, offering opportunities to students for cutting-edge research in the creative cultural and technological sectors with the support of IADT's excellent academic staff as supervisors."
For more information on Kate Nolan's project, please see:
---
For more information on the Masters by Research Programme at IADT, please contact:
Avril Healy – Research Officer
E: avril.healy@iadt.ie
News