Lenny Abrahamson and Niall Breslin (Bressie) receive Honorary Fellows of IADT
Oscar-nominated director Lenny Abrahamson and Irish musician Niall Breslin, known as Bressie, have received Honorary Fellow Awards from the Institute of Art, Design + Technology (IADT) at their Ceremony of Conferring 2016.
The award of Honorary Fellow is a mark of distinction that IADT makes to a person in recognition of their distinguished record and close association with IADT.
Lenny Abrahamson has been a great supporter and friend of IADT for more than a decade. He receives the award today for his outstanding contribution to the Irish arts and Film industry in Ireland.
Niall Breslin, a graduate of IADT, receives the award for bringing to the fore of the public agenda the issue of positive mental health.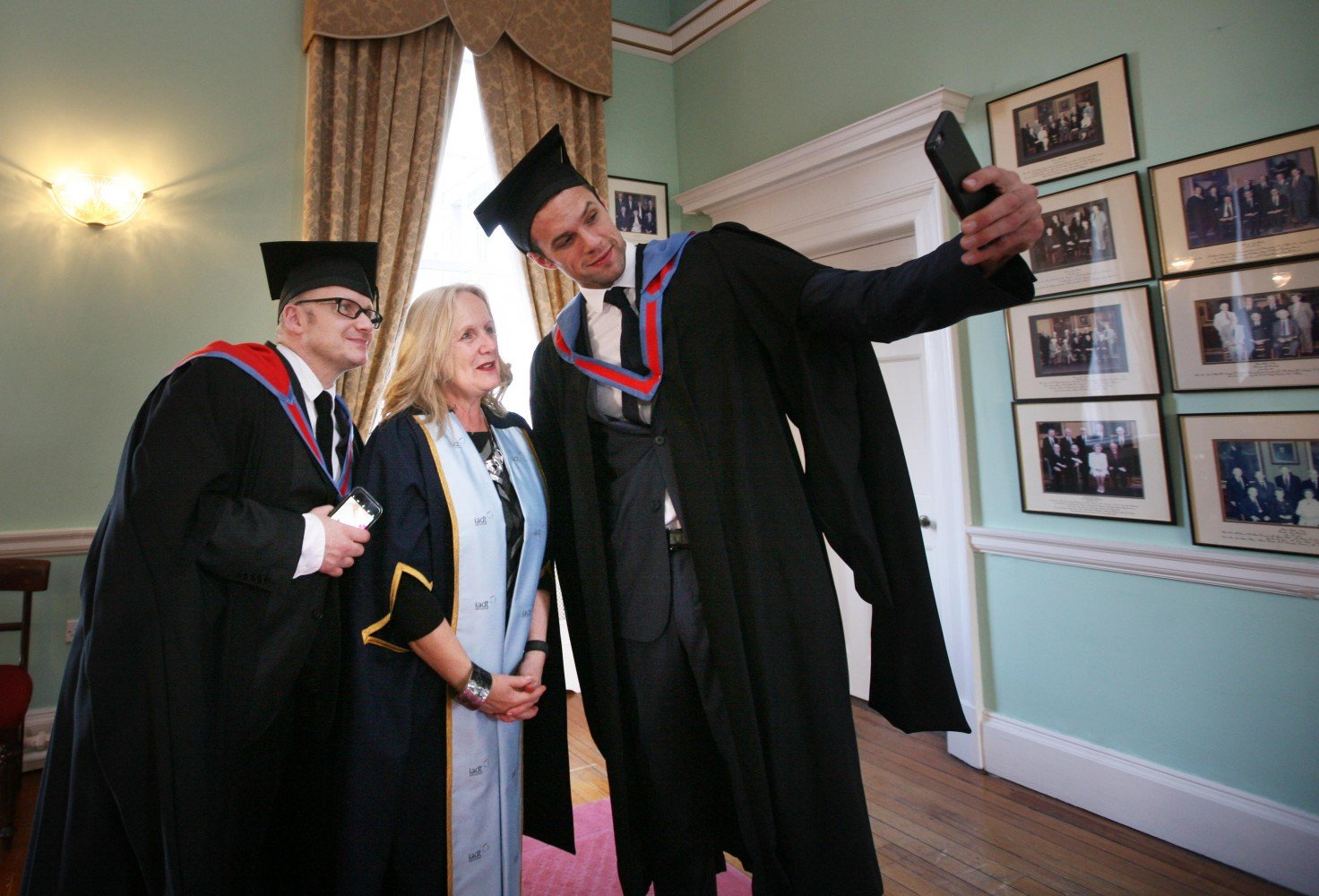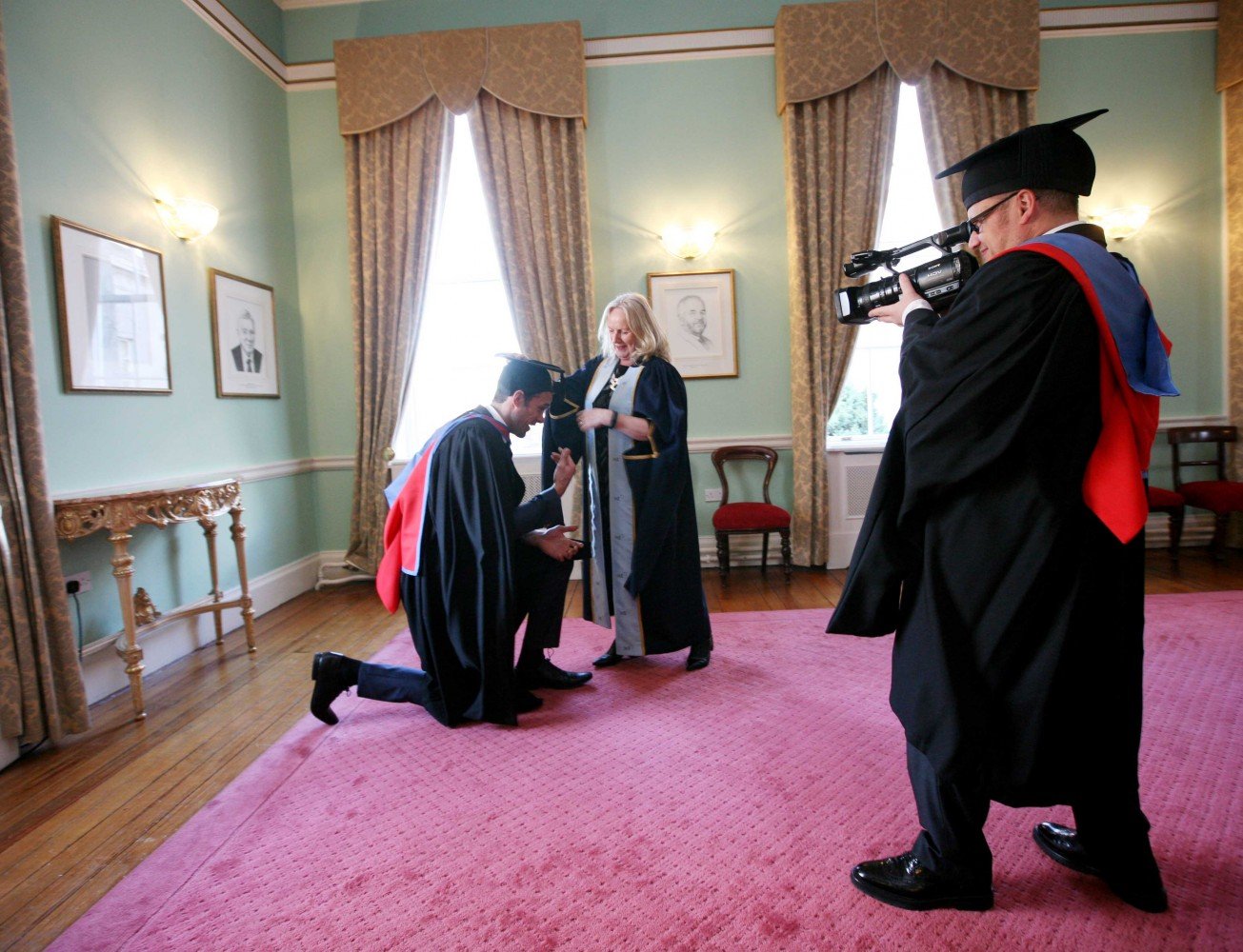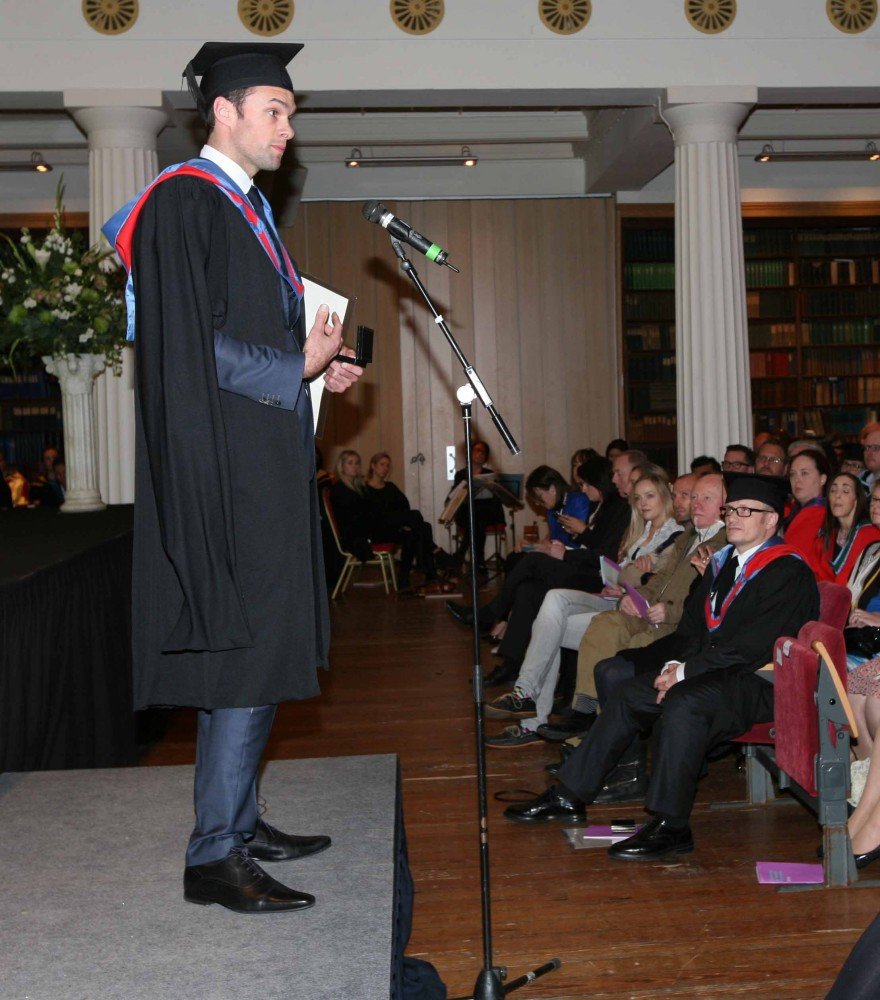 News