Leon Nevill Gallagher, Graduate, wins the Gallery of Photography Graduate Development Award 2021
Leon Nevill Gallagher, who graduated this year from the BA(Hons) Photography programme has been announced as one of the three winners of the Graduate Development Award 2021 from the Gallery of Photography, the national centre for contemporary photography in Ireland
This All-Ireland award will support the winners in the making new work in the crucial first year of their professional creative lives. Announcing the award, the gallery stated:
"They are a testament to the incredible talent emerging from photography degree programmes on the island of Ireland. The winners demonstrated the creative potential and level of development we had been looking for…our hope is that these Awards will empower the recipients in developing sustainable individual practices, making a significant contribution to the future of photography in Ireland."
As part of the award, Leon will receive mentorship, curatorial and production support and a deluxe portfolio will be produced of projects with exhibition. This builds on Leon's profile to date having exhibited at the renowned NOORDERLICHT Photofestival (the Netherlands) in 2020 and 2021. His work has also been featured in publications by The Library Project (2020) and District magazine (2020).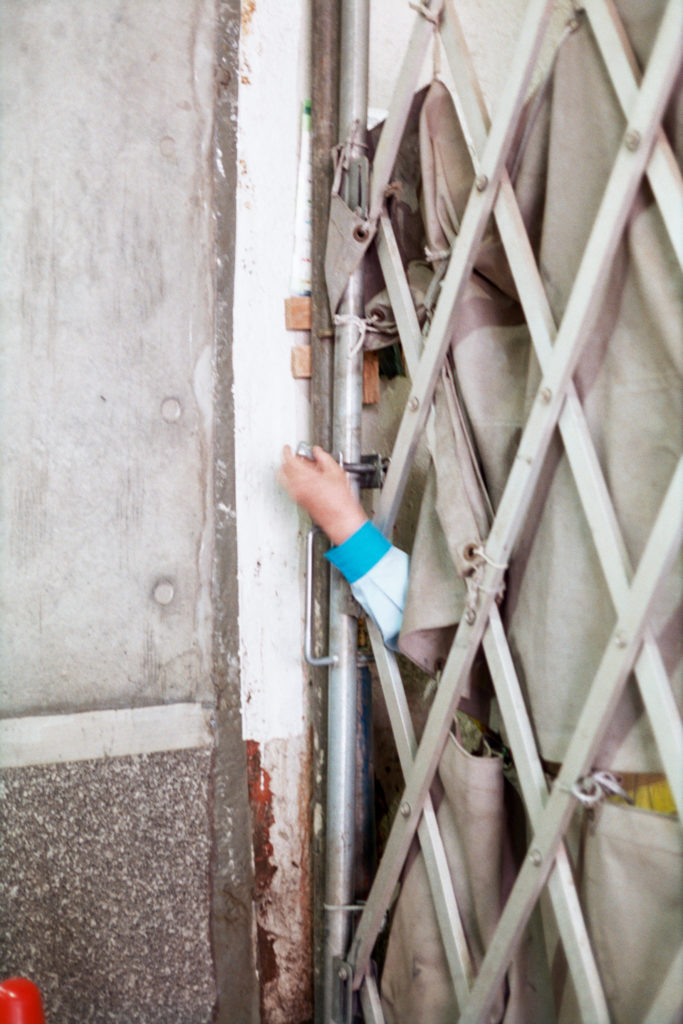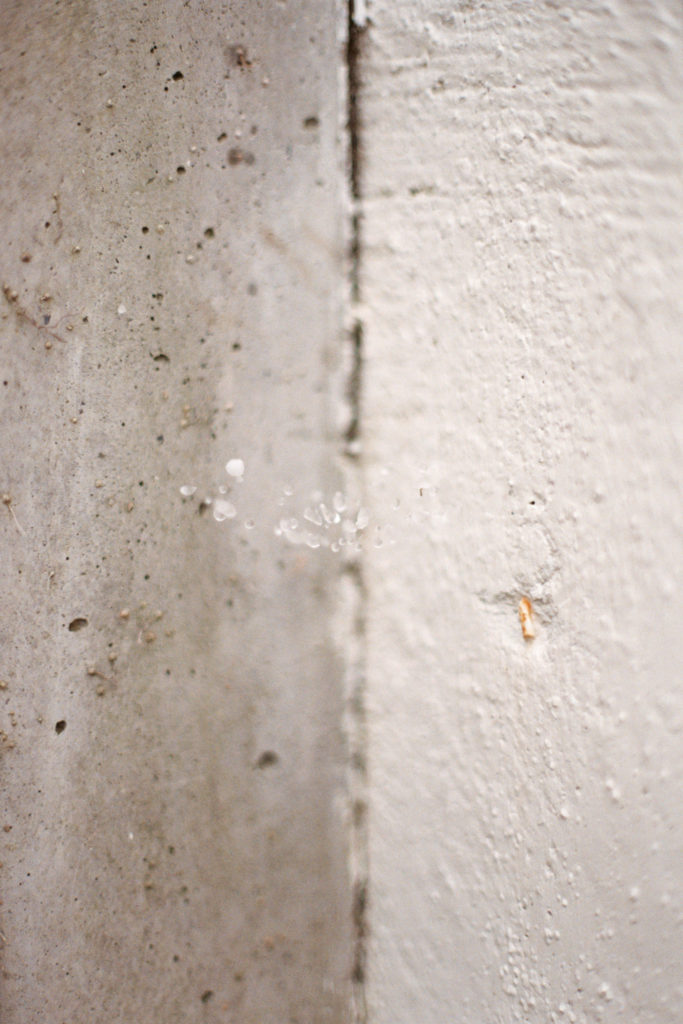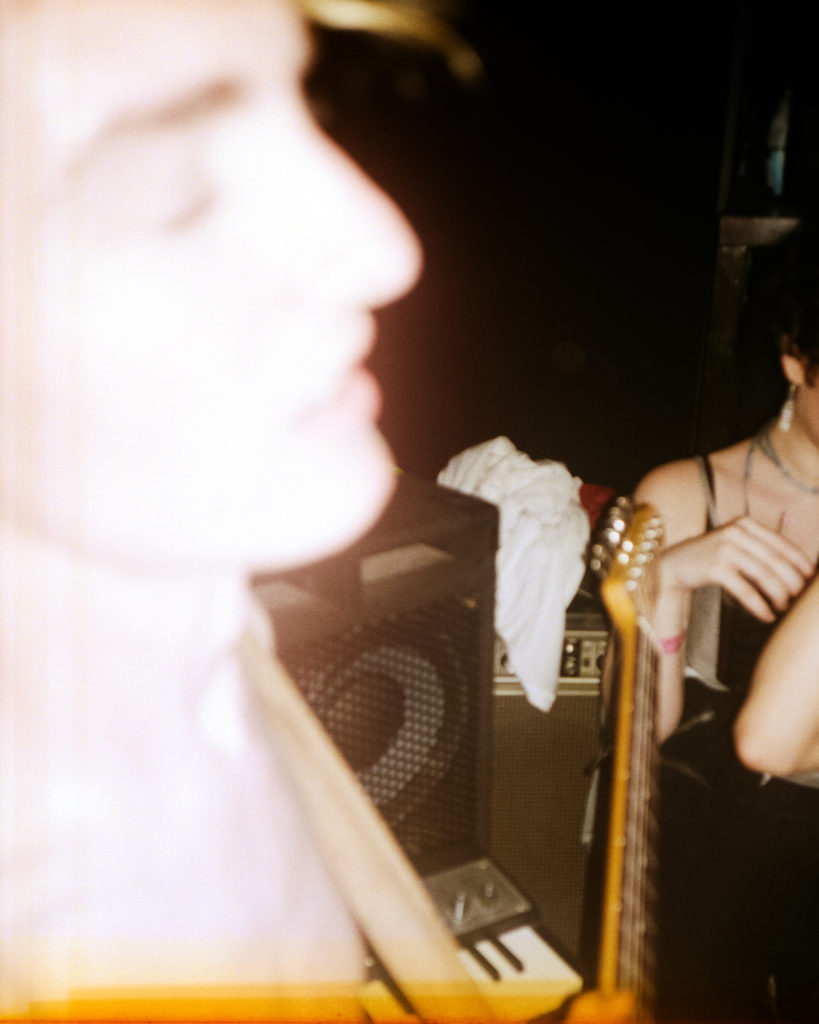 Leon now divides his time working between Dublin and Berlin and describes how he views 'the act of 'documentary' to be at the core of his practice. His work reaches into the conflict between two spaces present in everyday life, tangible experience and the internet. It is drawn from lived experience, formal intervention and experimental print work as a means to interrogate the liminality of modern-day human experience'. Reflecting on his experiences at IADT, Leon observes:
Working alongside a diverse set of lecturers and their colleagues who are active practitioners within the photographic field has been invaluable. Exposure to the many avenues of photographic practice greatly broadened my vision and set me on my way to begin carving out my own ways of thinking.
Further information on Leon's website
Gallery of Photography Graduate Development Awards 2021
NOORDERLICHT 2021 (Video Feature on Leon)
News