MA ARC Graduates in Irelands-Eye Exhibition, Jakarta, Indonesia
Anishta Chooramun, Jamie Cross and Ciara Roche (MA ARC) have been selected for an Irish exhibition Mata Irlandia-Ireland's Eye in Jakarta, Indonesia, to mark St Patricks Festival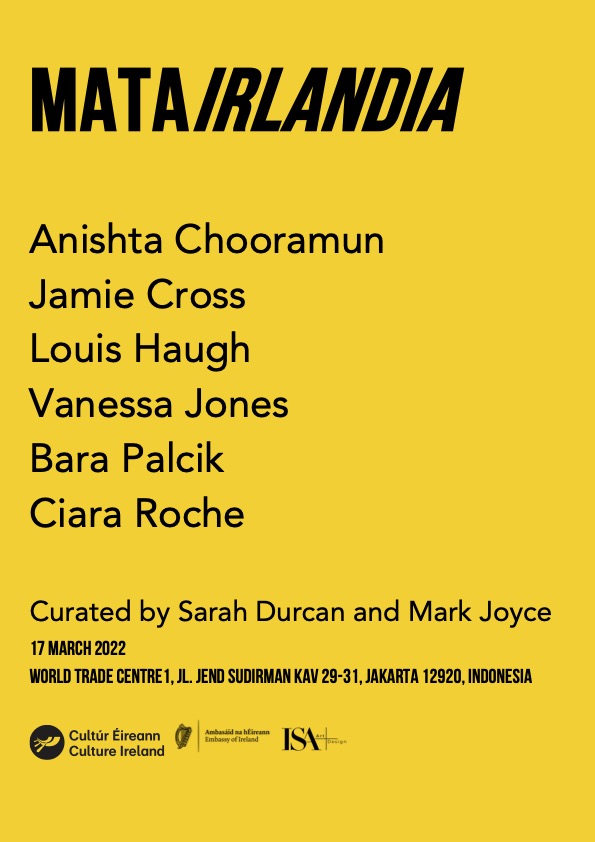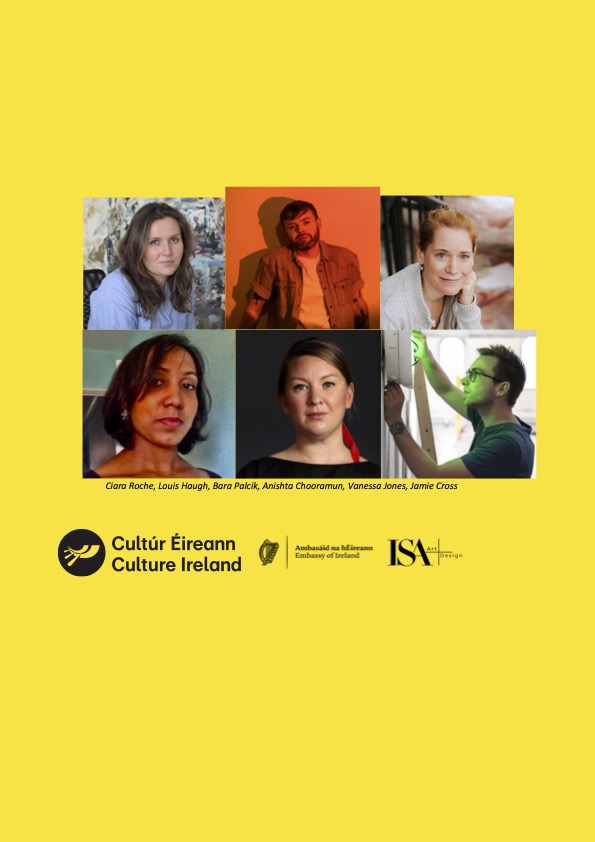 Six artists based in Ireland, Anishta Chooramun, Jamie Cross, Louis Haugh, Vanessa Jones, Bara Palcik and Ciara Roche explore our individual and collective identities in a polarised world.
Whether childhood memories, shared language, remembered objects and places, gendered bodies or parenthood define us and how we represent ourselves in a place called Ireland in 2022.
These six emergent artists bring a nuanced and fresh approach to these questions of individuality and globalization, history, and identity, and how artists make work about themselves and the places they call 'home'.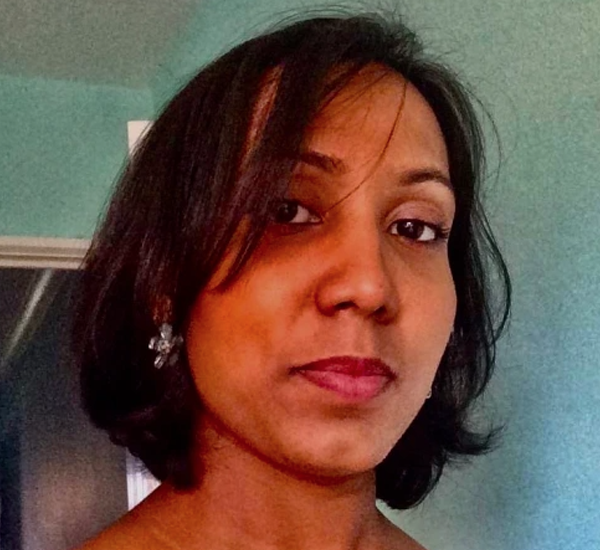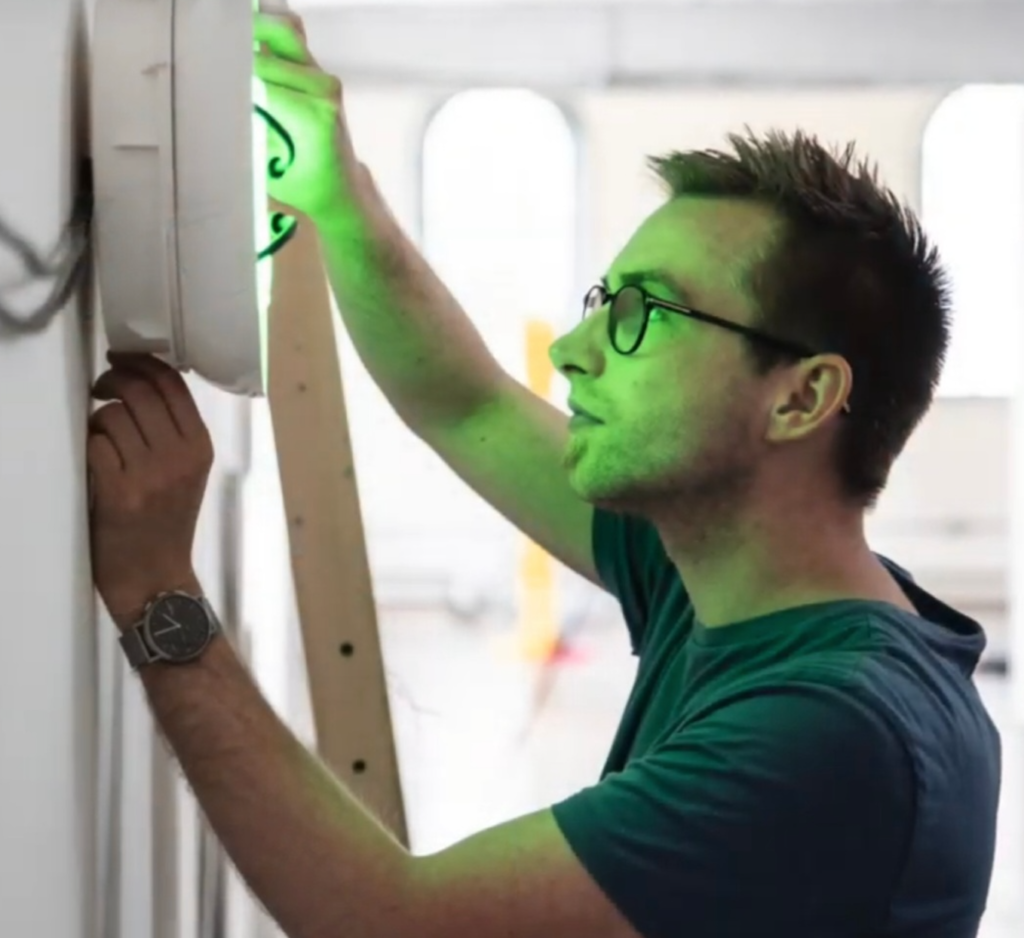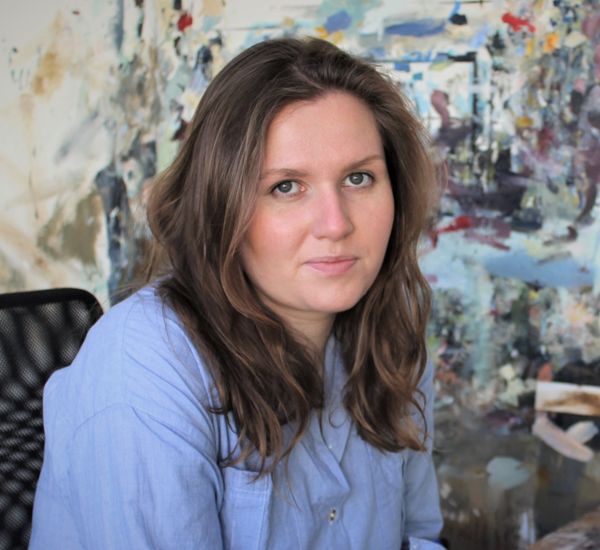 Ireland's recent history has much in common with Indonesia's journey to independence. In Ireland, the revolutionary poets and writers helped to imagine the new nation into being, while in Indonesia, the visual artists played a central role in envisioning a singular nation born from the myriad colonial and archipelagic histories and cultures.
Today, the island nations of Ireland and Indonesia ​share a deep sense of cultural and artistic identity that is manifested in many artforms, from singing and dancing, to cloth weaving and urban arts.
The exhibition is supported by Culture Ireland and the Embassy of Ireland in Indonesia. Curated by Mark Joyce (IADT) and Sarah Durcan (NCAD) in conjunction with ISA Art and Design, Indonesia.

News, Event