National Film School graduates documentary world premiere at Sundance Film Festival
Two National Film School graduates will premiere their film at Sundance Film Festival 2019.



The documentary, GAZA, is co-directed by graduate Garry Keane and edited by graduate Mick Mahon.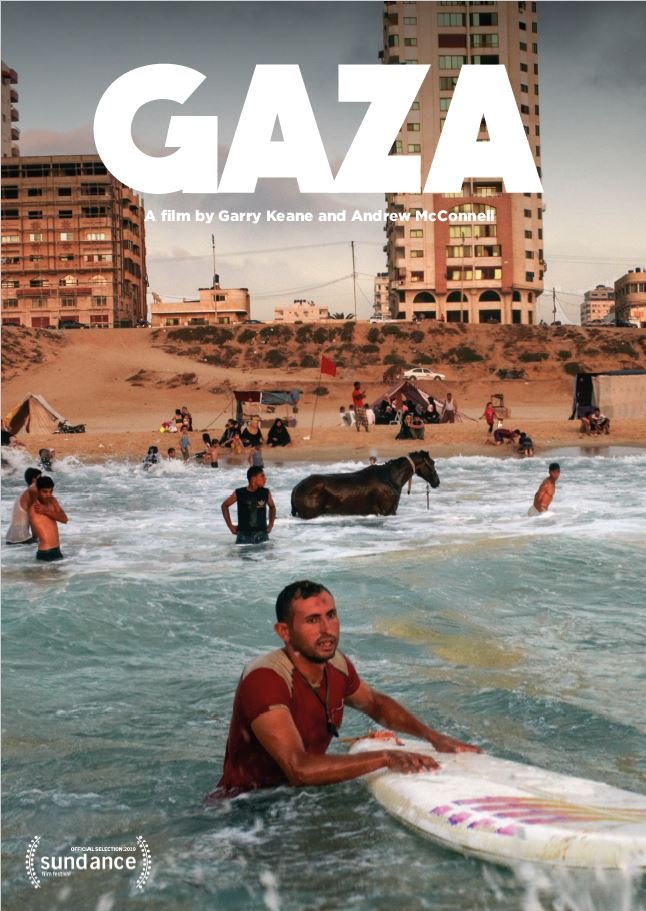 Co-Director of GAZA, Garry Keane said: "On behalf of my co-director colleague Andrew McConnell and I, it is a huge honour for our filmGAZA to be selected for the Sundance Film Festival 2019 in the World Cinema Documentary Competition. This is not only a professional Everest for us both, but even more so, it is a clear testament to the resilience and bravery of our contributors who have shared their lives with us in this beautiful and much misunderstood place. It is a privilege to have spent time with them and to have had the chance to bring their stories of hope and survival in one of the most unique places on earth to the world's most prestigious documentary festival."
This documentary brings together an eloquent, resilient, funny and courageous group of souls, on whose lives the world lens is often trained, without ever capturing their true essence; their struggle, survival, resilience and sense of family, which goes to the very heart of humanity and human nature. The film unfolds a portrait of the ordinary people of Gaza who attempt to lead meaningful lives beyond the rubble of perennial conflict. Free of the cliché of news reportage, 'GAZA' reveals a complex land of intrigue and highlight the beauty of the human condition and the warmth and humour that lies bubbling beneath the surface of this truly remarkable place.
The documentary is directed and produced by Garry Keane and Andrew McConnell for Real Films.
Read more about Sundance Film Festival.