National & International Success for Sarah Louise Lordan, Photography Graduate 2021
Sarah Louise Lordan, who graduated from the BA (Hons) Photography programme this year, had her first show as an independent artist recently.
Lordan has been announced as one of the three winners of '3 (photographers) Under 30'  from all over the world by the renowned German gallerist, Daniel Blau, in Munich.
As part of this award, her work will be seen shortly in Paris, as part of the programme for Photo Saint Germain 2021. 
In addition, Sarah's graduate work, alongside the work of seven other female artists, was selected from graduates across Ireland for Lismore Castle Arts' exhibition, ORIGINS 2021, representing 'some of the ambition and varied themes being explored across a new generation of artists…on issues of sexual politics, identity, equality and the female gaze'.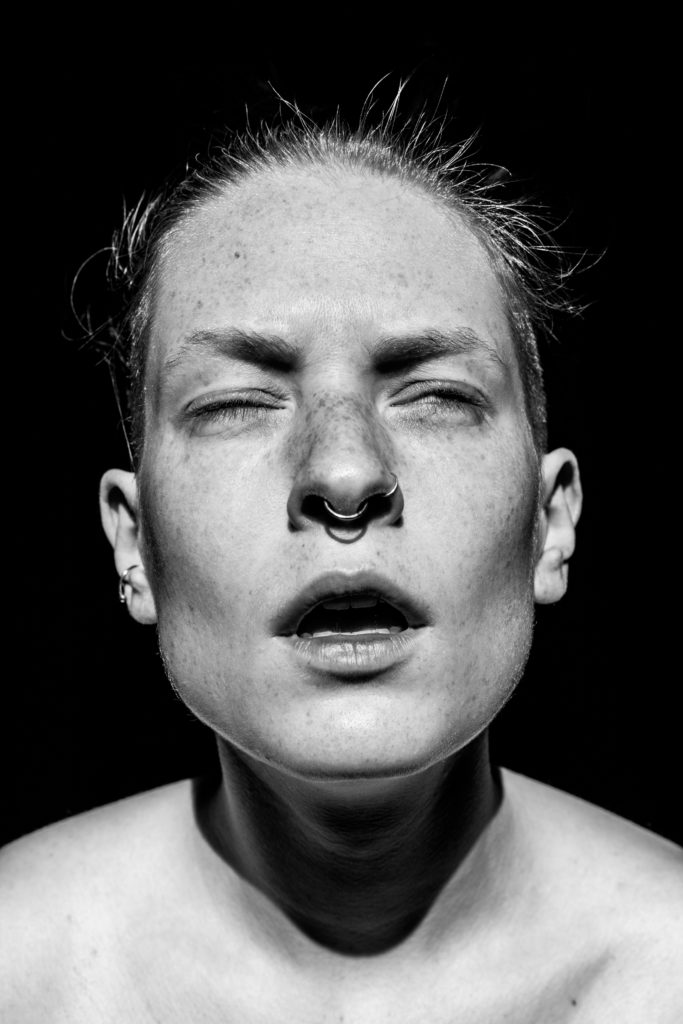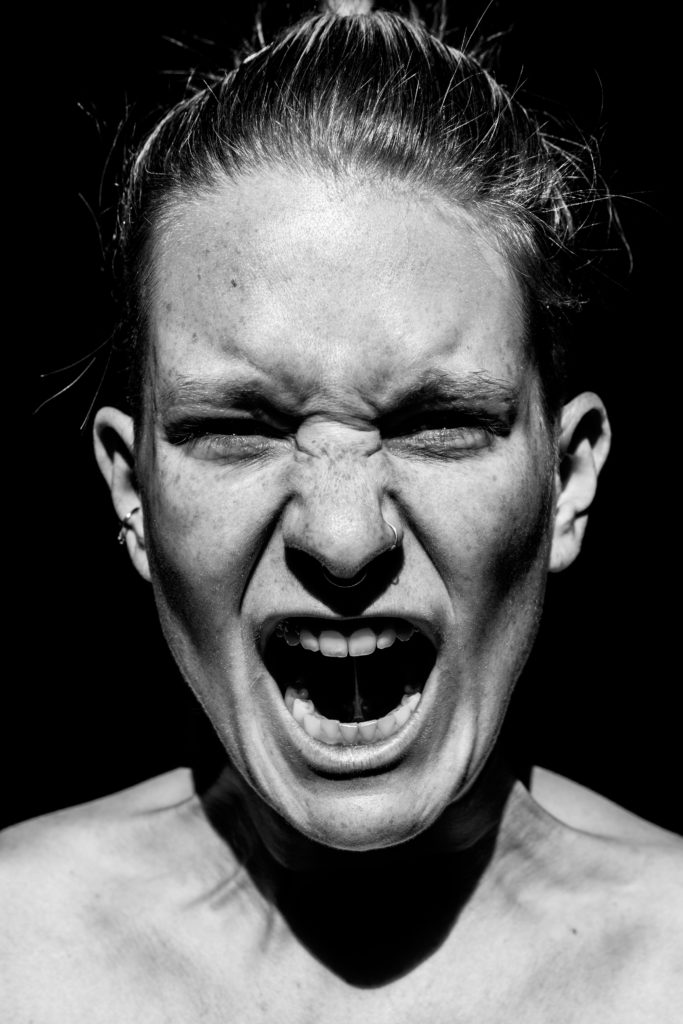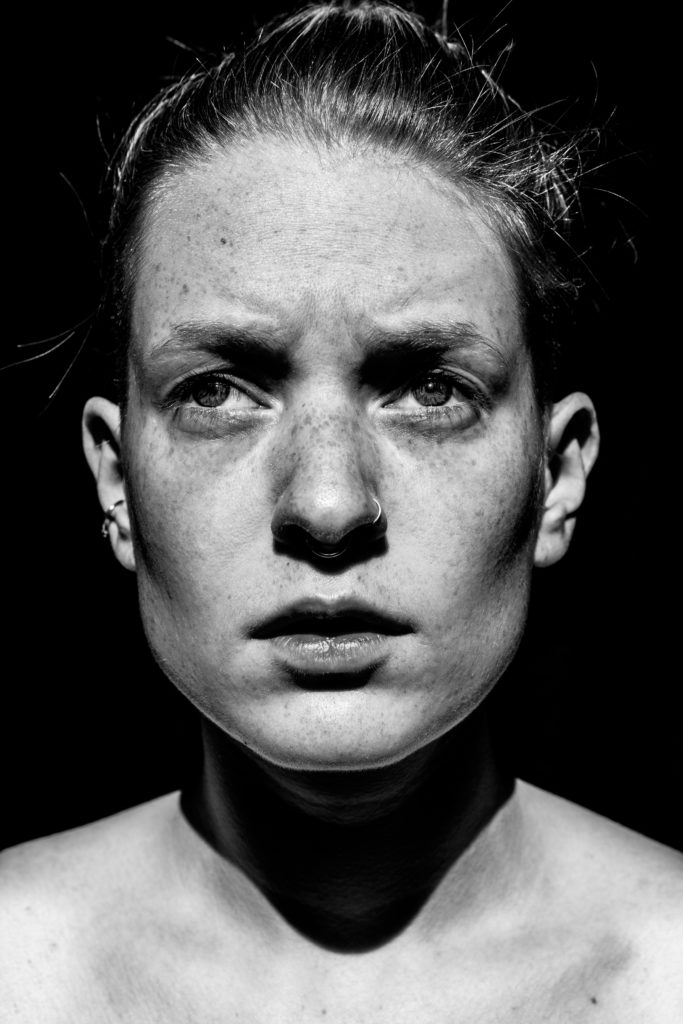 Working predominantly with photography, Sarah exploits the notion of an image to create thought-provoking and conceptual artworks as she states, 'art-making is a method of processing conflict within herself and the world around her. Inviting the viewer to immerse themselves in the experience of her artworks'. Sarah graduated with a First Class Honours degree and she reflects on the experiences on both the photography programme and the impact of her recent successes:  
'Studying at IADT opened my eyes to the depth of art-making and concept building, highlighting how much mental work goes into the physical production…the course gave me the tools necessary to think critically and consciously about my intentions and my voice when creating projects for others to see. The external impact that these successes will have on me and my practice is yet to be fully discovered. But the internal, psychological impact has been monumental. It has shown me that the blood, sweat and tears are worth it in the end, and that being an artist is a realistic and attainable career path as long as you are willing to put in the work to get there'.
Sarah's work can be viewed on her Website or her Instagram. 
Further information on Sarah's exhibitions: