Photography Graduate Simon Meagher wins RHA Award
Photography Graduate Simon Meagher wins the Curtin O'Donoghue Emerging Vision Photographic Artist Award at the RHA Annual Exhibition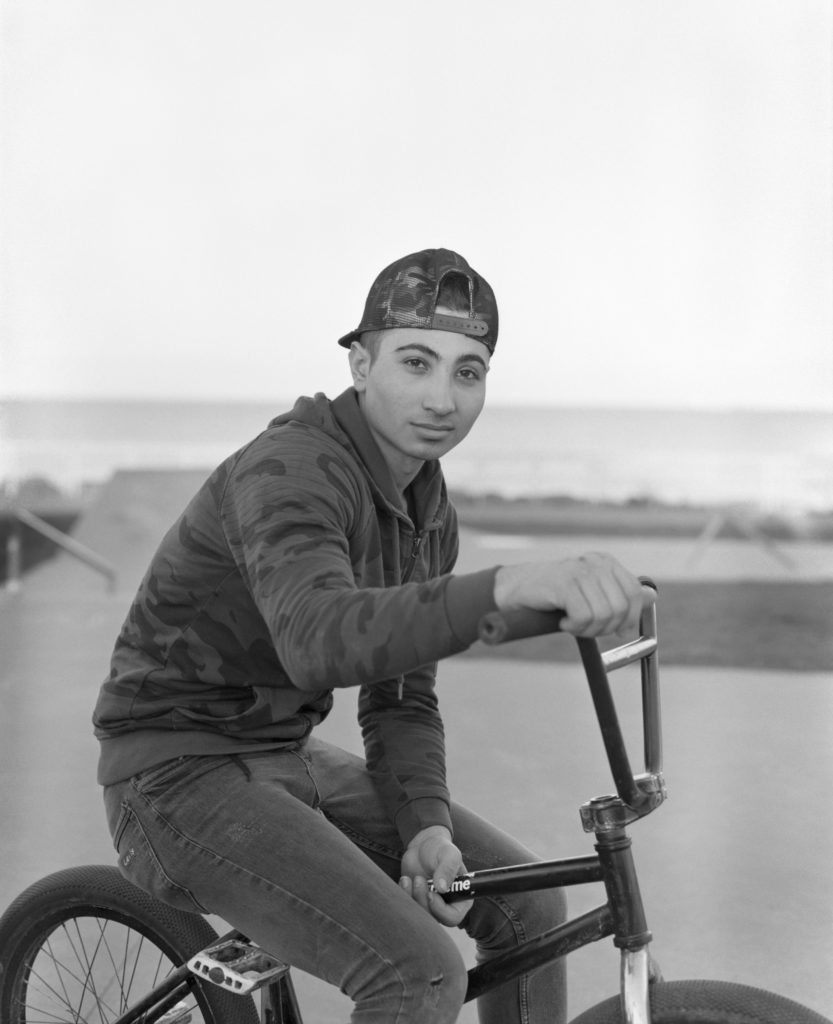 Simon Meagher has been awarded the Curtin O'Donoghue Emerging Vision Photographic Artist Award at the 191st Annual Exhibition at the Royal Hibernian Academy (RHA) in Dublin.
The award was for his photograph titled, 'Horizons', from his long-term project, 'Beyond The Pale' which he produced as a student in 3rd Year.
The award is given to only one individual each year at this widely regarded exhibition and is a hugely significant achievement for a young emerging photographer. Simon graduated in 2021 with First Class Honours from the BA (Hons) Photography programme.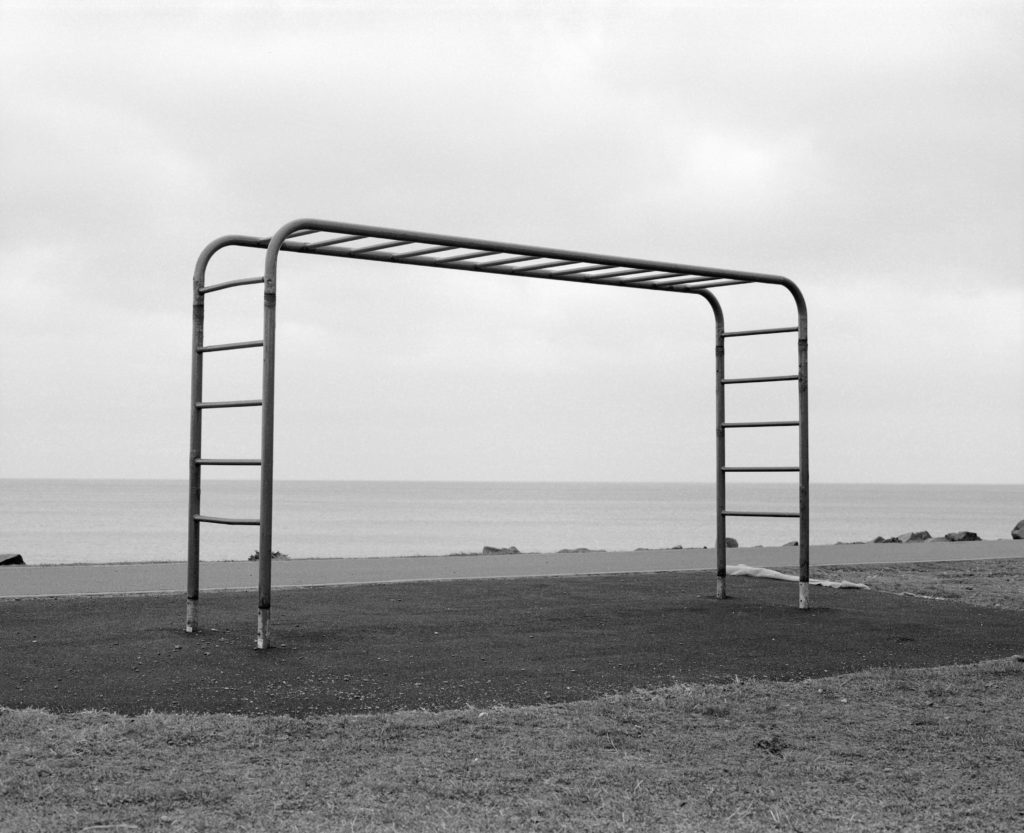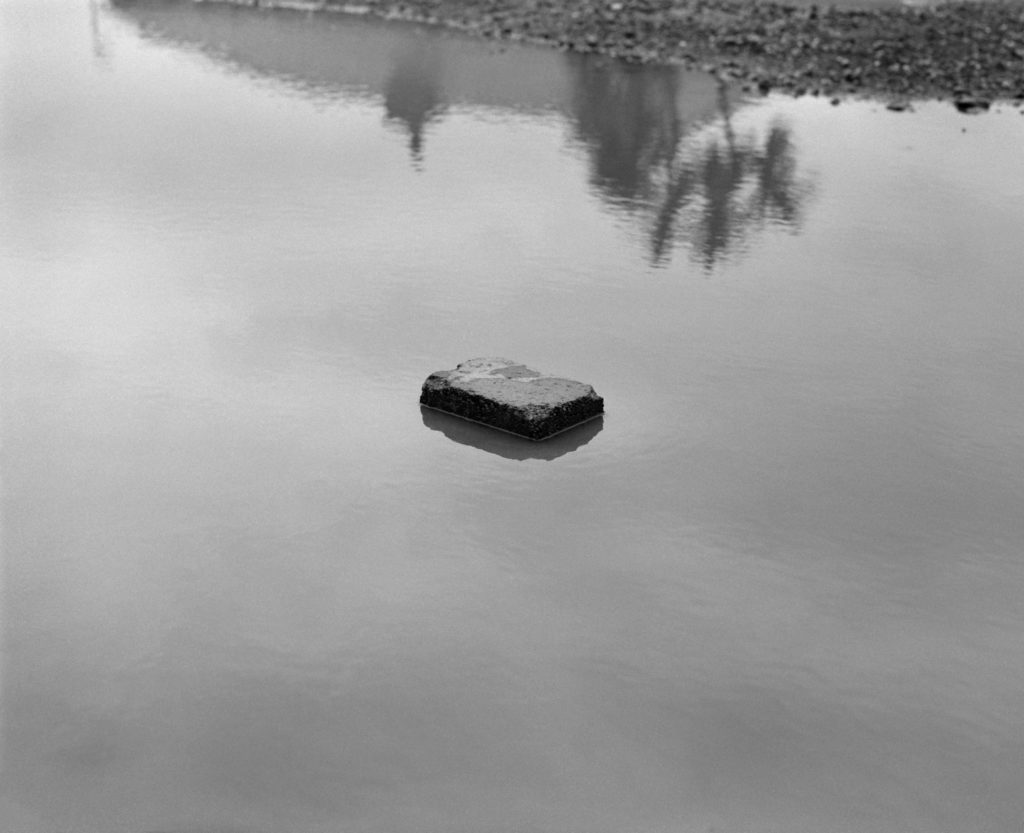 Previously, Simon's work had been exhibited at the Copper House Gallery in Dublin in 2019 and was featured also this year in a group exhibition curated by the South West Collective in Torquay (UK). In addition, Simon was also exhibited at the renowned Noorderlicht International PhotofestivaI 2021 in Groningen (Netherlands).
Simon describes his work as 'coming from a place of spontaneity and impulse. Through the act of photography, I endeavour to reach a state of non-judgemental, present-centred awareness. This allows for a playful, often childlike, sense of curiosity to emerge in my work'. When asked about studying photography and the achievements with his recent award and the exhibitions, he says:
My studies at IADT have informed all of my artistic pursuits. Fundamentally, the greatest thing I have gained throughout my studies has been my capacity to think critically about the world, and not only through the lens of a camera. I feel that as an artist, it is important to find a sense of personal meaning in the process of creating that work. I try not to place too much importance on awards and career accolades, but I do see these awards as hugely important in giving young and emerging artists a sense of recognition and affirmation in their formative years.
Further information on Simon's work visit his website or Instagram.
News