Picturing Migration
'Picturing Migration' is a conference featuring artists, researchers, journalists and writers, all who have had a role in visualising recent moments of migration in Ireland and abroad.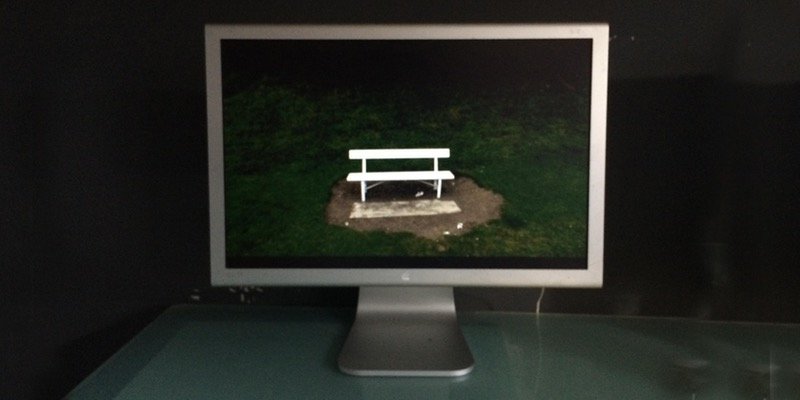 Organised by David Monahan and supported by IADT, Picturing Migration is part of a programme of events around David's practice-led Masters by Research project on the recent Irish Diaspora, titled, Beyond Leaving. Undertaken at IADT the project is currently installed at the National Photographic Archive, Temple Bar.
David was supervised by IADT photography lecturers Dr. Justin Carville & Dr. Mark Curran. This conference seeks to acknowledge and discuss representations made by speakers which bring into the light other instances of migration as well as those already discussed in Monahan's current work.
Speakers include Melanie Friend, photographer/artist and educator, Sarah Maria Griffin, author and project collaborator, Rory O'Neill, artist/researcher, Ciara Kenny, curator and editor of Irish Abroad/Generation Emigration (Irish Times) and Vukasin Nedelikovic artist/resercher (Asylum Archive). It will be hosted by David Monahan, Dr Justin Carville and Dr Mark Curran and will take place in the National Library of Ireland, Kildare Street.
This day long event, Picturing Migration, will be held at the National Library, Kildare Street this Friday, March 3rd and starts at 10.45 until 4pm, this is a free event.