Place Project – Art Students Exhibition in collaboration with IMMA
Place Project is a student-directed research project devised for 1st year BA [Hons] Art in collaboration with IMMA.
Place Project Launch: 1pm Friday 1st April
Studio 5, IMMA, Royal Hospital, Military Road, Kilmainham, Dublin 8
Official welcome by Lisa Moran, Curator of Education and Learning, IMMA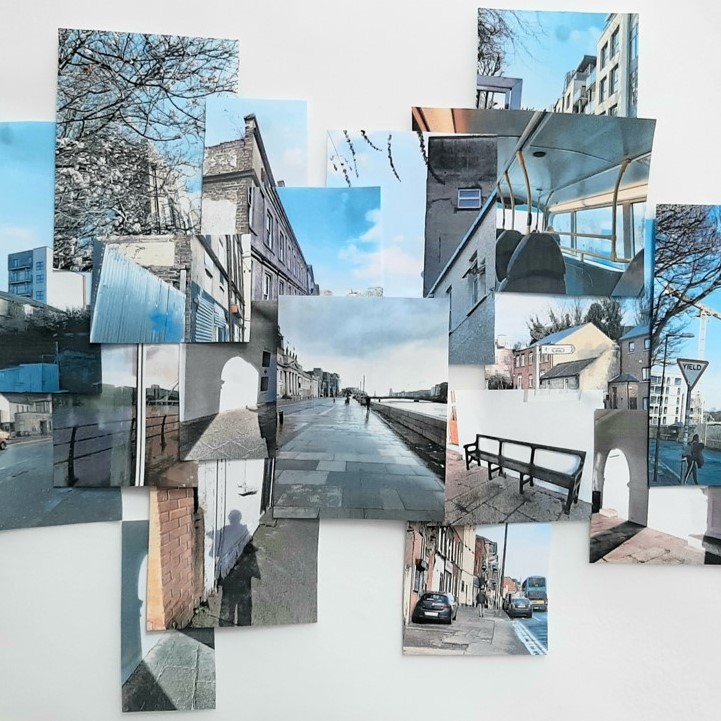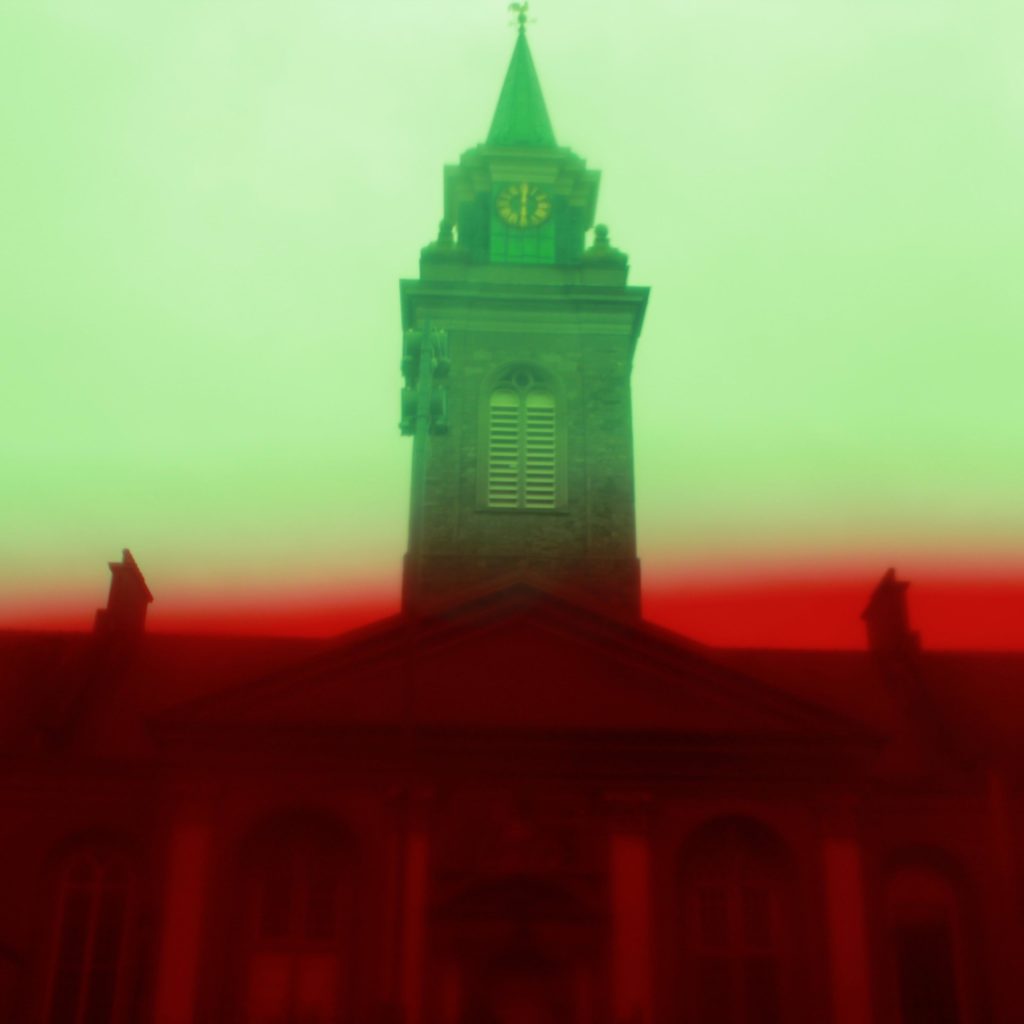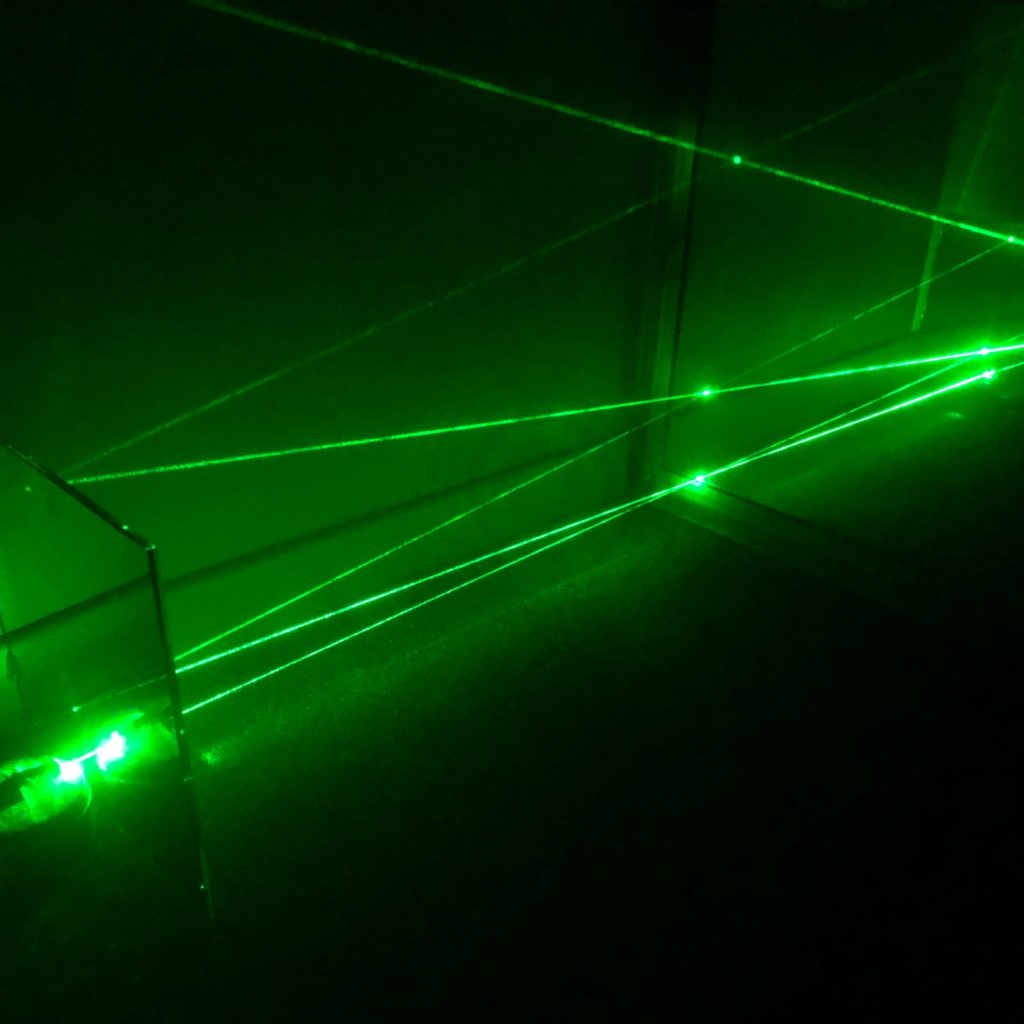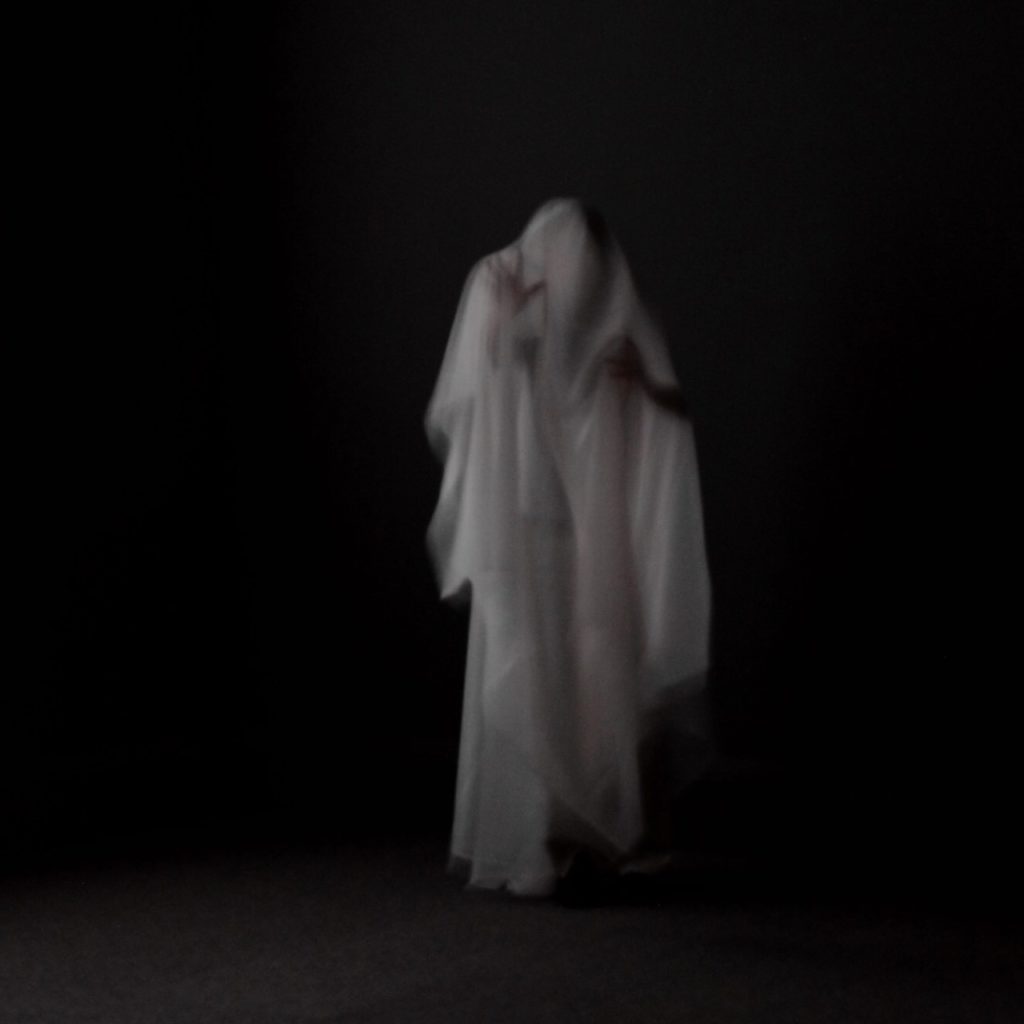 From 1st –5th April 2022 an exhibition of site-specific and site-responsive works and projects takes place at IMMA and online via QR codes available at each location.
Place Project is devised and developed by IADT BA [Hons] Art lecturers Laura Butler, Dr Clodagh Emoe, Tim Lloyd, Des Ward and Lisa Moran, Curator of Learning and Engagement, IMMA.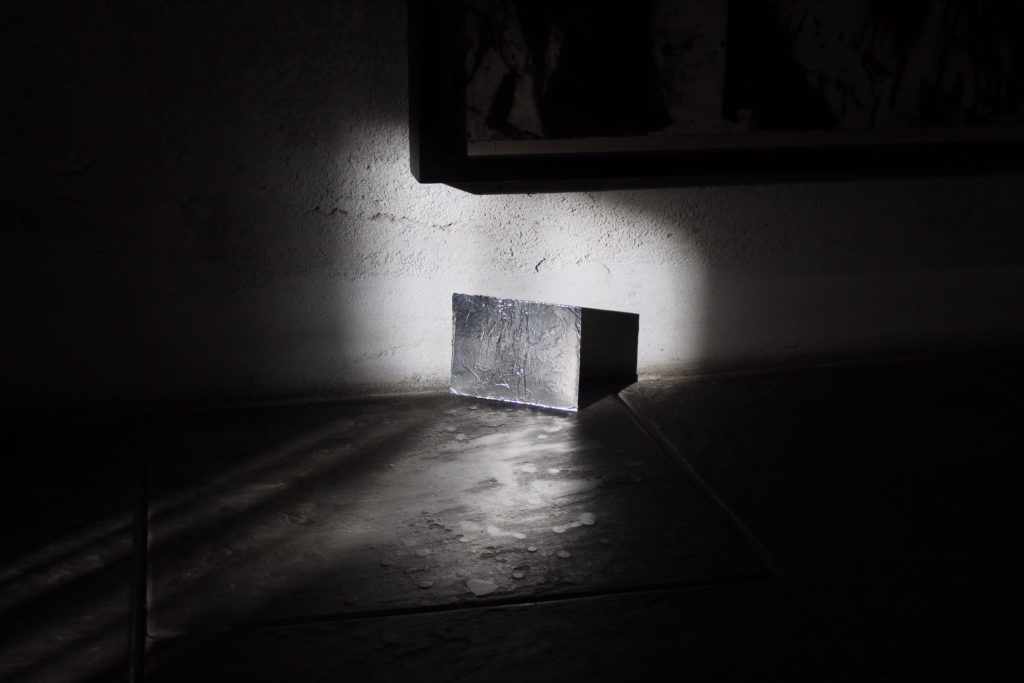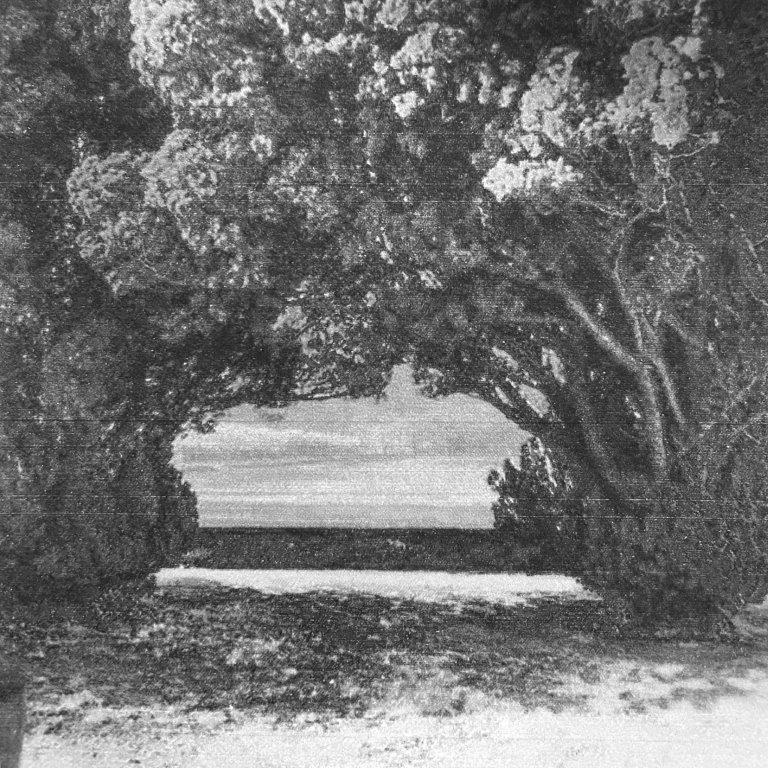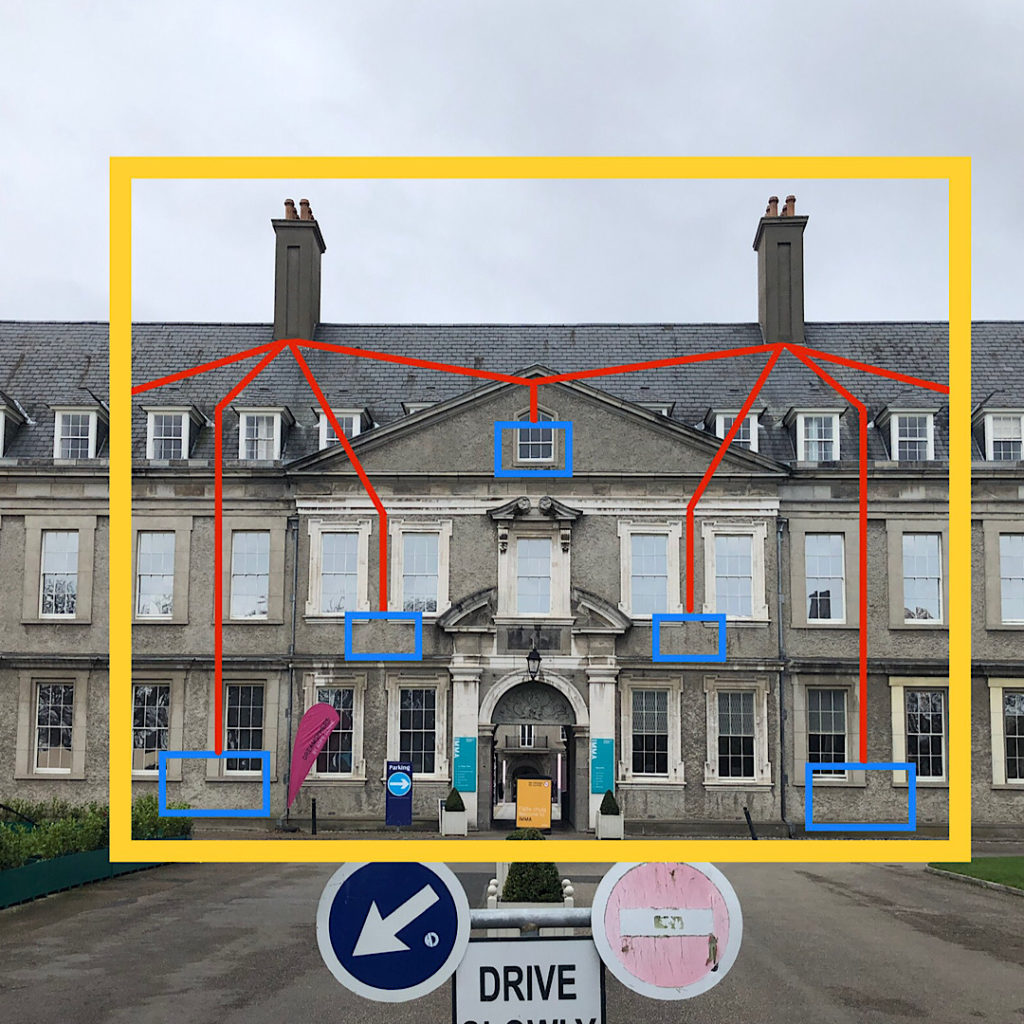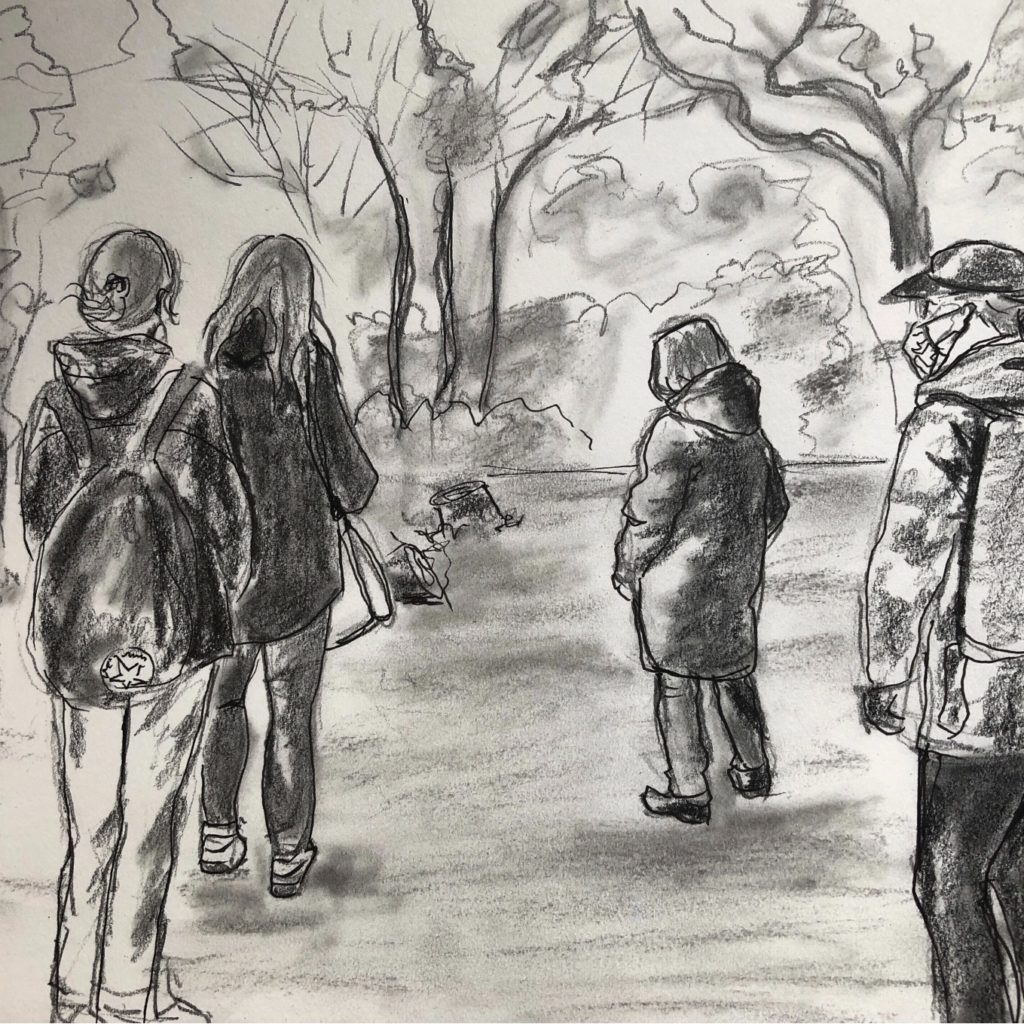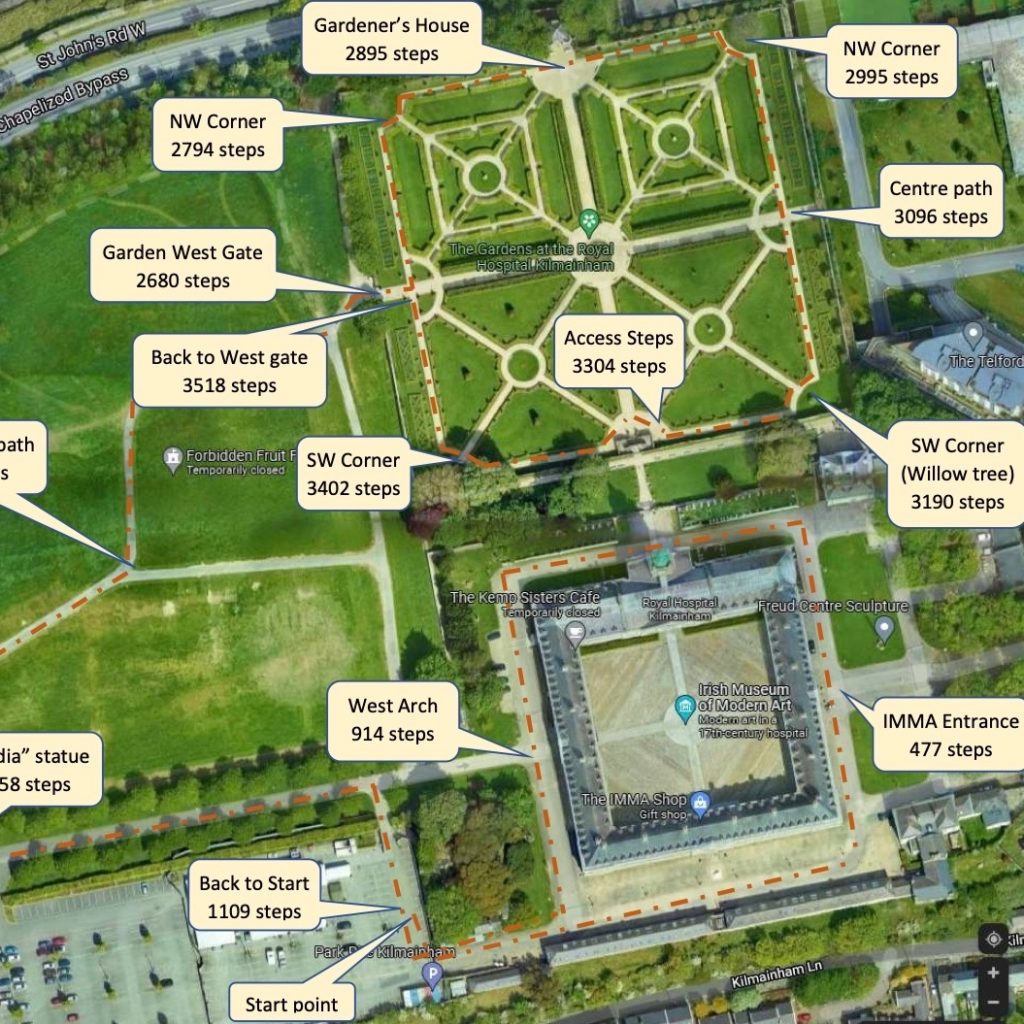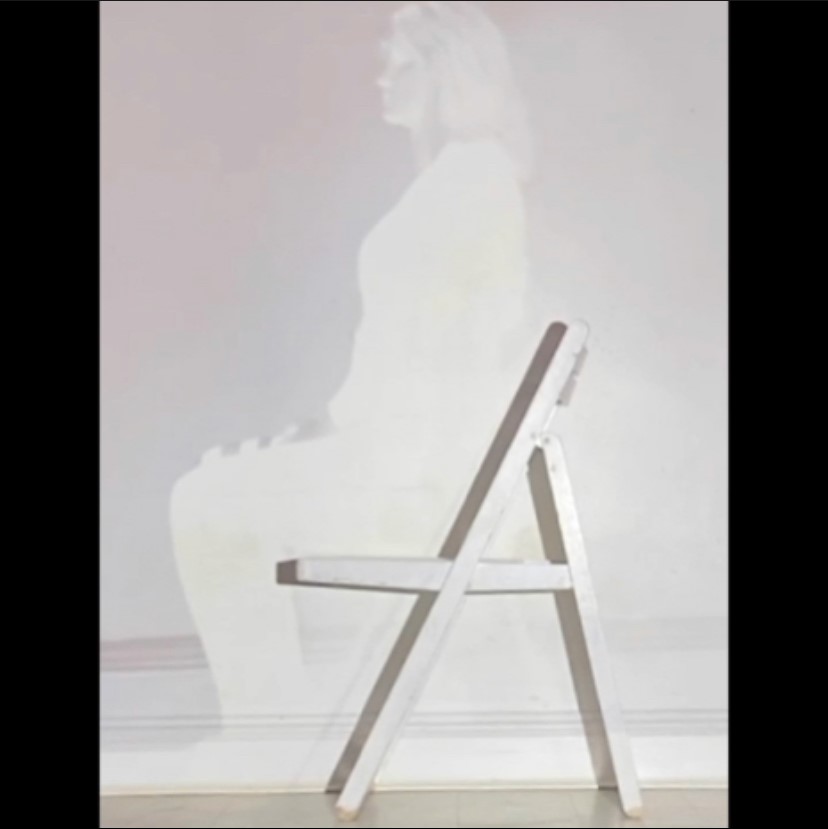 The project began in 2008 as a site-specific project in IMMA, introducing students to practical speculative enquiry in response to this specific place and location. Students responded to IMMA as museum, institution, public space, historical site, architectural space, cartographical point, route, environment, etc.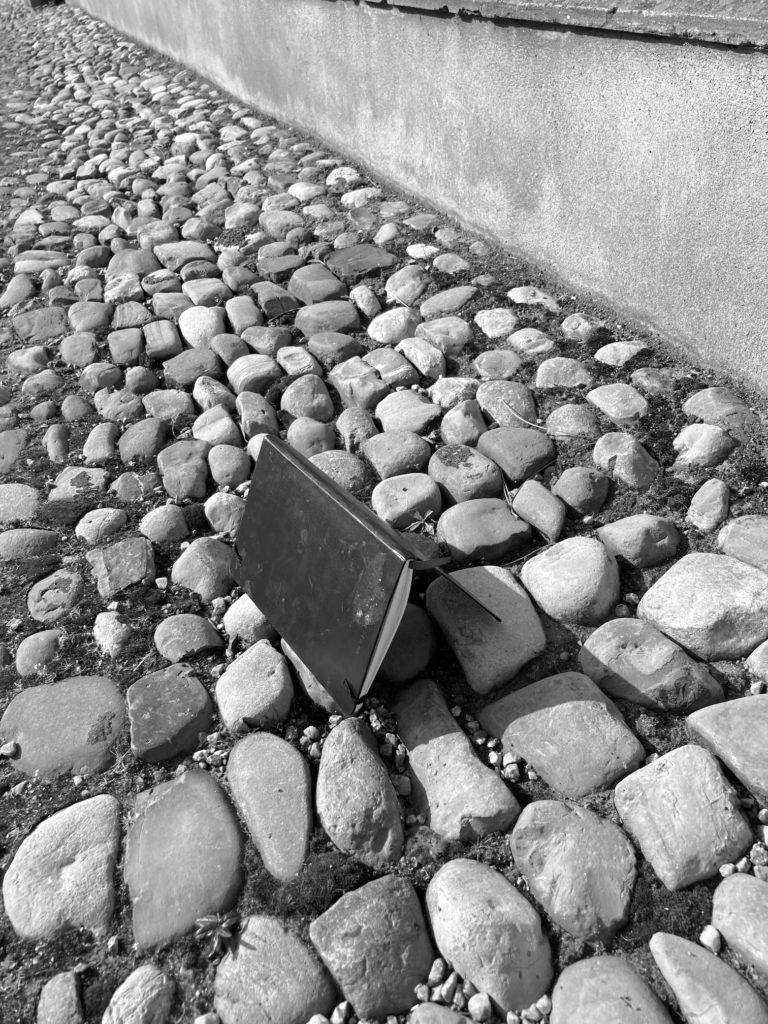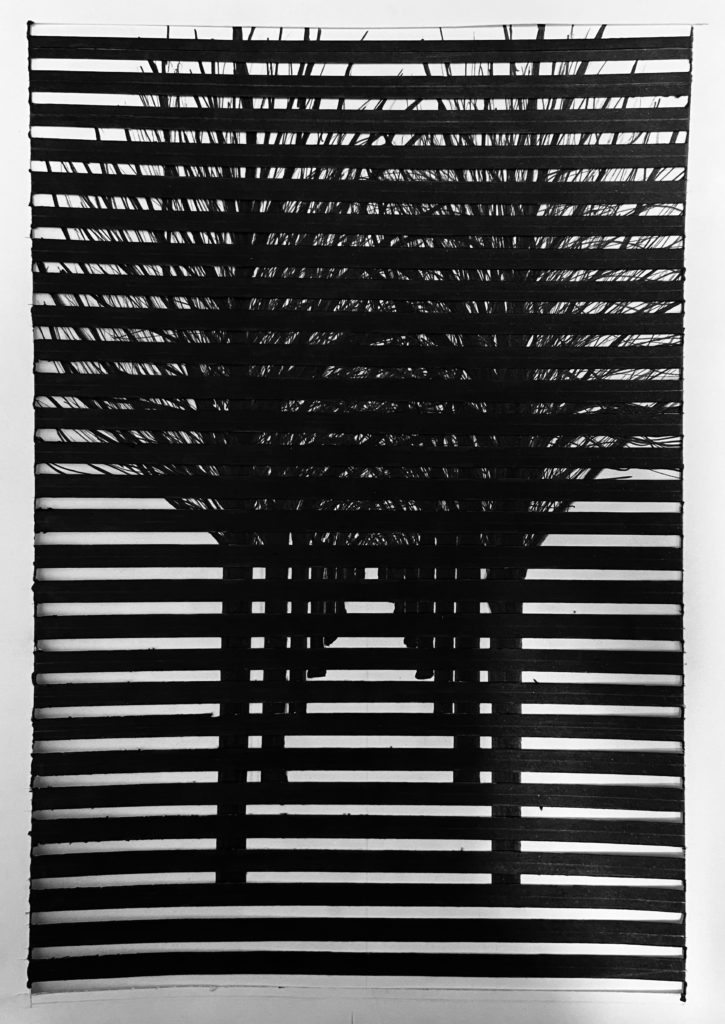 The Place Project has evolved into a comprehensive self-directed research project, incorporating peer- and professional-led learning, professional mentoring, public presentations of active research on site and public exhibition. Using IMMA as place, students have developed research projects, creating artistic outcomes within the artists' studios, the Museum building and the grounds.
"Collaborating with IMMA through the Place Project has given the 1st year students of IADT an incredible opportunity to develop their research skills, learn from professional cultural practitioners and to make their work and ideas public. This ten week immersive project in IMMA has enabled students to make their first unique contribution of exciting, fresh, experimental work to contemporary art in Ireland." Dr Clodagh Emoe
Visit the exhibition online here: Place Project

News, Event