Retired International Rugby Player, and Author of 'Second Sight', Ian McKinley, visits IADT
A huge thank you to IADT's Certificate in Sport Psychology graduate (Class of 2011/2012), Ian McKinley, who visited our campus last Wednesday night (16th November 2022) for a special, in-person, talk and Q&A session. The visit was arranged by Dr Olivia Hurley for her Certificate in Sport Psychology 2022/2023 class.
It was a wonderful night, with Ian sharing his very brave rugby journey that included the chapter in his life where he suffered a sport injury that resulted in him losing the sight in his left eye. Ian spoke so honestly and openly about his sport and life experiences. It was a privilege for all present to hear him speak. Our thanks to Ian for also presenting some of the available students from our class of 2021/2022, who complete their Sport Psychology studies during the pandemic, with their Certificates.
We wish Ian our very best wishes with his future endeavours and look forward to welcoming him back to IADT again soon!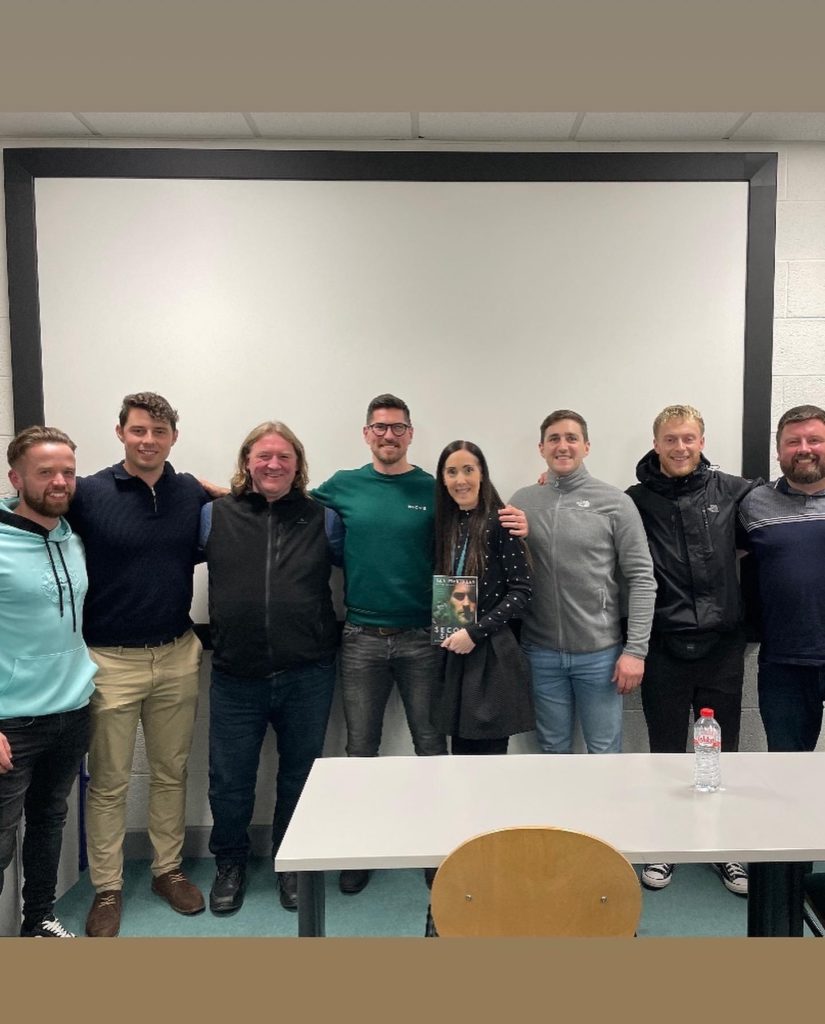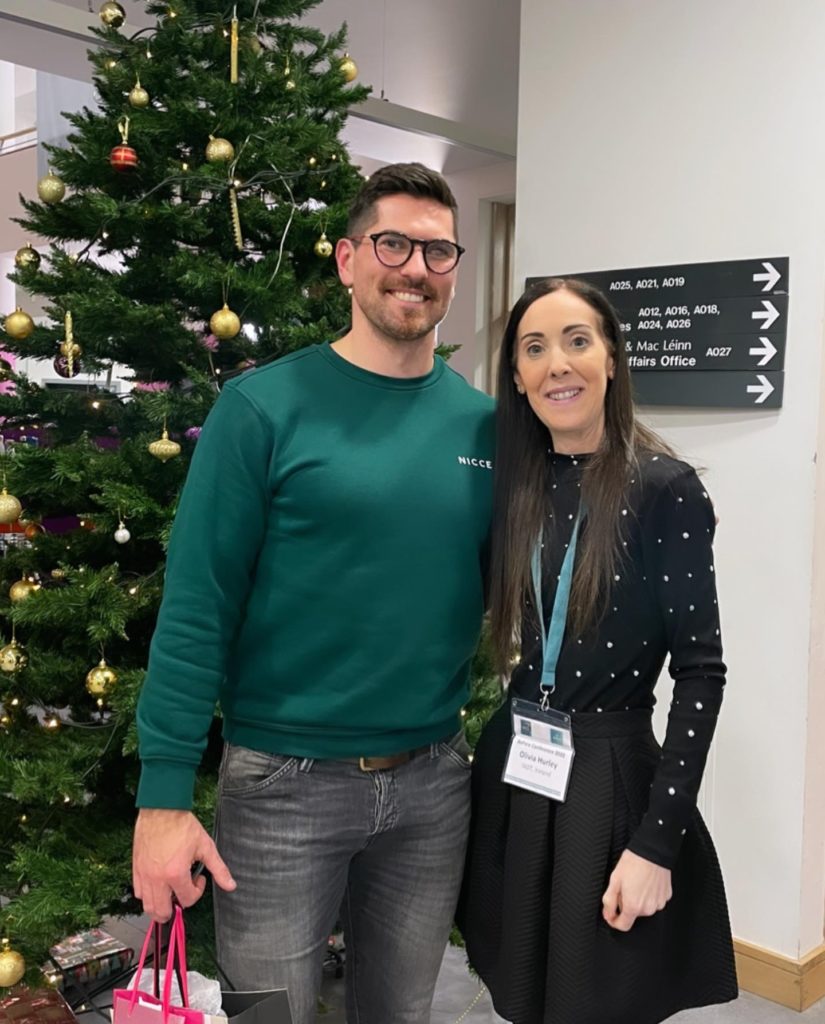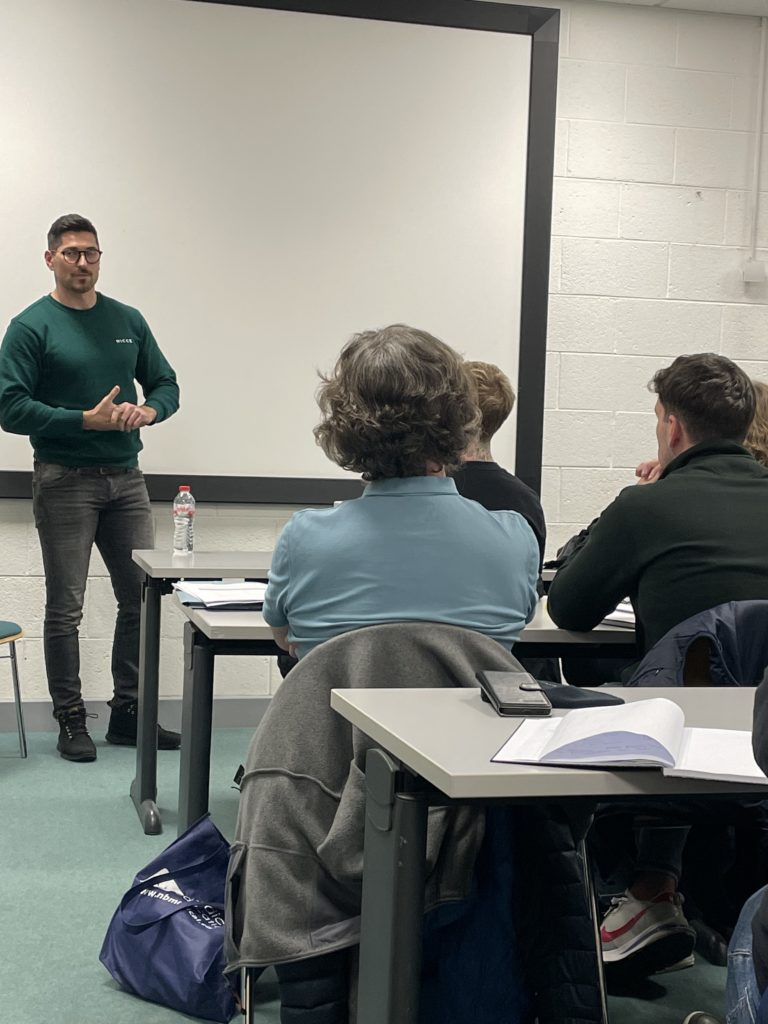 News