The Dock announces the 2021 IADT Student Award Winner Lauren Conway
The Dock is delighted to have the privilege of working with some of Ireland's most dynamic artists and to announce that the winner of the 2021 IADT Student Award is Lauren Conway.
The Dock began a three-year partnership with Dún Laoghaire Institute of Art Design and Technology, (IADT) BA [Hons] Art programme in 2019 whereby the gallery offers a graduating student the opportunity to be included an exhibition and an award of €1000.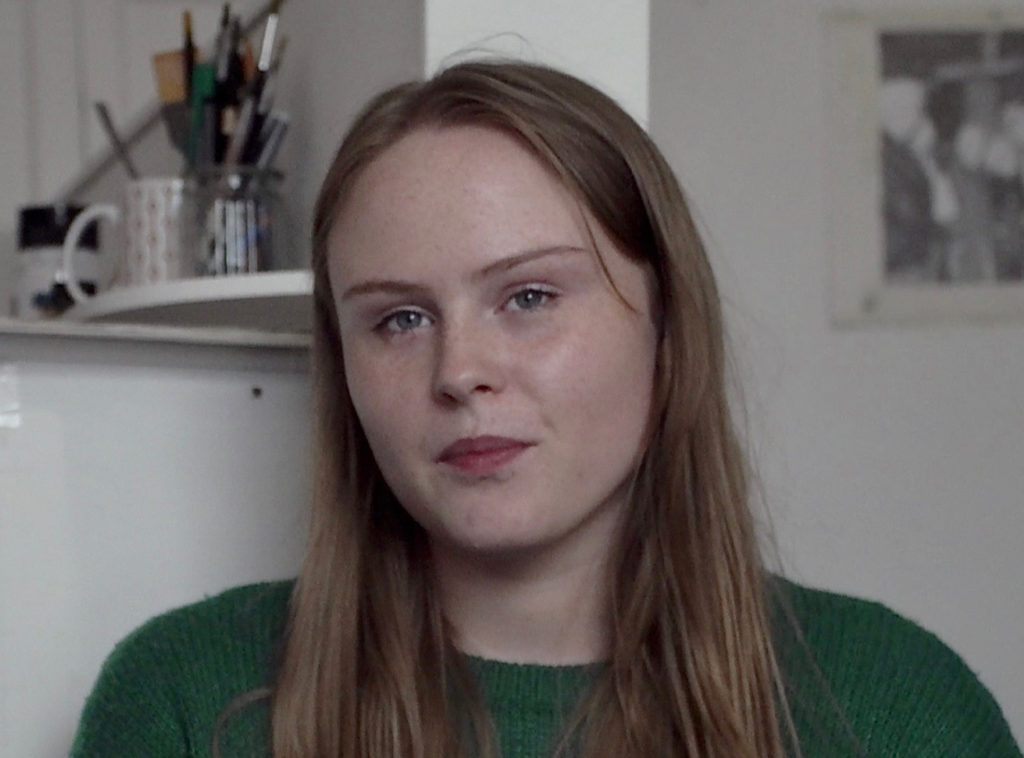 The intention of this partnership between The Dock and IADT was to highlight the work of an emerging artist of note and offer them the chance to make connections in the Northwest of Ireland. Jamie Cross was inaugural award winner in 2019 with Ciara McGoldrick receiving the 2020 award.
In Lauren's practice she explores archival materials, documentation from site visits, and found images from her teenage years, and uses the process of drawing to explore experiences of education in Ireland.
Through the process of drawing Conway seeks to tease out a commonality between collective memories of being a participant within public educational spaces. Her graduate exhibition, A Great Public Meeting explores empty educational spaces that question and challenge the aspirational promises put forward by the state through formal education. The work opens up a space for further connections to be made beyond the educational. Through the use of archival materials, documentation from site visits, and found images from her teenage years, Conway explores tensions between the empty school sites and the dense, awkward dancefloors of teenage discos.
Selected group exhibitions include DHG Student Forum iii Rendering New Realities – Access and Alterity, The Douglas Hyde, Dublin, (2021) cruxx.project, Rathmichael Ring Fort, (2021) and her graduate exhibition A Great Public Meeting, IADT On Show, (2021) which will be exhibited at the RDS Visual Arts Awards in the RHA this November. Her writings have been published in Bloomers Art Magazine, RHA Young Art Writers Zine, and in the online programme for cruxproject.net. She is currently a member of Ormond Art Studios, Dublin.
Lauren will show at The Dock in 2022.
News