UNESCO International Day of Education
Friday 24th January 2020 marks the second edition of International Day of Education, a day established by the United Nations General Assembly in 2018 to honour education and its centrality to human well-being and sustainable development.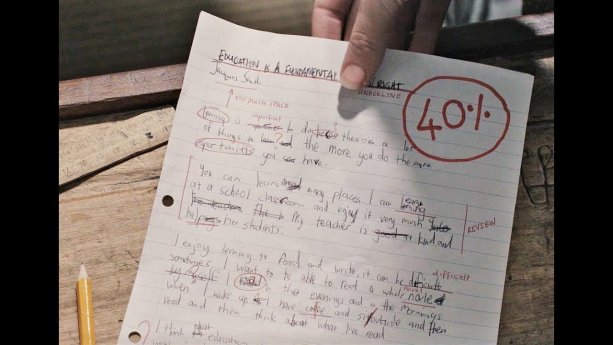 The day will reaffirm the role of education as both an aim and an enabler of the 2030 Agenda for Sustainable Development. It will frame 'inclusive and equitable quality education and lifelong learning for all' as a goal in and of itself as well as an engine to accelerate progress towards the full slate of 17 Sustainable Development Goals.
Dublin is proud to be a member of the UNESCO Global Network on Learning Cities (GNLC) and is working towards achieving a UNESCO designated Learning City Award.
The 2020 Dublin Learning City Festival, which proved to be a great success last year, will take place from Monday 30th March to Friday 3rd April 2020, with a wide and exciting range of activities taking place across the city.
News, Event