Visual Communication Design Graduate awarded highly prestigious George Moore Scholarship
Stacey O'Carroll, a recent graduate of the BA [Hons] Visual Communication Design programme is to become a George Moore Scholar to pursue a Master of Science degree in Information Experience Design (IXD) at Pratt Institute, New York

The George Moore Scholarship programme – part of the Ireland Funds – acknowledges outstanding students in all academic disciplines across the island of Ireland. This year 43 students were awarded from 14 higher education institutions. They will travel to the USA, Canada, the UK and Australia to begin their master's degrees in the creative and performing arts, science, technology, entrepreneurship, health science and social sciences.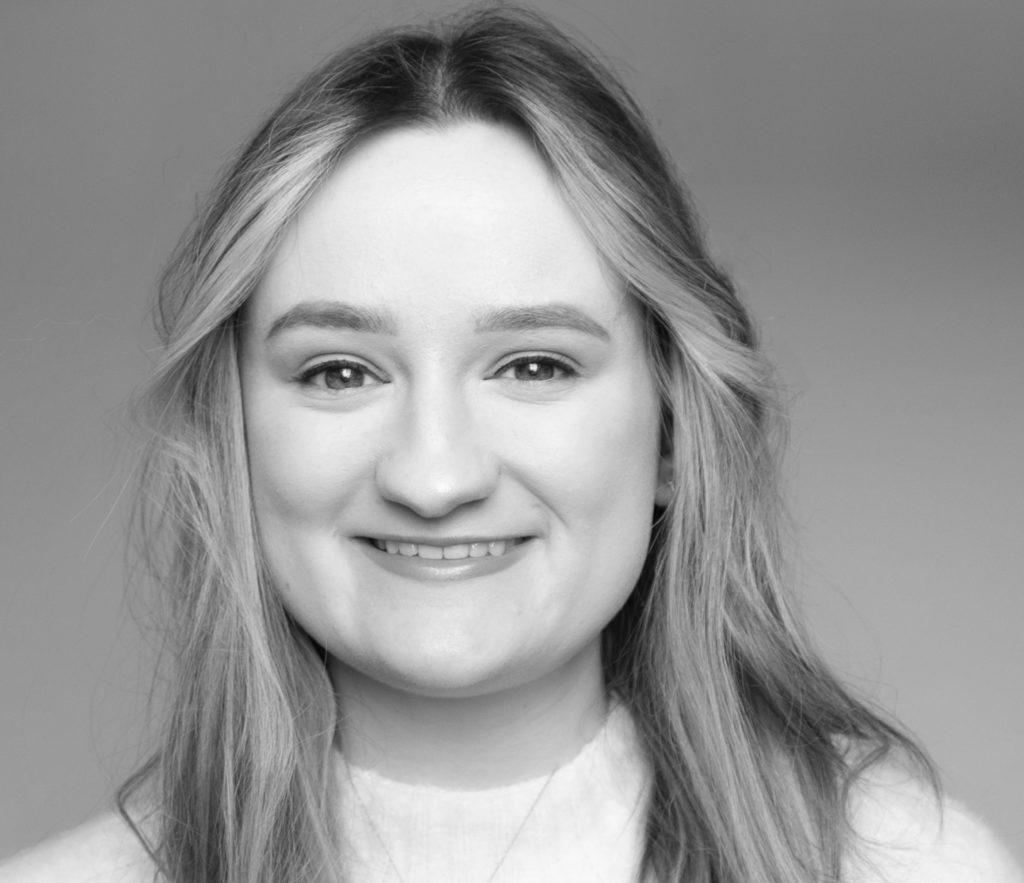 The scholarship will support Stacey in attending the graduate School of Information at the Pratt Institute Manhattan campus for the next two years. Pratt is rated one of the world's top 10 art and design colleges and its Master of Science in Information Experience Design (IXD) program is an innovative blend of the Information Science (IS), Human-Computer Interaction (HCI), and User Experience (UX) disciplines. With its empathetic, research-based and human-centred approach to technology design, the IXD program produces professionals who are not just strong designers but also skilled researchers, communicators, and strategists.
Stacey comments: "The programme is exceptionally exciting to me as it contains the research aspects that I thoroughly enjoyed in my undergraduate degree while also engaging with emerging technologies. The scholarship is such an incredible opportunity to continue my design education. Thanks to all my Visual Communication Design lecturers over the last four years for their guidance and especially to Dr. Linda King, Ger Fox and Shirley Casey for their support during the application process"
Stacey's graduate exhibition On Show 2021 will launch on Thursday 24th June at 7pm where you will be able to view her work.
News