Visual Communication Design graduates win big at IDI Graduate Awards
IADT Visual Communication Design graduates sweep the board at the Institute of Designers in Ireland (IDI) Graduate Awards for 2020!
At the IDI Graduate Awards last night, 3rd December, IADT graduates won eight awards, including the Grand Prix for best graduate out of almost six hundred entries.
The winners took the gold awards in six out of seven of the Visual Communication/Graphic Design categories and secured a further seven commendations which took the silver awards.
The awards are the annual highlight of the Irish design calendar and the principal event for showcasing emergent talent from across the island of Ireland.
Warmest congratulations to the winners: Andrew Burns (Design Research, Grand Prix), Emily O'Connor (Design for Film and Theatre), Kate McCauley (Brand Identity, Typography in Design), Emily Torpey (Design for Digital), Faye Oliver (Printed Book), Niamh McArdle (Printed Material Other Than Books).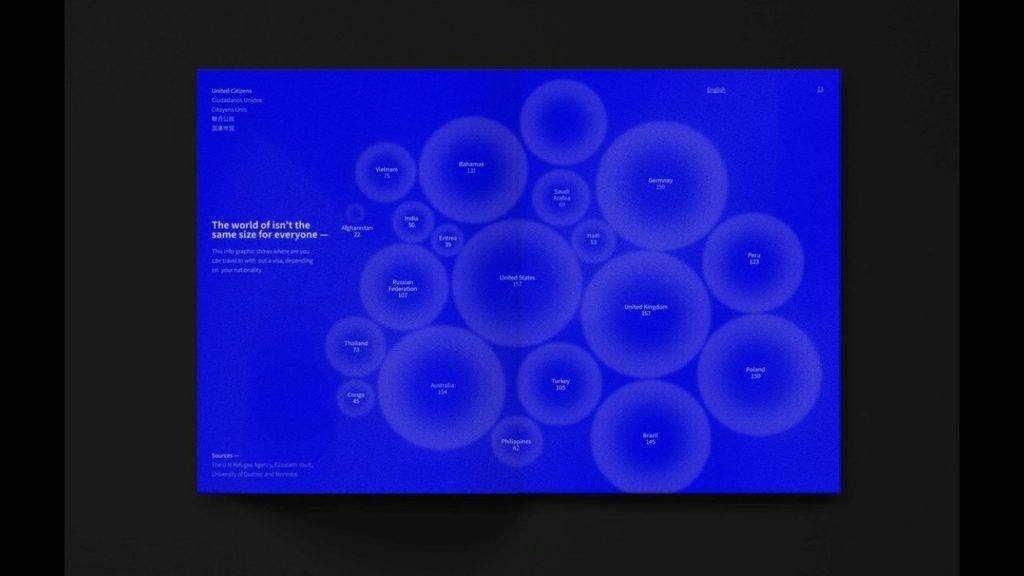 Speaking about Andrew Burns' winning of the Grand Prix Award, IDI President Dominic Southgate commented on the excellence of Andrew's cumulative submission, comprising studio and thesis research.
Congratulations also to those who received commendations: Grace Hickey (Design Research), Faye Oliver (Brand Identity), Holly Smyth (Brand Identity), Melissa d'Agostini (Design for Digital), Olivia Gangnus (Design for Digital), Andrew Burns (Printed Book), Faye Oliver (Printed Material Other Than Books).
All projects can be viewed on our digital showcase: On Show 2020.
For more details on the IDI Graduate Awards can be found here.
News