Visual Communication Design student wins International Award for Film Title Design
Éadaoin Hennessy – 4th year Visual Communication Design Student – wins an International Indigo Award for Film Title Design!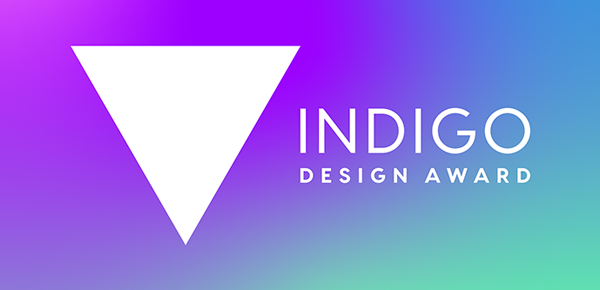 Named after the rare indigo orchid flower, the Indigo Design Awards is an annual, worldwide competition that recognises design excellence in digitally-authored projects across graphic, mobile and game design. Hundreds of entries were submitted for these awards in 2021 from over 50 countries, resulting in an extensive judging process comprising of 40+ jurors.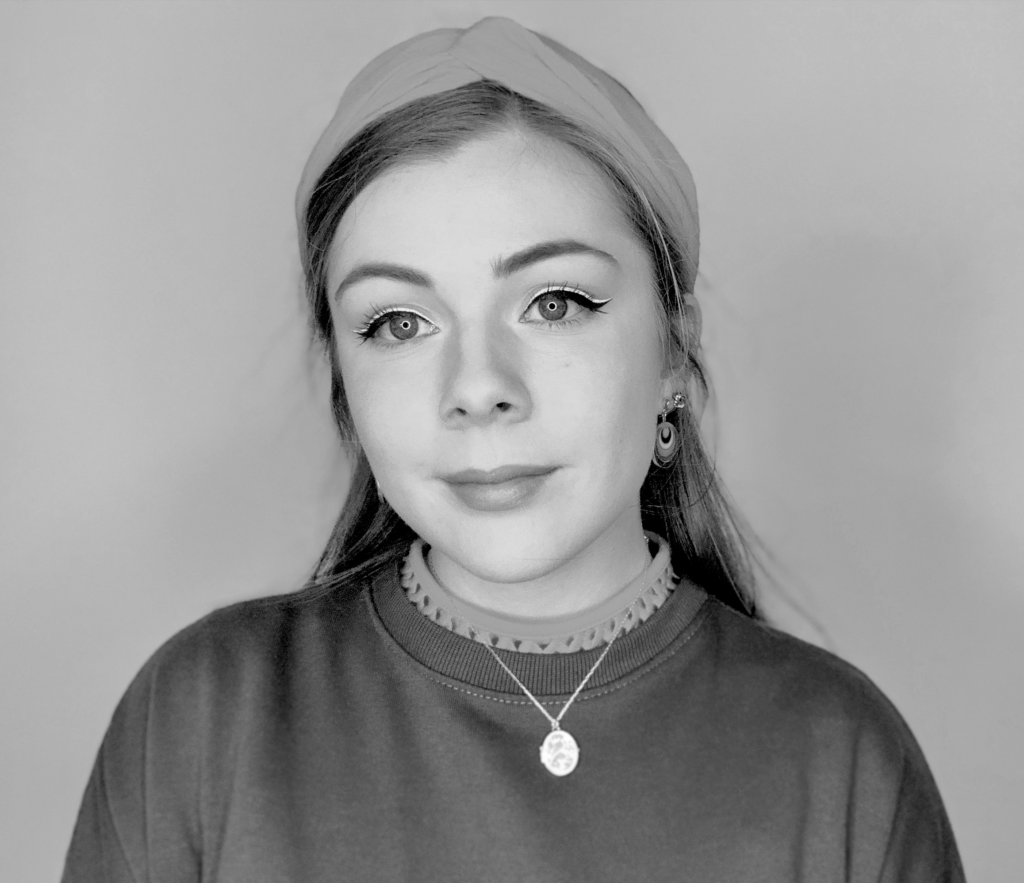 Amid such stiff competition, Éadaoin Hennessy – current 4th year Visual Communication Design student – was awarded the Silver prize for Nymph, in the 'Main Title Design', student category. Her work was undertaken during the 'Film Titles' module that runs every year in the third year of the Visual Communication Design programme in collaboration with 4th year Film and TV students. Eadaoin's work will now reach a global audience and can be viewed here.
Éadaoin commented on her award:

"I'm so lucky to work hard at something I love every day, so being awarded for it is so surreal! Thanks so much to my Vis Comm tutors Ger, Peter and Mark for their guidance and support, not only for this project but throughout my four years at IADT. Thanks to the film director Caoimhin Coffey for being a joy to collaborate with, and to my father for introducing me to the Procreate software with which the project was made. Delighted for everyone involved!"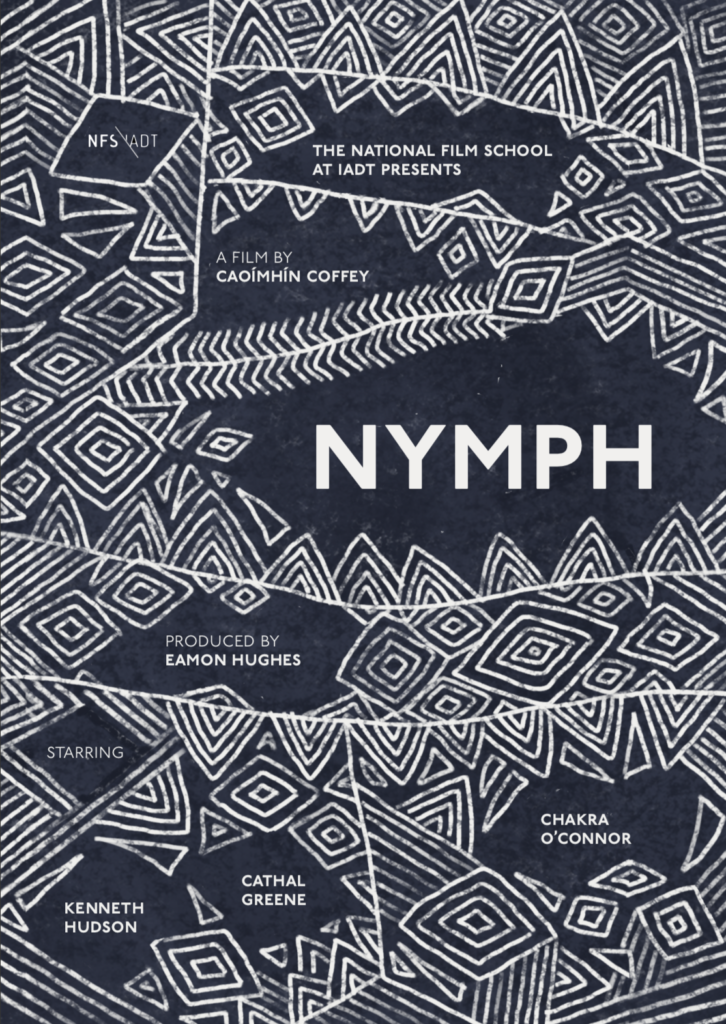 Dr Tina Kinsella, Head of Department of Design and Visual Arts at IADT, remarks:

"I congratulate Éadaoin on her outstanding achievement in winning this prestigious award. Éadaoin's Nymph project is exemplary of the excellence demonstrated, year on year, by the IADT Visual Communication Design students. Her work also illustrates the unique opportunities we offer to our students here in IADT and the National Film School to work on "live" projects during which designers can work with filmmakers, artists can work with technologists, and entrepreneurs can work with psychologists. So, well done Éadaoin! We cannot wait to see what you will achieve in the future".
 About 'Nymph' (directed by Caoimhin Coffey): Three teenagers finishing school leave on a weekend camping trip before college begins. Despite being longtime friends, they struggle with a love triangle that exists between them. Lust, jealousy and secrecy tears them apart while an ancient supernatural force starts to close in on them. The Nymph title sequence captures the ancient supernatural power at work in graphic form. Creeping lines represent the predatory ancient force; as the tension builds, so do the patterns.
News