Young Women in Film & TV Masterclass
Ireland's National Film School at the Institute of Art, Design + Technology in Dún Laoghaire hosted the "Young Women in Film & TV" masterclass for TY, 5th and 6th year students on the 15th, 16th & 17th February 2018.
Young Women in Film & TV is a gender-parity initiative that seeks to address the issue of under-representation of women in key creative positions in the film & TV industry. This initiative is in line with the Irish Film Board's gender equality initiatives and the international movement by professional guilds, activist groups and educational institutions to push for change. The Young Women in Film & TV initiative aims to target young women interested in a career in either film or TV.
IADT's National Film School proudly hosted a 3-day masterclass for TY, 5th and 6th year students from across Ireland who got to work with successful females in key creative positions in the film and TV industry. The facilitators were, Cathy Brady a two time IFTA winning director and has directed BAFTA-nominated and BIFA-nominated series, Mary Kate O' Flanagan an award-winning screenwriter and story consultant in the European film and television industry, Cara Holmes an award­ winning film and television director and editor and Fiadhnait McCann, also an award-winning sound editor in film and television.
The workshop was moderated by Deirdre O Toole, an award-winning cinematographer and lecturer at The National Film School and Rebecca Roper, IADT lecturer and well known casting director for film and television dramas.
The participants enjoyed an inspiring, action-packed, hands-on three days, where they learned about screenwriting, directed and filmed with professional actors on a set in studio and immersed themselves in the technology of cameras, editing and sound.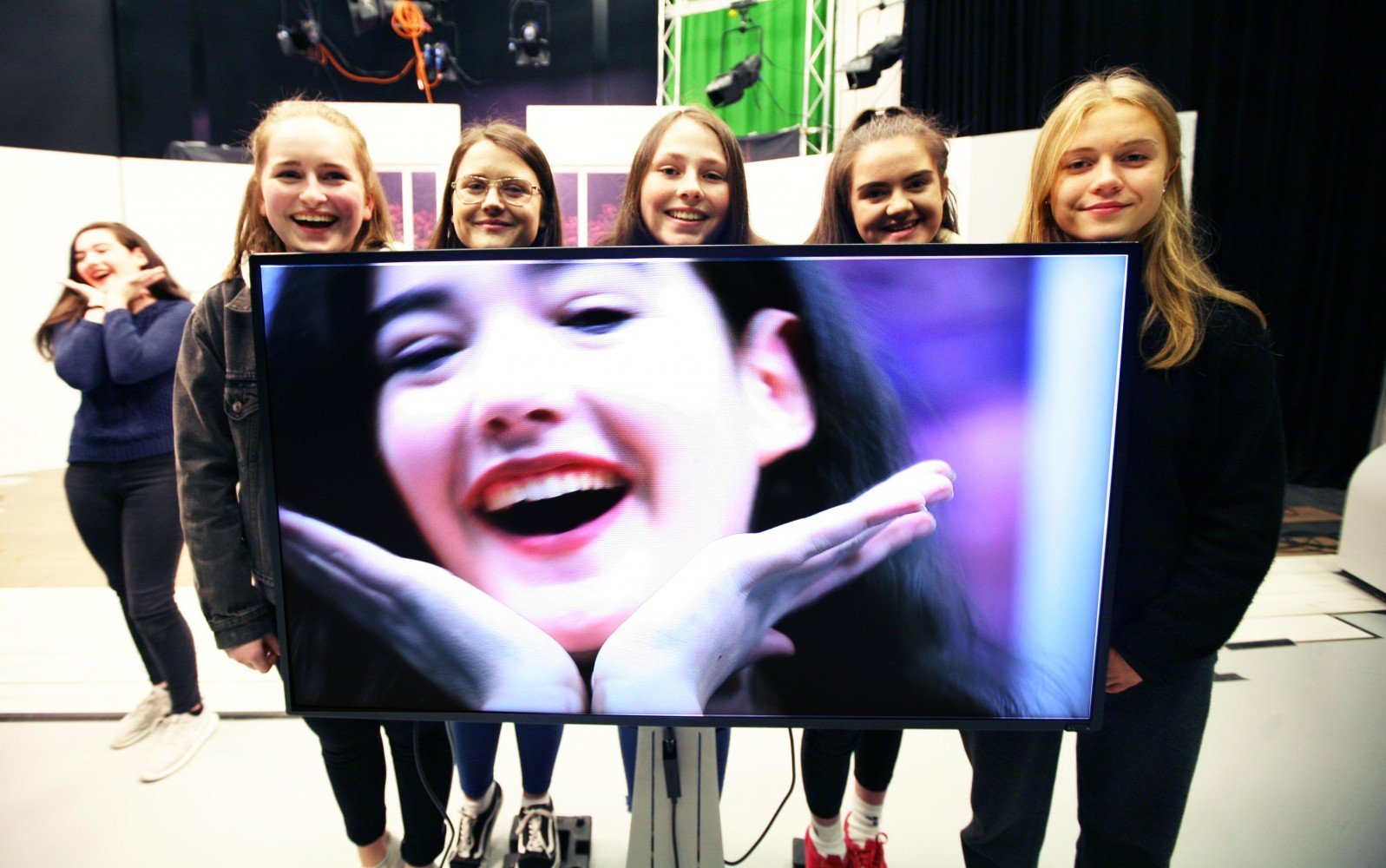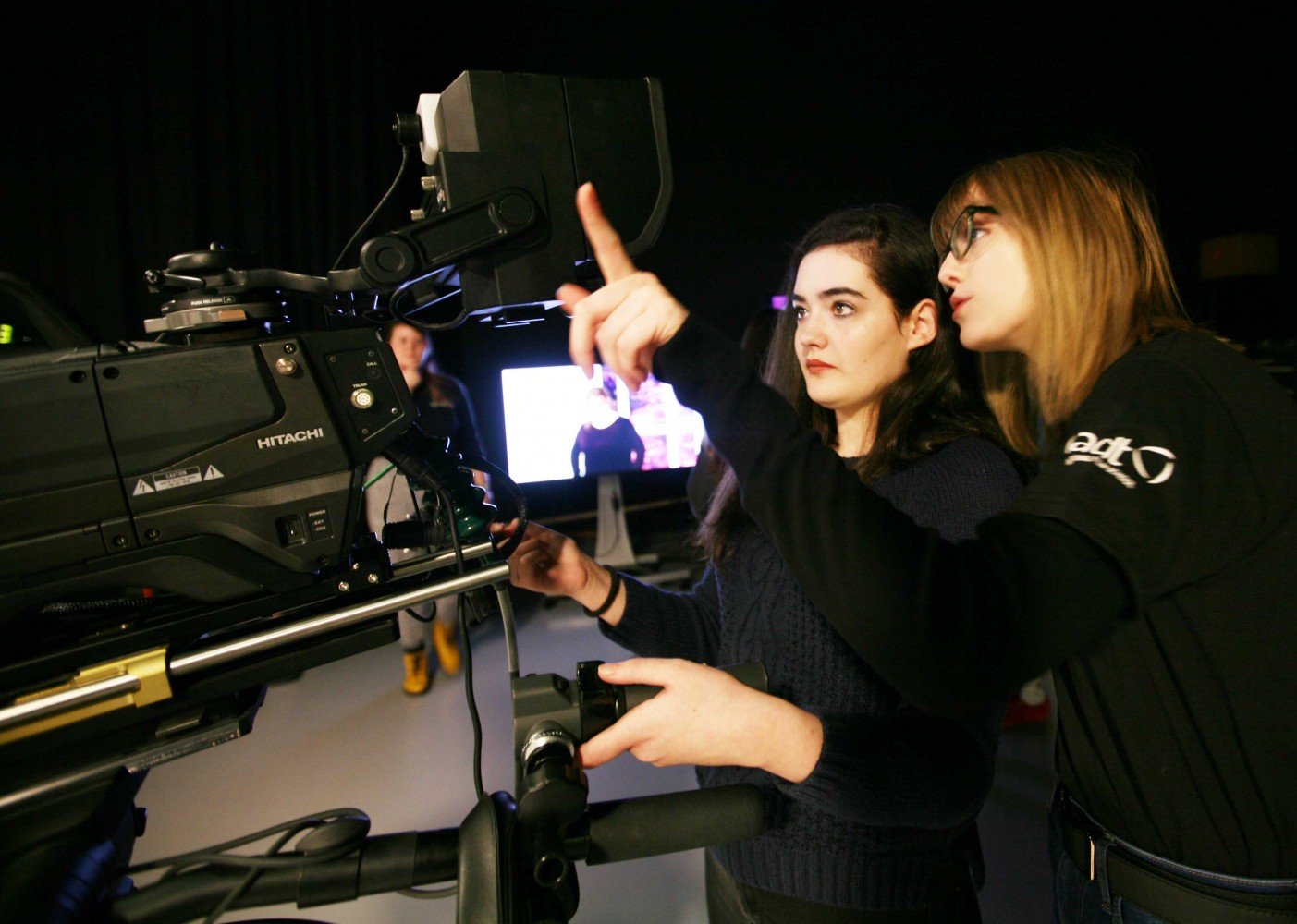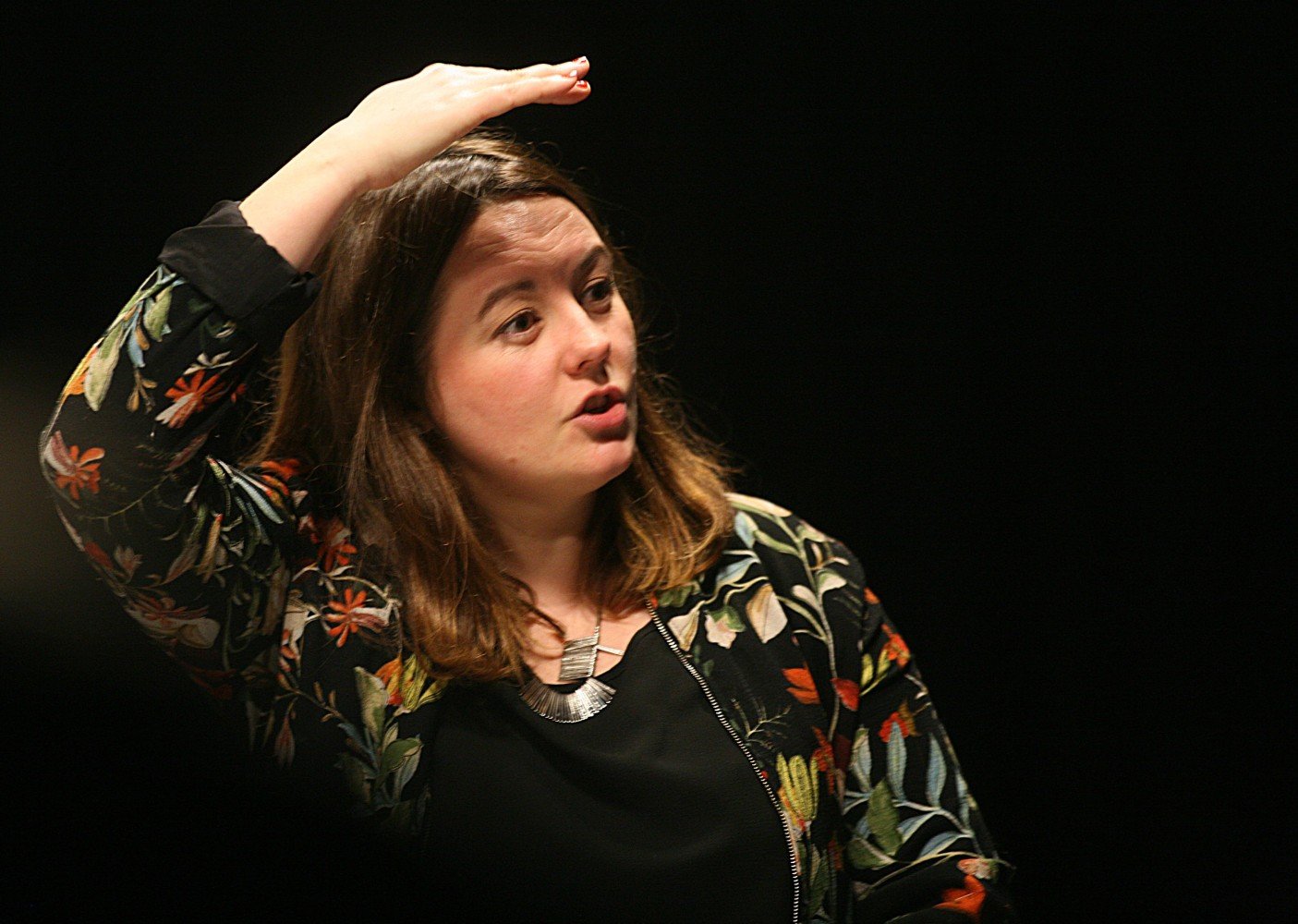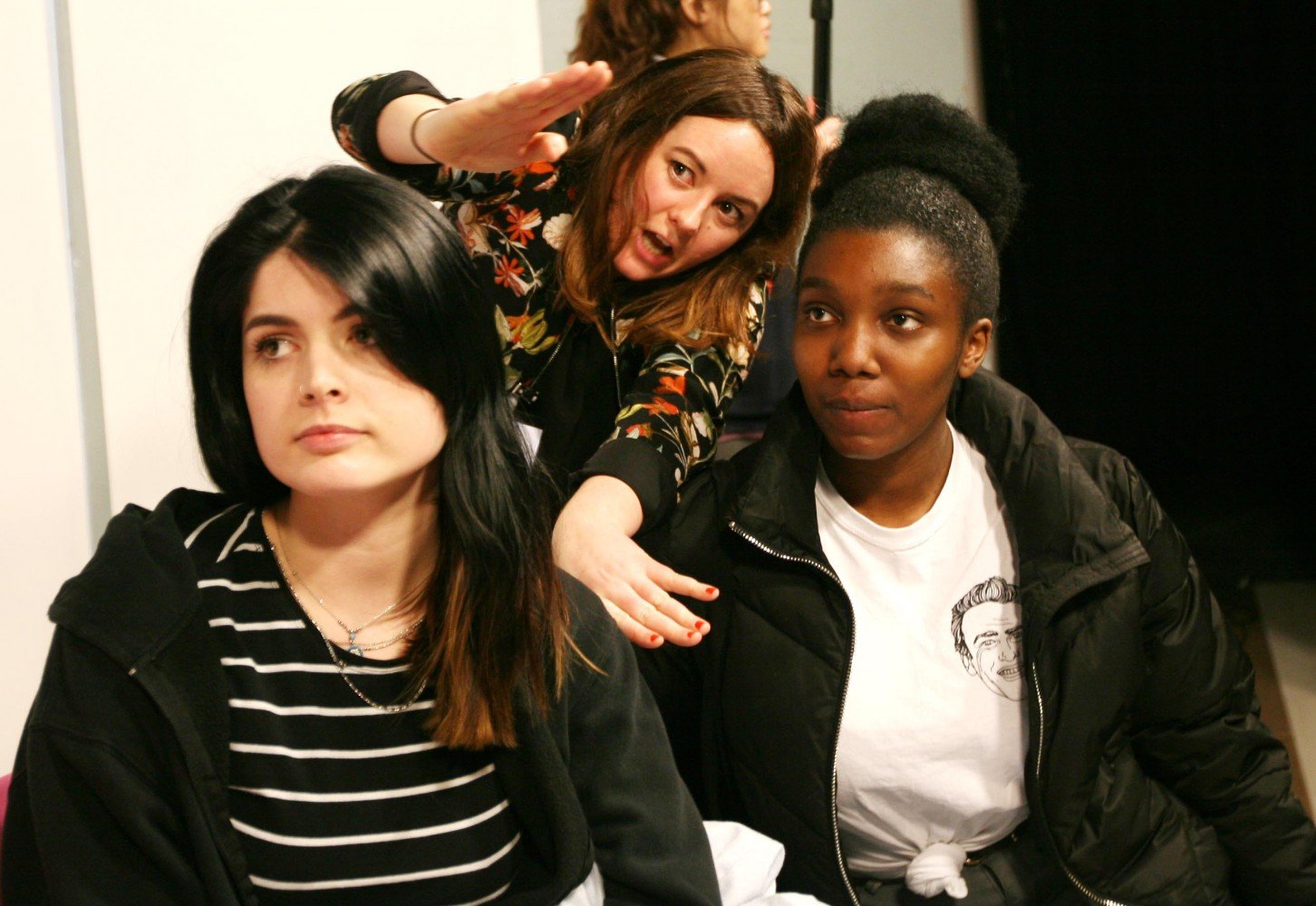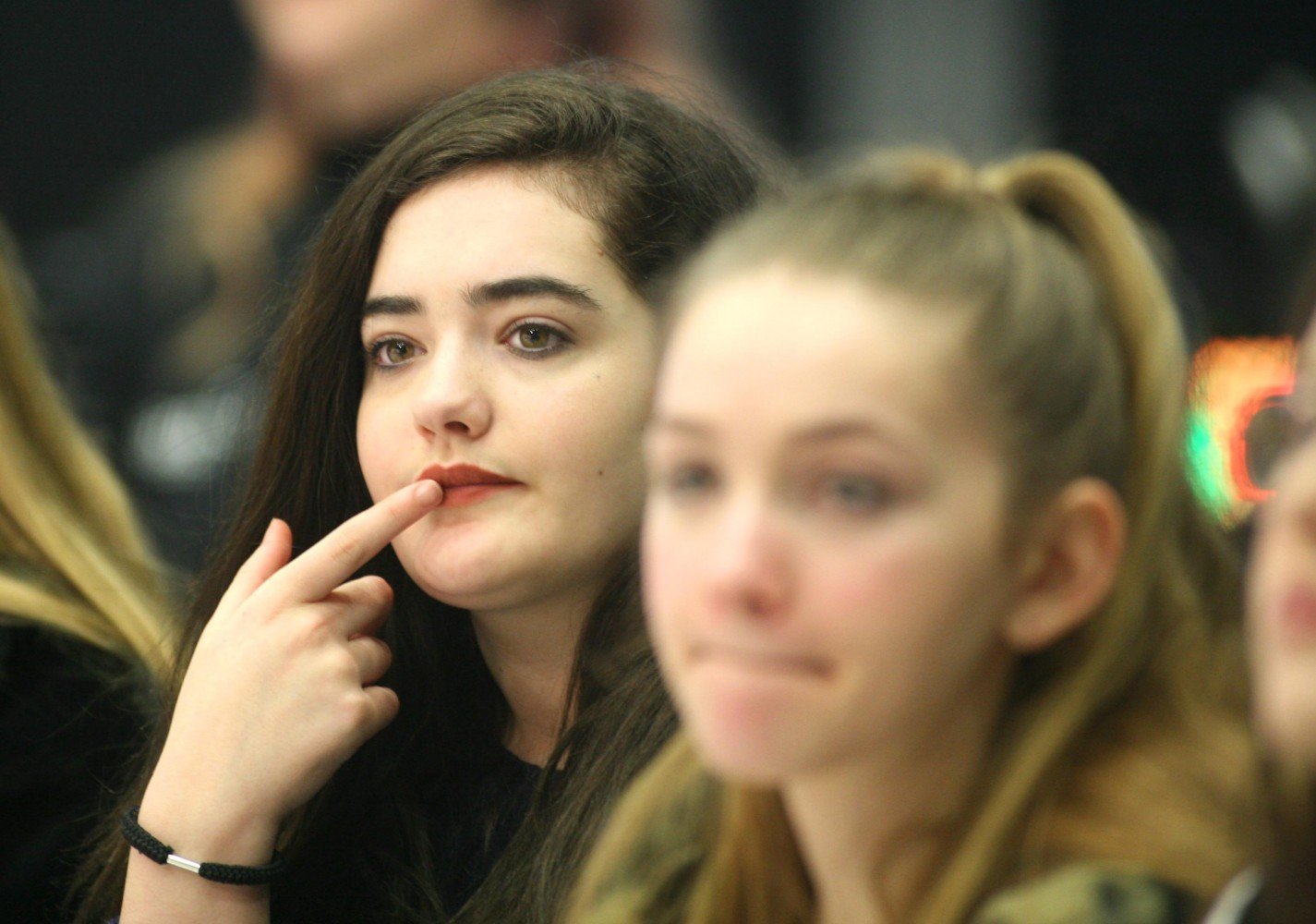 The initiative was co-funded by Dún Laoghaire Rathdown County Council Arts office. The National Film School at IADT developed the masterclasses in partnership with Young Irish Film Makers.

News