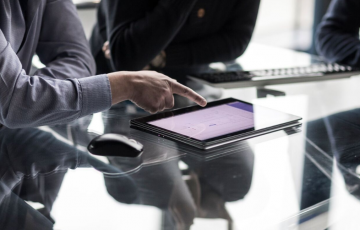 Sponsorships create a valuable opportunity to create positive impact with new audiences and communities. IADT is proud to have a network of partners equally engaged with the creative and technology industries in Ireland.
We have activities on and off campus which could expand your reach and forge a valuable connection between students and industry. Alongside important programme and research scholarships, successful sponsorships include Graduate Shows, First Year Matters and international events such as the Motyf Festival.
Does your organisation have a passion for innovation, creativity and culture? Contact Jessica Fuller, Head of Creative Engagement, about becoming part of our sponsorship network in 2019/2020.