Student Resources
The Student Experience team continuously creates and gathers downloadable student resources that will help you achieve academic success. These resources can also be accessed via the Go 2 Guide for Hybrid Learning on Blackboard https://vle.iadt.ie/ultra/organization.
The Student Learning Centre have worked collaboratively with Maynooth University,TUD Blanchardstown, and NCAD to create a YouTube channel to host a range of online video supports for students.
Topics include:
Working remotely at home
Writing essays & academic writing
Time management & organizational skills
Exam Preparations & study tips
Managing stress
Maintaining a study life balance
Referencing
Proof-reading
And More!
If you would like to see any specific topics covered please get in touch at learningdevelopment@iadt.ie.
Exam Time!!
The Student Learning Centre are available to offer support online to help all students prepare for their exams from study tips to managing exam stress. Please email learningdevelopment@iadt.ie or text 0871023215 if you would like to book an appointment over the phone or via Blackboard Collaborate and Microsoft Teams.
Take a look at this video for a 'Guide to setting up an exam venue at home' https://www.youtube.com/watch?v=JWupCXtV4CU&feature=youtu.be
We have also created a number of resources to help you achieve success in your exams that can be found below and on the Student Learning Centre page on Blackboard. If your exams have changed to essay style questions, take a look at the resources below for academic writing.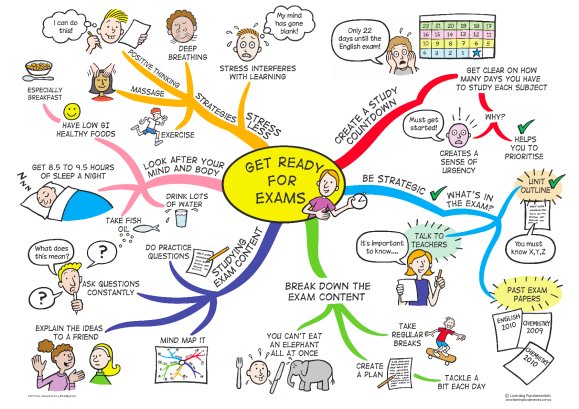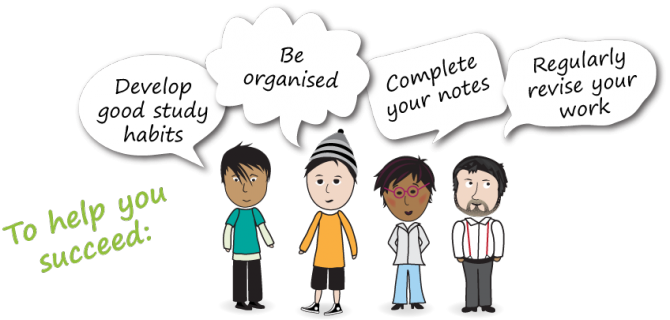 Resources to help students complete academic assignments:
The following resources have been shared by UCD:
Resources to help students manage their time effectively and improve organizational skills: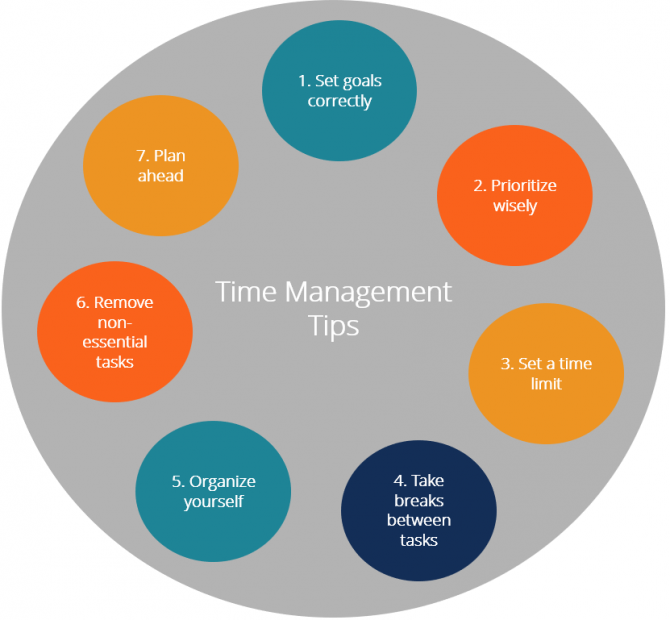 Workshops
Student Services have developed a number of workshops under the 'Study Smart' and 'The Learning Series'.
'The Learning Series'  focuses on learning about various mental health diffculties and equipping students with skills and resources to cope. 'Study Smart' workshops  focus on academic writing, structuring assignments, time management & organisation, referencing and researching and much more! Below you will find the powerpoint slides from all workshops presented.
If you are any of your class mates would like us to run a live workshop this term please do not hesitate to contact us at learningdevelopment@iadt.ie and we will be happy to get in touch.
Study Smart Workshops