National Technological University Transformation for Resilience and Recovery.

N-TUTORR is Transforming Learning
The N-TUTORR national project is an innovative collaboration across the technological higher education sector in Ireland to transform the student experience, empower learners, developing staff capabilities and implementing sustainable digital ecosystems in technological higher education in Ireland. Made up of seven higher education partners:

---
The N-TUTORR project includes 10 IADT Fellowships, find out more below.
Meet our IADT N-TUTORR Student Champions below.
David Smith, President IADT said: "The N-TUTORR fellowship programme is a timely and welcome opportunity for students to actively participate in driving innovation and change within their own institutions and across the Technological Higher Education sector".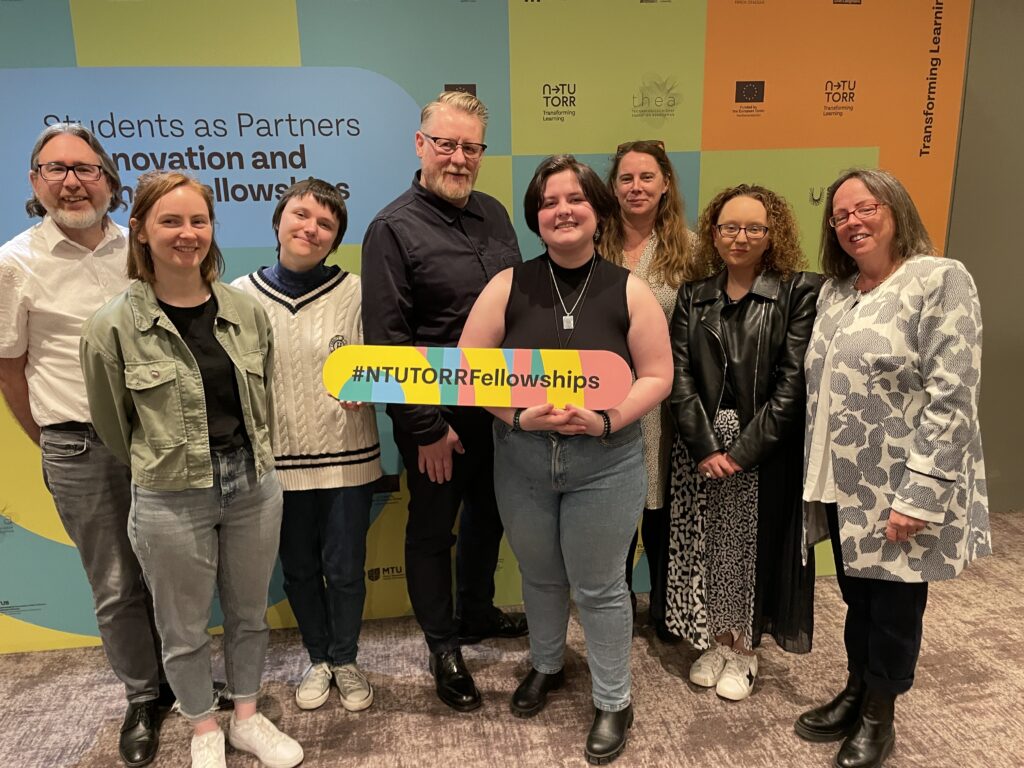 N-TUTORR Fellowships
The fellowship programme provides a wonderful opportunity for students and staff to collaborate on small scale enhancement projects that aim to improve the student experience within their own institutions.
All successful projects will be awarded a N-TUTORR project engagement Certificate and a Digital Badge recognising their project achievements at the Fellowship Celebration and Showcase Event planned for April 2024. Find out more about the IADT fellowships below.
N-TUTORR Student Champions
The role of the N-TUTORR Student Champion is to develop student engagement and empowerment in their local institute. Student Champions will engage with the development of an initiative under one of the following N-TUTORR thematic areas:
Academic Integrity
Digital Transformation in Teaching and Learning
Education for Sustainability
Equality Diversity & Inclusion (EDI)
Universal Design for Learning (UDL)
Employability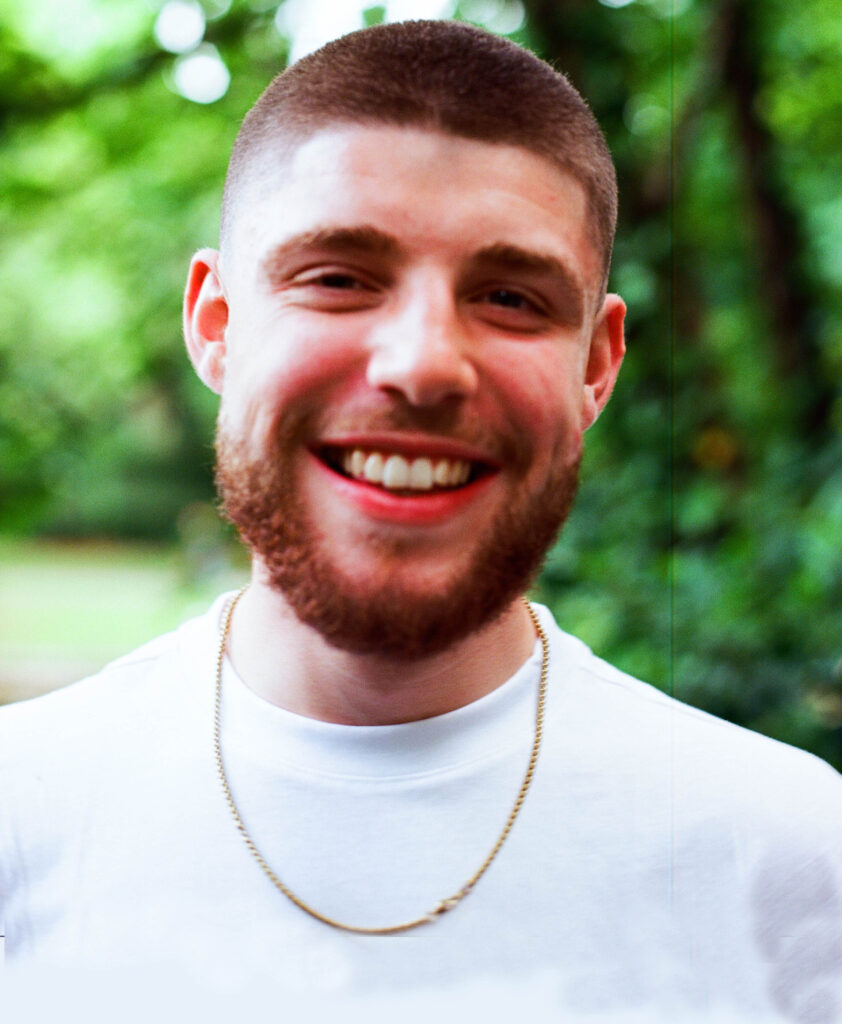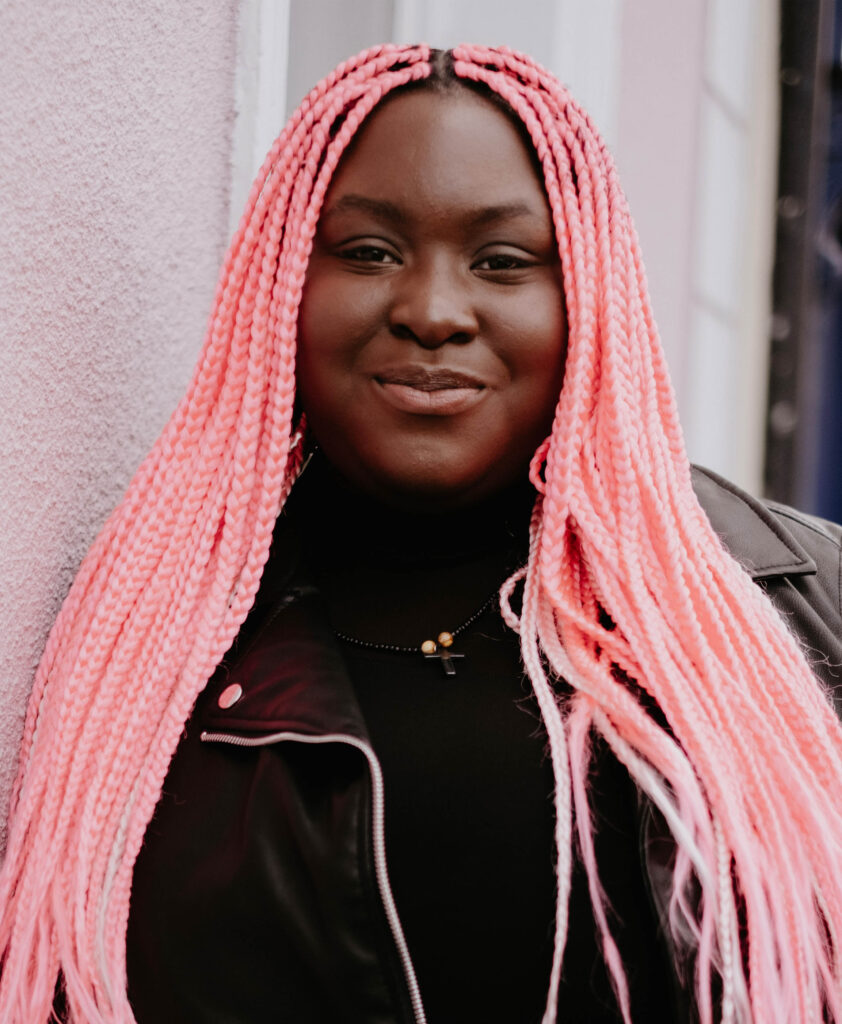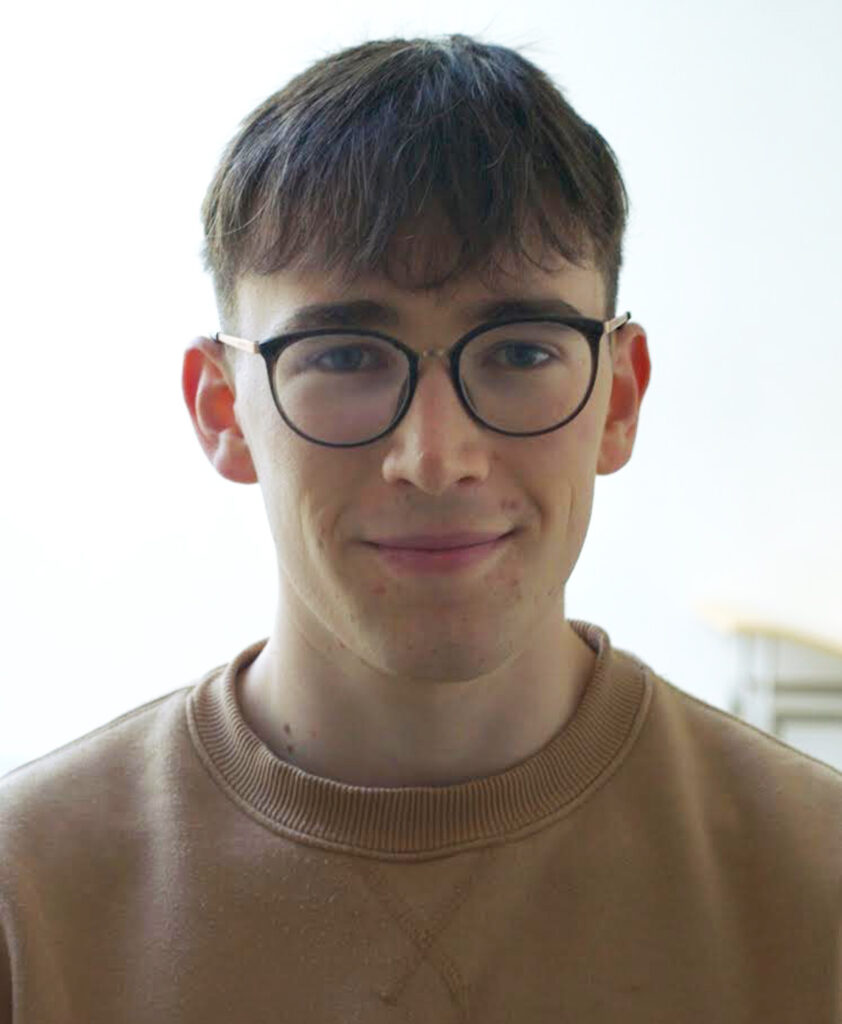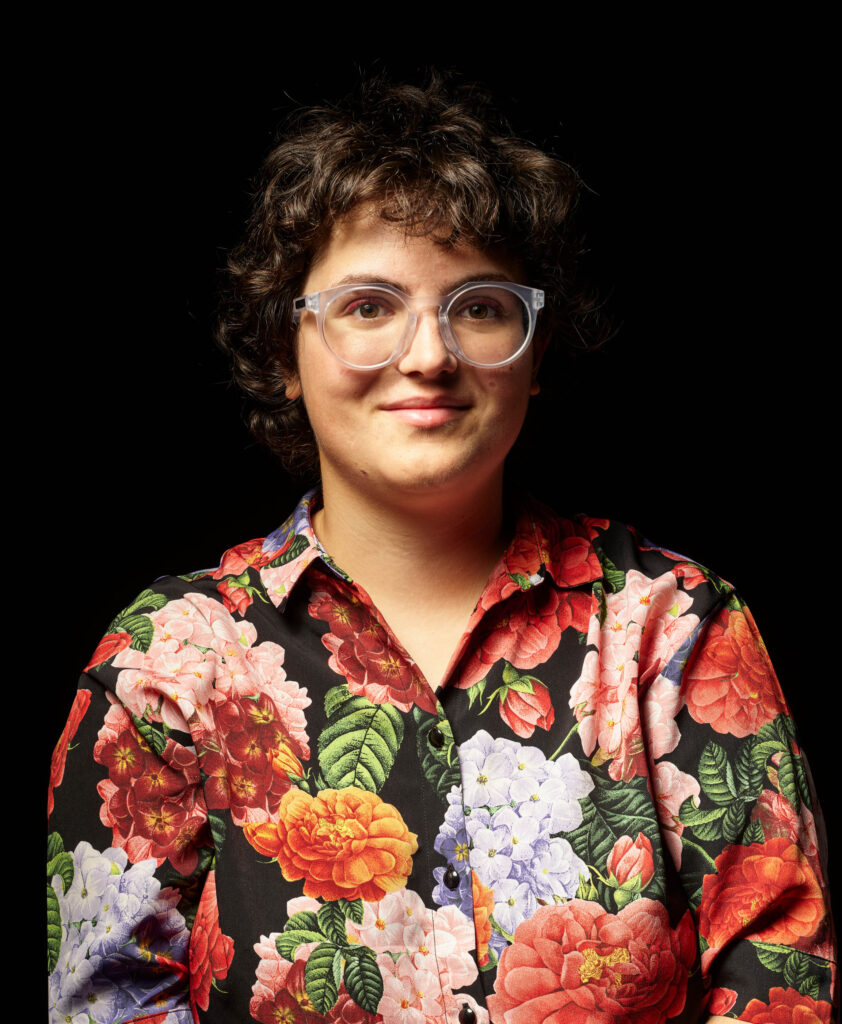 N-TUTORR Work STREAMS
N-TUTORR's programme of work is organised around three connecting streams, designed to enable the technological university sector to meet regional and national needs for digitisation, to cater for 21st century learning and research.
Transforming the learner experience through student empowerment.
To transform the student experience and address the key challenges arising out the pandemic including equality, access, community empowerment and climate action through the following objectives:
Promote an inclusive and accessible learning experience to enhance student success for all learners.
Transform the student learning experience by reviewing the student lifecycle through the lens of digital by design, education for sustainability, Equality Diversity & Inclusion (EDI), and regional and industry development.
Build student digital capabilities and transversal skills for employability.
Develop capacity to work in partnership and empower students to provide opportunities for HE transformation.
Transform Learning, Teaching and Assessment by Developing Staff Capabilities
To develop staff capabilities in teaching, learning and assessment using a sustainable education framework. It aims to reform academic programme provision through flexible and innovative approaches that address the social and economic needs of the regions and through development and implementation of a sustainable higher education curriculum framework across the sector.
Enable Digital Ecosystems to transform Learning, Teaching and Assessment
Focusing on the transformative development of a digital ecosystem for teaching, learning and assessment to enable sustainable education development which is diverse, equitable and inclusive.  This will include the development of hardware, software and equipment to support the learning and teaching environment, learning outcomes and learning content for both students and staff.