The Student Experience Team at IADT provides inclusive support services to all students of the institute.

Welcome to the IADT Student Experience team. We are delighted to provide you with a friendly and inclusive student support service to ensure you maximize your potential and enjoy your time while studying with us. We are here to support you and help you to explore, create, innovate and succeed in your studies. We are committed to offering you a positive college experience while studying in the 'new normal' in IADT. Student Services aim to make your time in IADT a rewarding learning, personal and professional experience. Friendly, approachable staff provide a range of services and initiatives whose goal is to support and encourage you through every step of your journey. We look forward to meeting you. Stay safe and well and we look forward to supporting you and helping you succeed.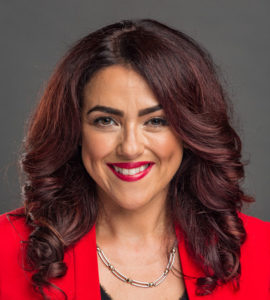 Student Supports at IADT
The Student Experience team and the Student's Union are available to offer support to all IADT students across the academic year.
One-to-one appointments can be facilitated online and on campus. We urge students to seek supports as soon as difficulties arise, no matter how small, so that we can provide advice and support to help you with any issues you may face throughout the year.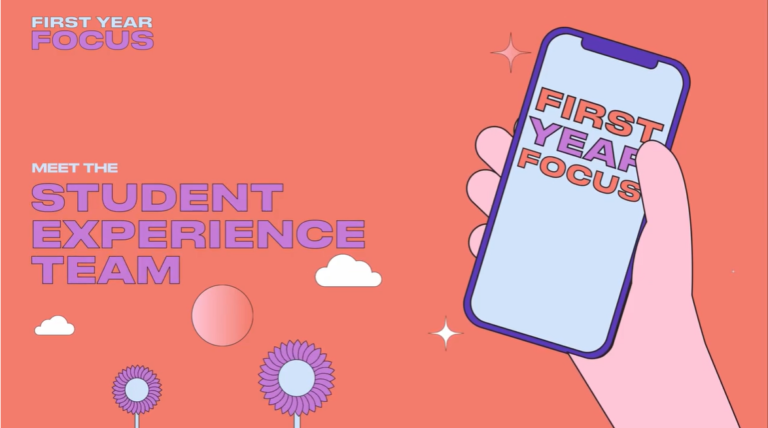 The Student Experience Team strives to provide the best quality student services and supports to the IADT community. At times during your student journey you may need support with a wide range of issues; a medical problem, a mental health difficulty, managing your disability, writing your first essay, financial support, planning your future career or simply settling in at college.
Our team is here at all times for you to ensure that your needs are met and that you enjoy your experience studying at IADT as an independent learner. We welcome any feedback you have to improve our services and our doors are always open for any questions or queries you may have. – Denise McMorrow, Student Experience Manager