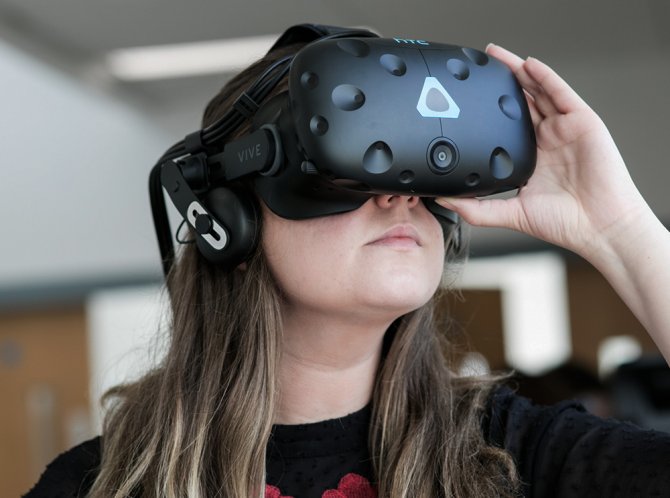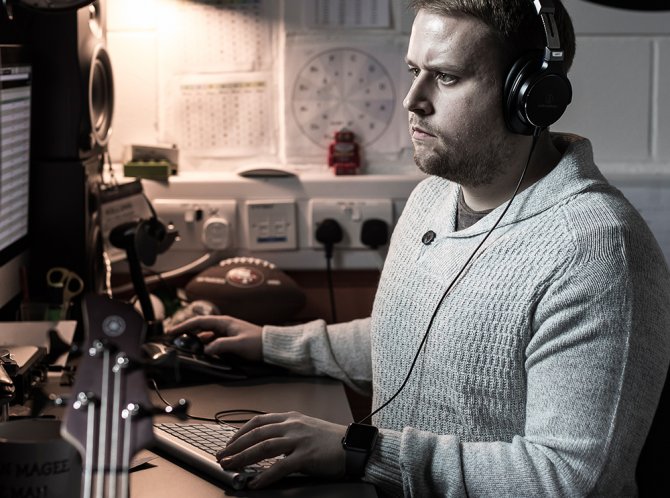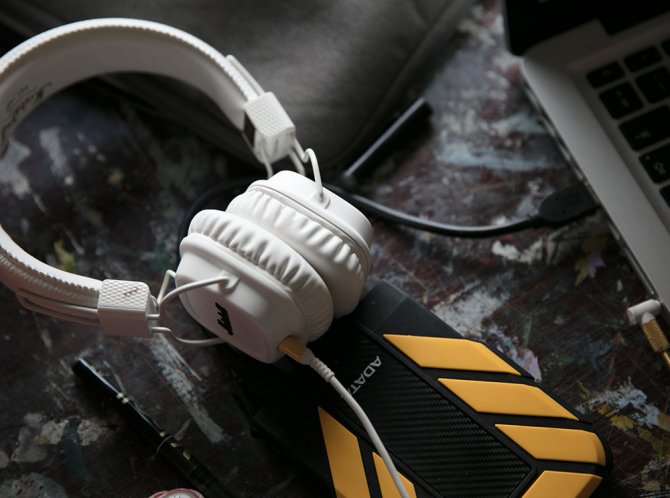 Cutting-edge research significantly enhances the creative and entrepreneurial environment at IADT.
We work with a diverse range of stakeholders and collaborators in the public and private sectors, at local, national and global level.
Setting Standards, Creating Futures.
Practice and theory-based research create a positive impact on the work of students and staff.
IADT's research staff are active across a wide range of disciplines, including animation, augmented reality, cyberpsychology, design + innovation, entrepreneurship, film and media, human computer interaction and VFX.
Active Engagement with Stakeholders
We work closely with other education institutes nationally and internationally and we have forged many successful industry engagements in commercial research for start-up enterprise and large corporations, and in non-profit and community projects.
IADT is also a member of the Dublin Regional Innovation Consortium.  DRIC assist in commercialising leading-edge research for six institutions in the Dublin area.